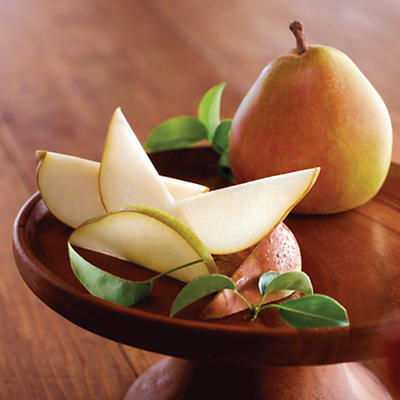 click on image to zoom
Click to see additional views
View our selection of greeting cards.
You can select and personalize a greeting card at checkout.
6-Month Canada Classic Club Collection (Begins October)
PRODUCT DESCRIPTION
Make a strong impression that's guaranteed to send the right message. The 6-Month Canada Classic Club Collection is a wonderful way to thank, reward or inspire those around you. Looking for the perfect gift can be a difficult task, but not to worry. This easy-to-order gourmet gift club takes the hassle out of showing appreciation or gratitude. There's no reason gifting can't be easy and delightful for everyone involved. Now you can give your colleagues, employees or clients the recognition that they deserve with half a year of quality gourmet gifts. By sending your clients a gift on a regular basis, you ensure that you and your company are on their minds each and every month. It'll make a lasting connection and ensure that your clients keep coming back. However, be warned. They might come to expect their monthly treats after the six months are up. Can be shipped to both Canada and the U.S.
OCT: Royal Riviera® Pears (approx. 9 pears, 5 lb)
NOV: Seasonal apples (approx. 10 apples, 4 lb 8 oz)
DEC: Royal Riviera® Pears (approx. 9 pears, 5 lb)
JAN: Bosc Pears (approx. 11 pears, 5 lb)
FEB: HoneyBells (approx. 9-12 HoneyBells, 6 lb)
MAR: Grapefruit (approx. 7 grapefruit, 6 lb 8 oz)
For additional Shipping and Processing details click here.