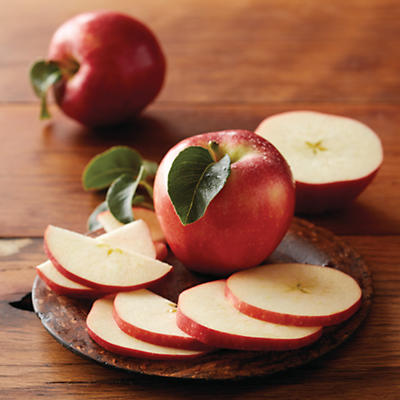 click on image to zoom
Click to see additional views
View our selection of greeting cards.
You can select and personalize a greeting card at checkout.
3-Month Signature Light Fruit-of-the-Month Club® Collection (Begins September)
---
---
---
Save
17%
off individual prices
PRODUCT DESCRIPTION
The Signature Light Collection is the original Fruit-of-the-Month Club® Collection lineup with a smaller amount of fruit. Perfect for couples or kids away at college.

You couldn't always get fresh fruit year-round. Especially if you didn't live where it grew. That's why Harry and David found a way to ship the finest fruit all over the country with the Fruit-of-the-Month Club® Collections. A new favorite fruit handpicked and delivered fresh each month makes the perfect gift for anyone.
SEP: Seasonal apples (approx. 5-6 apples, 2 lb 4 oz)
OCT: Royal Riviera® Pears (approx. 5 pears, 2 lb 12 oz)
NOV: Holiday® Grapes (seedless grapes, 1 lb 8 oz)
For additional Shipping and Processing details click here.