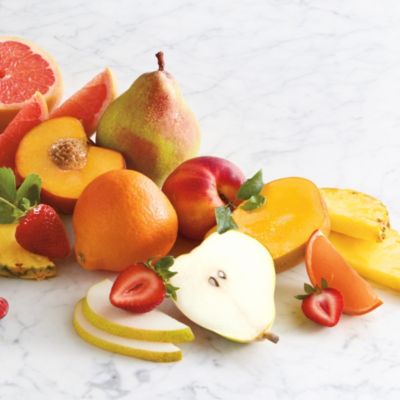 Medley Fruit Clubs
A new pairing each month
Each month we ship two or more varieties of fruit hand selected and paired by our fruit experts.
Some pairings include apricots with pineapple, papaya with mango and lime, orange with grapefruit and pear with apple.
A great way to try new varieties of your favorites, such as new varieties of apples or cherries.