This full-bodied wine grows in one unexpected place, but expect it to pair extremely well with the most classic dishes.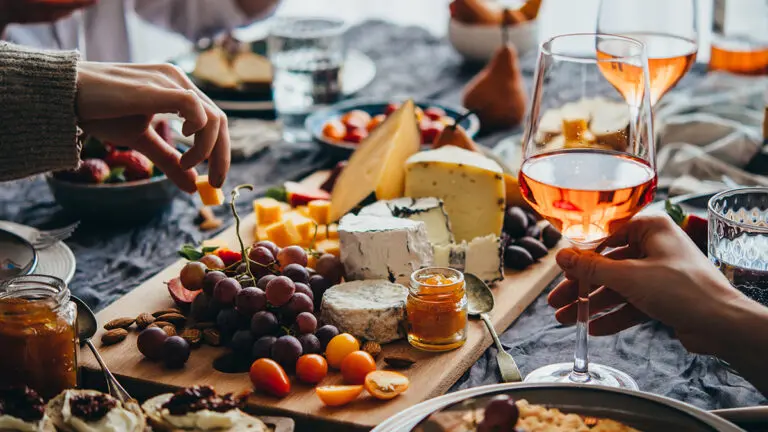 Pairing wine with food can be frustrating. Our guide is stress free.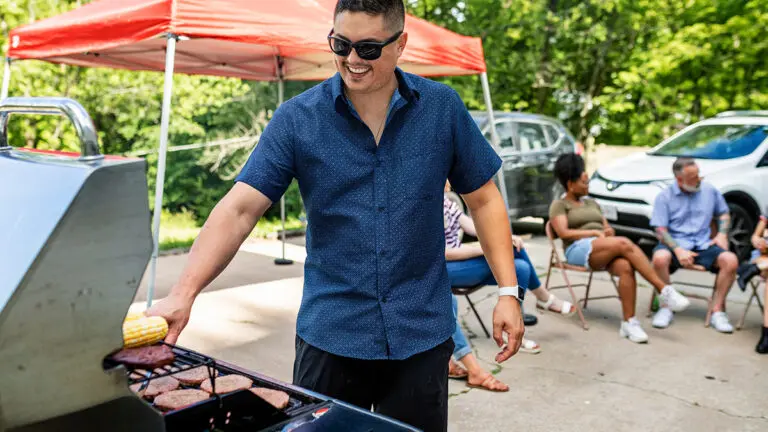 Skip the beers and brats. It's time to go big at your next parking lot party.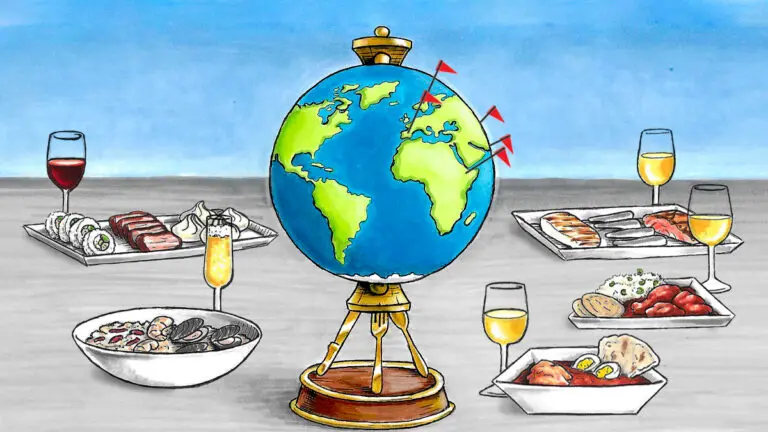 The world's best dishes deserve to be enjoyed with Oregon's best wines.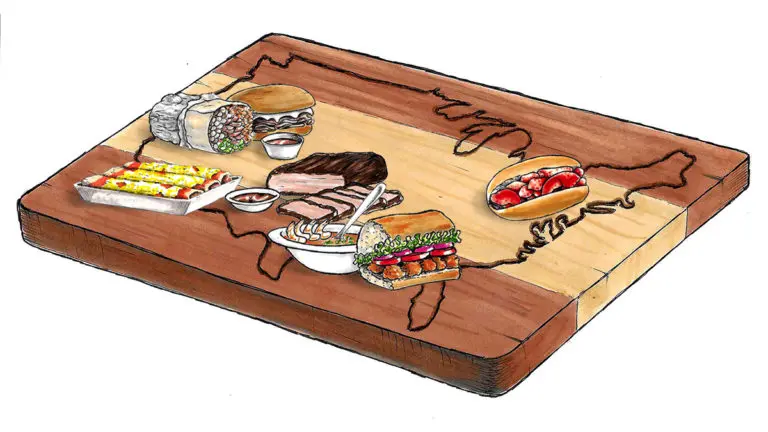 Regional cuisine in America is eclectic and superb. Washing it down with a glass of wine is too.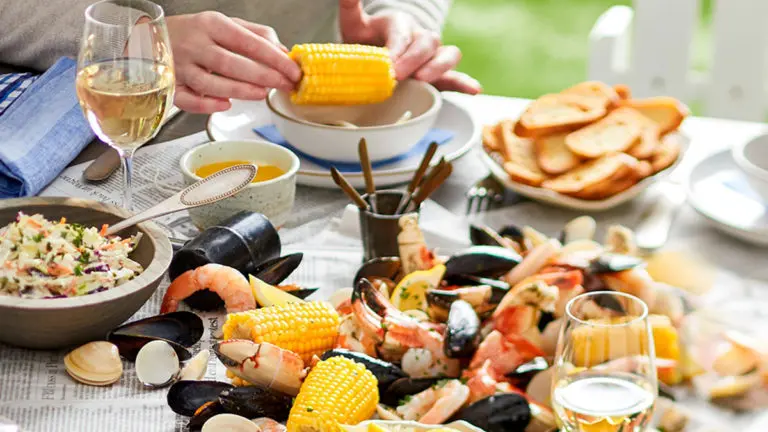 There's white wine, of course, but it's not your only option.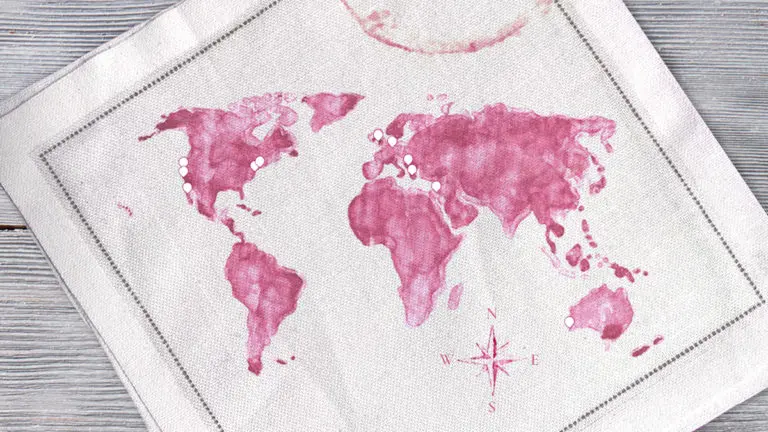 If you want to experience a vast range of varietals, take a trip to these wine hotspots.
Two wine experts are here to help your spring wine tastings with our curated selection of the best wines for the season.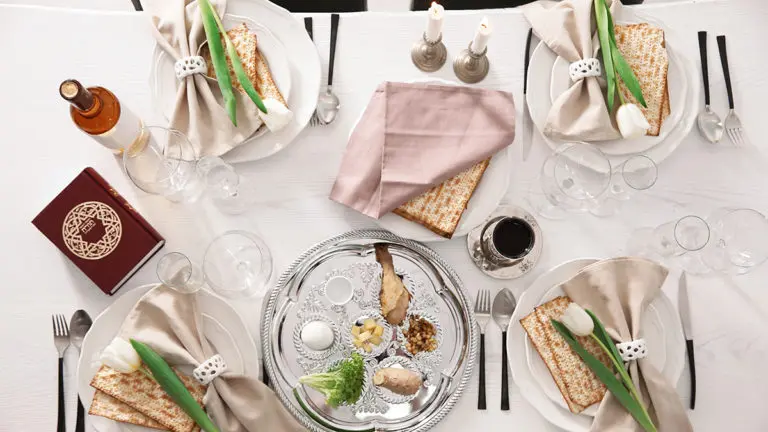 One of the Ten Commandments should have been 'You Shall Drink Chardonnay With Matzo Ball Soup'