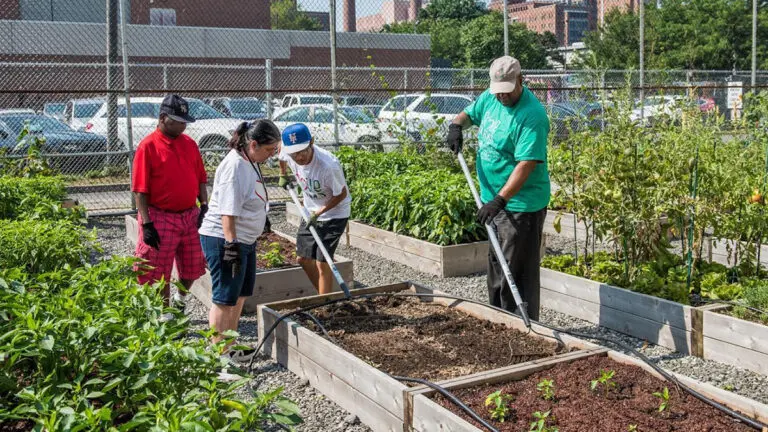 Smile Farms is growing more than just produce, it's supporting mental and physical health too!
Kids Unlimited, a charter school in Medford, Oregon, is boosting educational values and the spirits of the students they teach.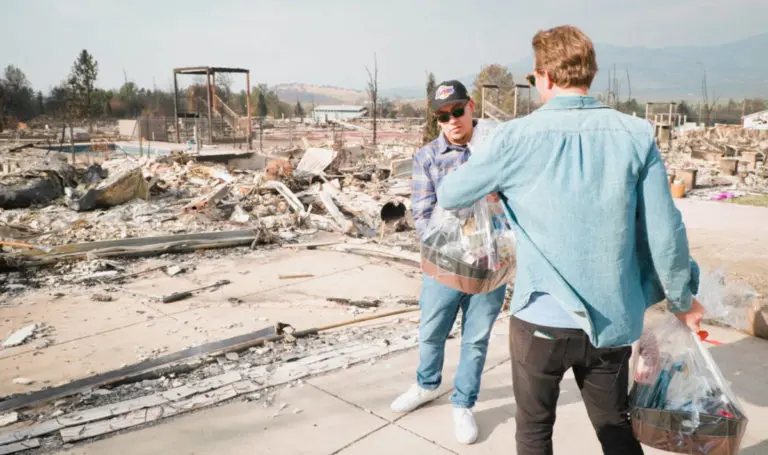 As the dust from the Almeda Drive Fire settles, Southern Oregon's residents come together to provide support as the rebuild begins.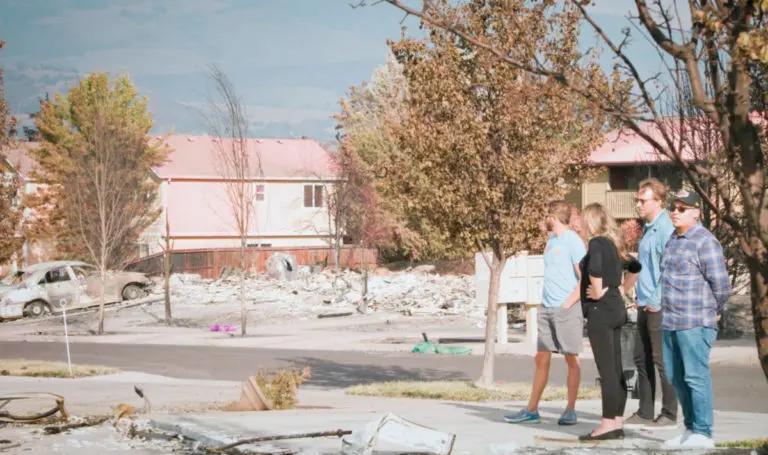 After the Almeda Drive Fire's quick devastation, the Rogue Valley community came together to support one another as they begin to rebuild.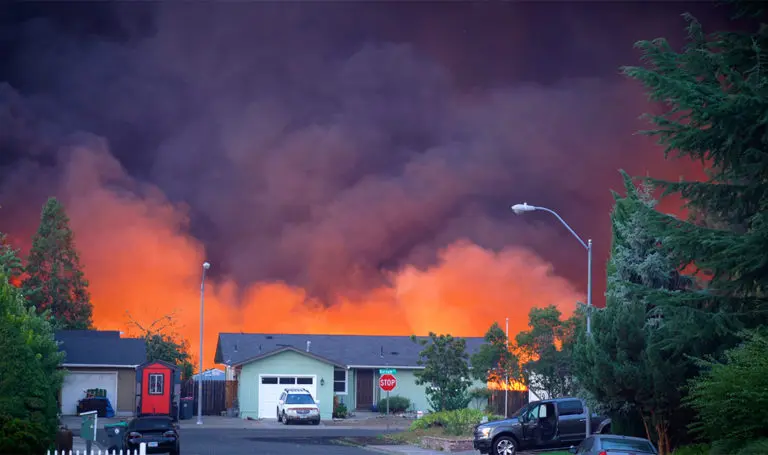 The Almeda Drive Fire on Sept. 8, 2020 quickly burned down over 2,800 structures in Southern Oregon's Rogue Valley.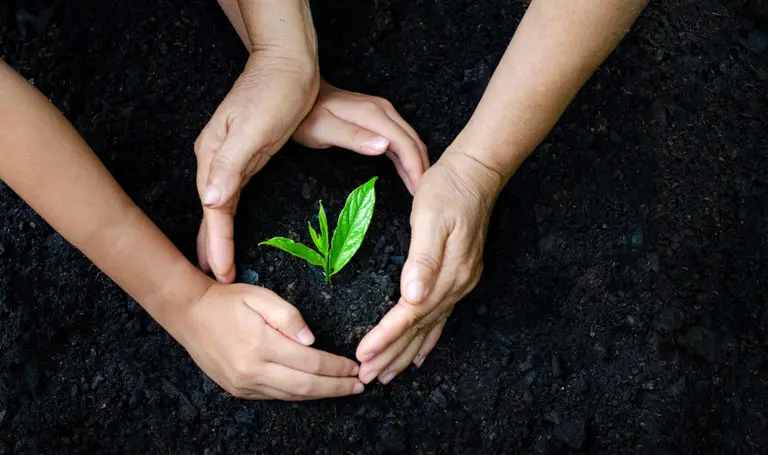 This Earth Day, millions of people around the globe will help plant trees, clean up parks, forests and coral reefs. Learn new ways to go green.