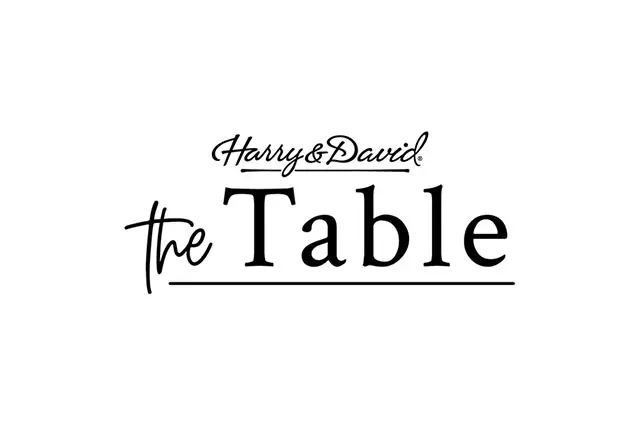 We asked the Harry & David staff what it is they feel thankful for this year and what makes this season special for them.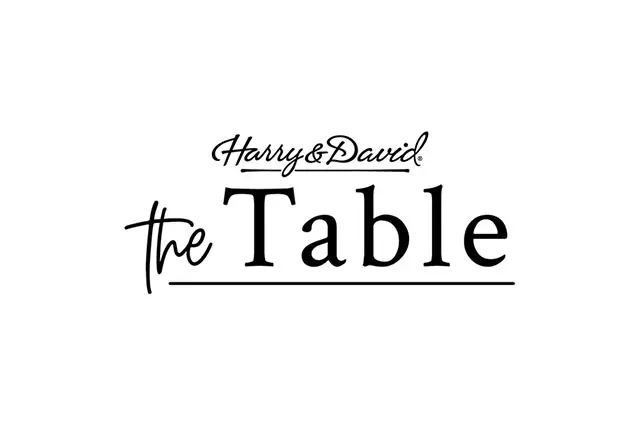 Meet the foodie bloggers who are visiting Harry & David this week to kick off pear season.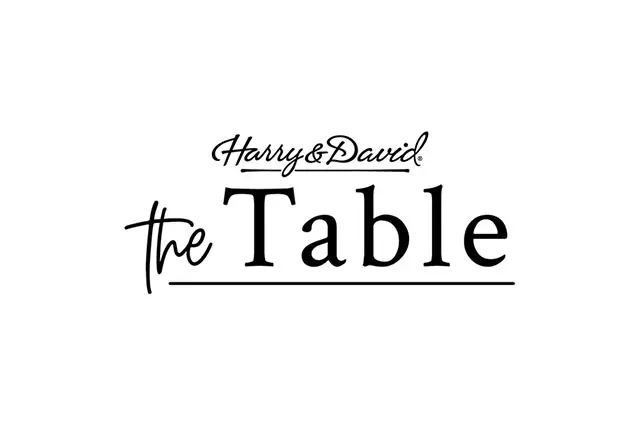 We're excited to announce that we've teamed up with The Cheesecake Factory® as the exclusive online seller of their amazing cheesecakes.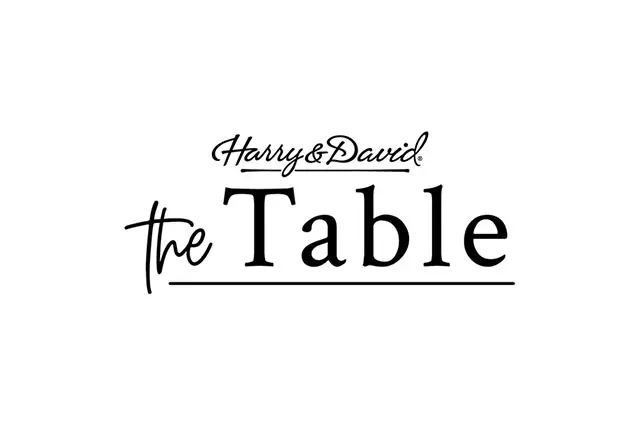 One of our writers spent some time in the candy kitchen with the guest bloggers during our 2013 Blogger Event. As a Harry & David writer, I've been to our candy kitchen a million…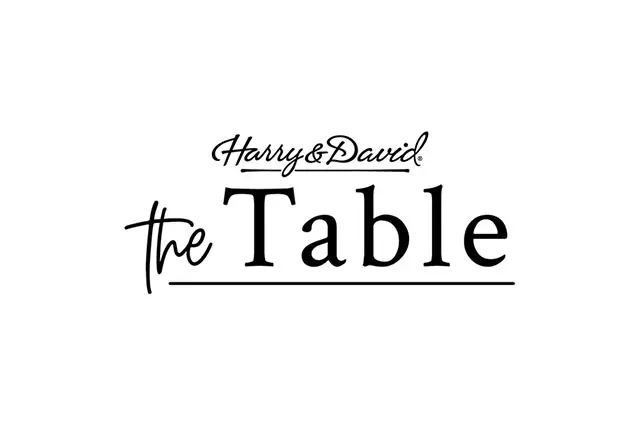 My love for Harry & David started as a little girl, growing up in the Rogue Valley, their pear orchards and the Harry & David headquarters not too far from my hometown. The stories of…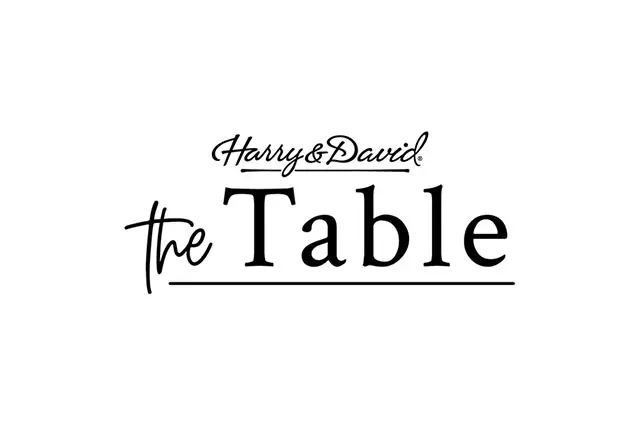 You can always tell when you walk into a creative person's office. Illustrations, photographs, books, magazines, paintings and interesting objects surround them. Senior concept artist Trisha Stricklin's office is the perfect example. Inspiration is everywhere.…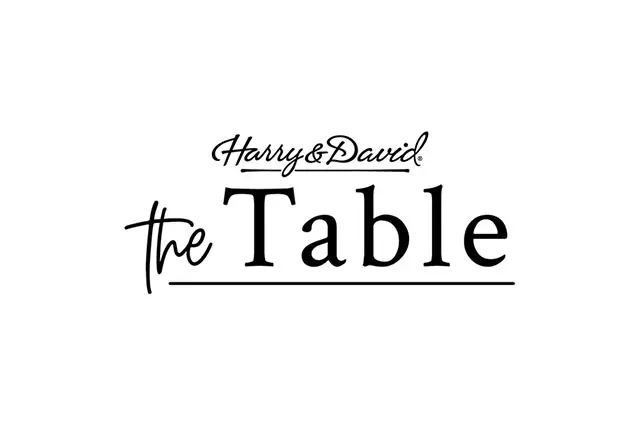 Almost everything we do around here has to do with either fruit or chocolate. It's kind of what keeps us going at the end of those long days and what gets us up bright and…