No-Stress Thanksgiving Appetizers
How did that happen? Thanksgiving is almost upon us…again. Whether you're hosting holiday dinner or feasting at someone else's place, we're happy to share a selection of our favorite (no-stress) Thanksgiving appetizers. From must-have stuffing dishes to tasty pastries, this Thanksgiving will be one to savor.
Swiss Chard and Artichoke Stuffing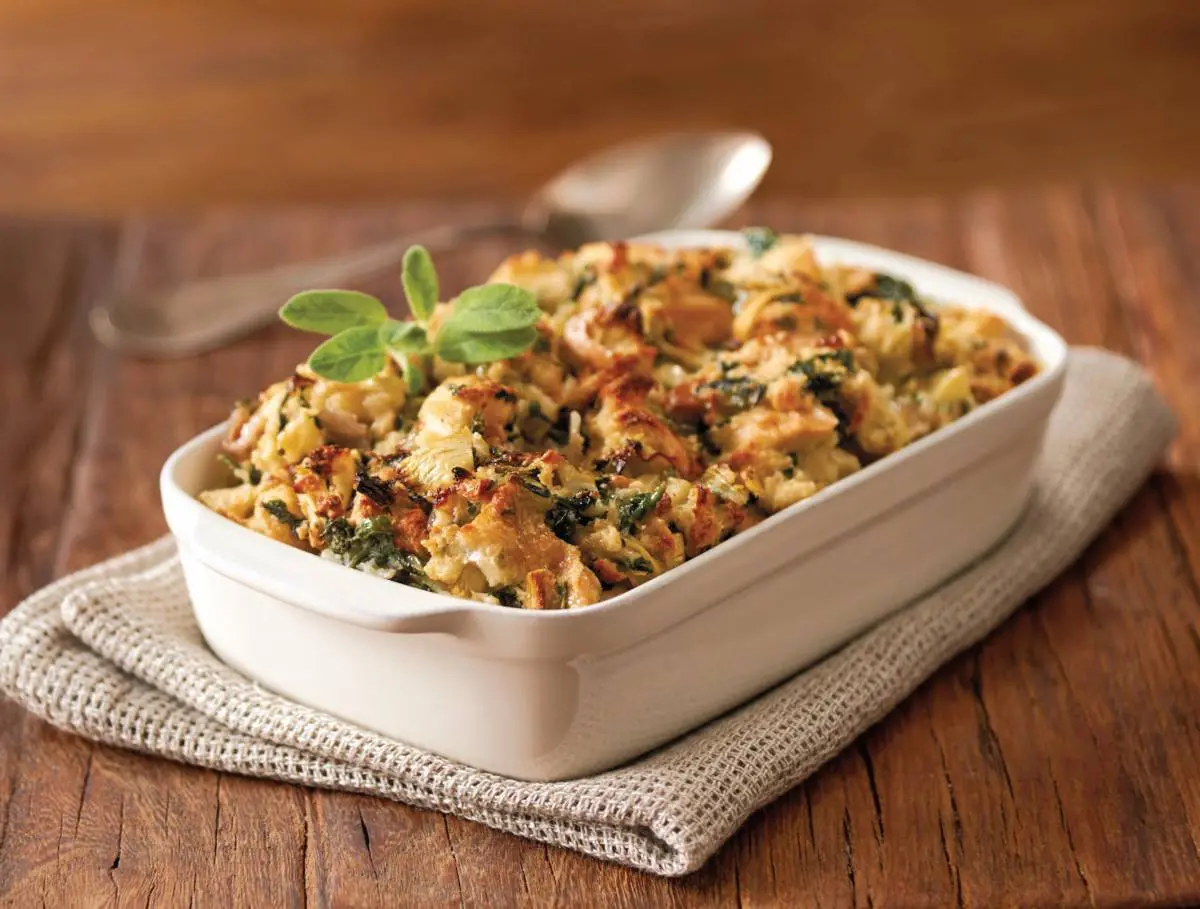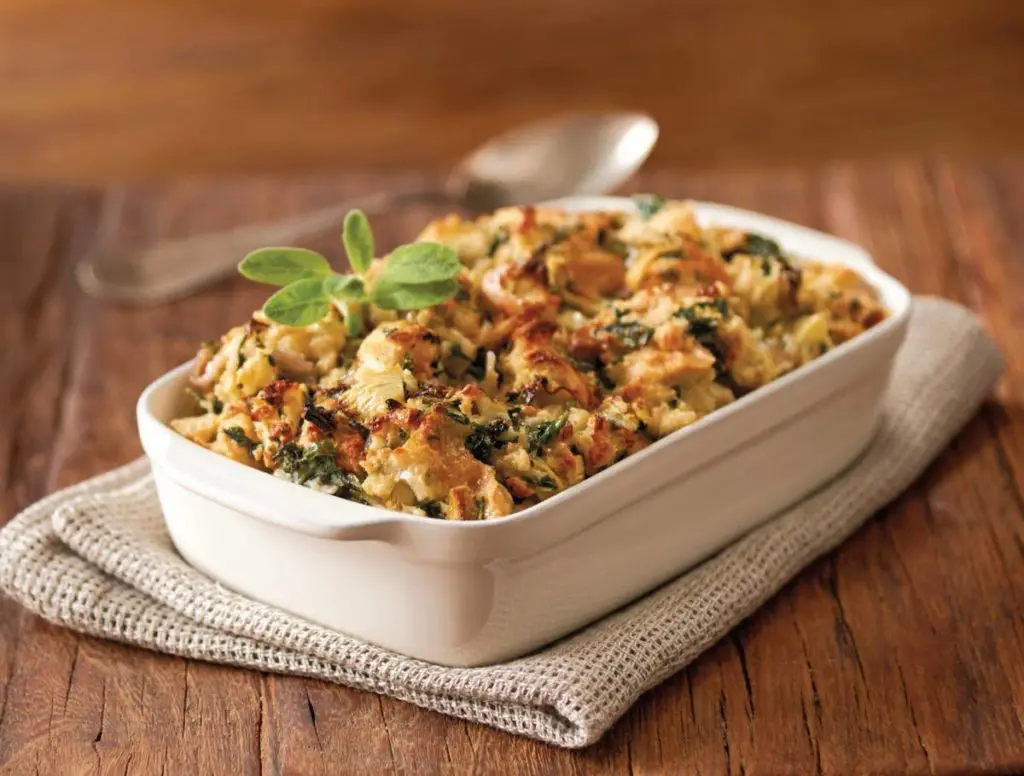 One forkful of this delightful (and exclusive) Thanksgiving stuffing and you'll never go back. Ready to heat and serve, the fresh-baked French bread is folded into a rich rue and includes swiss chard, artichoke hearts and artisan fontina cheese. Perfect for vegetarians.
Apple Sausage Stuffing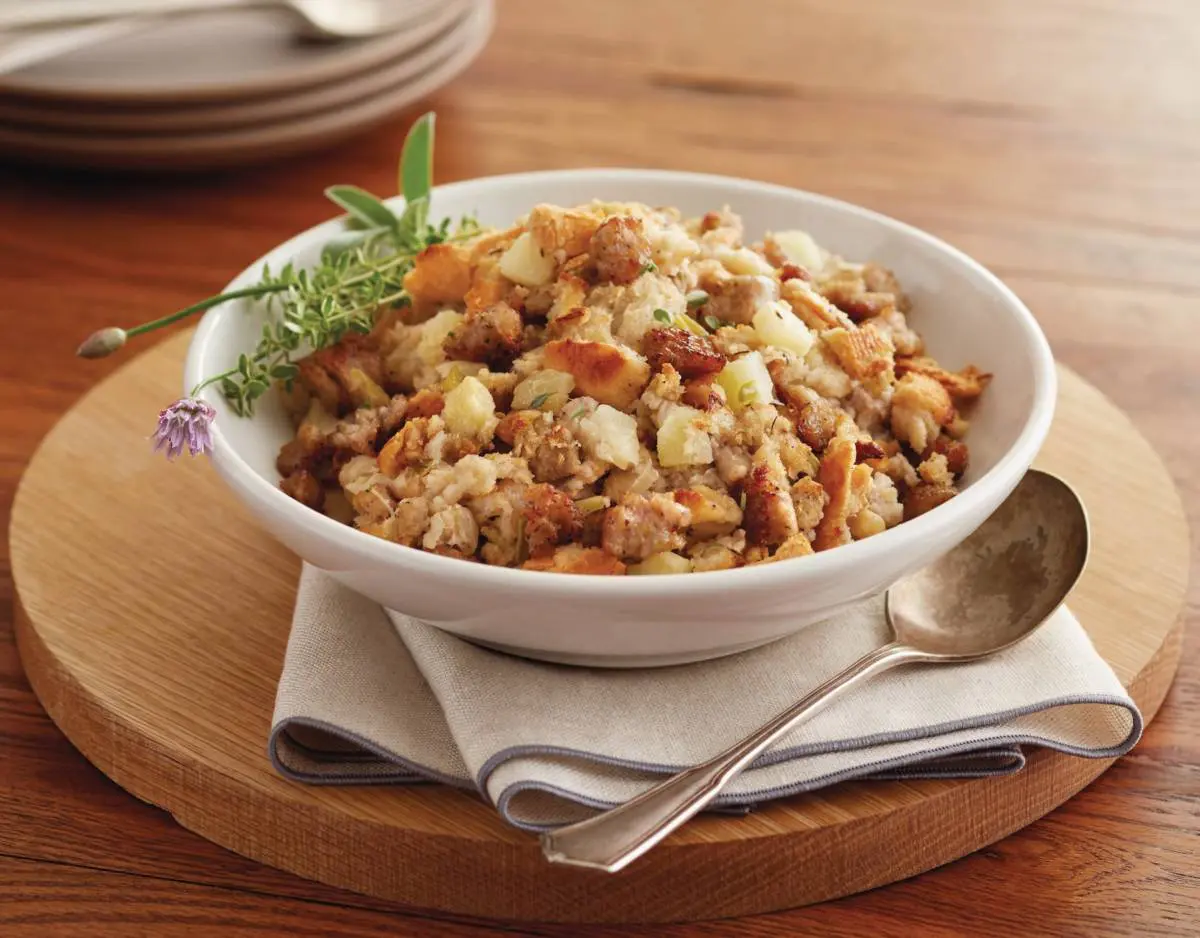 This version of Thanksgiving's favorite side is for those who believe stuffing isn't stuffing without sausage. Along with crumbled Italian pork sausage, this handcrafted dish features fennel, walnuts and Granny Smith apples. Sweet, savory and out-of-this-world yummy.
Gruyère and Garlic Red Mashed Potatoes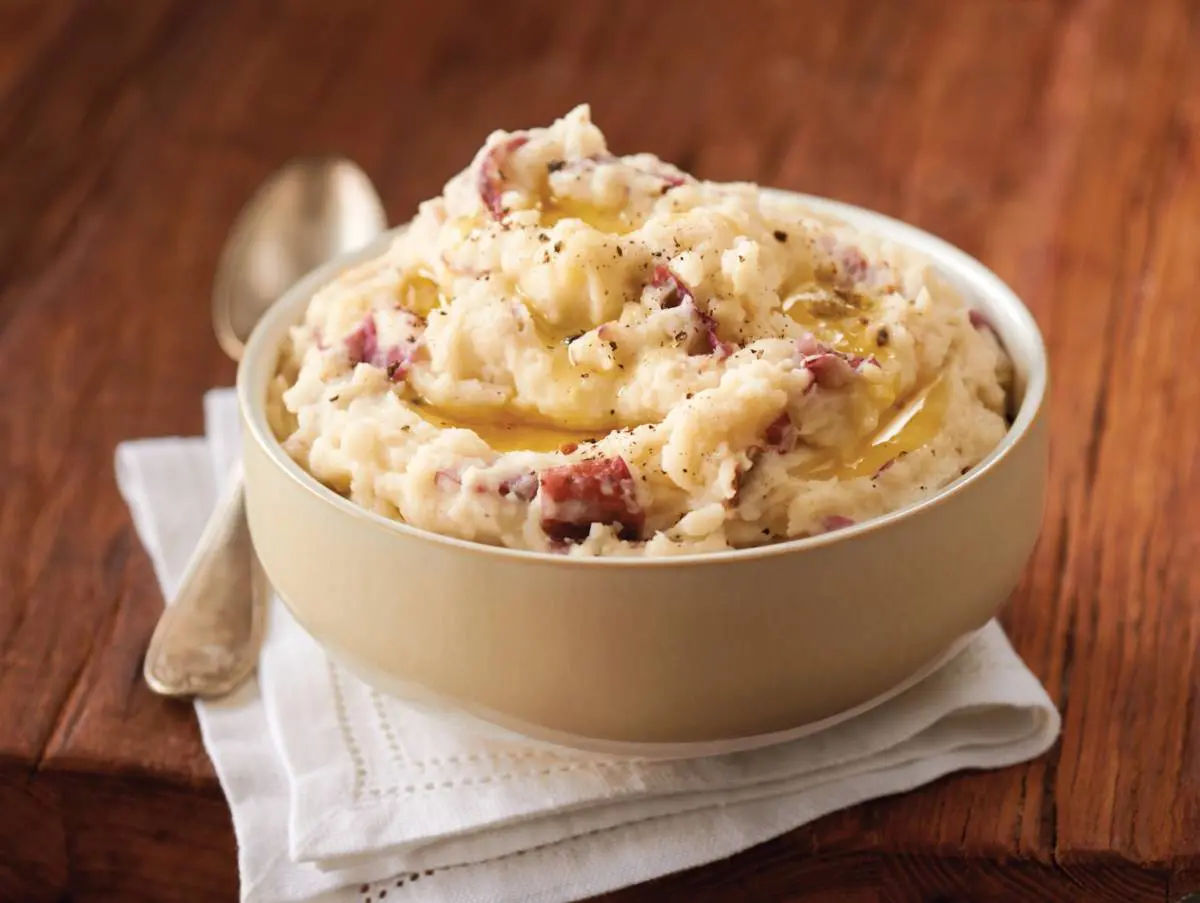 These are no ordinary mashed potatoes…they're gourmet mashed potatoes smothered in a creamy blend of whipping cream, gruyère and garlic seasoning. This decadent side is more than holiday ready.
Savory Pastries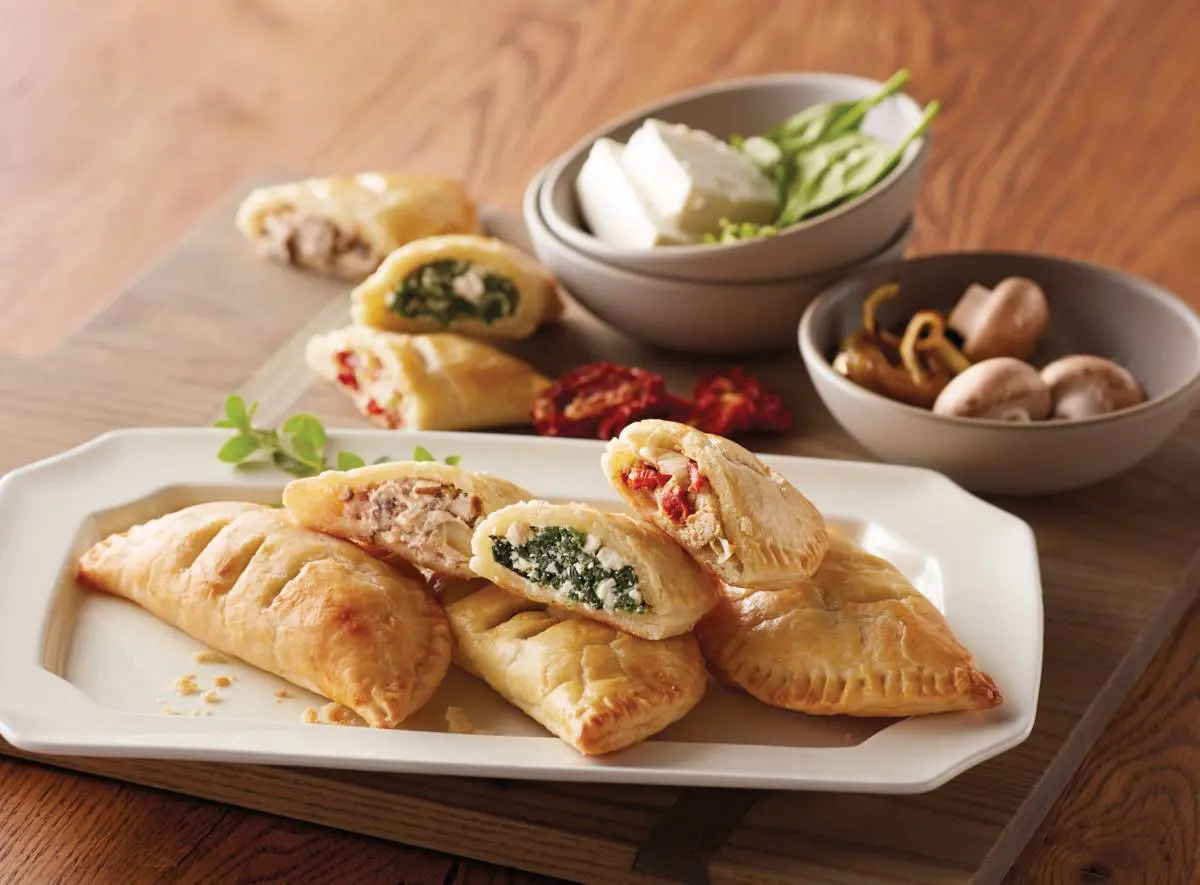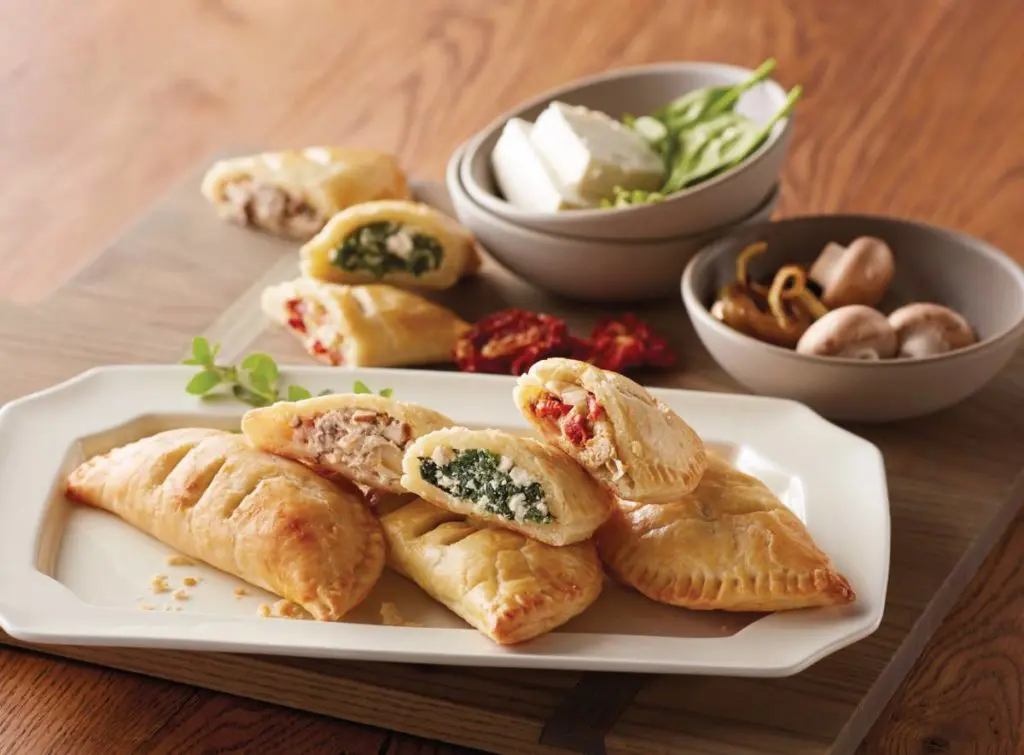 We can't think of a better way to get Thanksgiving started than with an assortment of flaky, savory turnovers—in spinach feta, artichoke and sun-dried tomato, and mushroom and caramelized onion varieties. Did we mention the shells are made with cream cheese and real butter? 
Easy Appetizer Assortment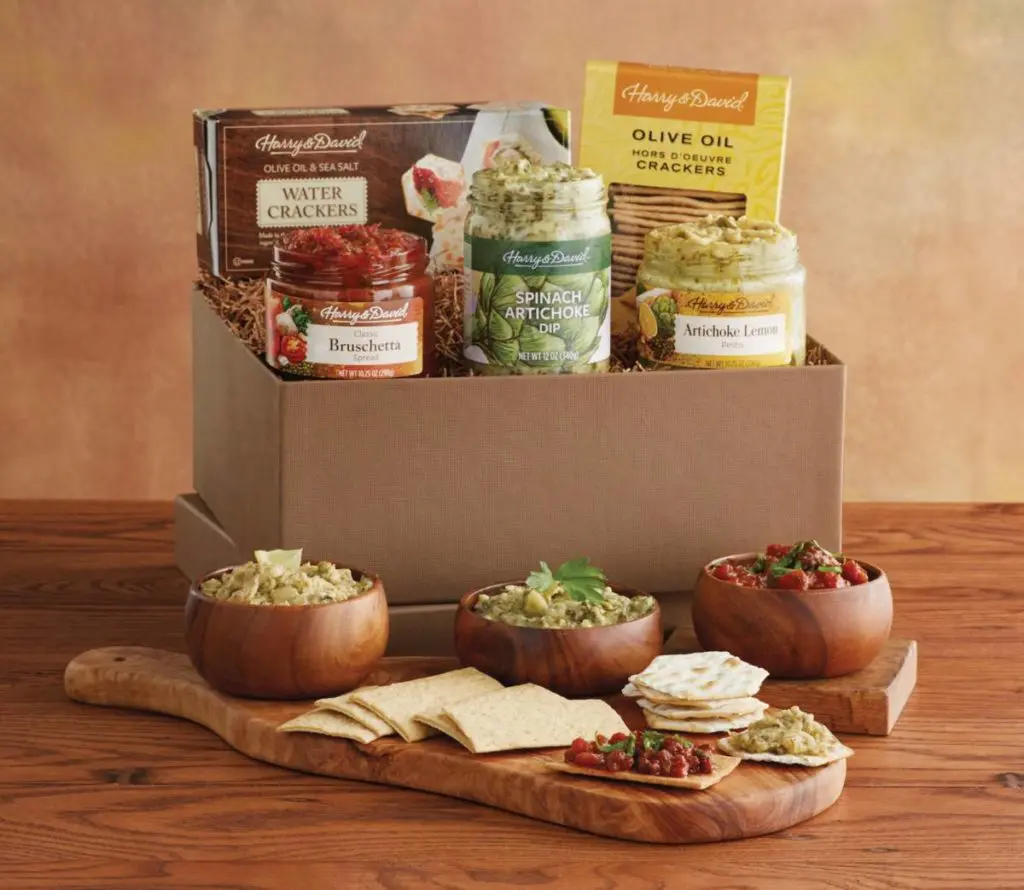 Presenting the best Thanksgiving appetizers a hostess could want…to serve. This collection includes a selection of crackers and bruschetta along with two of our most popular dips—spinach artichoke, and artichoke lemon pesto. Spread it on.
Triple Cheese and Caramelized Onion Quiche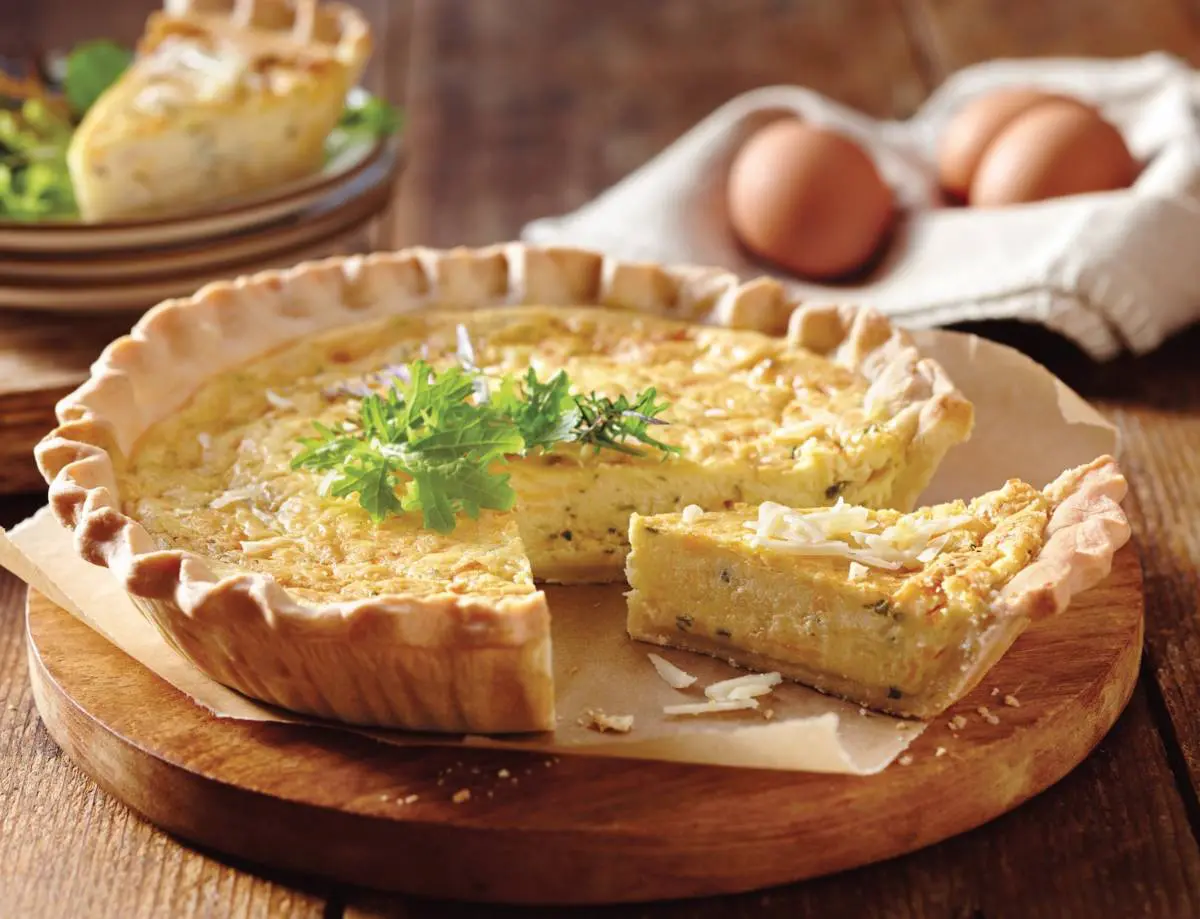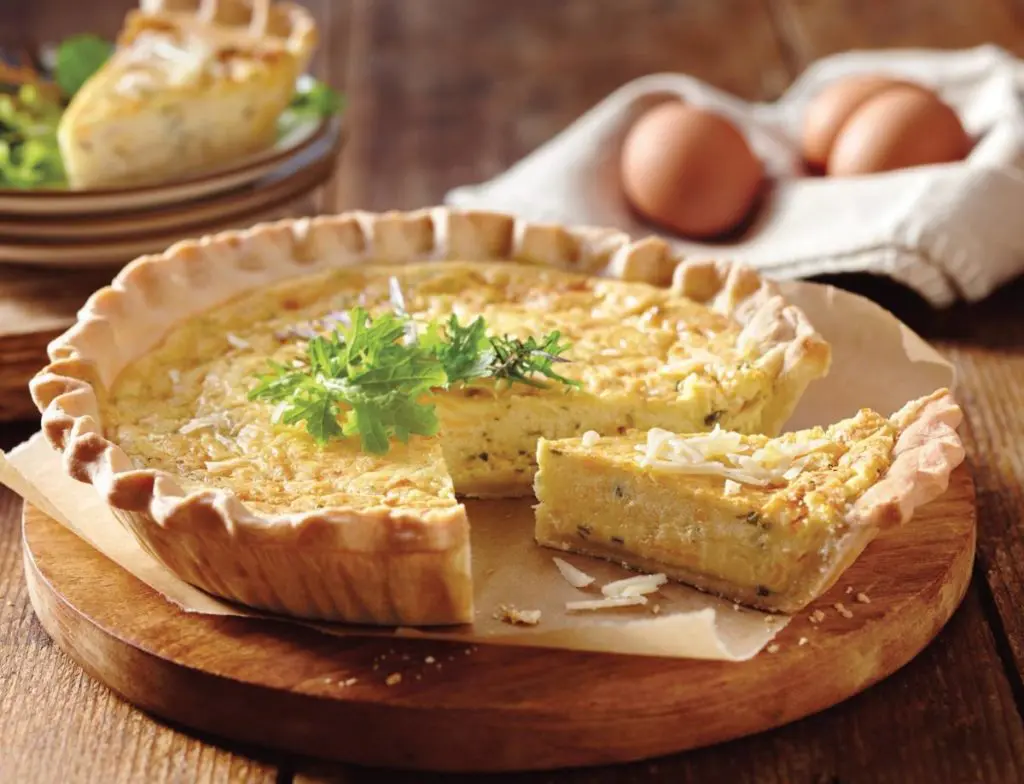 Quiche for Thanksgiving? Absolutely. Here's why: A freshly made pie shell filled with a rich custard of real eggs, caramelized onions, chives, heavy cream, cheddar, mozzarella and feta. This may just be the start of a scrumptious new holiday tradition.
Once you've ordered your favorites, all that's left to do is baste the turkey, pull out the special serving dishes and put on your holiday best.