Today is the cutoff for standard shipping on our Easter gifts. So make sure to order now to ensure that your gifts will arrive in time for Easter.
Here's a selection of gifts from our collection that will transform any Easter celebration into an occasion to remember.
The Table Rock Turkey and Ham is a savory combination. These spiral-sliced meats have been lightly smoked and deliciously seasoned. Ready to heat and serve, it's a hassle-free gourmet dish that's perfect for Easter brunch. Our Easter Dinner is a true feast and a wonderful sight for hungry eyes.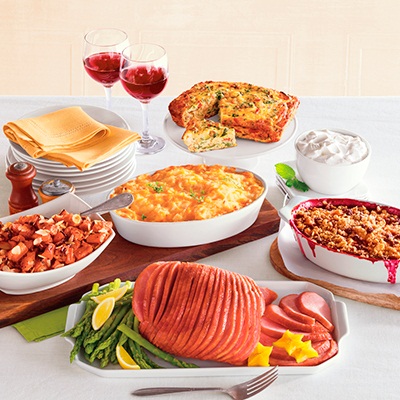 From the tender, honey-glazed ham and three-cheese scalloped potatoes to the roasted vegetable and caramelized onion frittata, there's an abundance of delicious food for everyone to enjoy.
And for the Easter dessert: Birds' Nest Cheesecakes.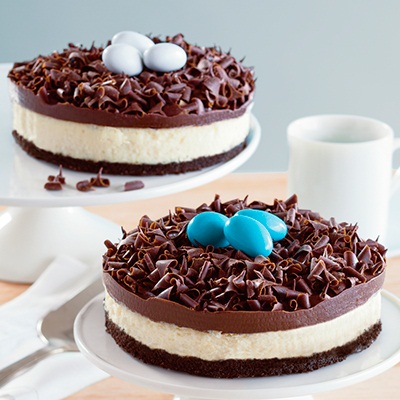 Crafted using a New York style cheesecake recipe, each of these seasonal cakes is topped with rich chocolate ganache, chocolate curls and candy almond birds' eggs.
Easter decorations come in a range of shapes, sizes and colors suited to brighten up any tabletop. Take cheery Gerbera daisies, for instance.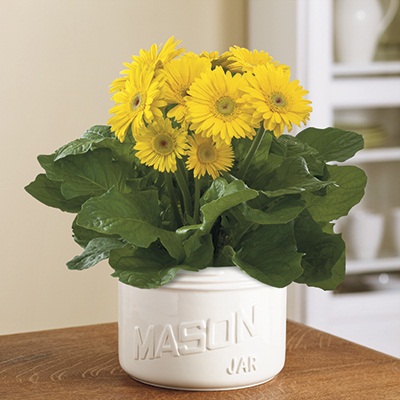 Playful and bright, these eye-catching blooms are perfect for the windowsill.
The iconic Easter flowers, calla lilies are always elegant and will fill any space with life and zest.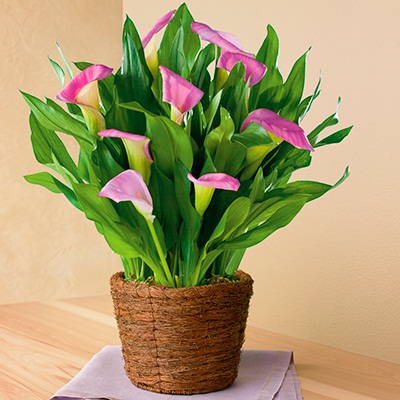 Our Mini Roses Plant Gift features three vibrantly colored miniature roses placed together in a rustic milk-crate trough. The roses can be replanted in the garden for years of colorful blossoms.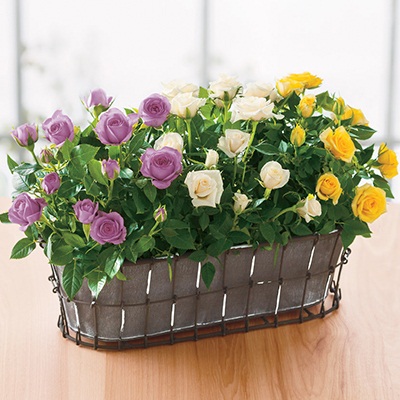 See our full range of floral gifts with overnight shipping and 2-day delivery included.