In "Gifting 101" we're bringing you all the best advice on gifting, whether you need advice for what to share for the holidays or tips on how to continuously impress your loved ones with gifts they'll cherish. It's not too late to make Dad's big day special with a meaningful Father's Day gift.
It's not too late to treat Dad to the best this Father's Day! We've compiled a list of our favorite last-minute Father's Day gifts, from delicious dinners and desserts you can make at home to gift baskets you can send Dad no matter how far away you live.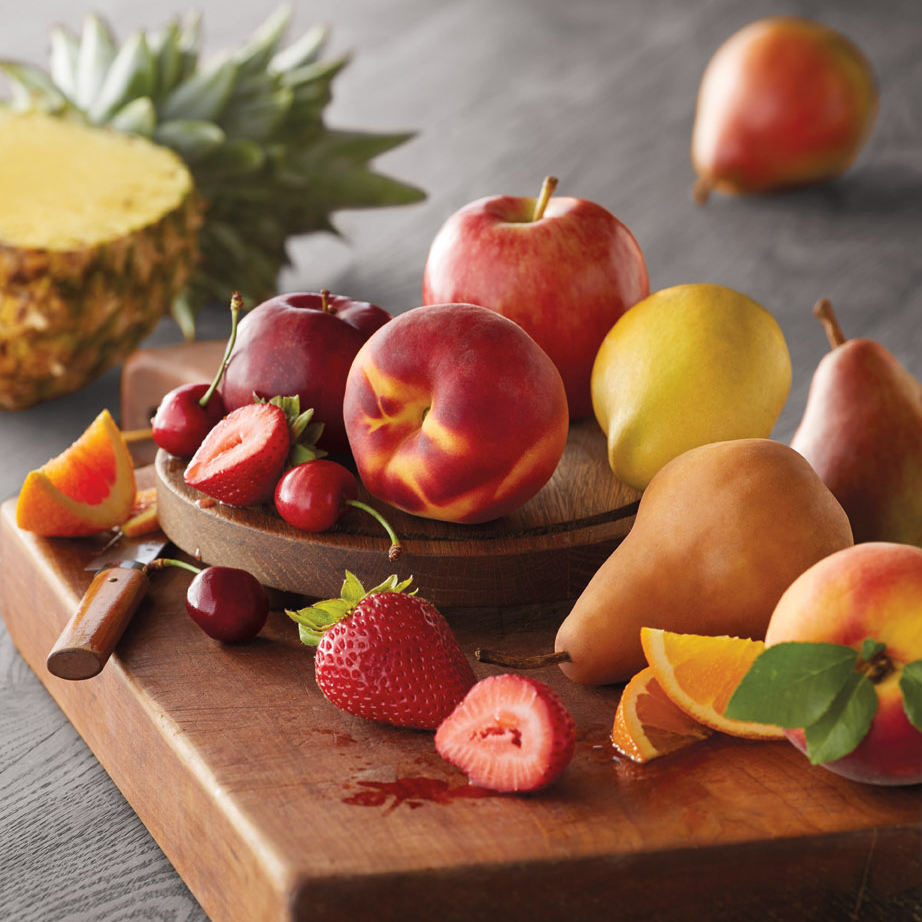 If you're looking for a gift that keeps on giving, our Fruit-of-the-Month Club is one that gives all year long. From July's Plump-Sweet Cherries to December's Royal Riviera Pears, Dad will be able to celebrate Father's Day again every month with the best fruit of the season.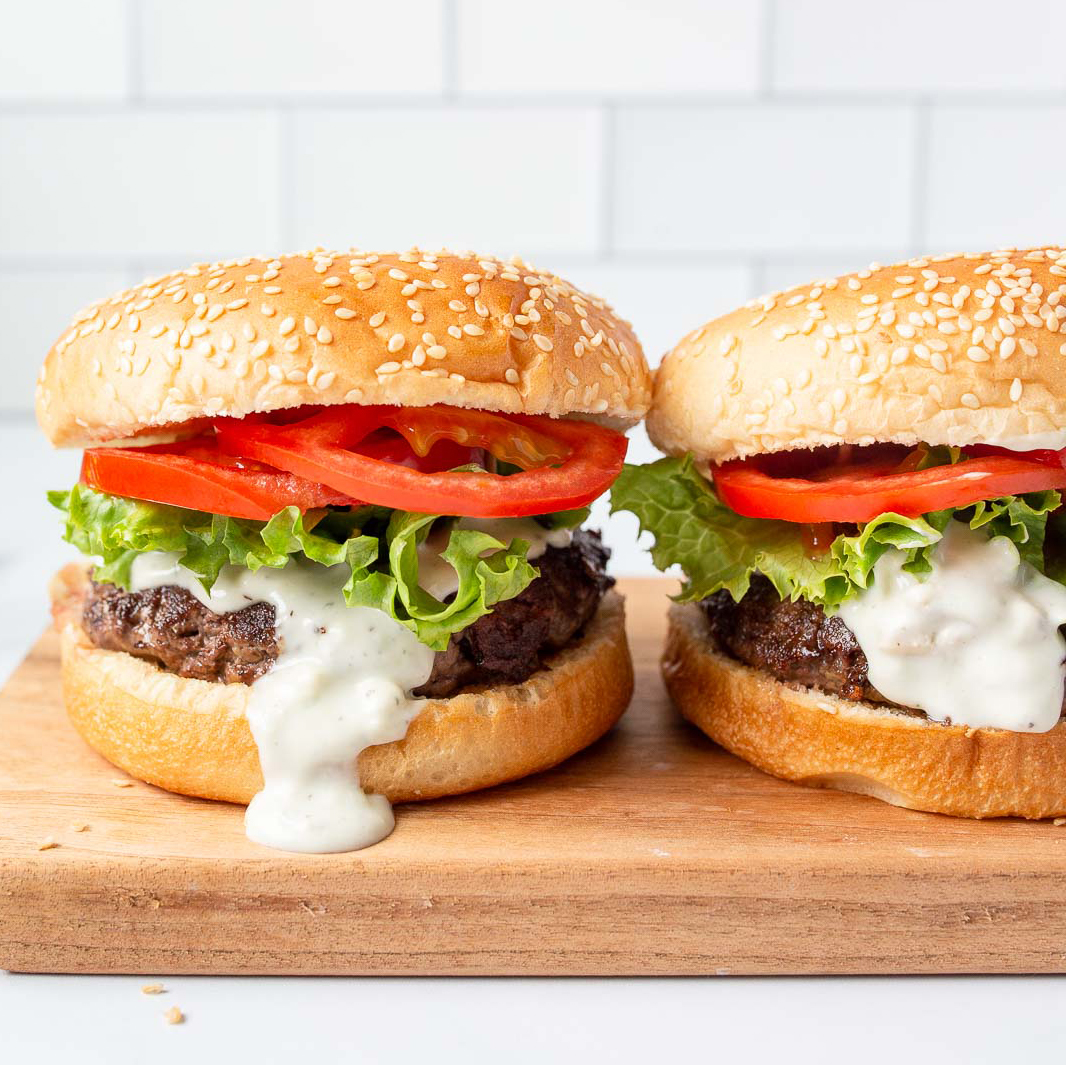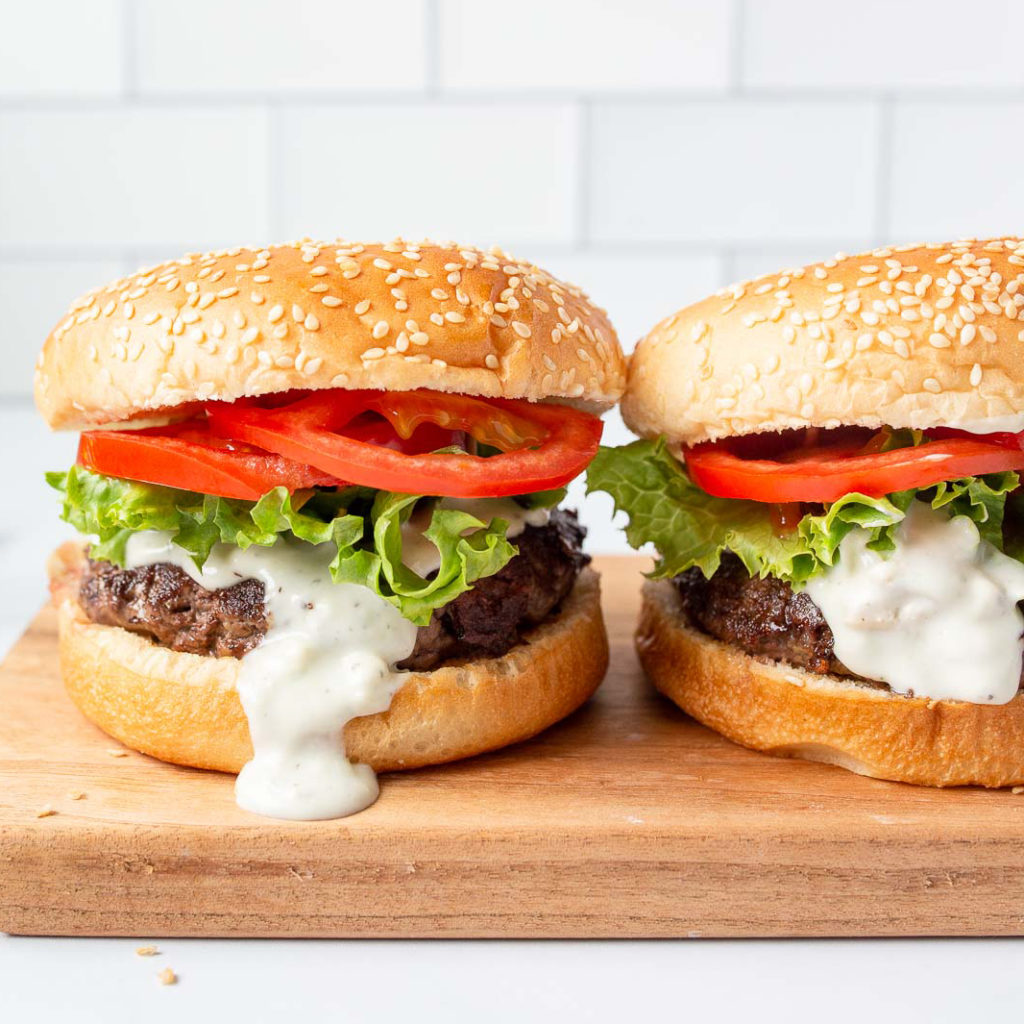 Give Dad the night off and grill up some Wagyu beef blue cheese burgers. Wagyu beef patties have such exceptional marbling and flavor, all they need is a sprinkle of salt and pepper on each side. The finishing touch is a smoky blue cheese sauce which can double as a dip for a side of fries, chips, or fresh vegetables.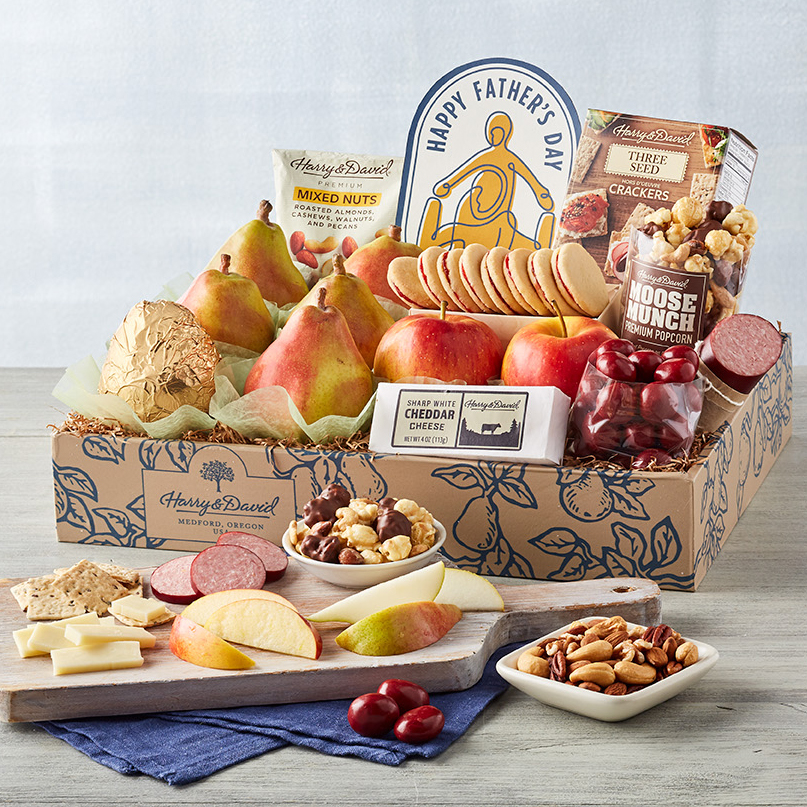 From sweet galettes to savory snacks, this Father's Day gift box comes with a little bit of all of Dad's favorites. Summer sausage and cheddar cheese are the makings of a delicious afternoon charcuterie board, and Moose Munch popcorn is perfect for hosting a summer movie night at home.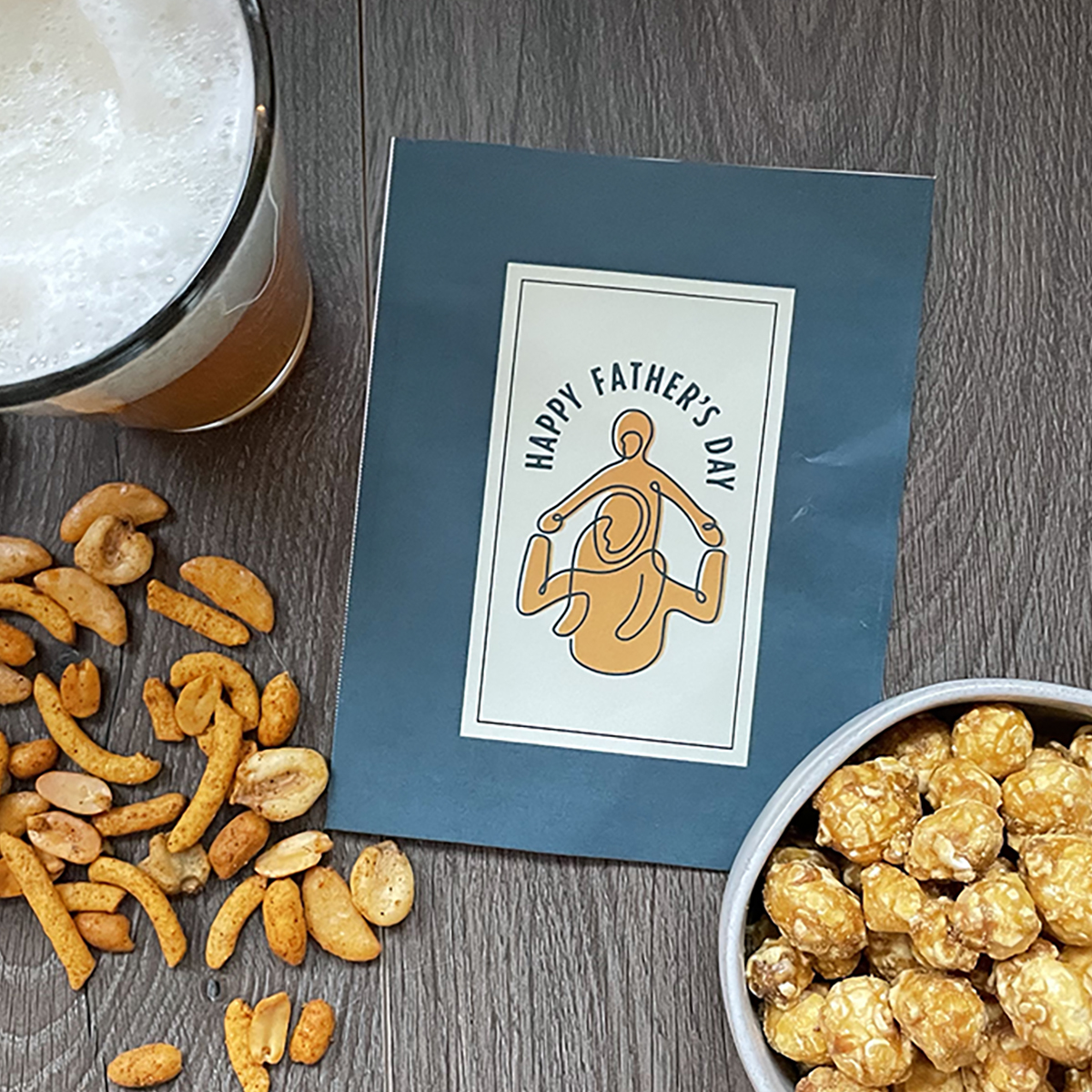 These printable cards are a creative way to make this year's Father's Day surprise extra special. Whether attached to a gift, filled with a meaningful note, or colored in by the kids, it's a gift Dad can display and be reminded of the love his family has for him.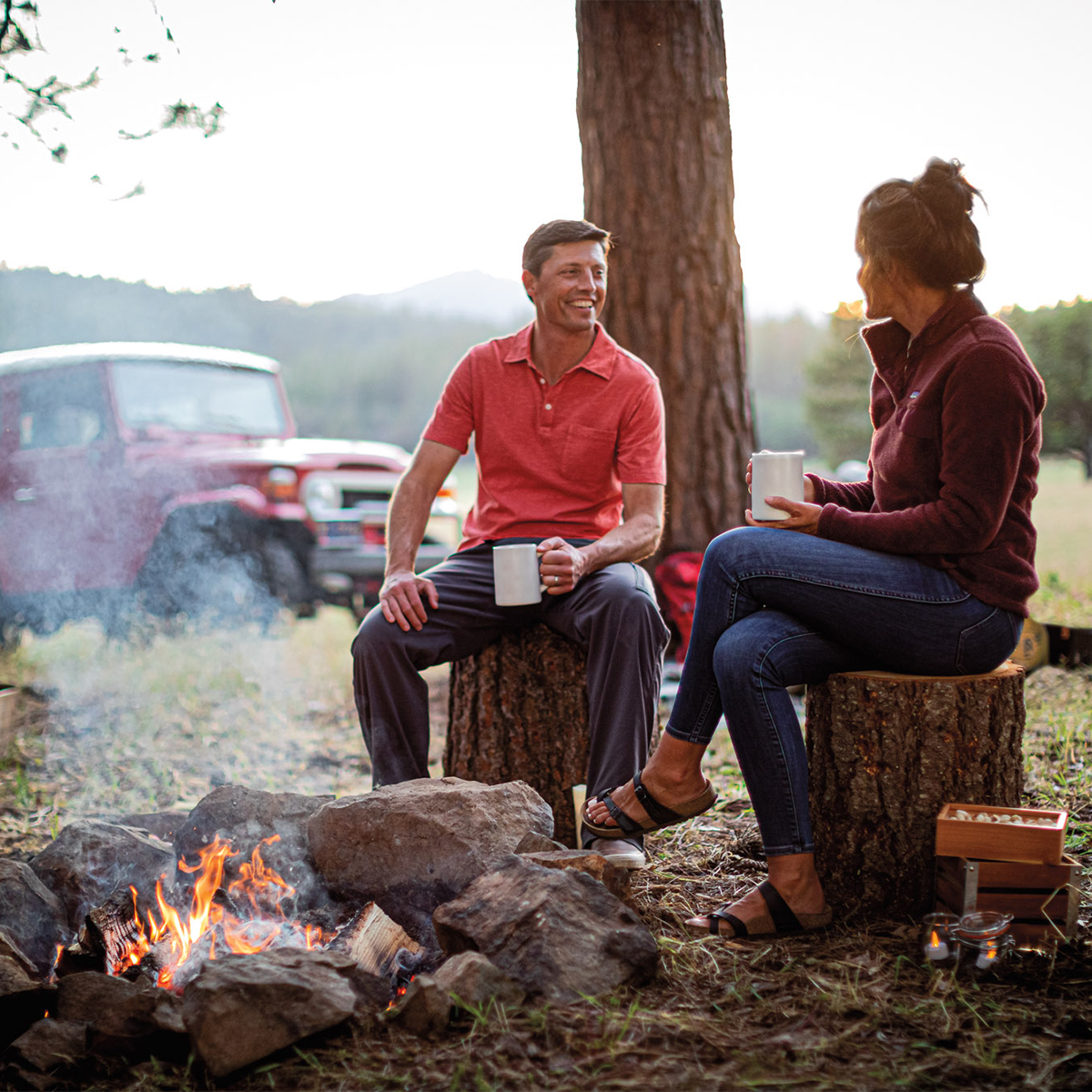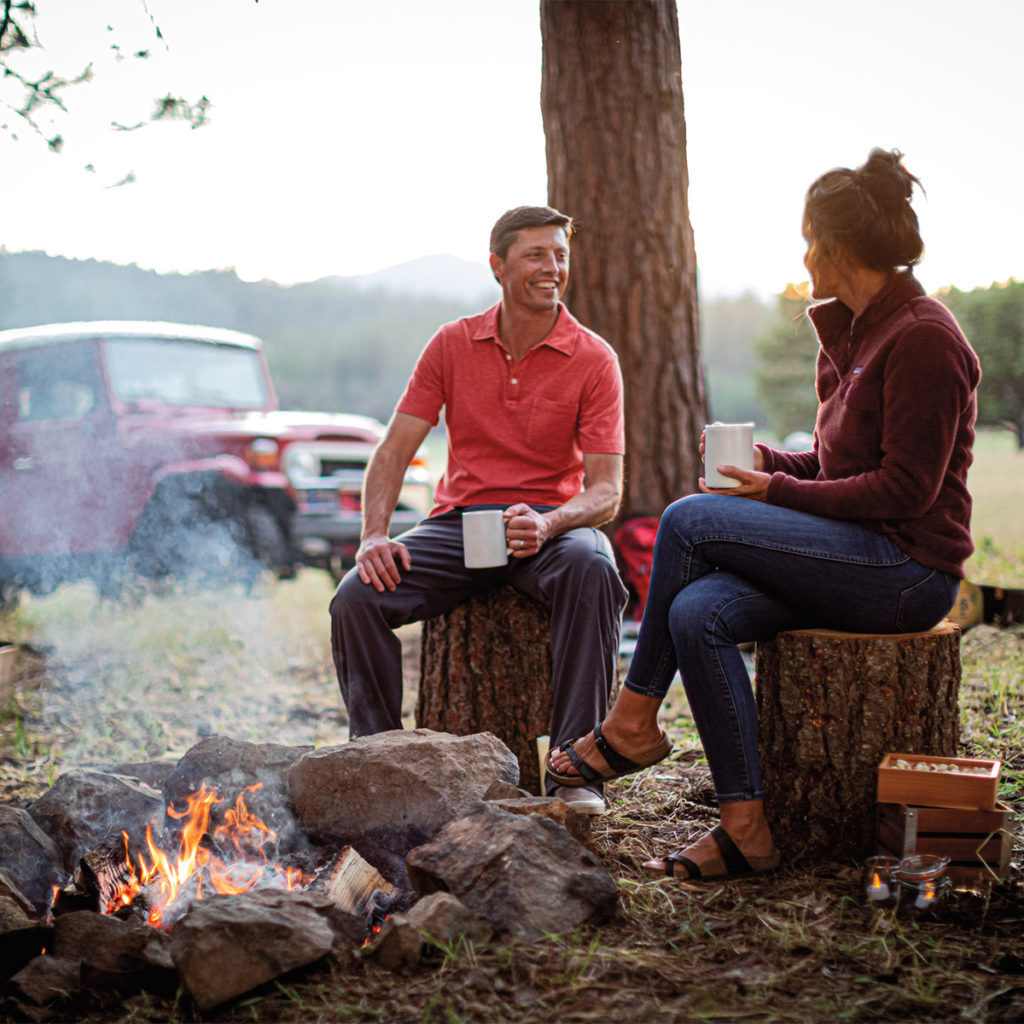 If Dad's more of an adventurer, pack up the car and take him on a day trip or weekend getaway. From racing along the Oregon Dunes in an ATV to exploring gold rush history in Jacksonville, a micro-vacation is a sweet way to show your appreciation while treating the entire family to something fun.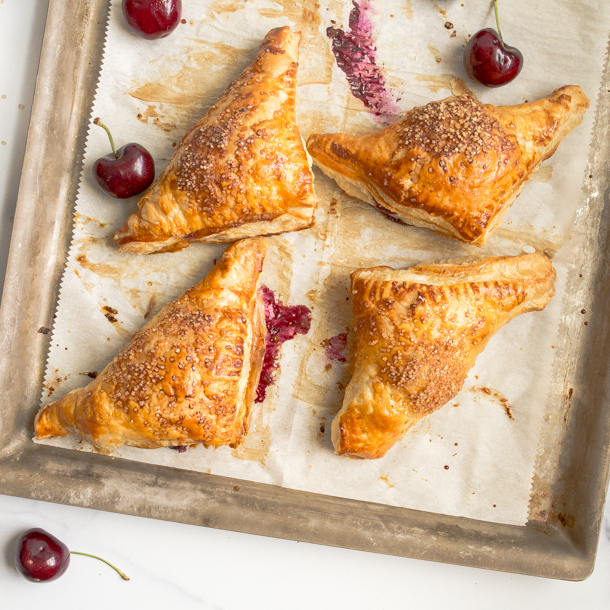 Does Dad prefer sweet treats over savory? These cherry turnovers are a delicious two-for-one homemade gift that can be enjoyed for breakfast and dessert. You could even swap in his favorite fruit if apples or pears are more his speed. The best part is that they're individually sized, so Dad doesn't have to share!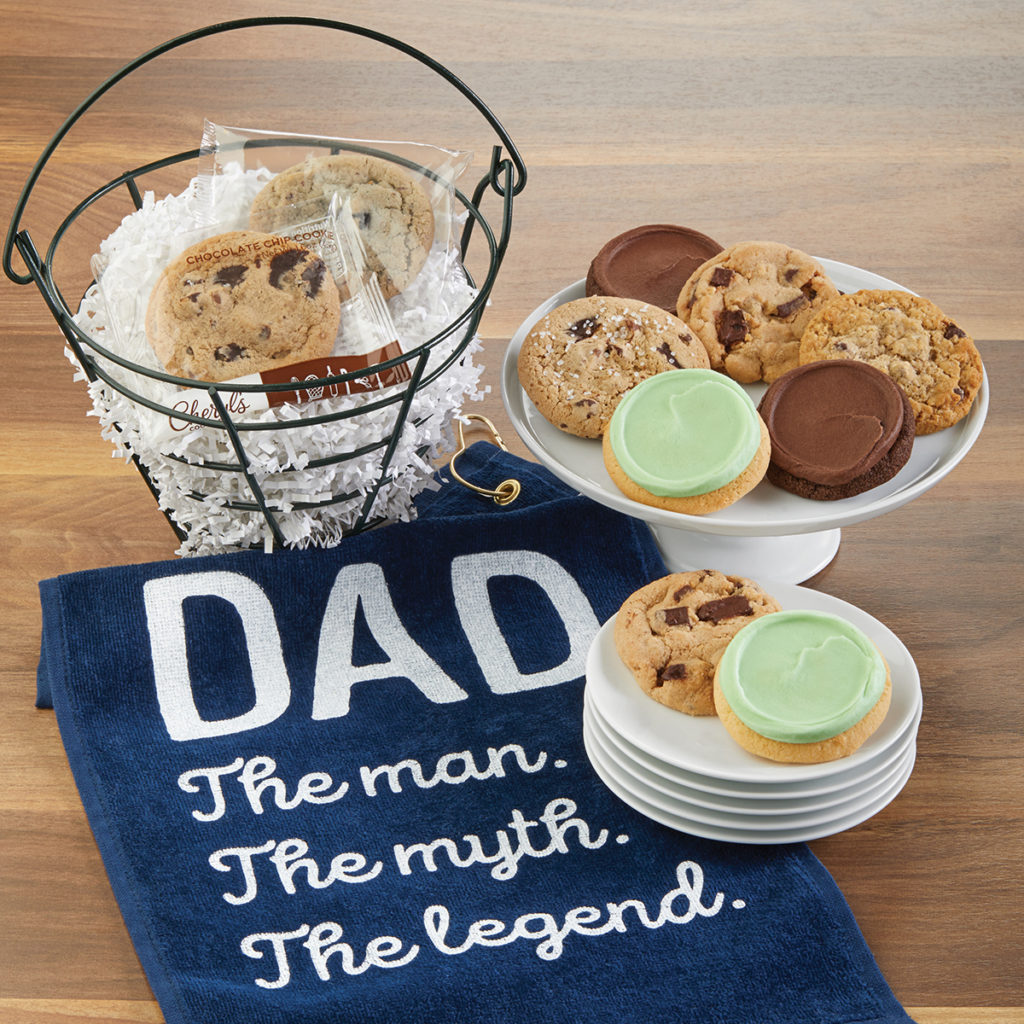 For the dad that loves golf, this golf ball caddy is a hole-in-one. It comes filled with 10 cookies, from the classic oatmeal chocolate chip to a tropical frosted key lime, along with a Father's Day golf towel. Since the cookies are individually wrapped, he can even pack some to take out on the course with him.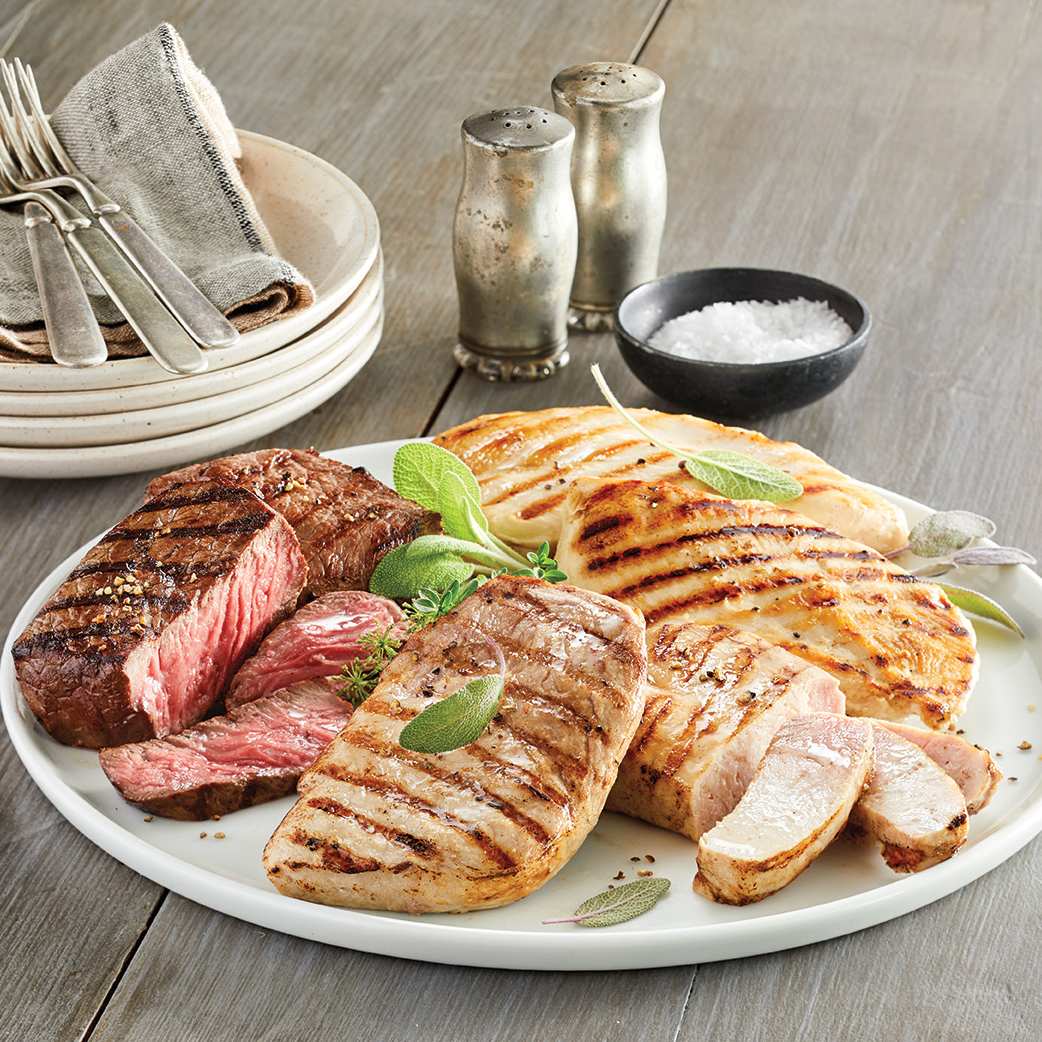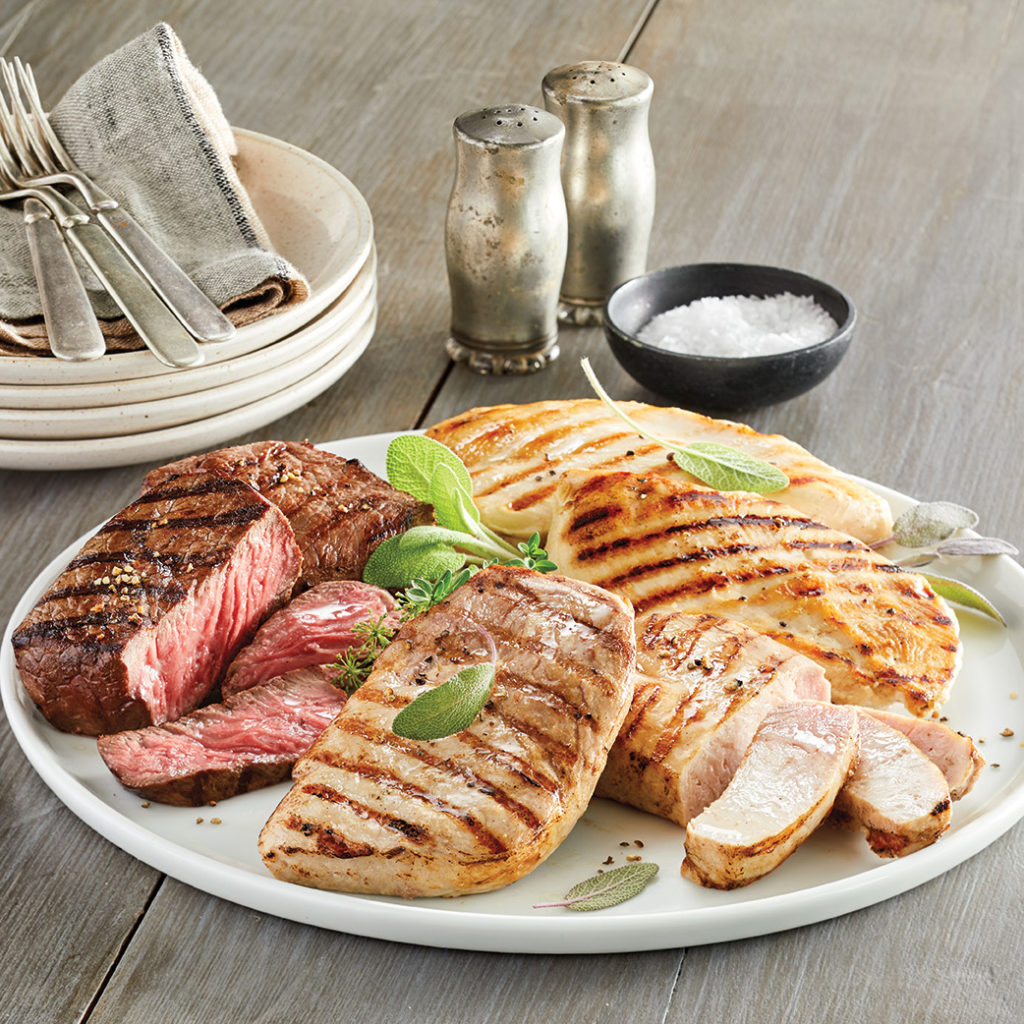 Grilling season is here, and Dad probably needs something to make sizzle. This collection is a grillmaster's dream, featuring filets of top sirloin, pork ribeye steaks, and boneless skinless chicken breasts. He'll be stocked up for days of delicious dining, or have enough entrées on hand to feed a crowd at his next summer party.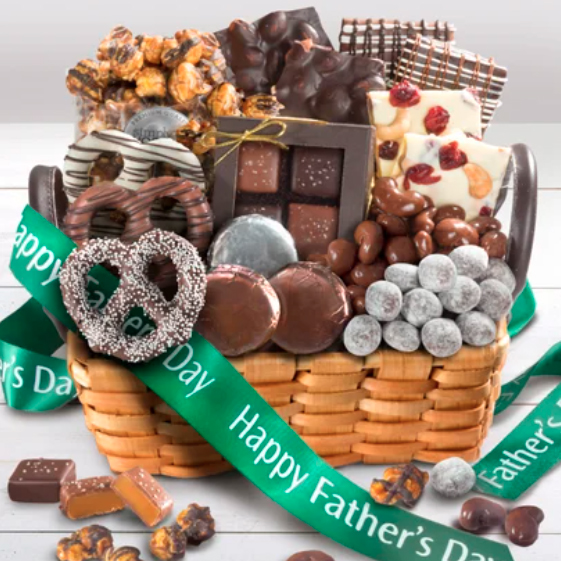 Send Dad a superior selection of chocolate favorites, from chocolate bark to chocolate-covered pretzels to chocolate sea salt caramels. The gift arrives with enough treats for Dad to last him all summer long.