Eight Mother's Day Gift Ideas
Mother's Day is all about celebrating moms—your mom, the mother of your children, your mother-in-law or grandmother. The holiday is also an opportunity to show the surrogate moms in our lives that we appreciate them, as well. Whoever's on your list, one thing is certain, it's not always about how much you spend on a gift but the thought behind it. Really.
We rounded up some of our favorite Mother's Day gift ideas that will make every mom happy. (Prepare for tears of joy.)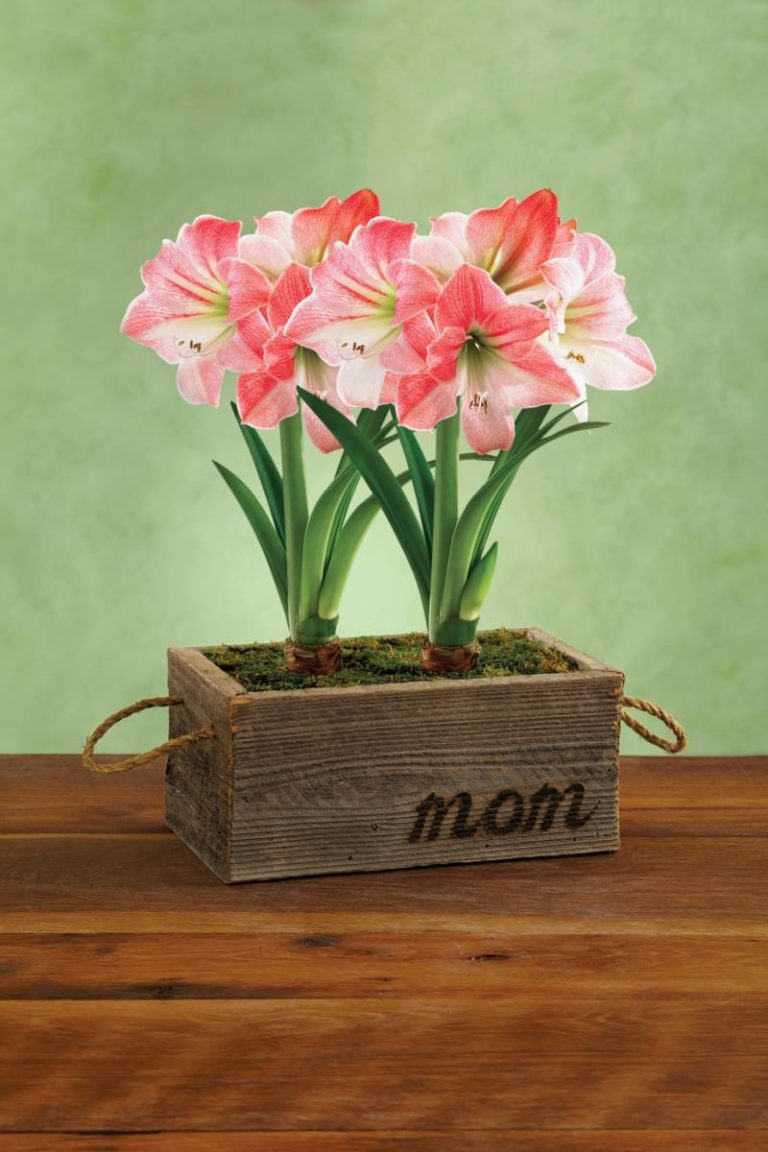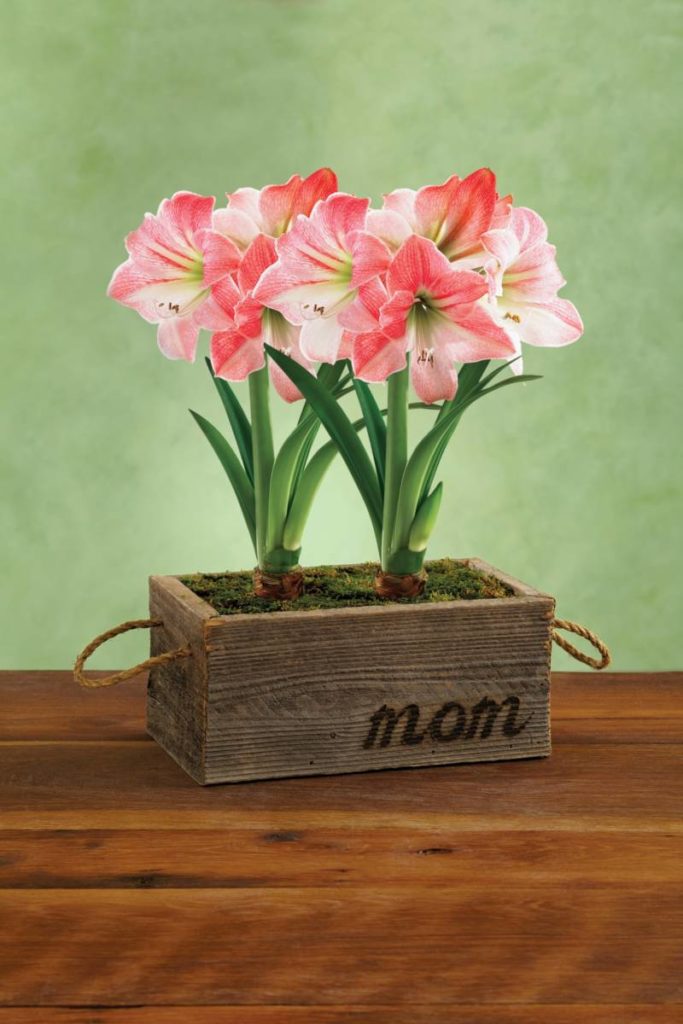 You can never go wrong with Mother's Day flowers—pretty petals will make almost any woman swoon. But don't just grab any old bunch at the supermarket. Buy her favorites, sunflowers, tulips, roses, etc., and make sure the bouquet is full and fresh.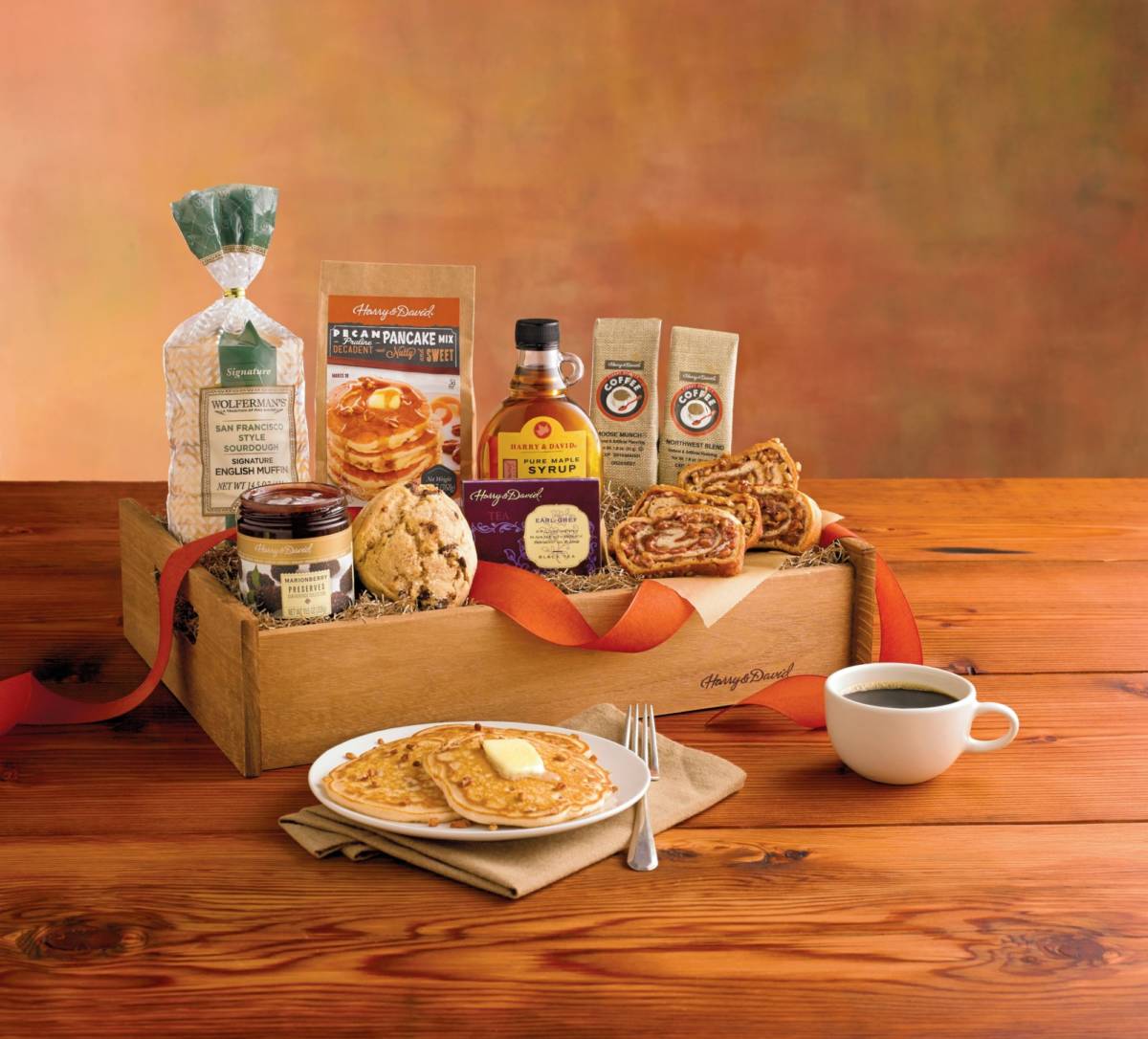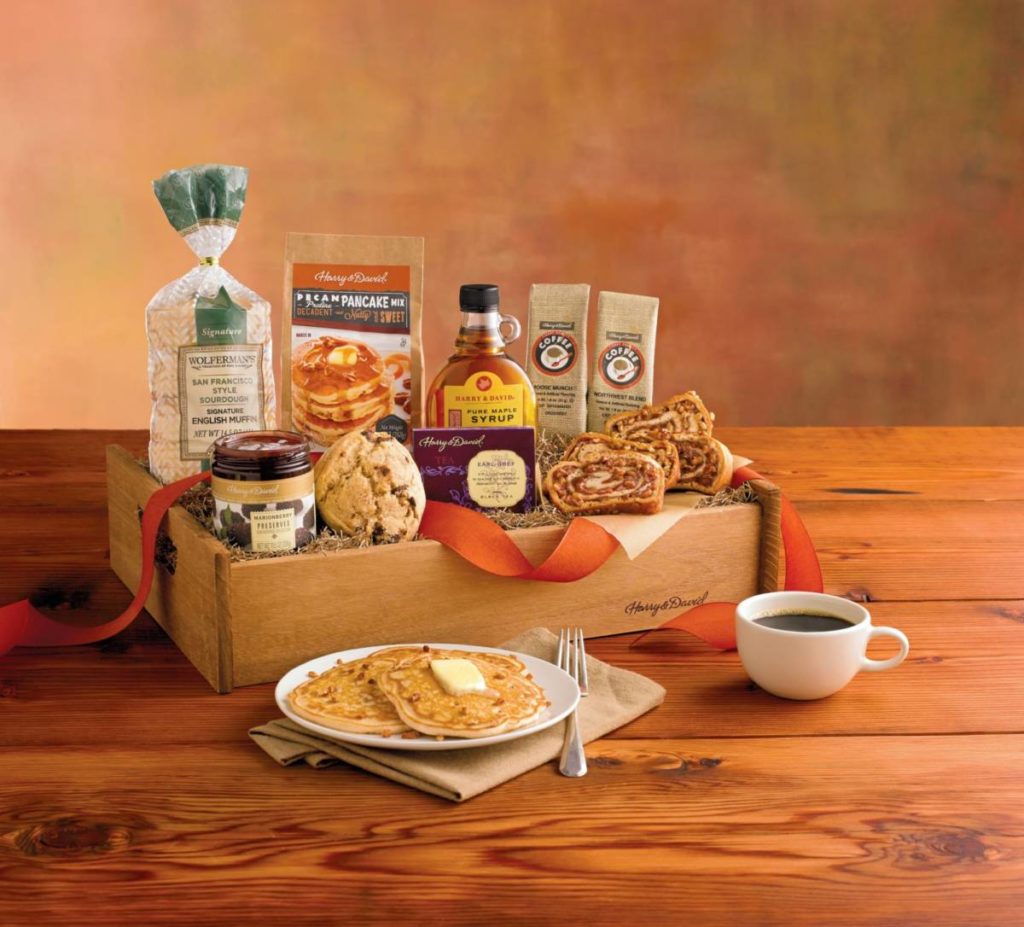 Show Mom how much she matters by putting together the gift basket of her dreams, filled with all her favorite goodies. Think chocolate, snacks, sweets, fruit, coffee and more.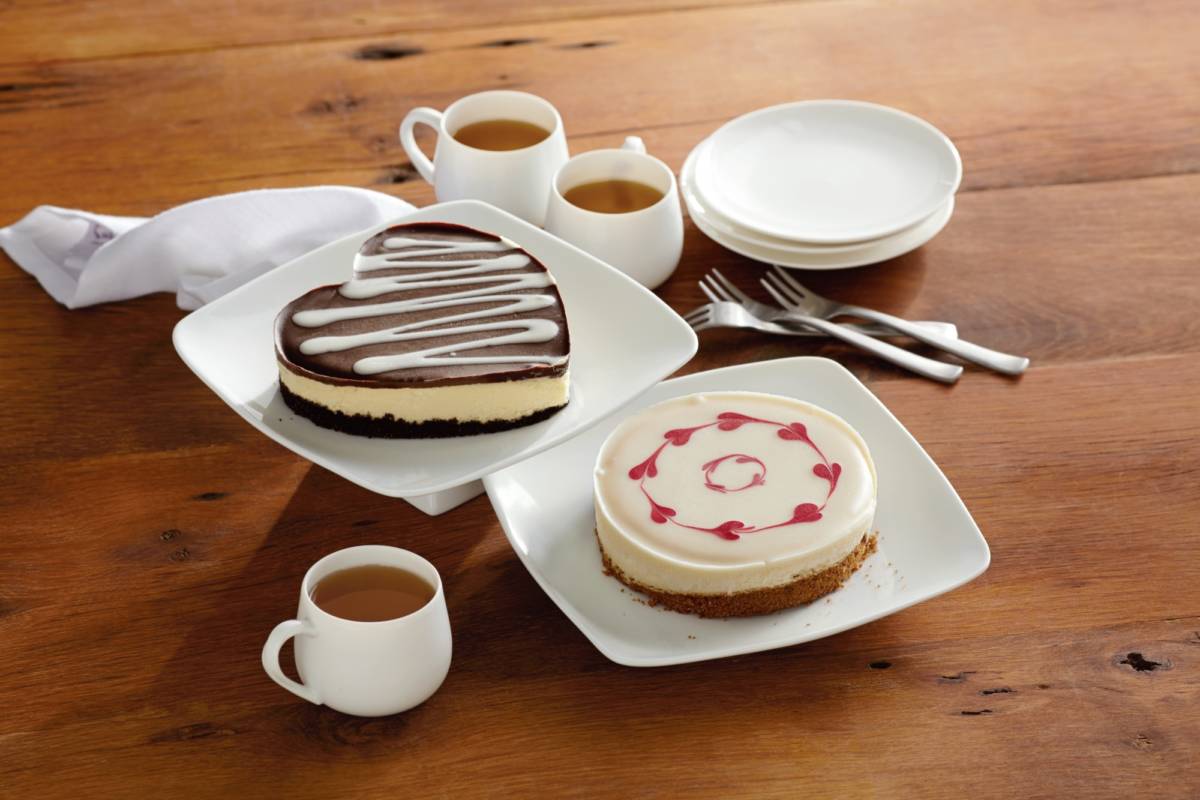 Chocolate-chip cookies, brownies, cheesecake. Whatever she craves, make it from scratch. Even if baking isn't your specialty, Mom will be so touched that you took the time. She will absolutely gobble up the love.
Family Photos
Find one of her favorite photos—a recent one or a cherished one from the archives—blow it up and put it in a simple frame. Or, go ahead and make a collage of several photos from the best moments from last year. Heartstrings will be tugged.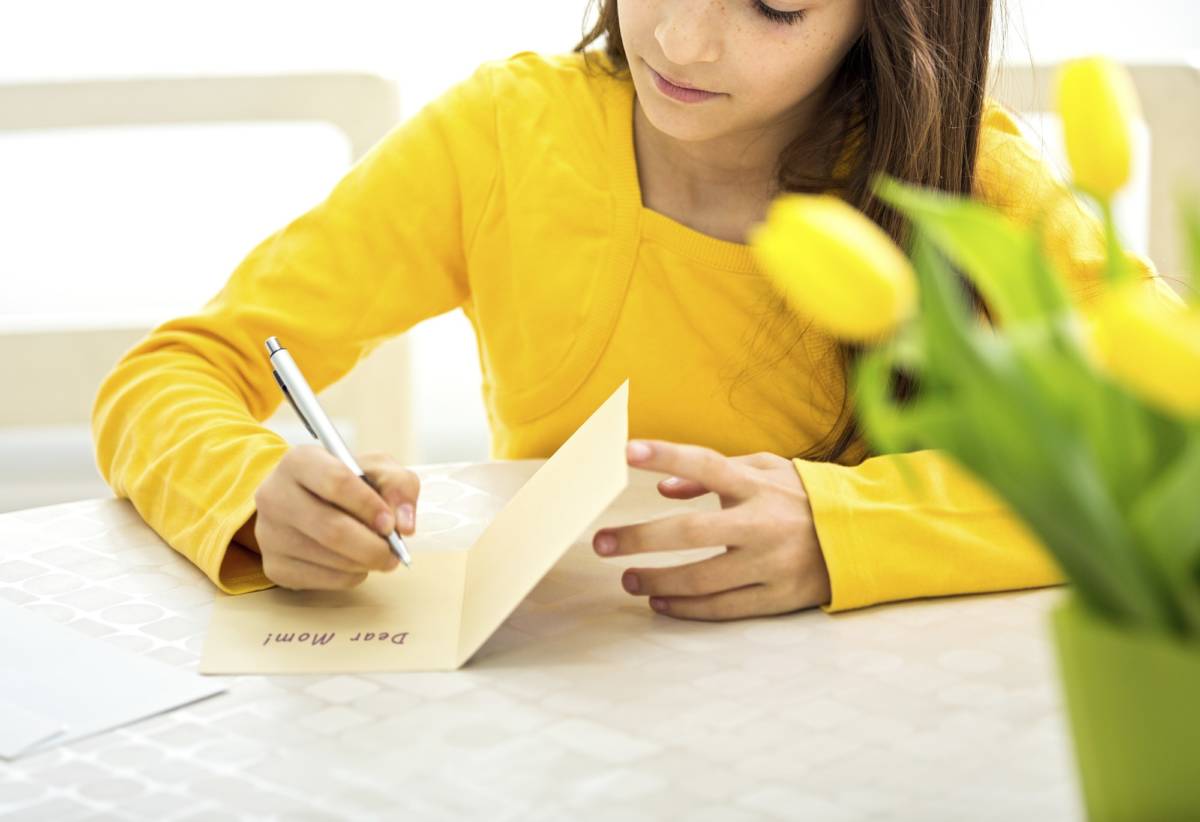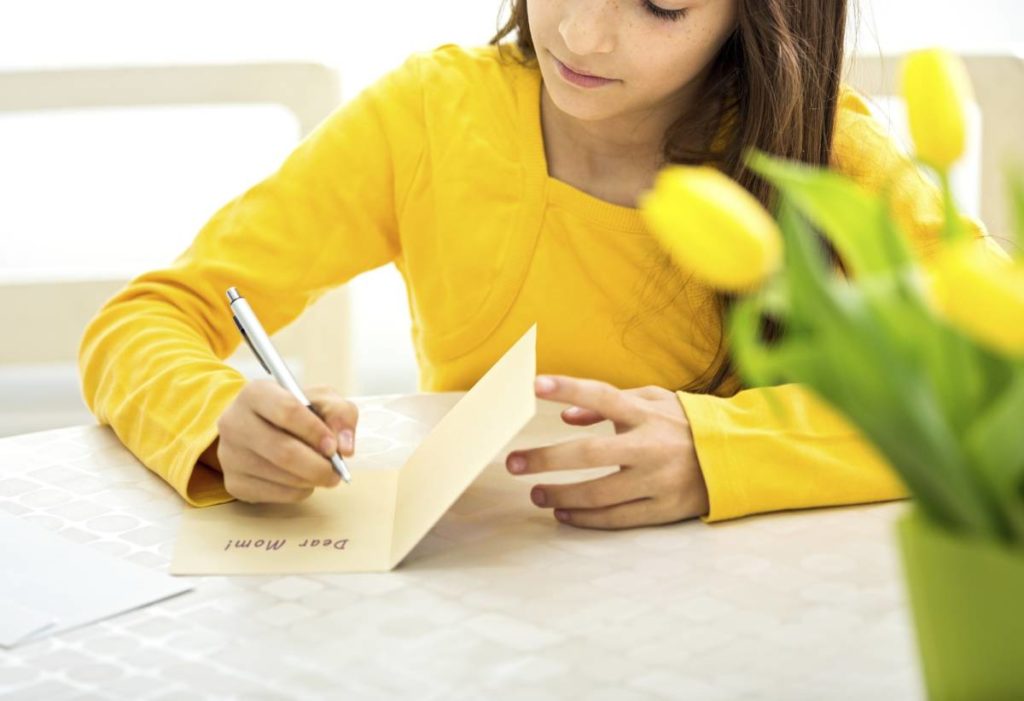 Write a Love Letter
Put down in words all the things you love about your mom. If you're not the emotional type, keep it light, or funny, even. More of an artist than a wordsmith? Make a painting, or draw something you know she'll adore.
Plan a Date
Spending time together is the greatest gift you could give. Create an invitation or IOU for the two of you to do something you both enjoy—have a picnic, cook a meal together, see a movie…you get the idea.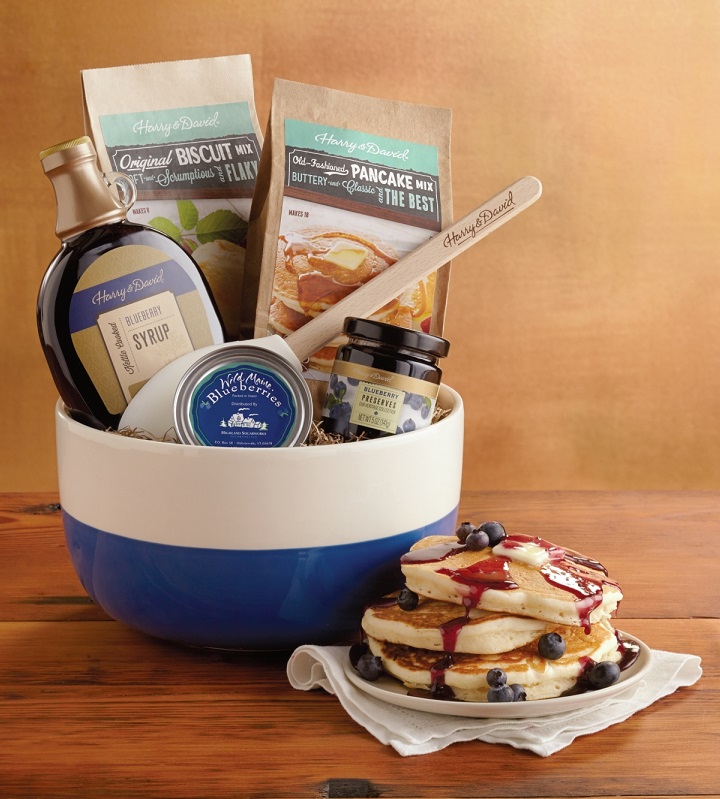 Wake her up in style on this special Sunday with breakfast in bed. Clear off your best serving tray, cook up her favorite morning meal—waffles, eggs, oatmeal, whatever. Don't forget the coffee, and a vase with a fresh bloom or two.
Spa Day
How about a spa day… at home? Mom will be ooh-ing and ahh-ing when she opens your spa retreat in a box (or basket). Put together a fragrant body scrub and brush, and her favorite candle. Bath time won't come soon enough for her.
Now that you've been inspired, it's time to get creative. Grab your list and get gifting. After all, no one deserves to feel the L-O-V-E more than mom. Happy Mother's Day!