Peaches are a surprisingly versatile fruit. Whether eaten fresh off the tree, added to salsas, or baked in pies, they're consistently sweet, flavorful, and satisfying. Our Oregold® Peaches are now available for pre-order, and we have several delicious peach recipes to share.
This recipe for a grilled peaches appetizer combines sweet fruit with blue cheese and honeyed pecans, creating a simple but wonderful fruit-and-cheese pairing that's good enough to steal the spotlight from almost any main course.
Sandy Coughlin of The Reluctant Entertainer cans fruit each summer, and with this canned peaches recipe, she shows how to have perfect peaches at the ready all year round.
Celebrations.com also has a handful of peach recipe ideas to inspire your summer cooking.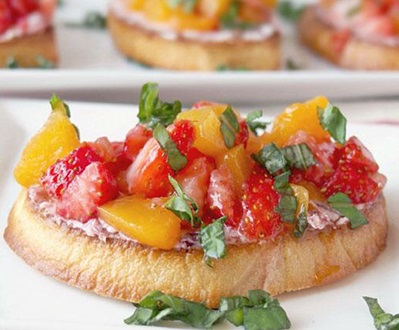 Start things off with a unique twist on bruschetta that uses summer fruit. Made with peaches, strawberries, and rich goat cheese, the recipe offers a light and refreshing take on summertime appetizers.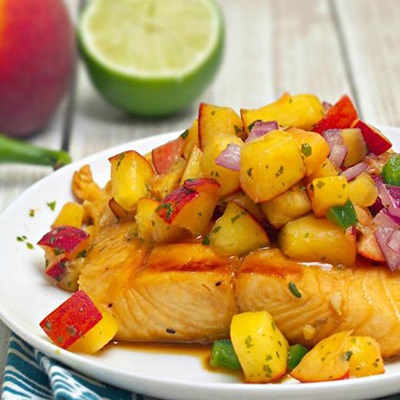 Summer is the season of grilling and barbecues, and peaches are a wonderful addition to grilled and savory dishes. Take this recipe for sweet-glazed salmon, which is sure to be the star of the show. The bright, full flavors of the chunky peach and jalapeño salsa combine with the marinated and grilled salmon to create an explosion of summery flavor.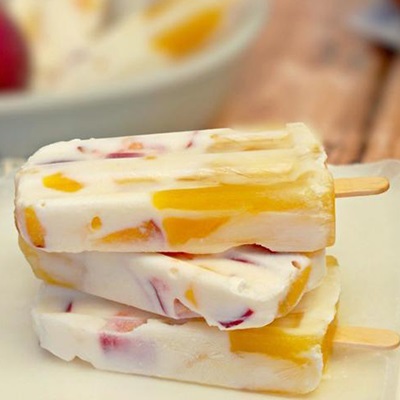 There are a few options for after-dinner treats, too, and each peach dessert recipe is sure to be a hit. These homemade peach creamsicles, for instance, only use three ingredients, making them perfect for whenever you need an easy-to-make summertime or picnic dessert. Even easier is this peaches and cream trifle, which takes 10 minutes to put together and looks absolutely stunning when served.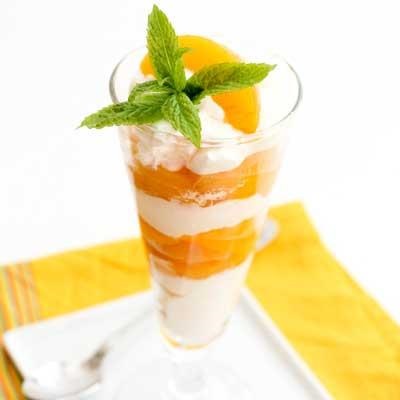 Peaches are actually fantastic when grilled. The heat caramelizes the sugars in the fruit, making each bite flavorful and delicious—exactly what summer should taste like. Next time you're having a barbecue, consider grilling peaches and serving them with ice cream and a caramel sauce.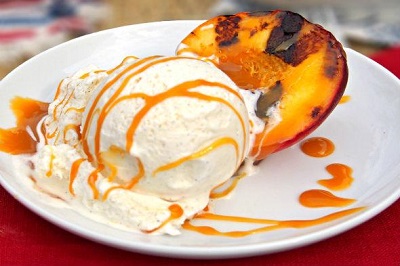 Try out these recipes, and be sure to let us know what you think. Our selection of peaches, fruit baskets and handpicked fruit deliveries will bring the sweet taste of summer directly to you.