These printable Mother's Day crafts are the perfect homemade gift that will make Mom's day special! The kids can color in "Happy Mother's Day" coloring pages, or fill in activity sheets about why they love Mom. Surprise Mom on Sunday morning, or send them to Grandma if she lives far away!
Mother's Day is right around the corner! That means it's time to start thinking about the gift that will show Mom just how much she's appreciated. These coloring pages and activity sheets come designed with the beautiful floral decorations from our Mother's Day towers. Whether you have young kids, are a family that prefers DIY crafts, or need a last-minute present, these homemade gifts will bring a smile to Mom's face.
Mother's Day Coloring Pages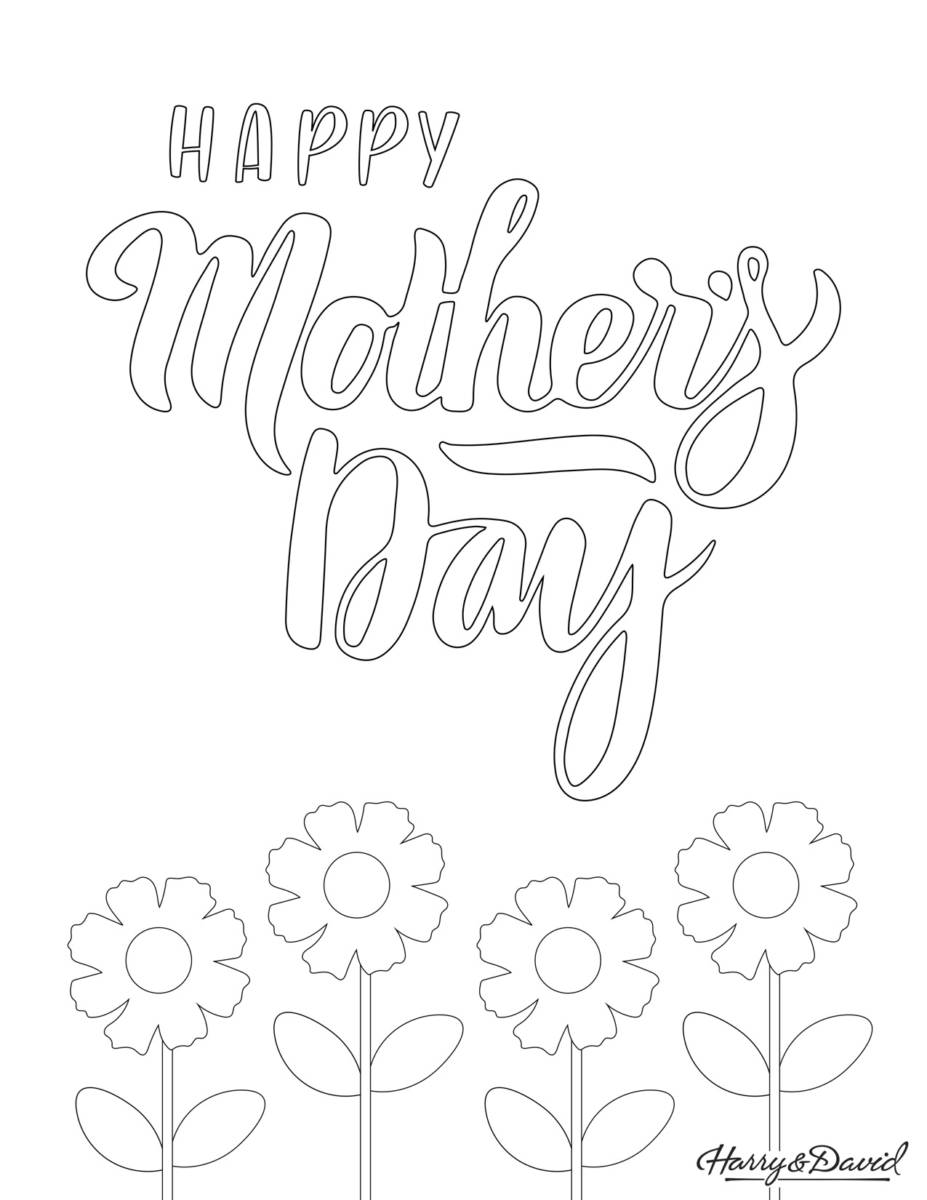 Break out the crayons, colored pencils, and markers! These coloring pages are filled with flowers and a "Happy Mother's Day" message that are just waiting for an artistic touch. Print them for the kids to color in advance, or save them for Mother's Day morning so Mom has a chance to sleep in.
Mother's Day Activity Sheets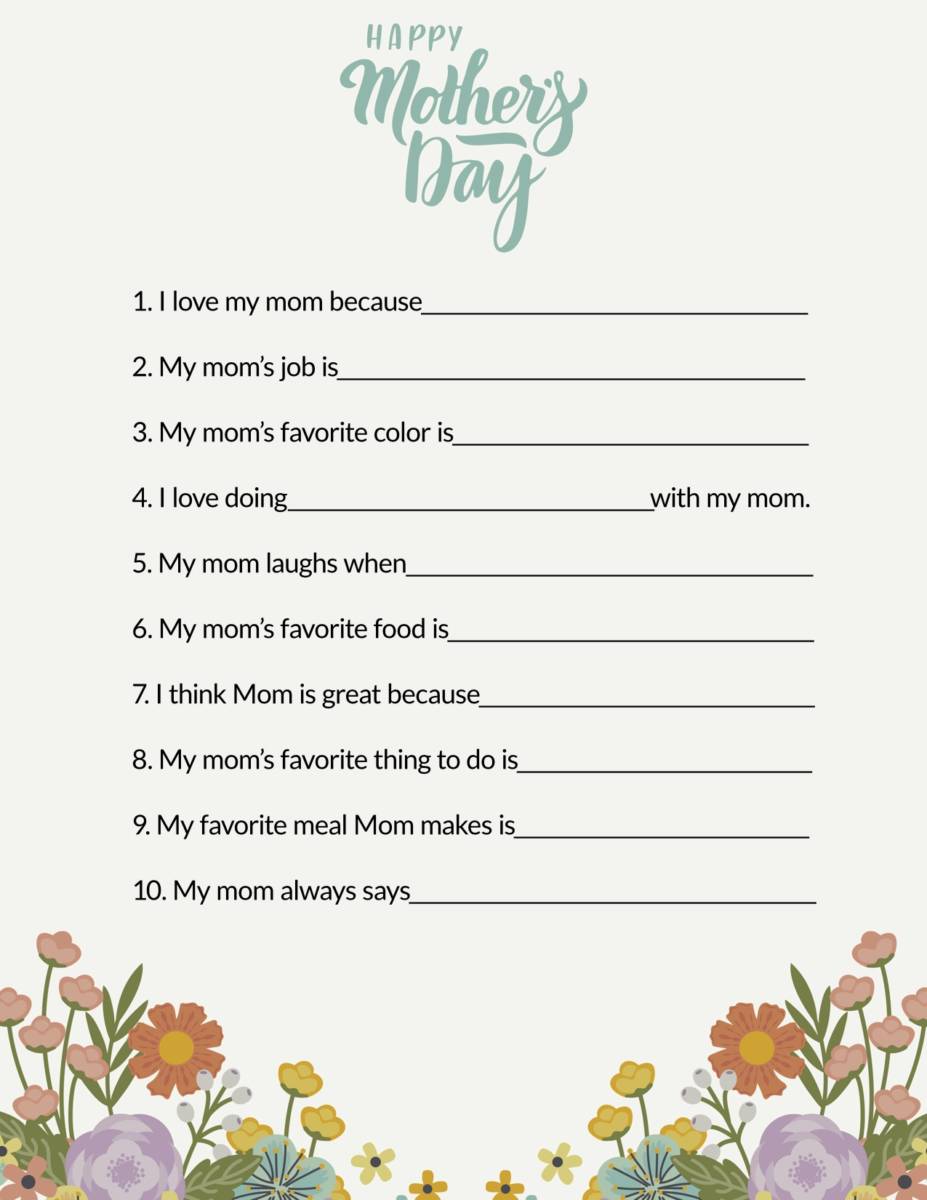 For older kids who have learned to write, or for a more personalized Mother's Day gift, you can try these activity sheets. Kids can fill out questions like why they love Mom and their favorite meal she makes. There's one for Grandma, too!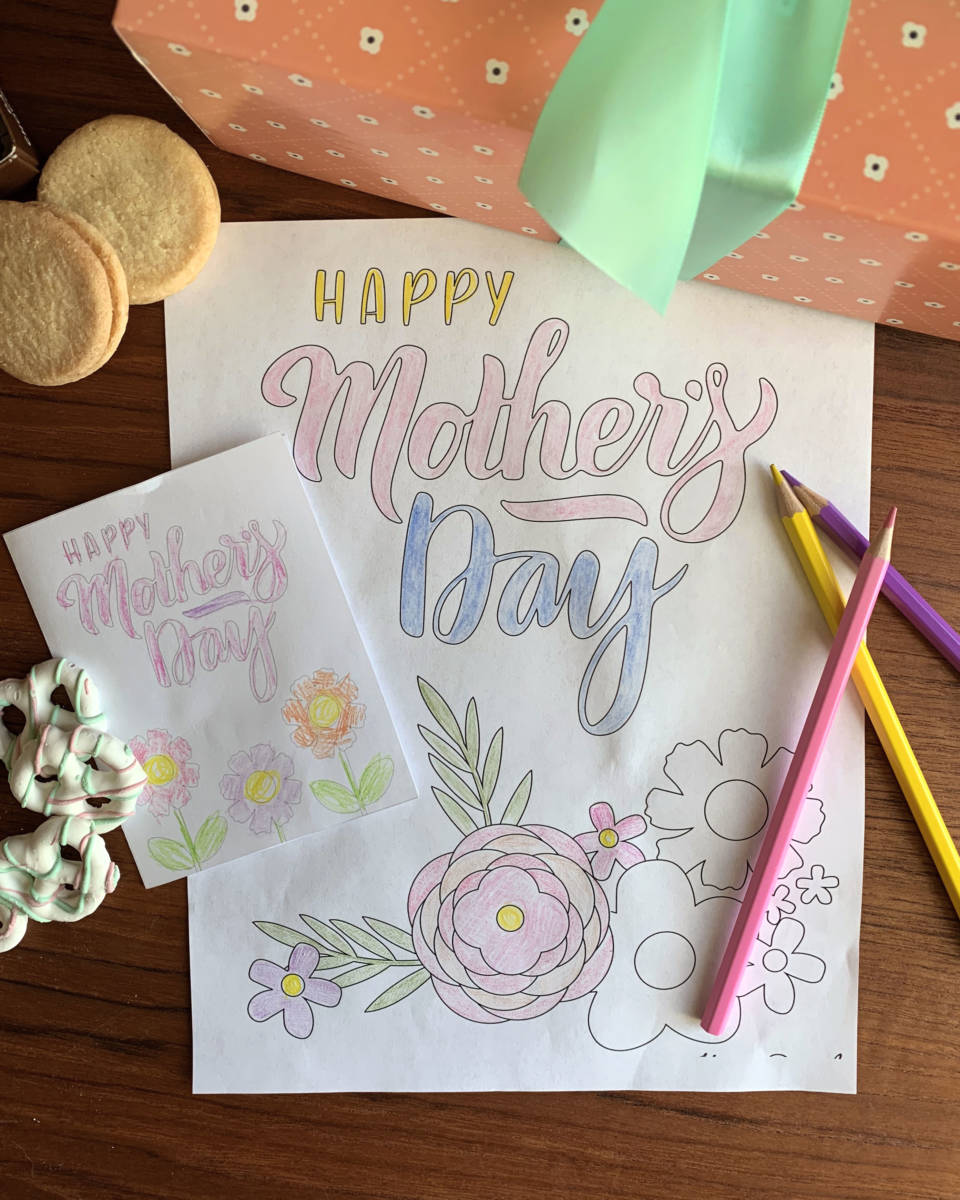 You can download all of the coloring pages and activity sheets here, or download them individually above. You can also check out these printable Mother's Day cards. Coloring pages and activity sheets are the perfect DIY Mother's Day gifts. Pair them with some Mother's Day chocolates, or send them in the mail to Grandma if you live far away. Crafts like these will make Mother's Day extra special!