Looking for a unique appetizer that's sure to please guests this weekend? Cook up some wontons, a classic dish commonly served in Chinese restaurants. These aren't just any wontons, though, our recipe—crafted by a Harry & David employee and featuring mouthwatering photography from Kellie Hemmerly, author of The Suburban Soapbox—uses a special ingredient that takes this appetizer to a new level.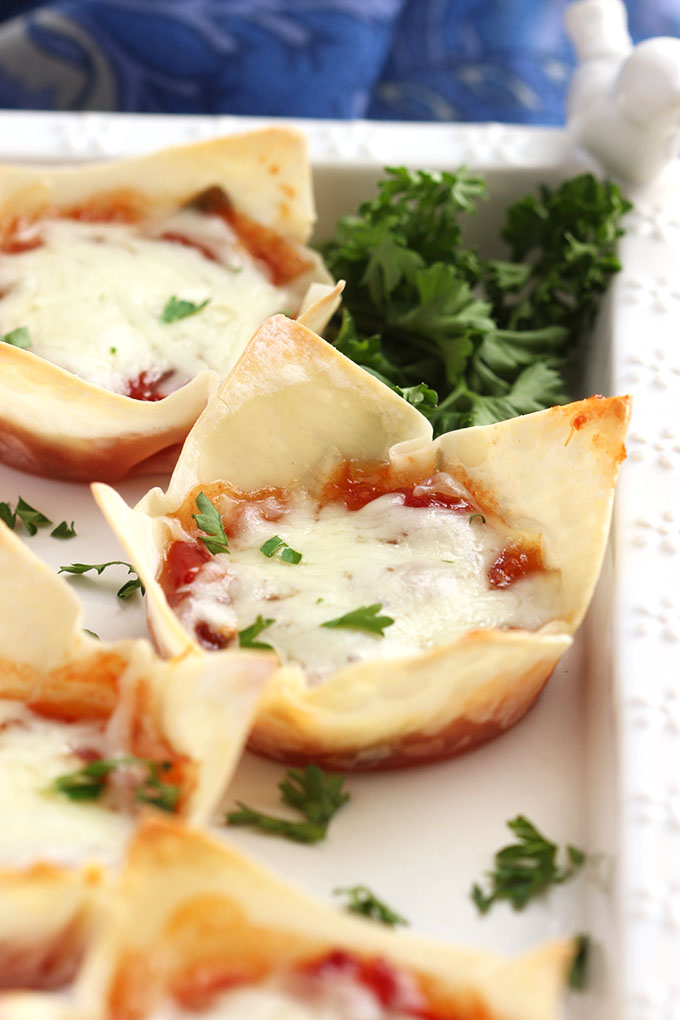 What makes them so special? The pepper and onion relish, of course! In this case, we used our Harry & David Pepper and Onion Relish, which adds a zesty bite to the smooth, creamy flavor of the cheese inside that crispy shell.
Whether you're hosting a dinner or event, or just looking for a light snack the whole family can enjoy, this recipe is the perfect choice. It serves 4 people, only takes about fifteen minutes to cook, and all of the ingredients are used right out of the package.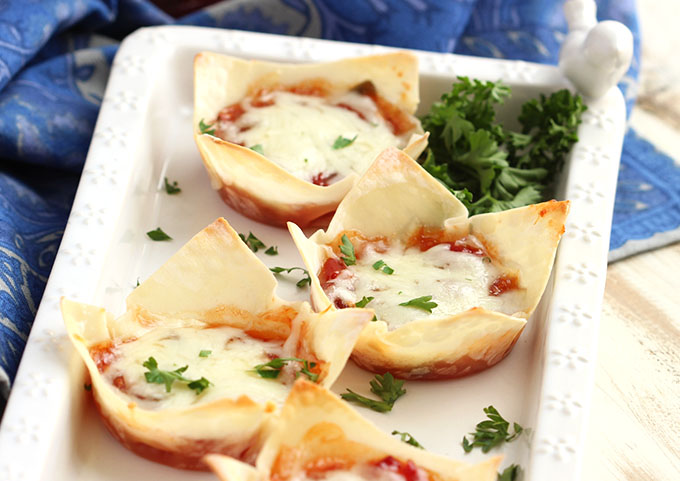 Relish Wontons
Equipment:
12 sheets of wonton wrappers
Ingredients:
1

Harry & David® Pepper and Onion Relish

1

cup

grated mozzarella cheese
Instructions:
Preheat the oven to 350 degrees

Place wonton wrapper sheets onto a baking pan

Fill each wonton sheet halfway with relish

Sprinkle grated mozzarella cheese on top of the relish

Fold wonton wrappers upwards to form a "bowl" around the relish and mozzarella

Bake until the wontons are golden brown

Serve hot
Recipes don't come much easier than this! These relish wontons will be the talk of the night. For even more flavor, serve them alongside a creamy dipping sauce, which will make that spicy-sweet pepper and onion relish "pop."
Want to get even more mileage out of your pepper and onion relish? Check out these recipes for pepper and onion cheesy bread and relish pork tenderloin.