Valentine's Day is all about love, but not just romantic love. It's about your love for your mom, your best friend and your cousin. It's also about your love of chocolate covered strawberries and cupcakes and cookies. Sharing delicious Valentine's Day gifts with family and friends is a great way to spread the love, especially with those who you don't get to see as often as you'd like.
Here are a few last minute gift ideas to show that you care this Valentine's Day.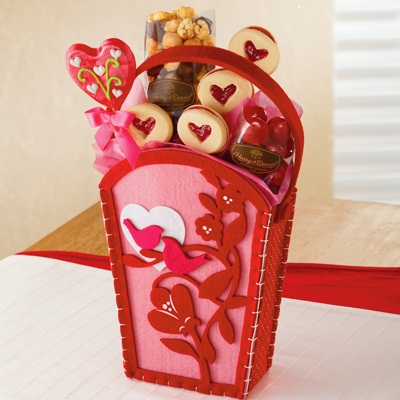 Send your little cousin the Valentine's Day Gift Bag. She will definitely be toting around the "kiss me" bag long after she devours the sweet treats inside.
Surprise your Mom with a Lovebird and Mini Roses Gift because she loves cookies, roses and anything with a bird on it.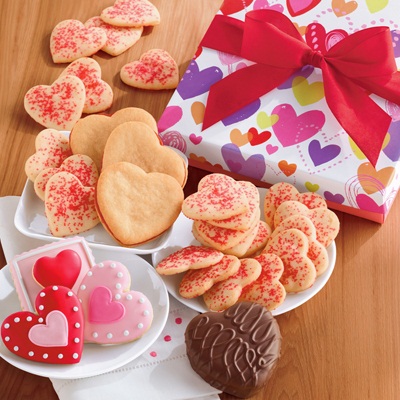 The Valentine's Day Cookie Gift Box is perfect for your best friend (a self-proclaimed "cookie monster").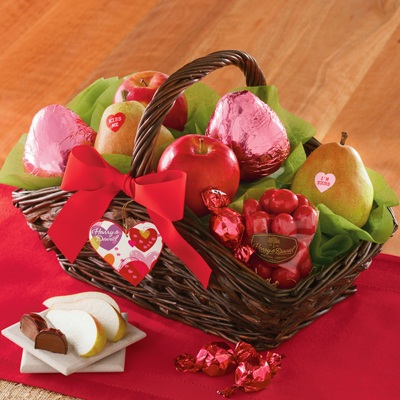 Treat your daughter to a Valentine's Day Gift Basket brimming with premium fruit, fresh from the orchard, and gourmet sweets.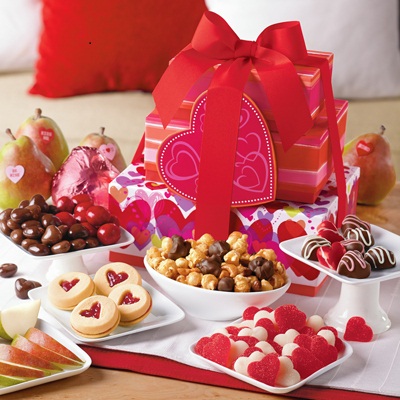 The Valentine's Day Tower of Treats® Gift is great for your brother and his entire family to enjoy. Don't worry, you'll be at a safe distance while his kids fight over the Moose Munch® Popcorn.
Endear yourself to the chocolate lover in your life with a box of Valentine's Day Chocolate Truffles.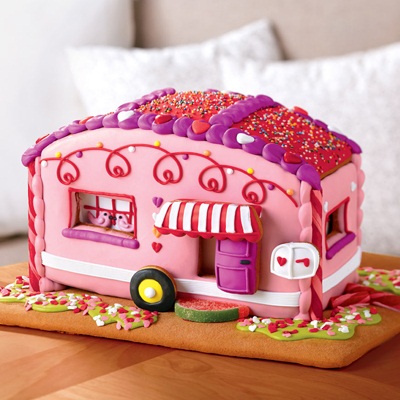 Send your aunt a gift that will crack her up, like the Valentine's Day Gingerbread Love Mobile, because she needs a good laugh.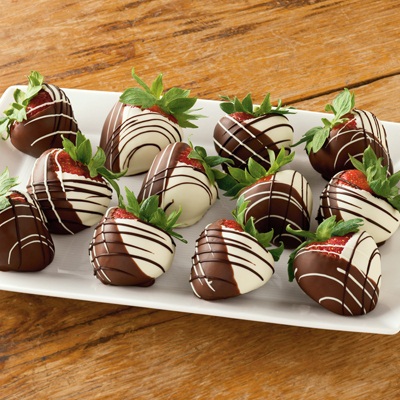 And don't forget to treat yourself to a box of Chocolate Dipped Strawberries. You don't even have to share any, unless you want to.
Valentine's Day isn't just for people in a relationship. It's for everyone to enjoy. And everyone deserves to enjoy delicious gourmet goodies.
How will you share the love this Valentine's Day? Let us know with a comment below or post an image on facebook, instagram or pinterest with #mustbelove.