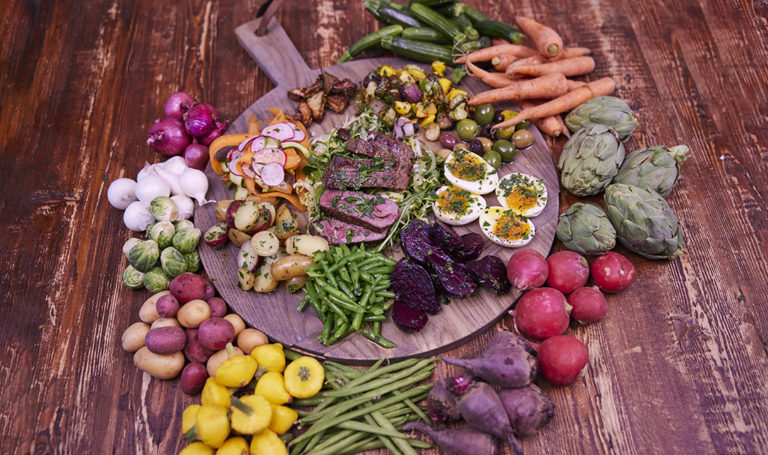 The uber-busy chef always finds time to cook with her daughter Xea. Watch them prepare this seared steak salad together.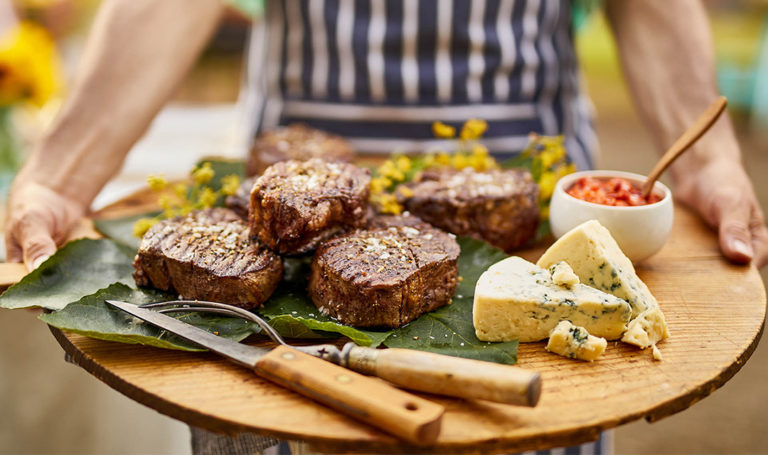 Show Dad you care with gourmet food that will surely put a smile on his face.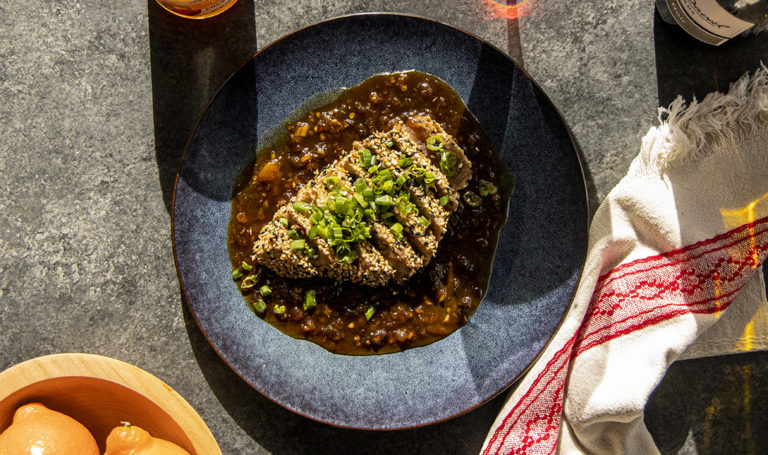 Pati Jinich's Seared Tuna Steaks with Spicy HoneyBell Sauce allows her to share how her love for her native country of Mexico keeps evolving.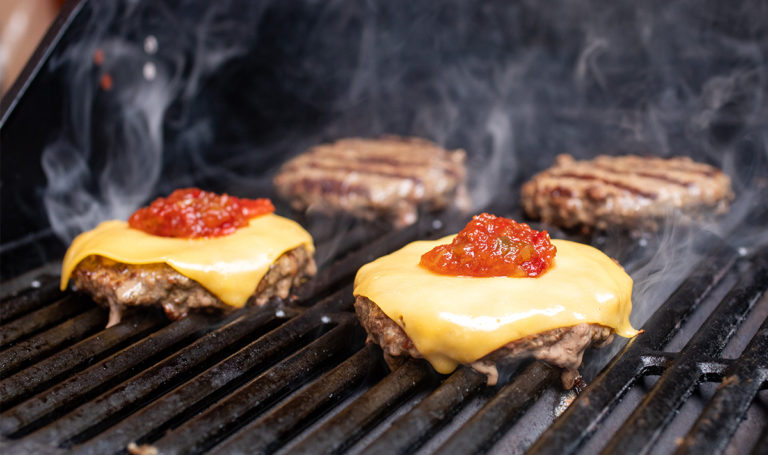 A simple sauce makes them sublime, but creating a little dent in the patty is the secret to success.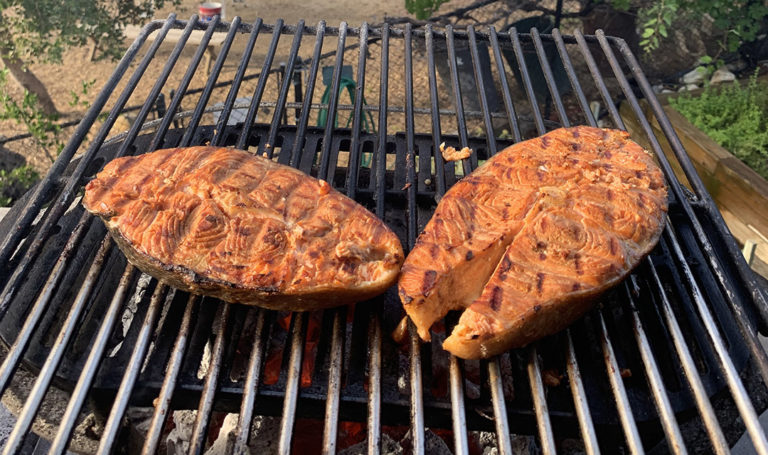 One of America's most beloved chefs, and a master of California cuisine, is bringing you his seasonal take on grilled salmon, West Coast style.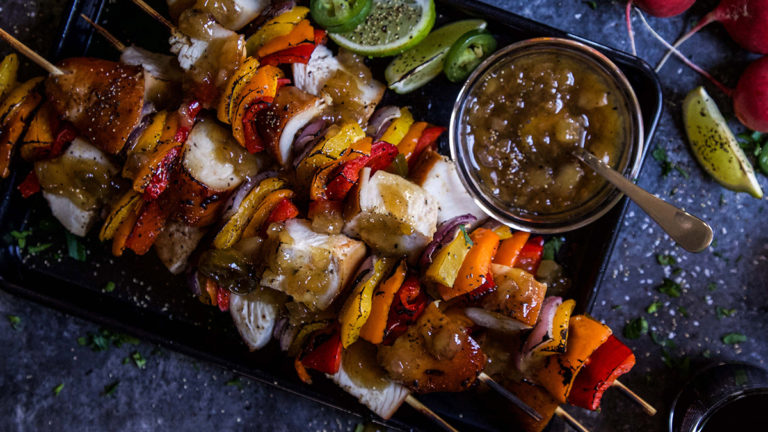 Meat tastes better when it's grilled. And when there's a wooden stick going through it.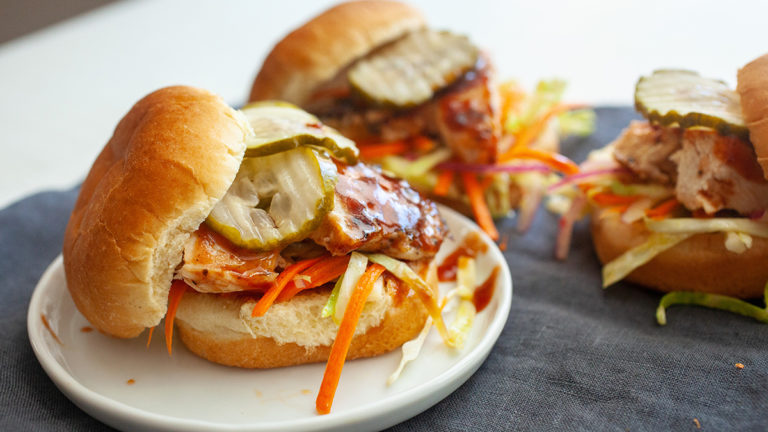 Slide into grilling season in style.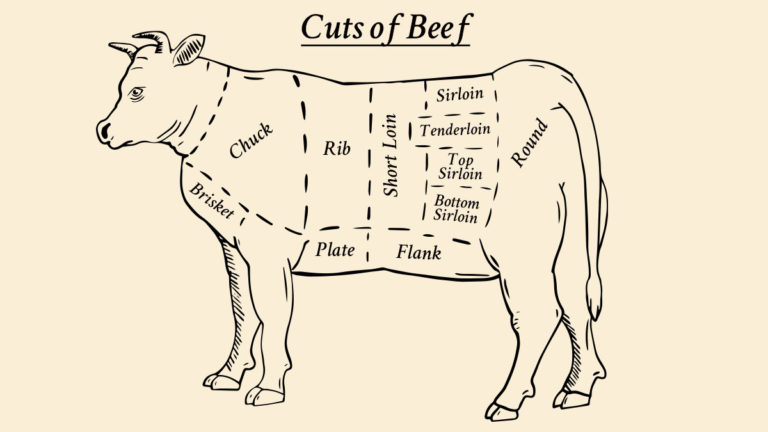 Be as smart as your butcher and come home with the right type of meat every time.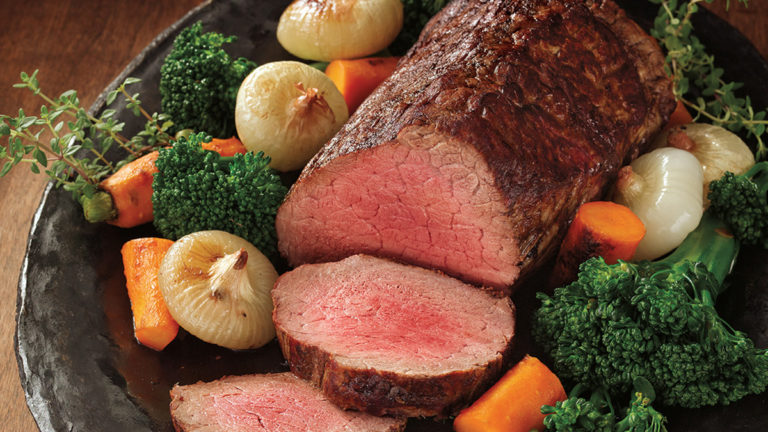 While culinary historians debate whether the chateaubriand is identified as a cut of beef or a preparation, the consensus is that it's delicious!