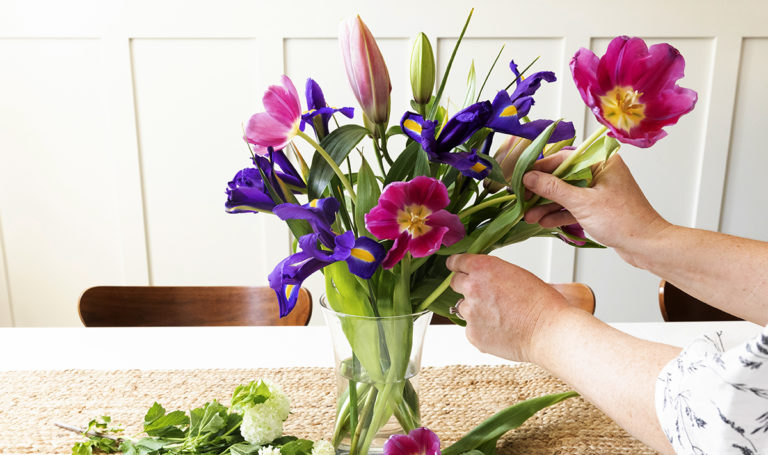 There's more to it than just plopping them into a vase.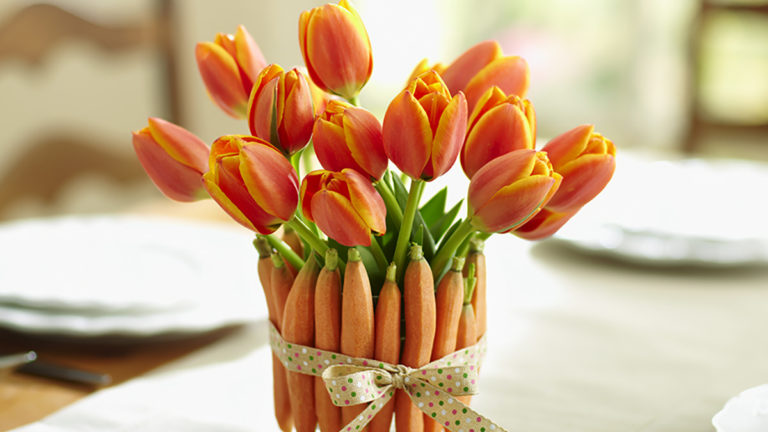 A drink, a centerpiece, and a dessert. Your Easter celebration is complete.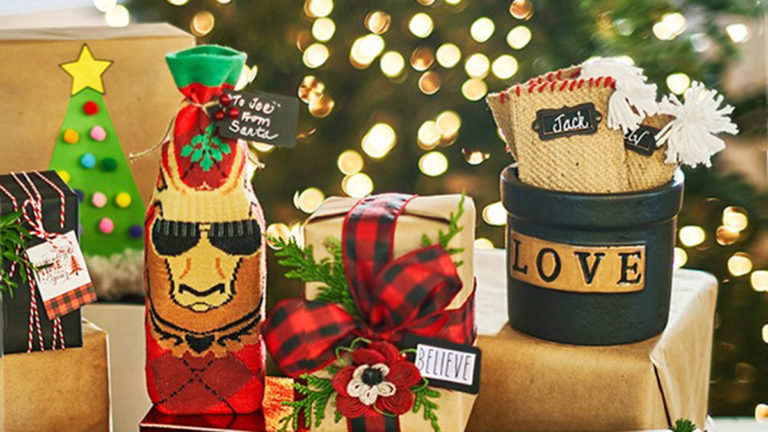 Think outside the box when it comes to wrapping presents of all sizes this year.
Keep the kids distracted while you help Santa with the gift wrapping.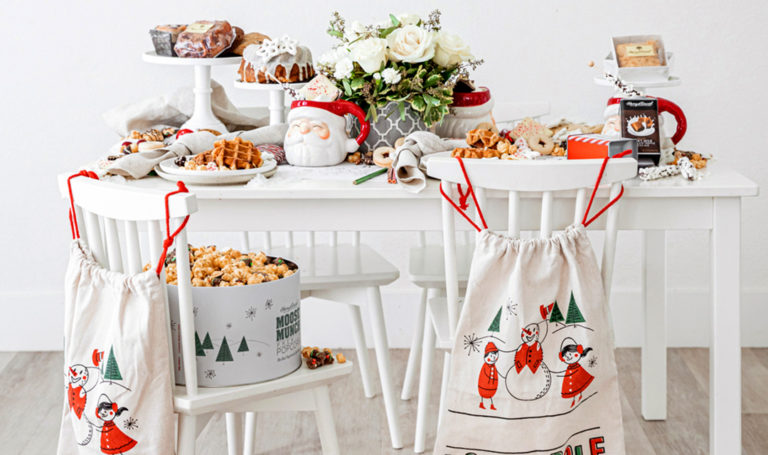 Entertain kids and adults alike with delicious holiday snacks and fun crafts.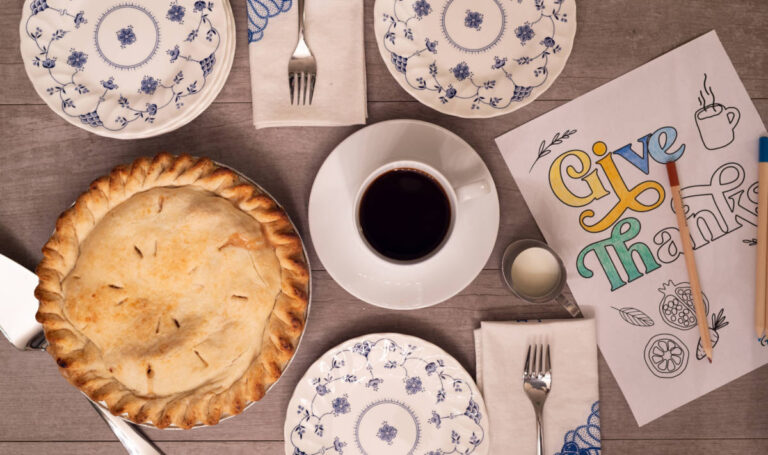 Keep the kids entertained while they wait for the turkey…or pie.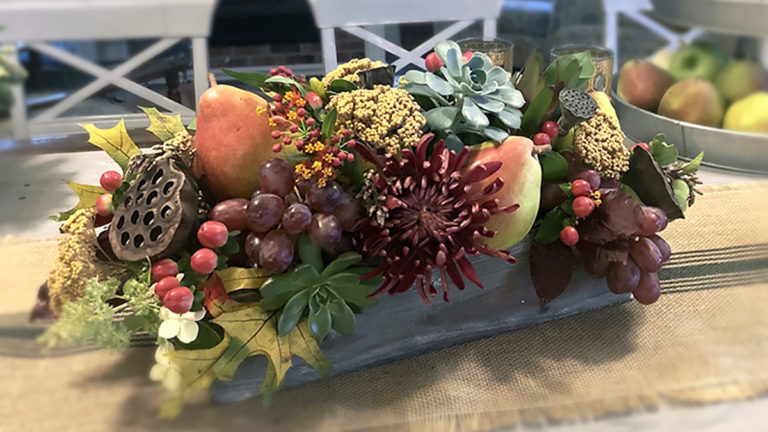 This centerpiece is a feast for the eyes as well as the palate.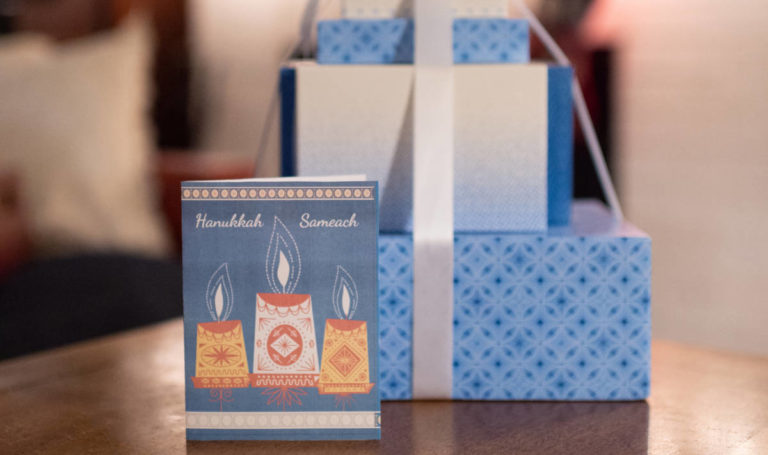 Brighten up your Festival of Lights and share some holiday spirit with these Hanukkah coloring pages and cards.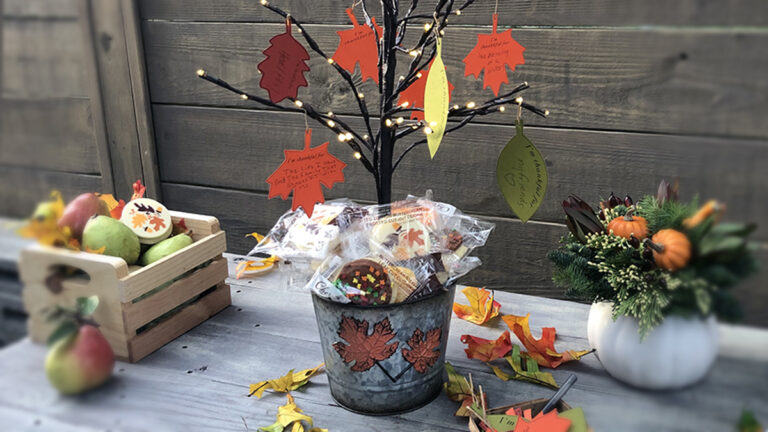 This DIY Thanksgiving tree is just one of the many decorations you can make to show how thankful you are this holiday season.