The holiday season is finally upon us, and here at Harry & David, we know the frenzy well. Between planning your holiday meal, getting gifts for friends and family and decorating the house, it can be difficult to slow down and enjoy the things that truly matter. Luckily, the season starts off with a day that's all about giving thanks and recognizing how fortunate you are in life. We asked our Harry & David family what they are thankful for this year. Here's what some of them had to say.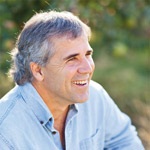 "Hello from the orchards. I'm thankful for long warm fall weather, beautiful colors and having another chance to grow a beautiful crop of gifts for our customers." – Matt Borman, Director of Orchards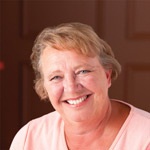 "I am thankful for my family, my friends and my health. I'm also thankful because I live in the beautiful Rogue Valley and am able to enjoy the surrounding mountains where we can go and enjoy the wonders of nature. We are blessed to live in such a beautiful place." -Connie Dalton, Head Baker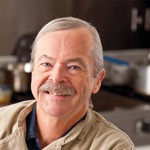 "I'm thankful for so many things. Creative work, great neighbors, three sweet granddaughters, a wonderful partner, a huge garden and, of course, all the chocolate I can eat!" – Charlie Douglass, Head Chocolatier
"I'm thankful for the opportunity to live in beautiful Southern Oregon. And for the holiday season, because it means Peppermint Moose Munch is available. Woo!" -Julie Tuter, Retail Merchandise Manager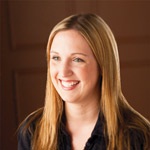 "I am thankful for being able to work full time and have my parents watch my two kids. I am also thankful for my husband working out of town for our family and that he's still able to make it home for the holidays." -Kari Geyer, Packaged Gifts Buyer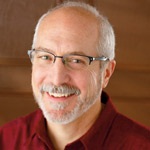 "Again this holiday season, I am extremely thankful for the health and well being of my family. I am thankful that we get to live in one of the most beautiful areas of our country. I am also grateful that we live in a society where we are afforded freedoms to pursue our lives as we see fit."
Jack Kobinsky, Advertising Production Manager
What are you thankful for this year? Comment below and let us know.