In "Gifting 101″ we're bringing you all the best advice on gifting, whether you need advice for what to share for the holidays or tips on how to continuously impress your loved ones with gifts they'll cherish.
Whether they've traveled across the globe or from the other side of town, your wedding guests have taken the time and effort to be there with you on your wedding day. One way to show your appreciation is to thank them with a remembrance of the special day.
A wedding guest gift, or wedding favor, is a thoughtful way for the bride and groom to show guests their gratitude for their attendance and friendship.
"It's not obligatory to send wedding favors home with guests, but it certainly does end the celebration on the right foot," says etiquette expert Diane Gottsman, founder of The Protocol School of Texas and author of Modern Etiquette for a Better Life.

"Over the years, the wedding favor has transformed from a love knot made out of material in the 16th century to simple goodie bags to something meaningful that represents the couple, such as a keychain with their initials or shaped in the design of their favorite pet," Diane says.
Many of today's brides and grooms continue the time-honored tradition by giving small bags or jars filled with candy or popcorn. Diane says a monogrammed cookie is a popular choice for a wedding favor today, since it's "a tasty treat that can be enjoyed the next day."
Etiquette expert and former wedding coordinator Elaine Swann, founder of The Swann School of Protocol, says wedding favors have evolved over the years to become more creative, thoughtful, and personalized.
"I've seen everything from seeds to small potted plants to luxury brand coin purses," she says. "Wedding favors can really run the gamut. It's just such a nice gesture to give your guests something to thank them for joining you on your special day."
Elaine recommends that couples consider two main factors when choosing wedding favors: their budget and their guests' exit travel. "If your guests have traveled a long distance to your wedding, you want to make sure they can get the gift home with them," she says.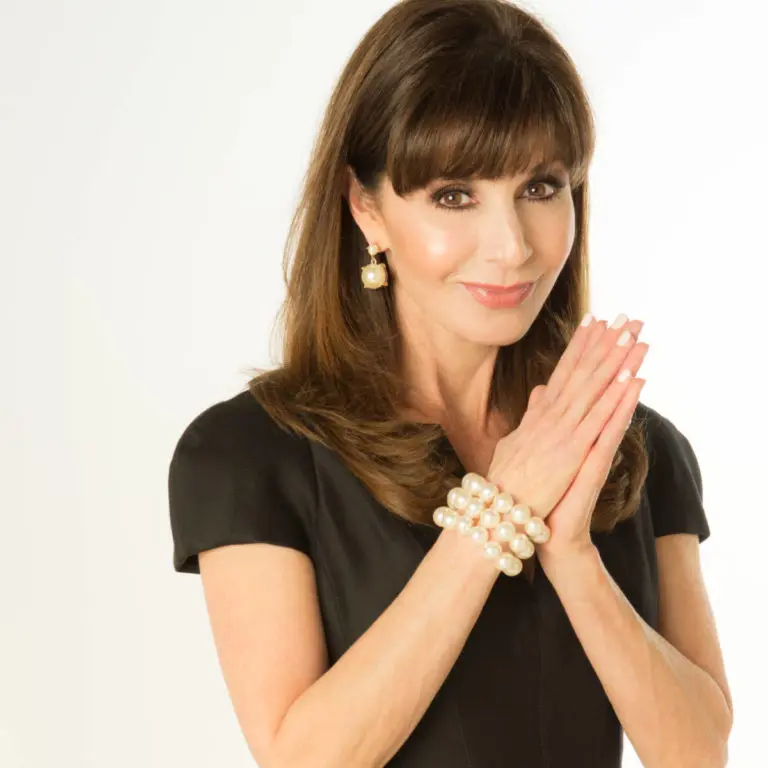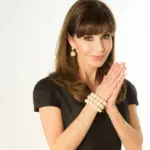 It's not obligatory to send wedding favors home with guests, but it certainly does end the celebration on the right foot.
Diane Gottsman
Founder, The Protocol School of Texas
Author, Modern Etiquette for a Better Life
With packing space in mind, Elaine says, "As a different spin on the wedding favor, have something special delivered to out-of-town guests and family who are making a special effort to come in for the wedding."
Regardless of how far your guests came to be with you or how much you have to spend, these wedding favor ideas will make the recipients — and your wallet — happy.
Wedding favor ideas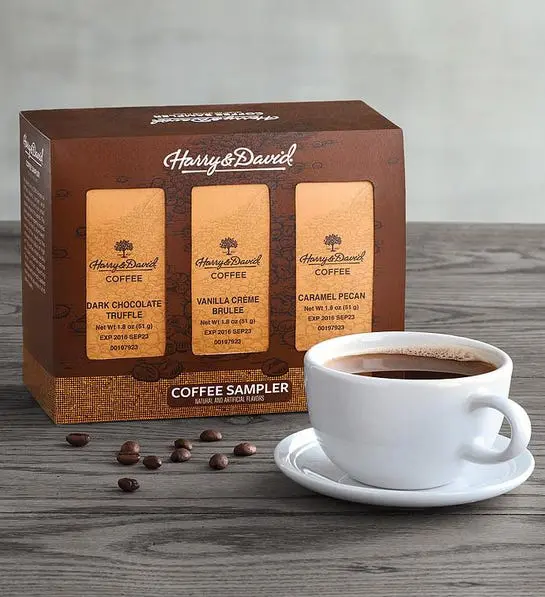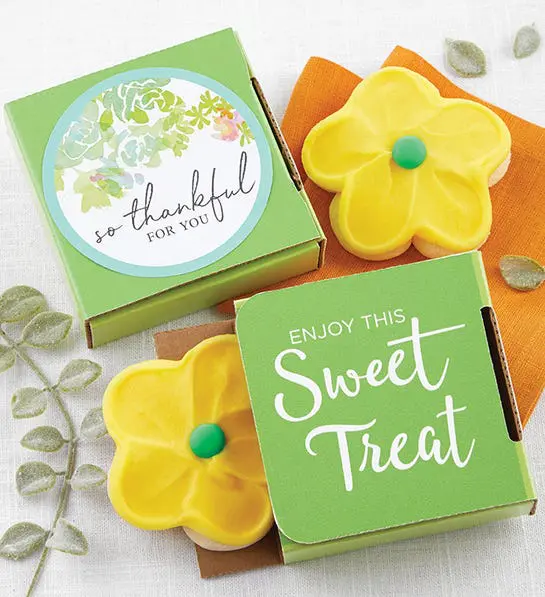 An excellent cup of coffee is symbolic of get-togethers and intimate conversations, as well as the enduring power of friendship, and this beautifully crafted coffee shows your good taste and appreciation. In this six-pack coffee sampler, the finest Arabica beans are infused with the most enduringly popular flavors from Harry & David, such as Moose Munch® coffee, chocolate cherry decadence, and tiramisu. Each bag brews a rich, satisfying pot that your guests can share with their wider circle of friends.
These five individually wrapped bags of delicious Popcorn Factory popcorn conjures up memories of first dates at the movies and holding hands, and their retro-style box lends a vibe of innocence and romance. This gift "pops" with nostalgia and is a charming thank-you treat for your guests. Flavors include classic butter and an irresistible selection of cheese, white cheddar, caramel, and thoroughly modern cookies and crème.
Show your wedding guests how glad you are that they shared in your special day with this sweet and delicious buttercream frosted thank-you cookie. It's wrapped and tucked in its own box, making it a special twist on a standard card.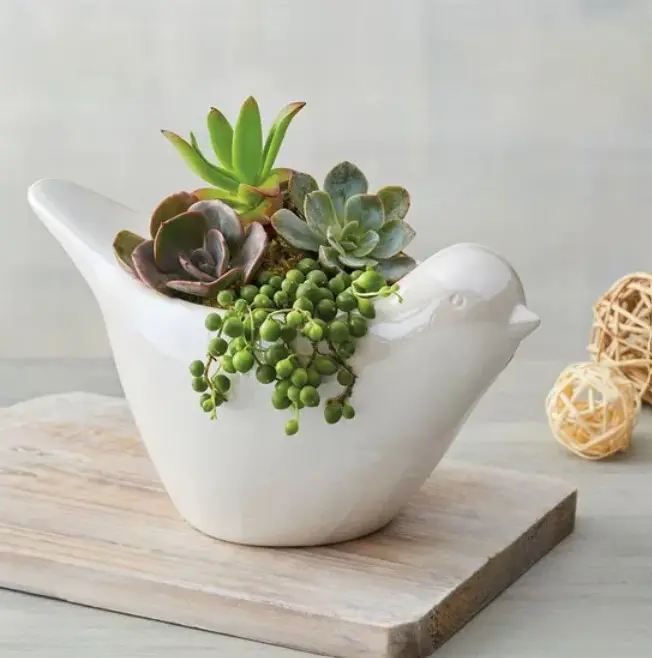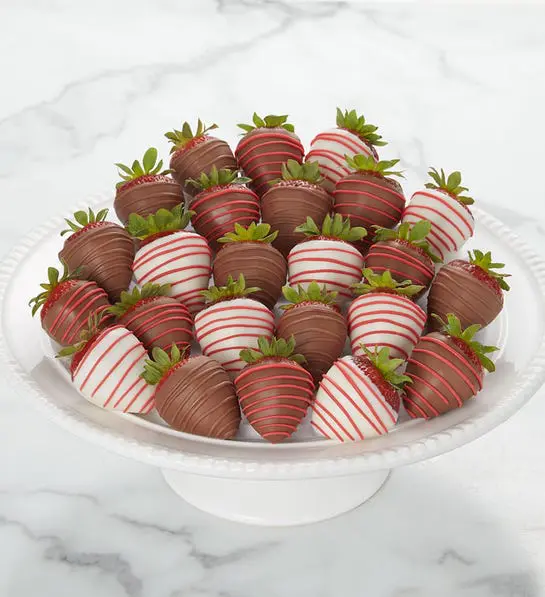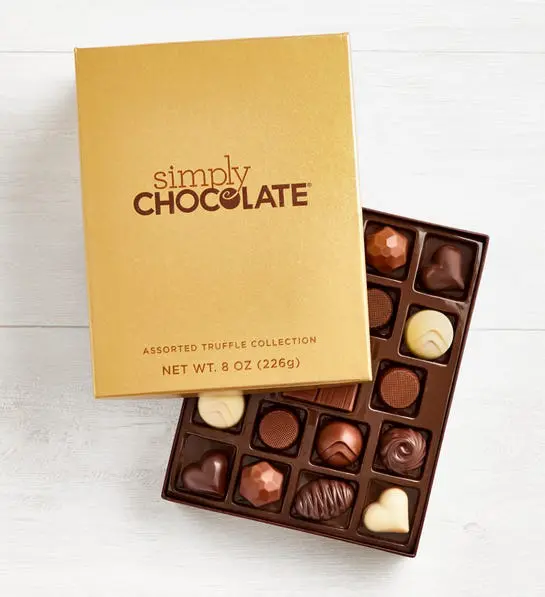 Five gorgeous succulents are nestled in a white ceramic dove planter with a pearl finish. And since succulent plants store water in their leaves, they are a perfect low-maintenance plant that doesn't require your recipient to have a green thumb. This aesthetically beautiful, long-lasting favor symbolizes grace, renewal, and life, making it a stunning gift from the heart that you can have delivered straight to their door.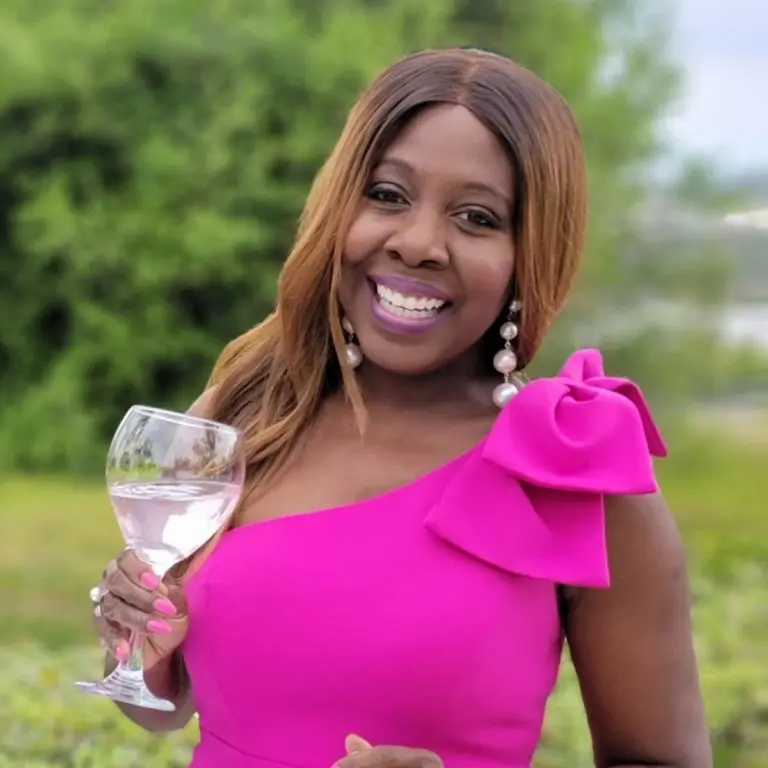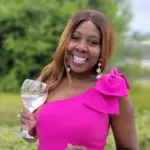 I've seen everything from seeds to small potted plants to luxury brand coin purses. Wedding favors can really run the gamut.
Elaine Swann
Founder
The Swann School of Protocol
These juicy and sweet strawberries are dipped in milk chocolate and covered in a decadent array of drizzles. Themes include "Under The Sea" strawberries covered in ocean blue sprinkles, bright yellow "Sunny Day," and crunchy toffee and chocolate chip "Gourmet Dipped." Each of these plump, ripe favors can complement any nuptial setting, from breezy beachside affairs to elegant black-tie celebrations.
A hand-written thank-you note paired with a selection of luscious artisan Belgian chocolate truffles is a timeless way to express gratitude to your guests. This 19-piece chocolate assortment showcases 10 delicious dark, milk, and white chocolate truffles. From Milk Chocolate Coconut Crème Truffle to Dark Chocolate Raspberry Gelate Truffle to White Chocolate Strawberry Rose Truffle, these one-of-a-kind flavors will be as memorable as your wedding soirée.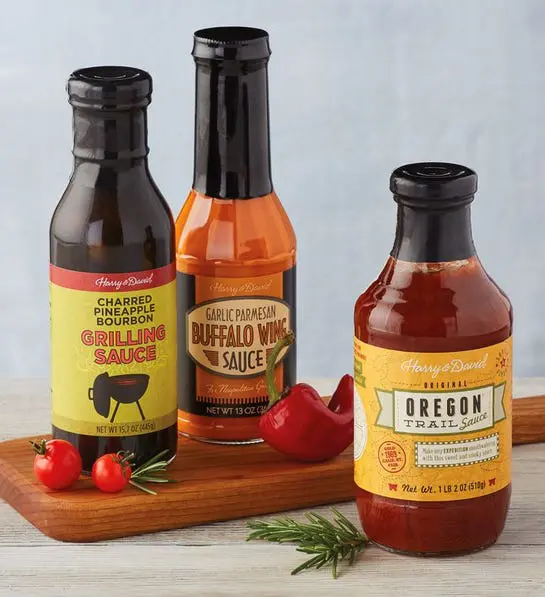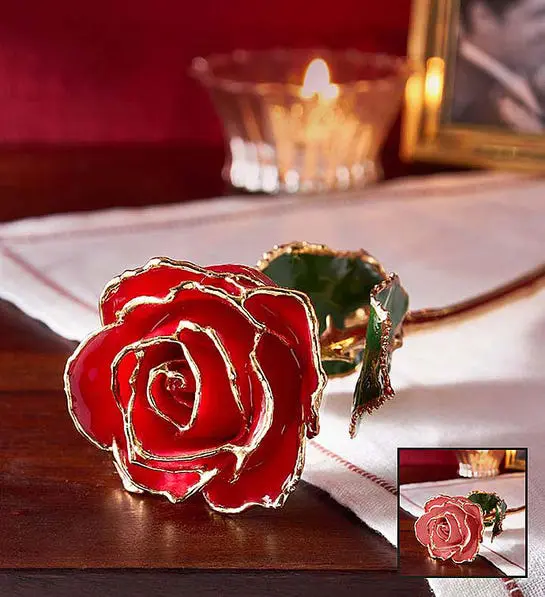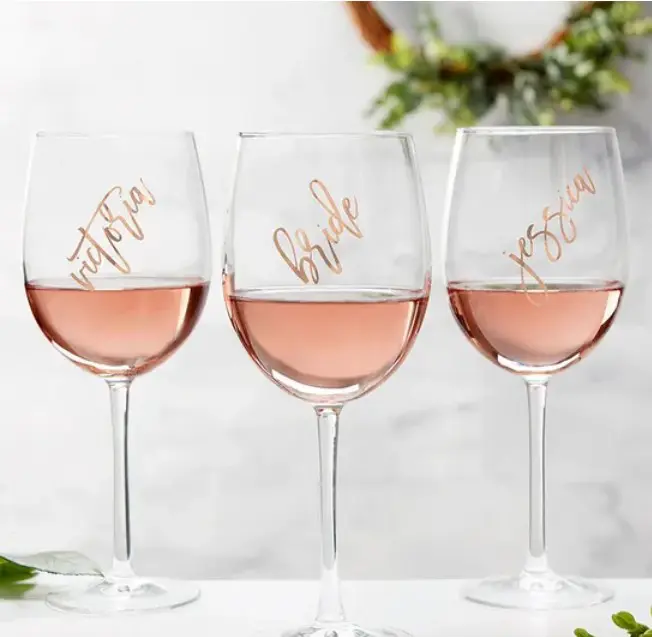 Food favors can tell a story about your relationship, spotlight your hometown, or showcase a celebratory cuisine, such as barbecue. This assortment of delectable BBQ and wing sauces can be used for marinating, grilling, and dipping, making them a versatile addition to a food lover's pantry. With 16 wide-ranging flavors to choose from, such as Korean BBQ, Red Curry, and Texas-style BBQ, you can even personalize the selections to suit your guests' taste buds, lending a special touch to your gift.
While a fresh bouquet of roses is one way to shower your guests with appreciation, this single rose bloom conveys a message of your love and will serve as a long-lasting reminder of your special day. Each flower was picked at the height of its beauty, preserved to maintain its natural appearance, and hand dipped in 24K gold. Each brilliant rose arrives carefully packaged in a lovely gift box.
Cheers to you! And you, and you. These wide-bowl rosé glasses allow for the floral and fruity nuances of rosé wine to waft to your nose and enhance the sipping experience. They are stylishly printed with vinyl lettering on a gorgeous 21-ounce stemless glass. Or choose from 12-ounce or 19 ¼-ounce-stemmed glasses. Not only is a personalized glass an especially unique bridesmaid favor, but they make an elegant addition to any stemware collection.