Signature Chocolate Truffles
Signature Chocolate Truffles
422X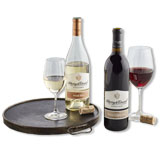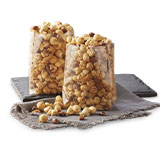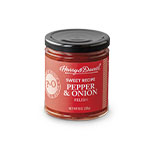 Make It Extra Special
Add a bottle of wine, sparkling juice, Moose Munch® Premium Popcorn, and more to your gift.
Buy More, Save More
enjoy extra savings on select gifts when you use code
HDBEST
.
20% off $179 | 15% off $129 | 10% off $79
See Details
24 truffles (0.6 oz each):
4 dark chocolate cherry
4 white chocolate coffee
4 milk chocolate almond
4 dark chocolate raspberry
4 all dark chocolate
4 milk chocolate
Net Weight: 1 lb
There's nothing quite like biting into the creamy center of a premium quality gourmet chocolate truffle. We've been using our signature truffle recipe for over 30 years, and it hasn't changed for a reason. Made in our candy kitchen in Southern Oregon using a proprietary blend of chocolate, these exquisite treats come in an array of flavors, like milk chocolate, white coffee, and dark chocolate cherry. Timeless and delicious, these silky truffles are a chocolate lover's dream.