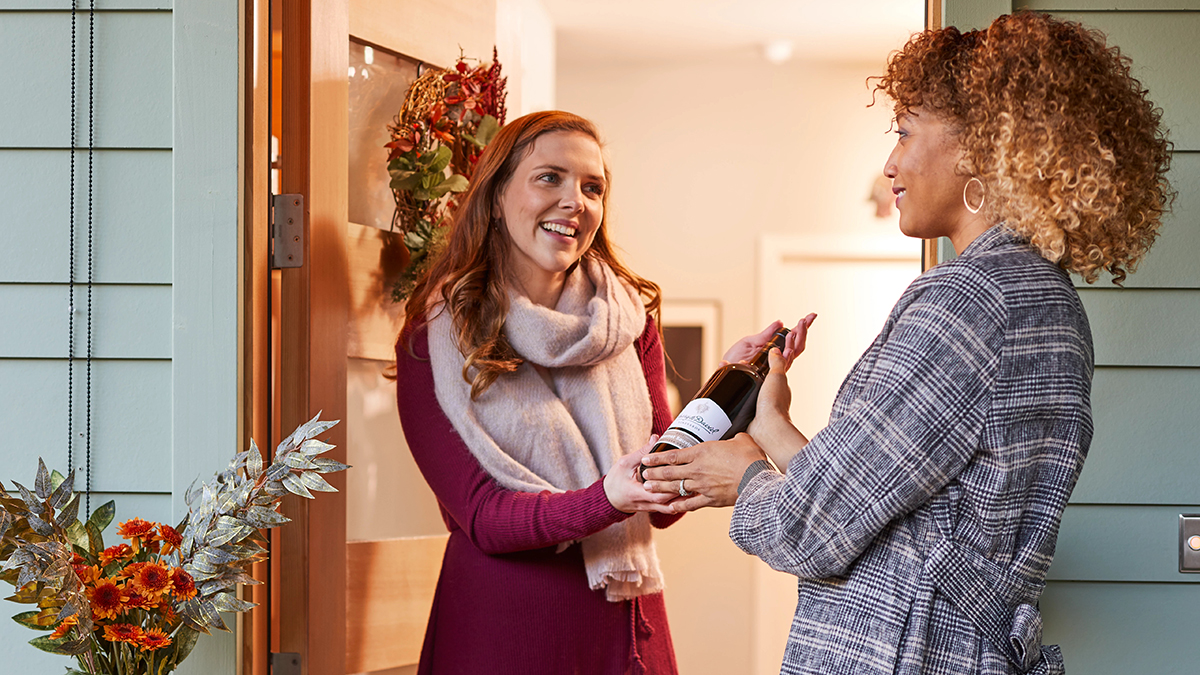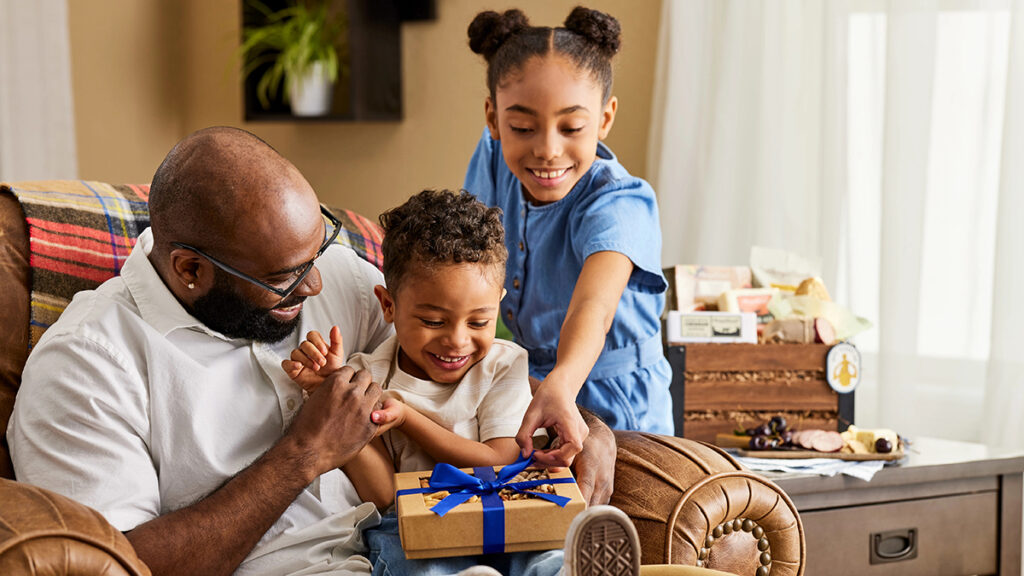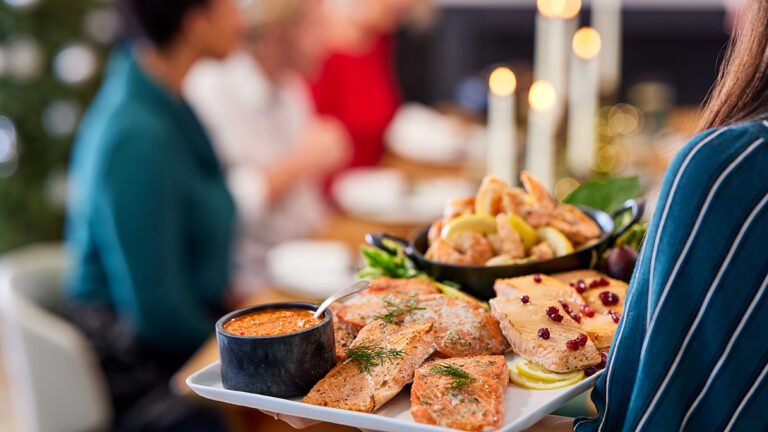 Your new favorite breakfast, lunch, and dinner all hail from the sea.
From gourmet food gifts to exceptional wine baskets, our best gift baskets list has the perfect selection for even the pickiest loved ones!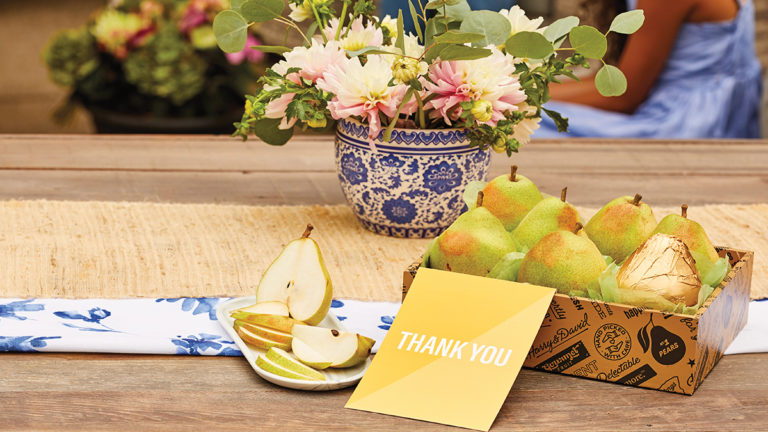 We cover it all: where they come from, when to write them, and what to say in them
Celebrate Valentine's Day!
Find gifting inspiration and celebration tips for your special day.
Make Every Birthday Special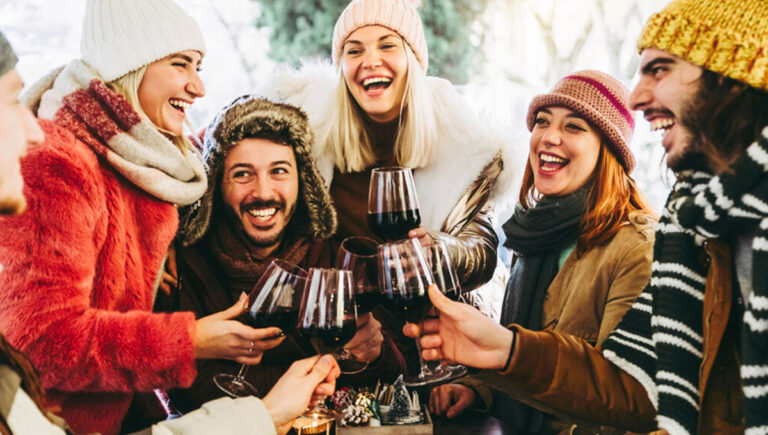 Nights may be longer and days colder, but you can still have a memorable birthday celebration all season long.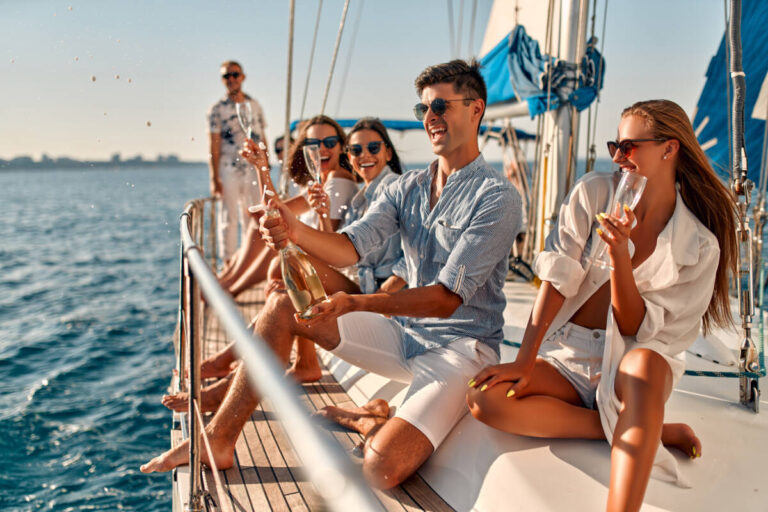 No matter your budget, there's a party for it.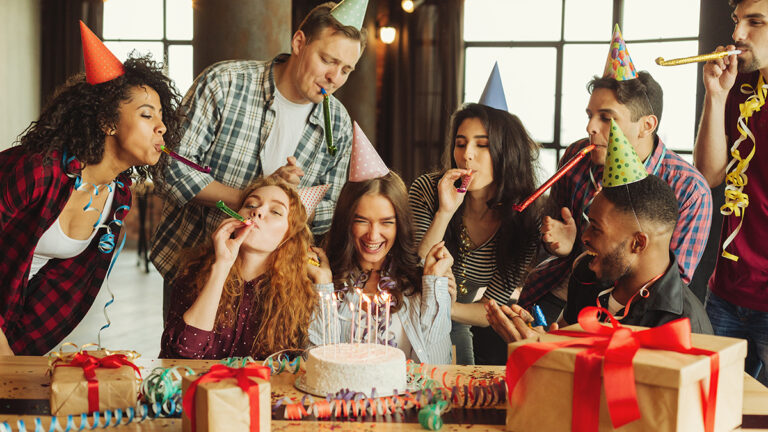 On birthdays — and throughout the year — it's important to let your generosity extend to you.