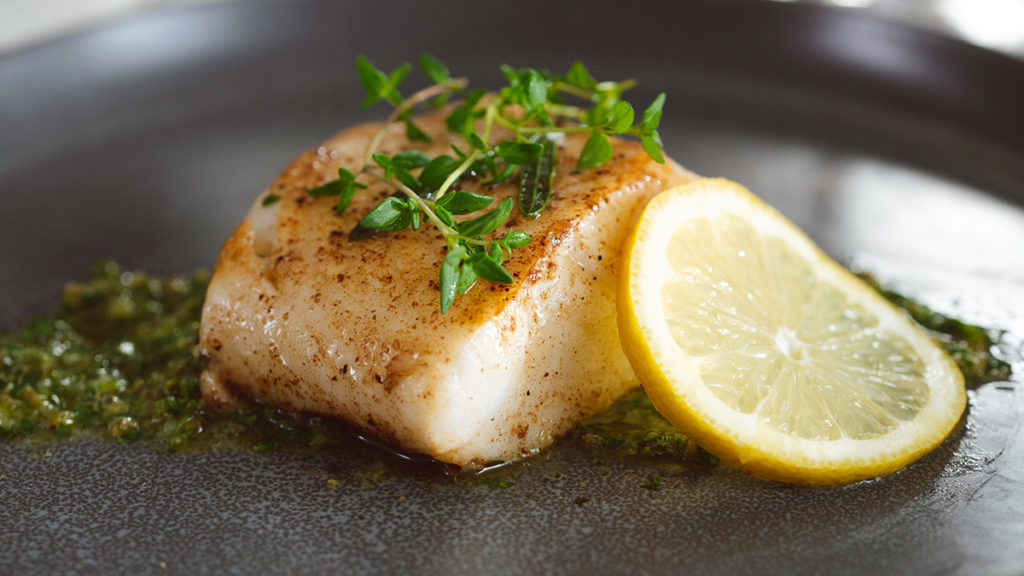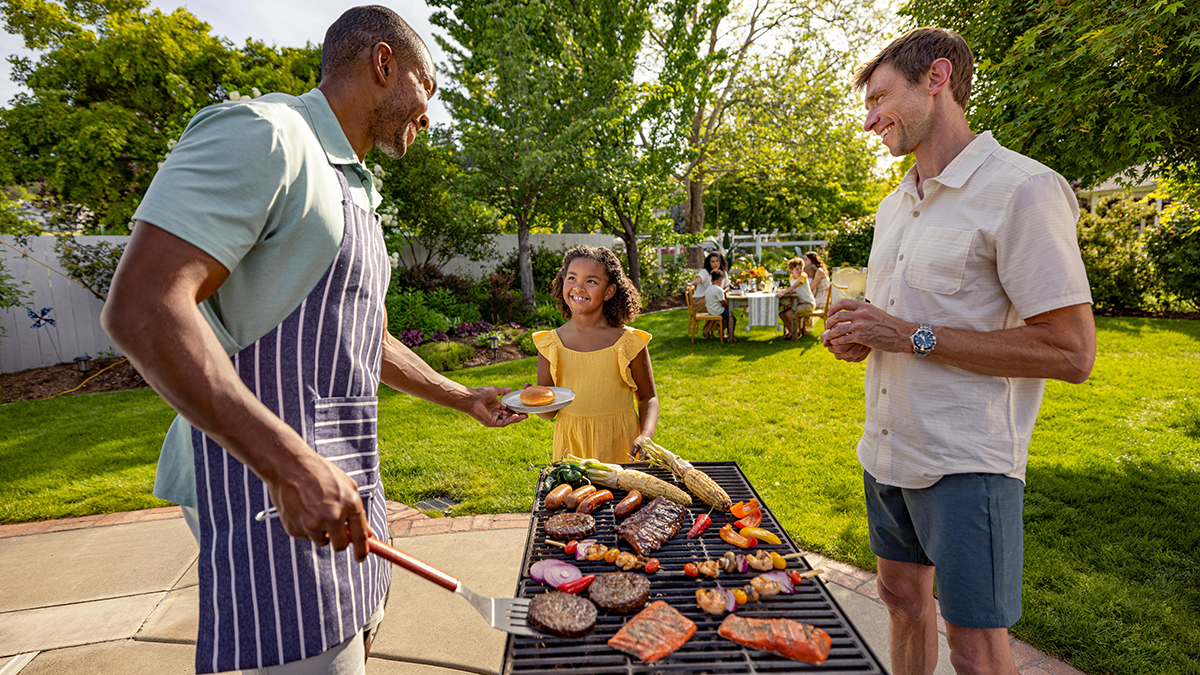 Stay cool during the dog days of summer with these 10 delightful dishes.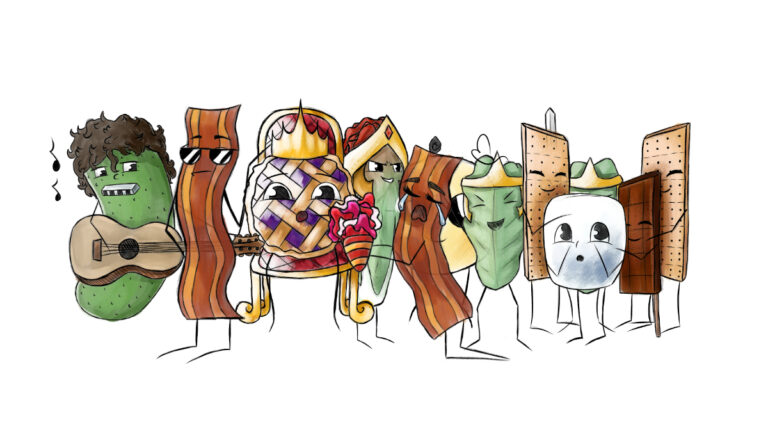 Cheesy puns do not get any feta than this.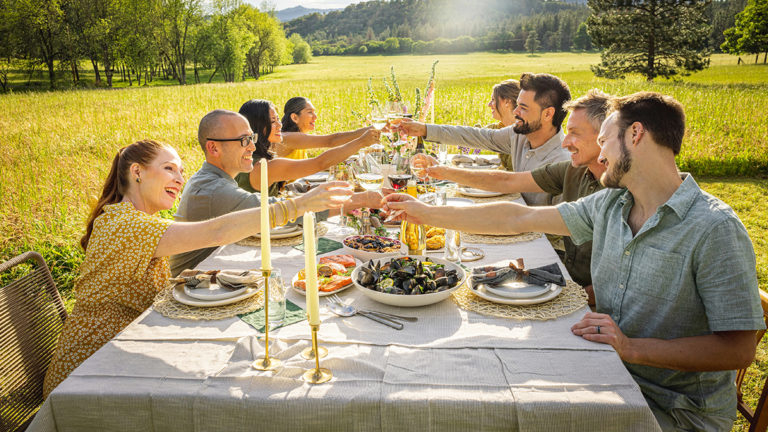 Four inspiring party themes for adults to help you plan a great celebration, including food, activities, decor, and entertainment.
An All-American Wine Pairing: The Best Wines for Classical Regional Dishes
Regional cuisine in America is eclectic and superb. Washing it down with a glass of wine is too.