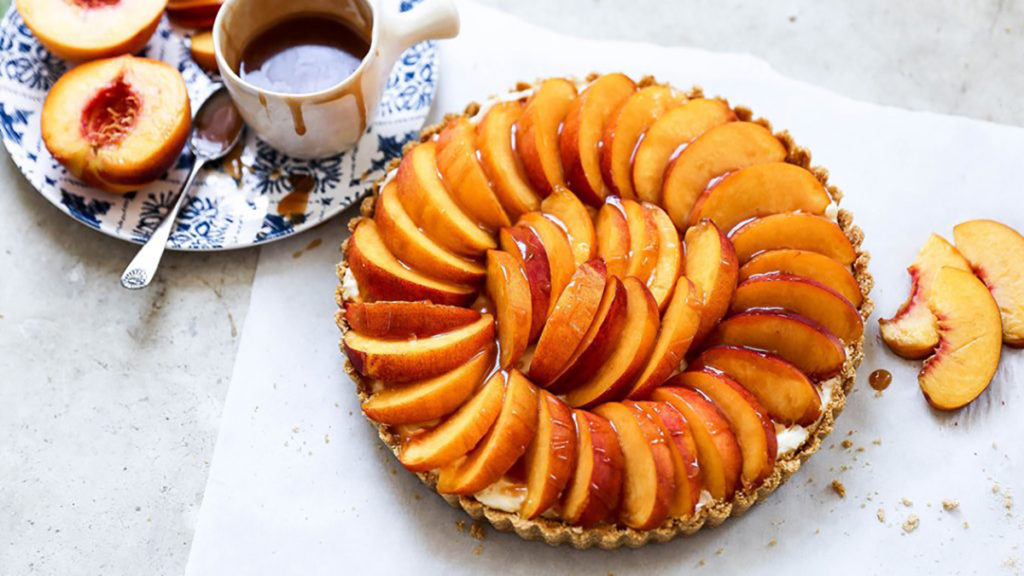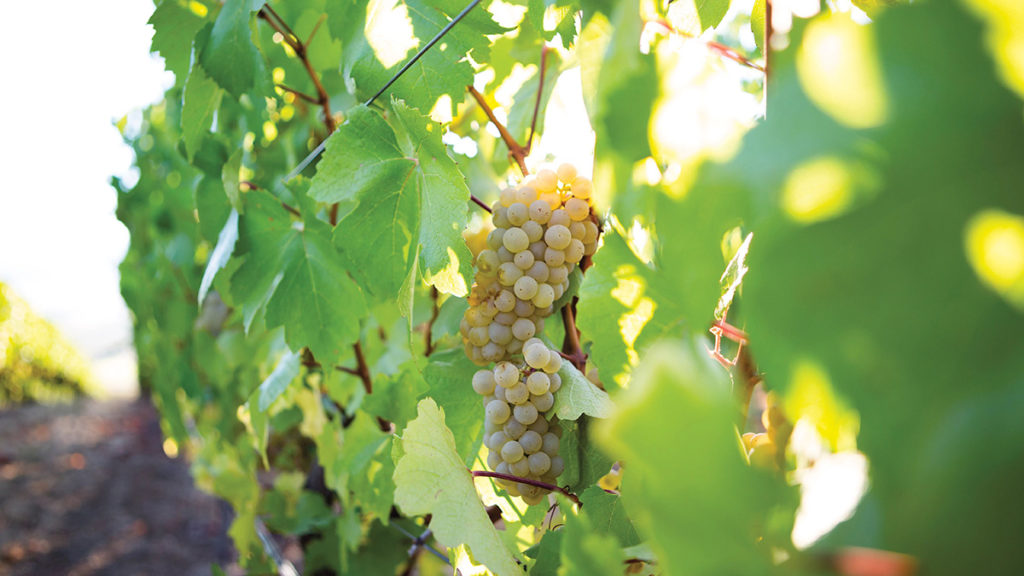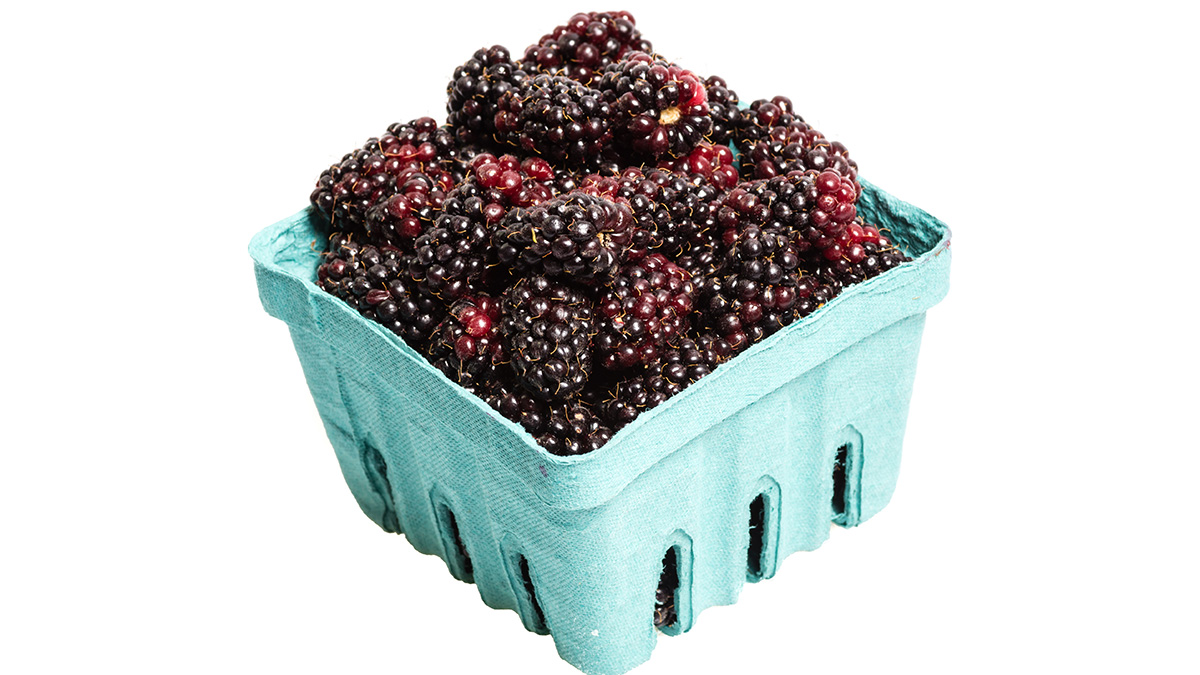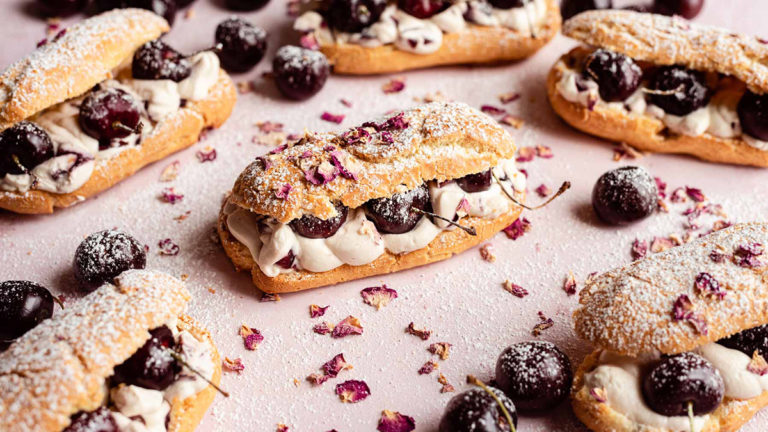 Become the French pastry chef you were born to be.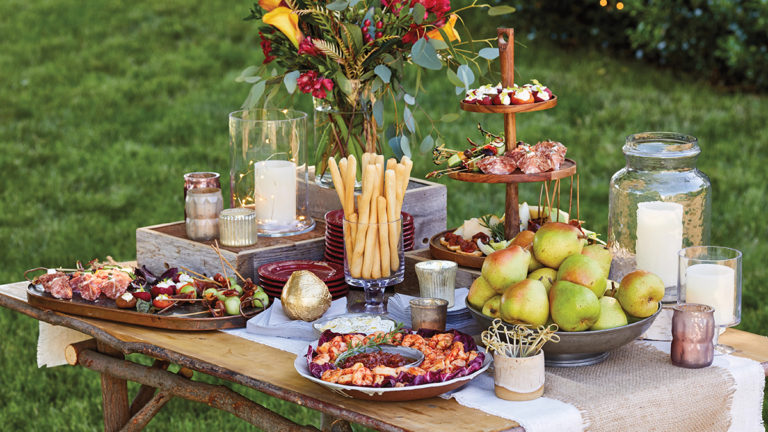 Find out how the stars aligning can help determine your next meal.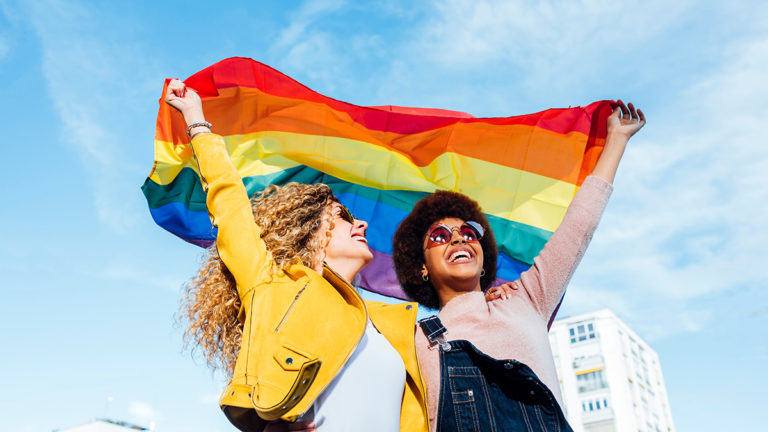 Ways to support the LGBTQ+ community and express your love – for everyone.
Summer Entertaining With Geoffrey Zakarian
Join us as Chef Geoffrey Zakarian shares his tips for at-home entertaining as well as special offers on summer must-haves.