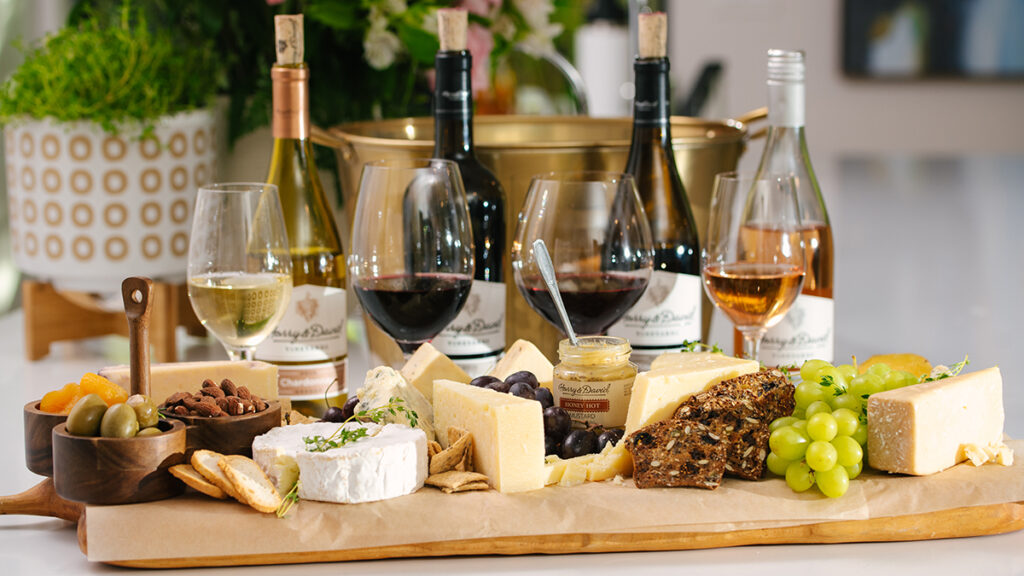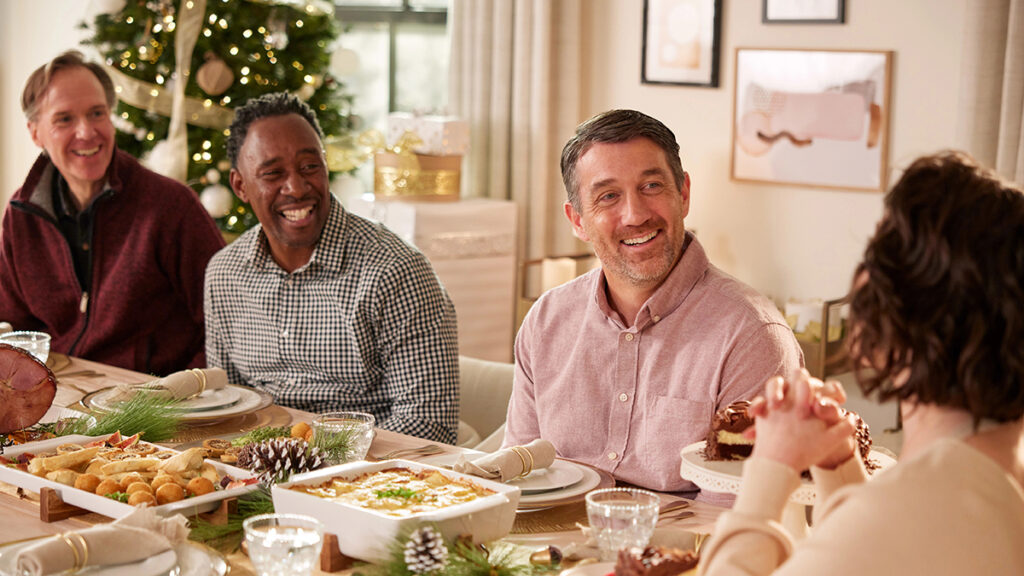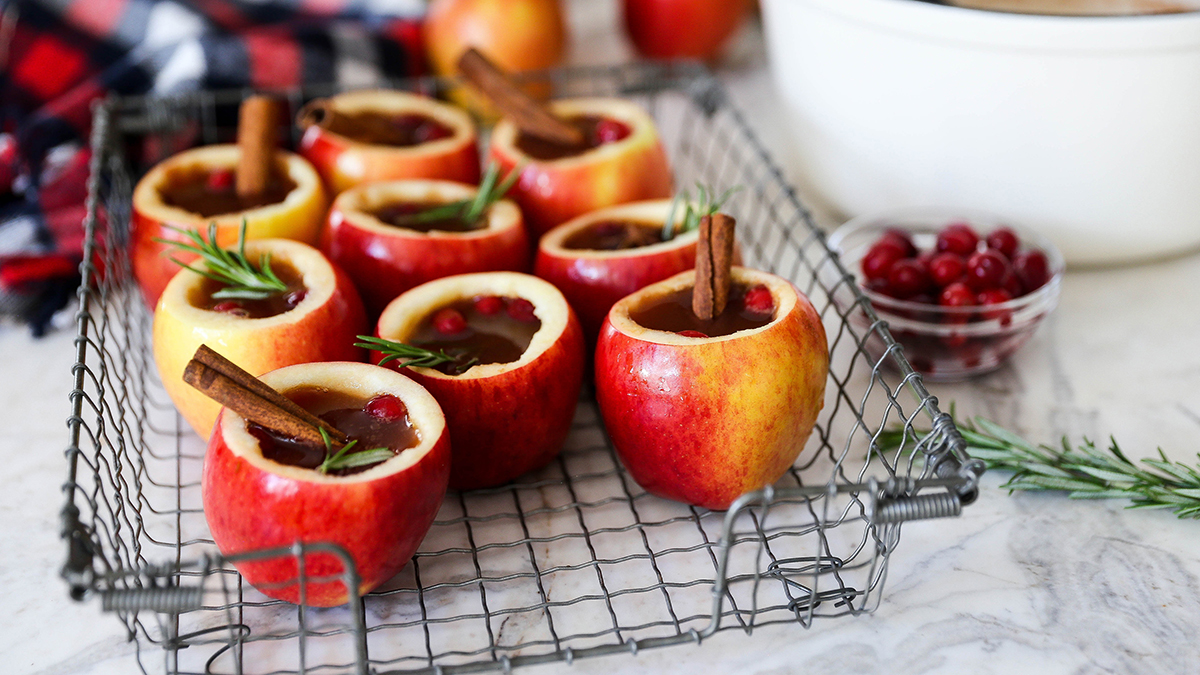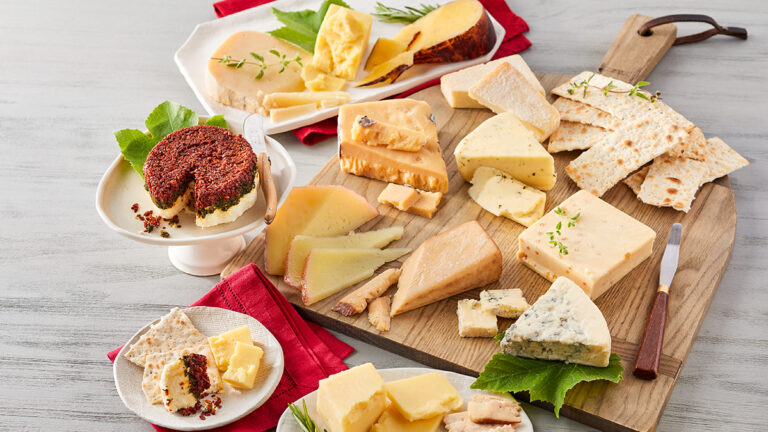 Yes, it's so much better than what you're thinking, because it's cheese!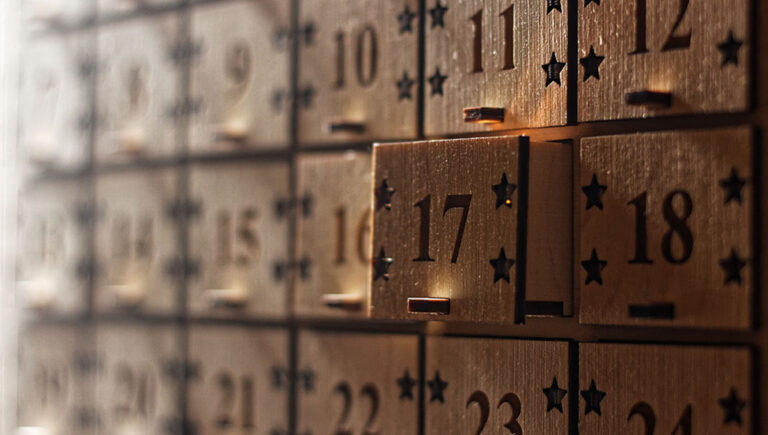 Open the door to 24 days of sweets, treats, and gorgeous designs.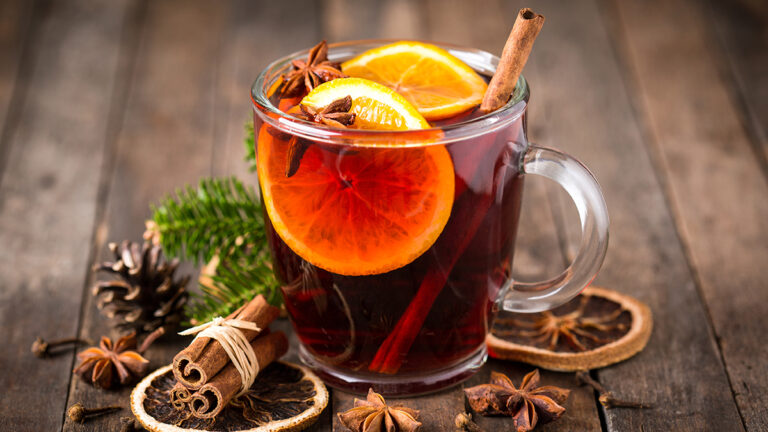 You know that warm, cozy, and especially fuzzy feeling you get in winter? That's mulled wine.
Here's Every Gift They Can Possibly Want
Your one-stop shop for the best presents this season.
Make Every Birthday Special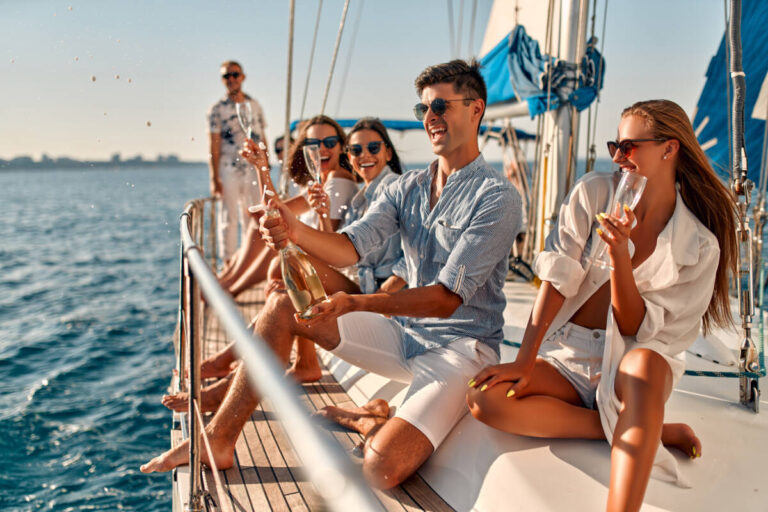 No matter your budget, there's a party for it.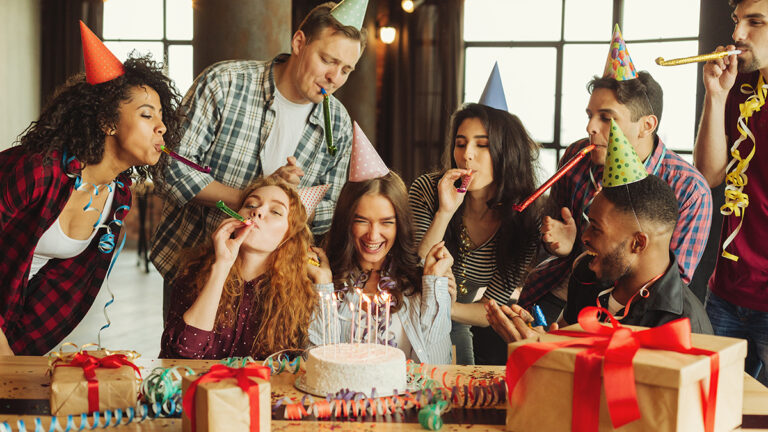 On birthdays — and throughout the year — it's important to let your generosity extend to you.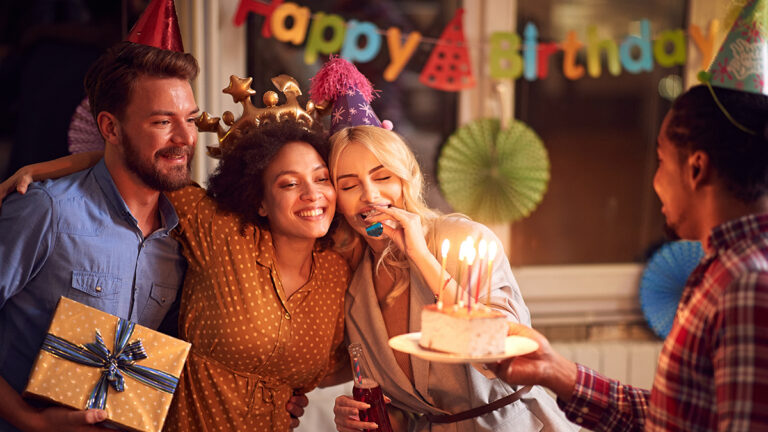 Whether you still have the gift or not, it's the memories that make them extra special.