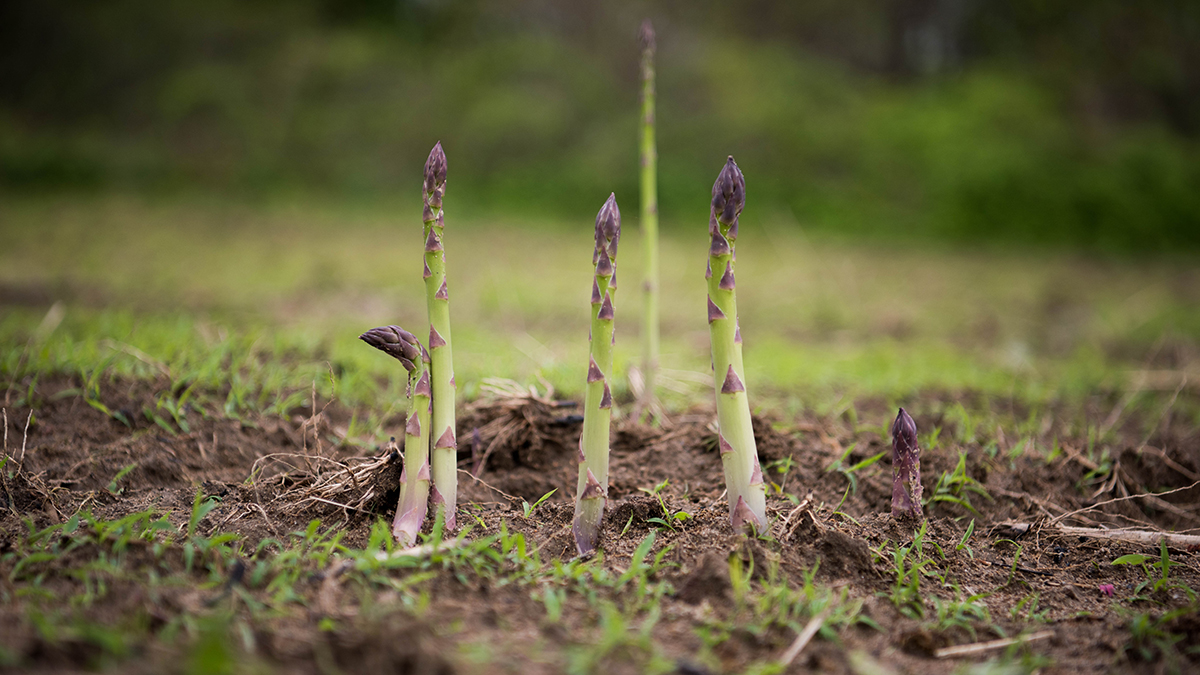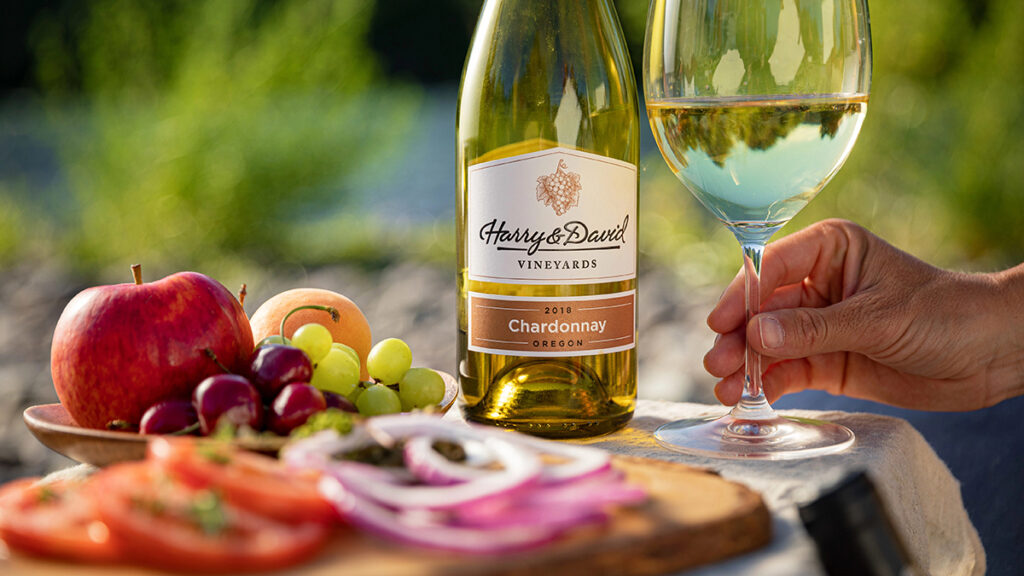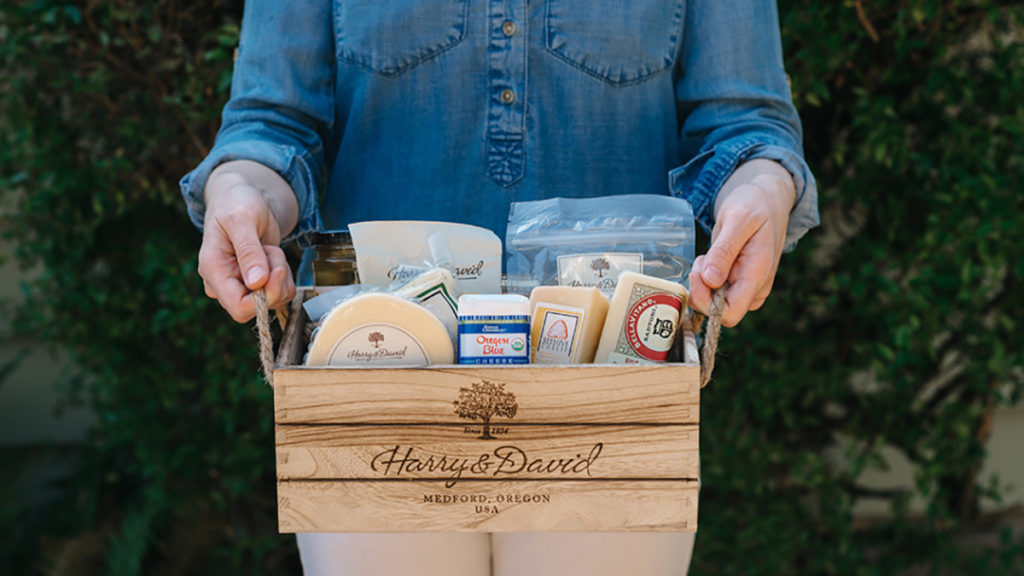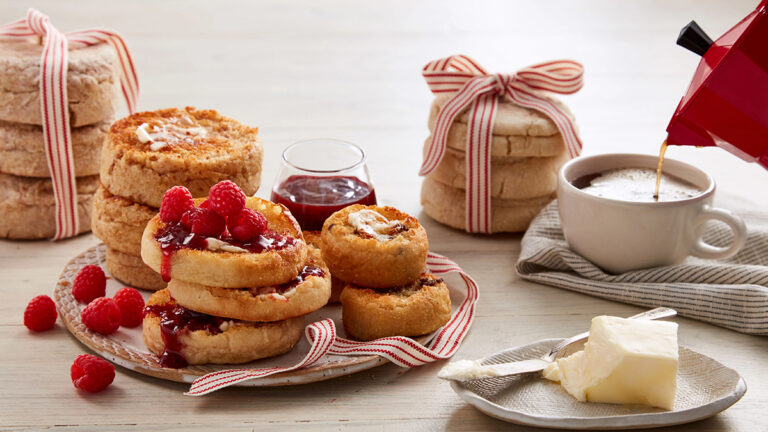 The answers lie in the nooks and crannies.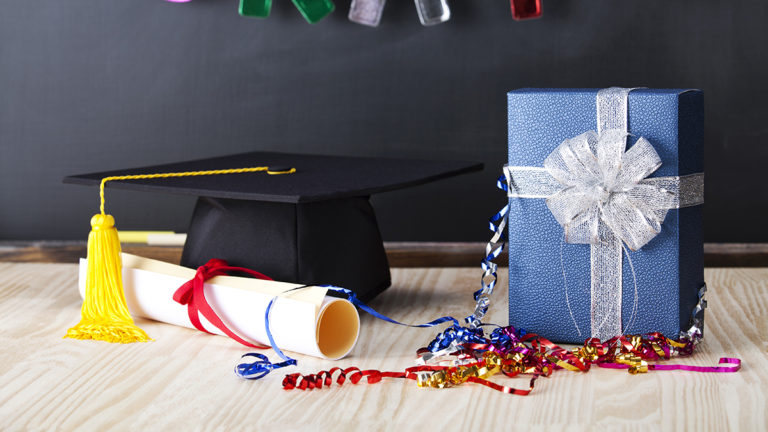 Send your recent graduate from the dorm room to the boardroom with gifts to help them transition to adulthood.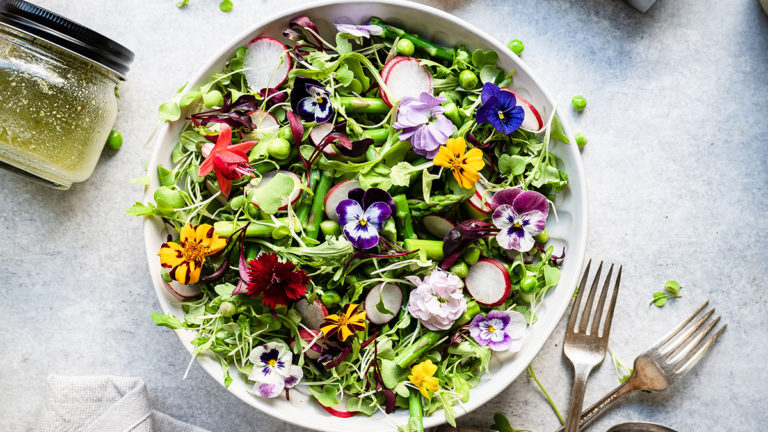 May the force be with you all month long when you make these 10 out-of-this-galaxy dishes.
Turn your cabinets from a jungle into an oasis with our expert tips.
Make Every Birthday Special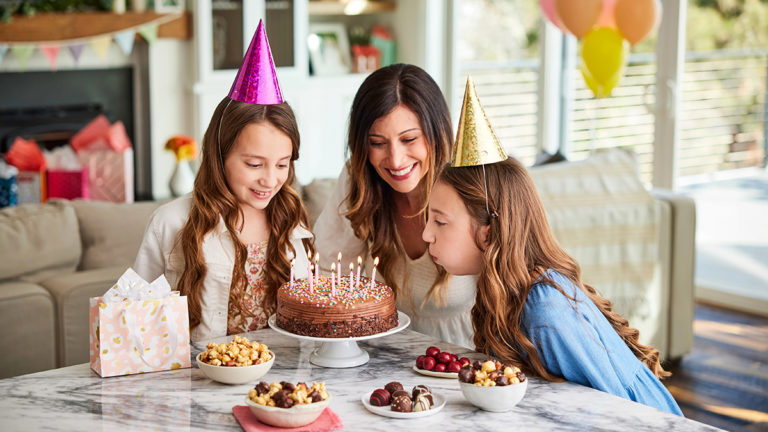 The weather in June is perfect for parties, but that's not the only reason to celebrate being born in this month.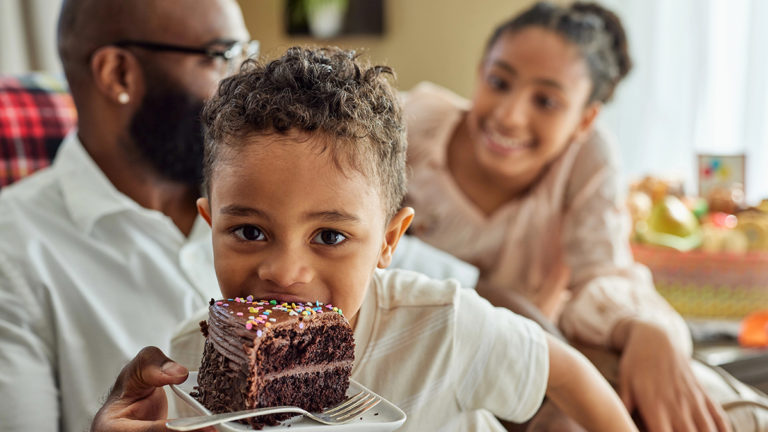 May is filled with festive celebrations and heartfelt holidays, but there are other reasons why May birthdays are the best.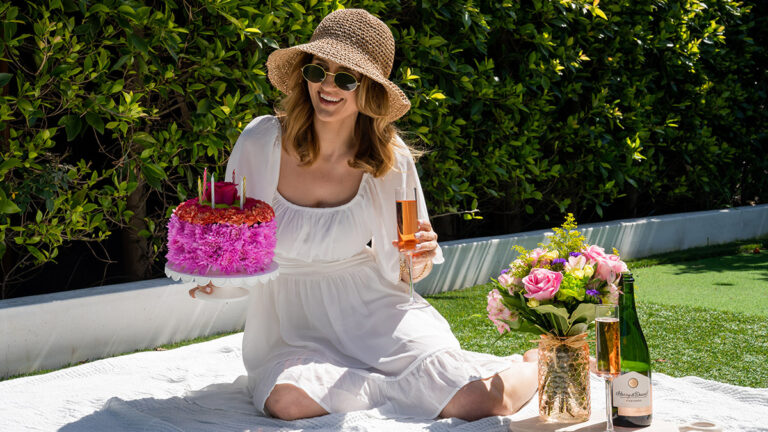 Let the good times bloom with party themes that celebrate this glorious season.