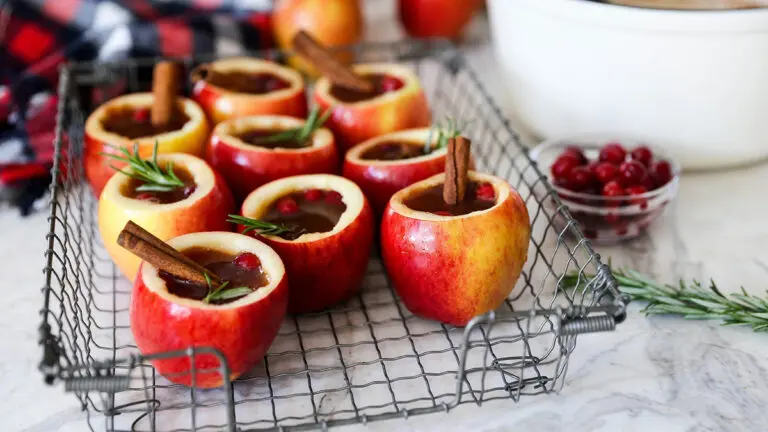 This seasonal libation is delicious to its core.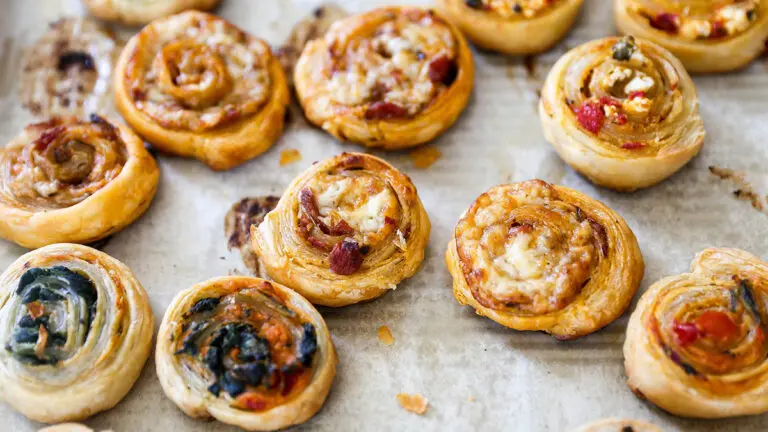 This is one wheel that you'll want to steer directly into your mouth.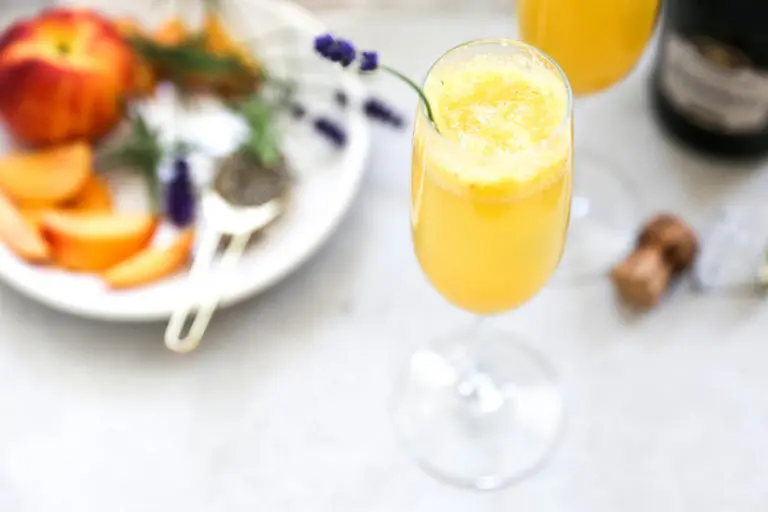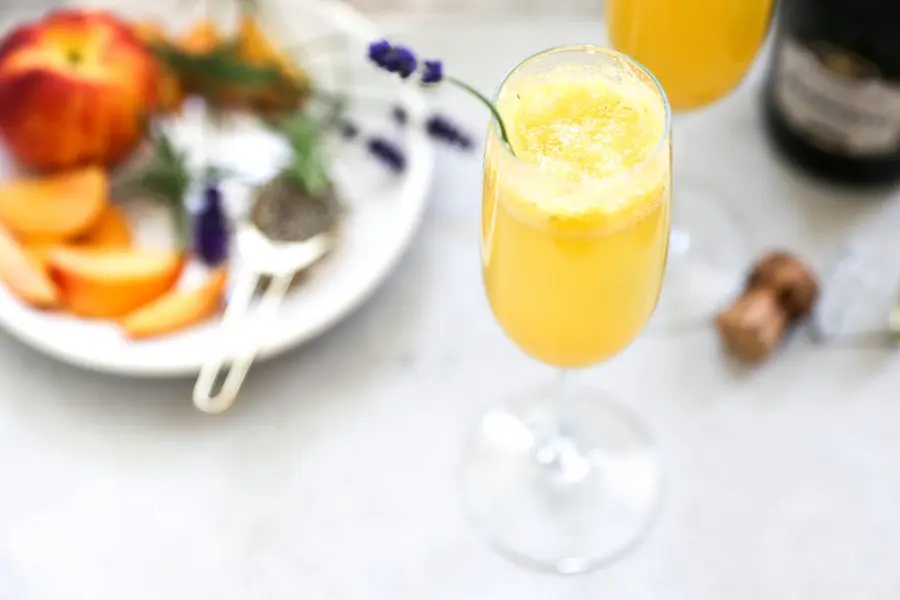 Skip the store bought mix and impress your guests with homemade Bellinis.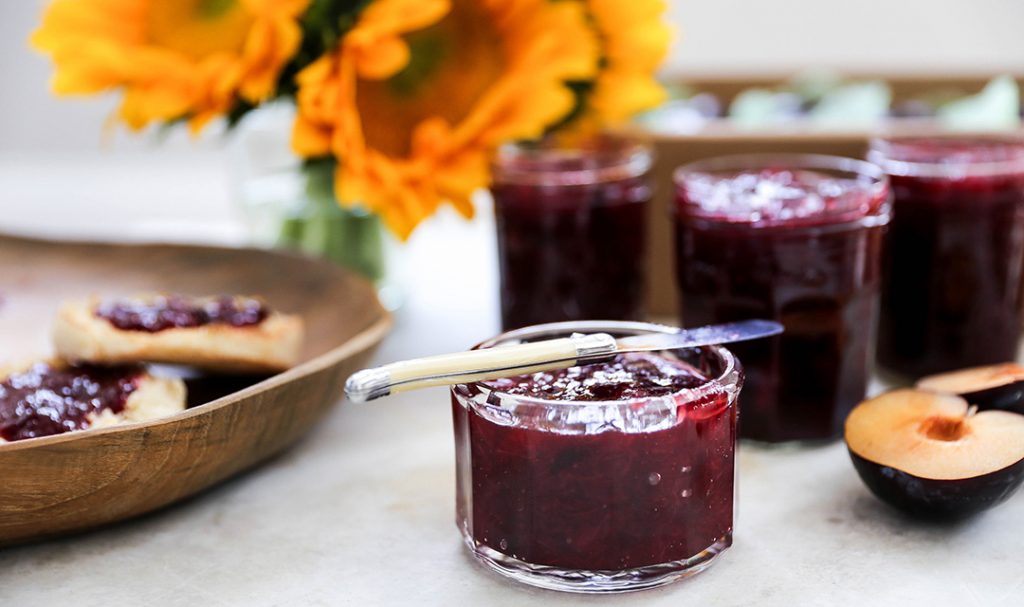 Become the jam master with this simple recipe.
A dish to make you feel peachy keen all summer long.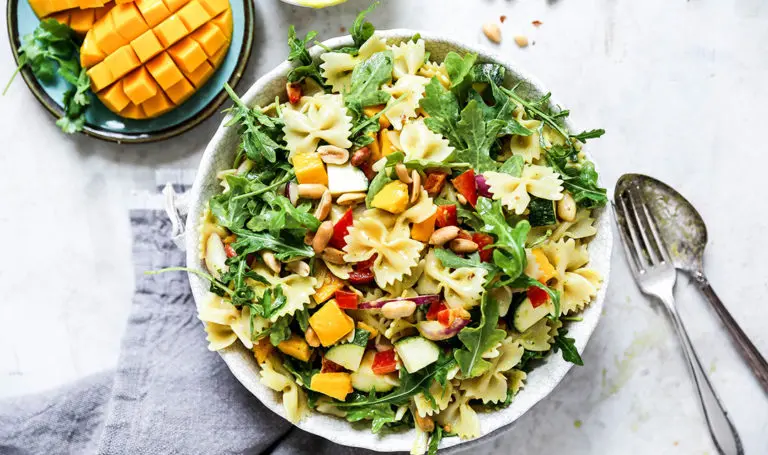 A spicy mango dressing lets you bring the heat to your next barbecue.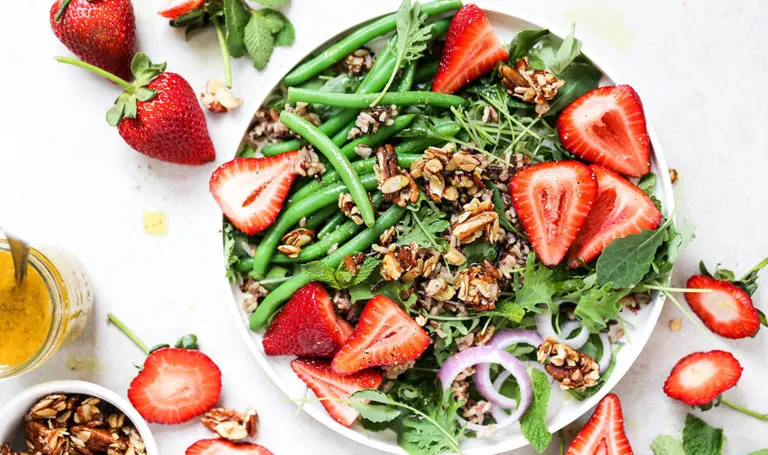 This isn't a side salad. This is the main event.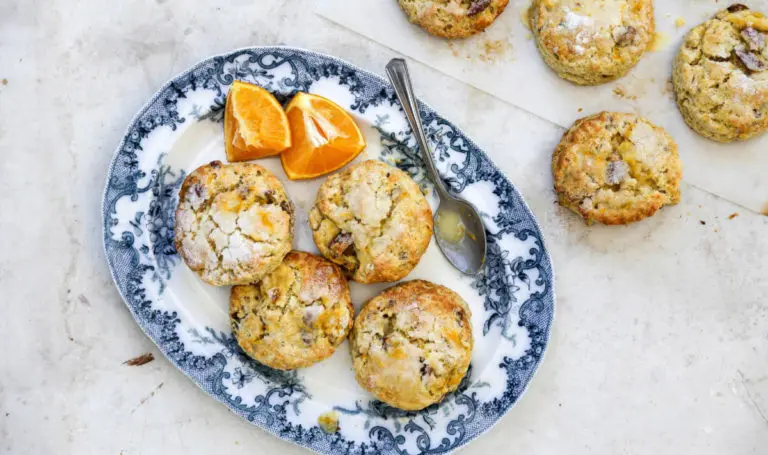 Zest up your winter baking with HoneyBells and a bit of syrup.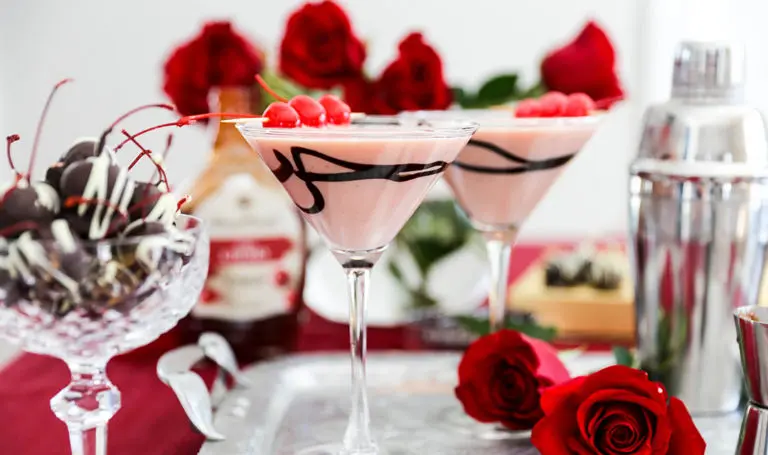 Knock more than just her socks off with this beautiful martini.