Life is filled with surprises, and receiving a package in the mail is one of the happier ones. And of all the kinds of mail to get, one of the most unexpected — in a good way — is the care package. We can't always be with each other in person, and no matter what time of year it is, it's always a good time to reach out and remind a friend or family member that you're thinking of them. A care package is an easy and fun way to stay connected.
Here are four tips for making someone's day.
Start with the snacks
The secret to a great care package are the snacks. Send them something to sweeten their day, such as Moose Munch, or a treat that can warm them up if they're experiencing chilly weather, such as coffee or tea, or even hot cocoa. College students especially will love snacks that will remind them of home or something that can be brought to share while "studying" with friends.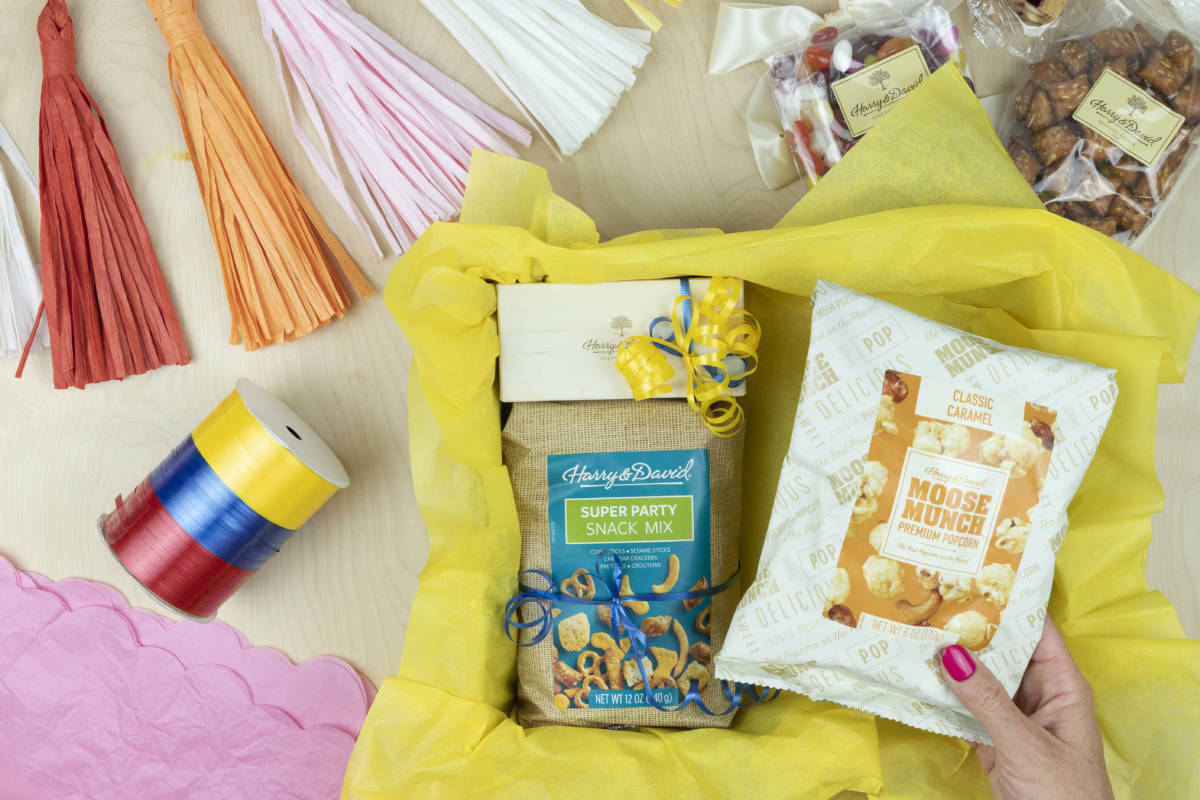 Or, bake them something sweet
Any sort of distance makes the heart grow fonder. Even if you live close by, a care package doesn't have to be out of the question — it can still be a fun "thinking of you" surprise. Instead of shipping them something sweet, you can bake them something homemade and drop it off with a note. Simple but comforting recipes like Moose Munch blondies or pear tarte Tatin are satisfying treats that can be shared with a whole family.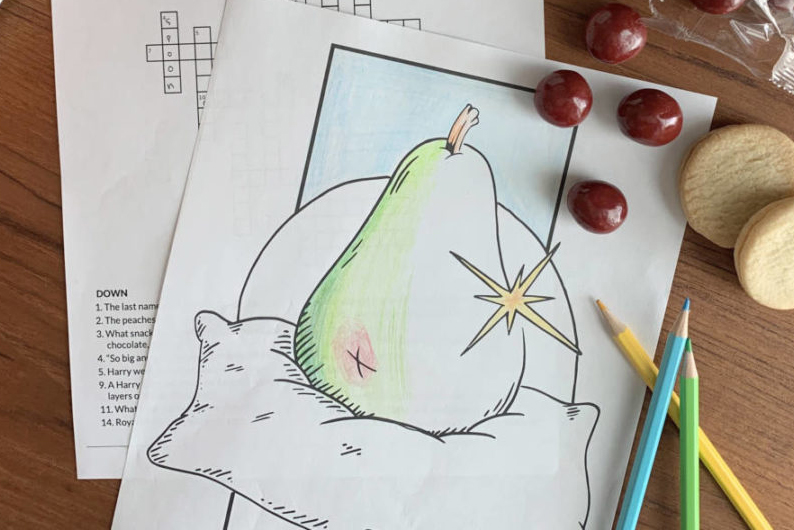 Include a craft
If you're sending a care package to a grandparent, it's a great idea to include something homemade. A DIY craft or coloring sheet from their grandkids will brighten their day even more than the surprise package. Plus, this gift can last longer and remind them that your family is thinking of them from afar.
Remember the handwritten note
All the surprises in the care package are fun to unpack, but what makes the gift meaningful is the note you send with it. If you don't know what to write, try recounting your favorite memory or telling them why you appreciate them. This kind of personal touch is what makes the care package more than just a box of goodies.
---