Our series "Get Crafty" gives you the inspiration for creating inventive DIY projects during the holidays and year round. Share the love this year with printable Valentine's Day cards and coloring pages. Print a card to tell your sweetheart how you feel, or let the kids work on coloring pages to send to grandma.

Valentine's Day is so close, you can almost smell the truffles and candied hearts — and we're ready to start the celebration. Valentine's cards and coloring pages are a sweet way to surprise a loved one with something homemade. They're also fun DIY activities the whole family can enjoy. Pair them with a classic like chocolate truffles or plan out a meaningful Valentine's weekend at home, and you have all you need to celebrate with those you love.
Printable Valentine's Day cards

Tell your significant other how you feel with a cute Valentine's Day card. Write them a meaningful note inside and bundle it with their favorite flowers. A card is also a sweet homemade gift to send to your sweetheart if they live far away. Or mail a card to a friend you haven't seen in a while to let them know they're on your mind.

Printable Valentine's Day coloring pages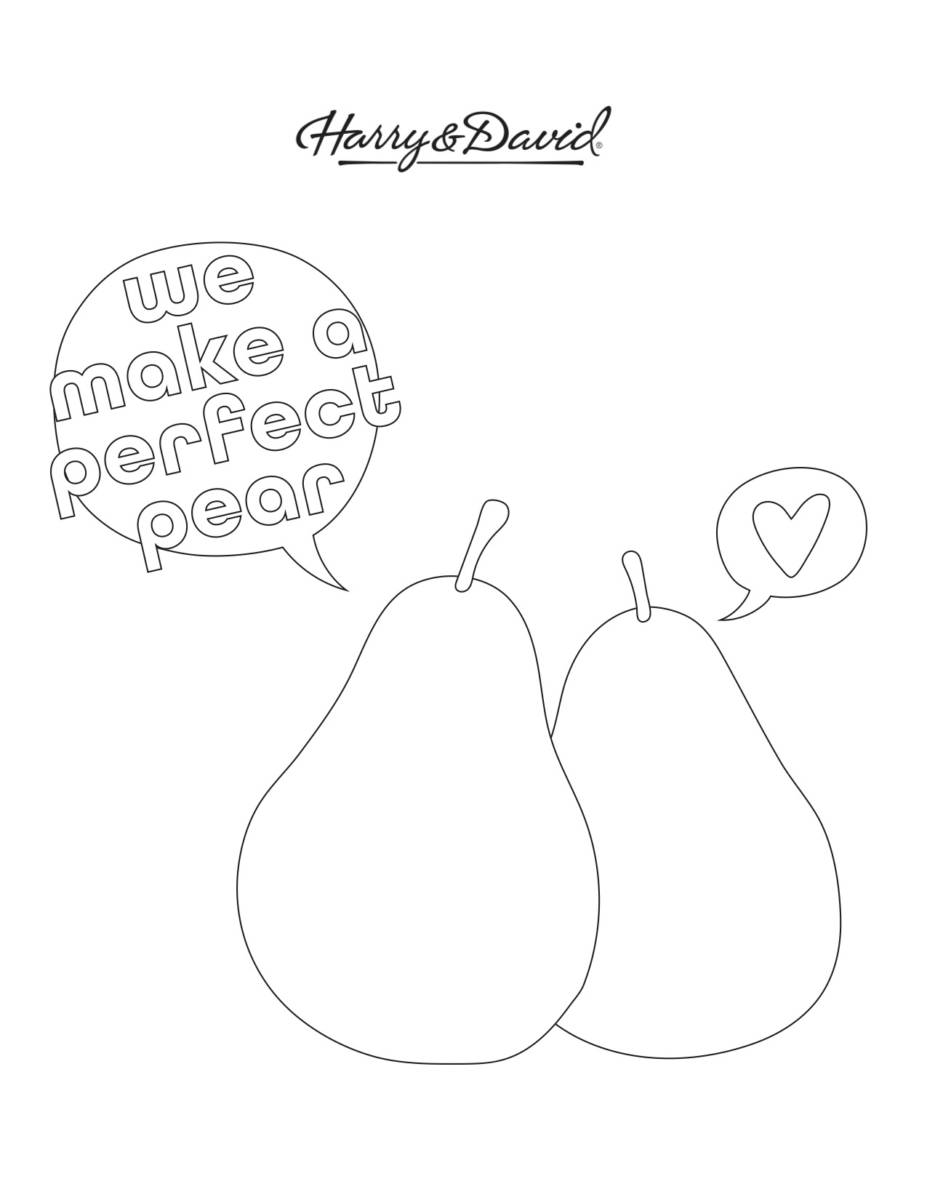 Whether you want a little relaxing DIY or need something to entertain the kids, printable Valentine's coloring sheets are a fun activity for a cold February afternoon indoors. Coloring pages are also a sweet homemade gift to send to grandparents and friends.
If you want to stick with the homemade theme, then you can also surprise your sweetheart by baking something delicious, such as Moose Munch Blondies. No matter how you celebrate, what matters most is spending quality time together.