As with most things in life, relationships take work. Any couple that's been together for a while will tell you that staying together and finding happiness with each other is about continual teamwork and communication.
But it can't be all work, work, work. You've got to make time for fun too. And while it may be easier at the beginning of a relationship to think of unique date ideas that will sweep your partner off their feet, going on dates becomes even more important as the years fly by.
We spoke with Lumalia Armstrong, founder of Couples Connection, to talk about the importance of dating in long-term relationships and how to find fun and unique dating ideas to keep the magic alive.
Why is dating important for long-term relationships?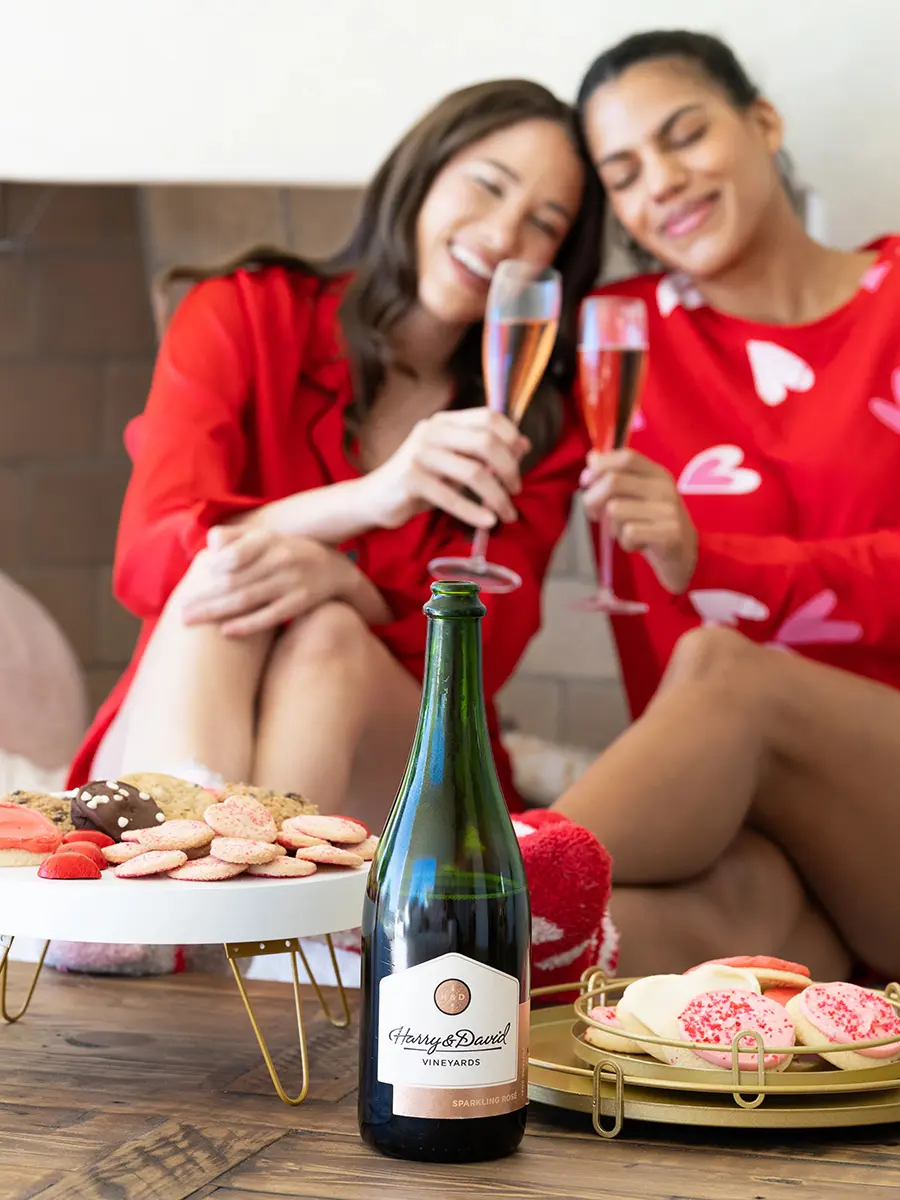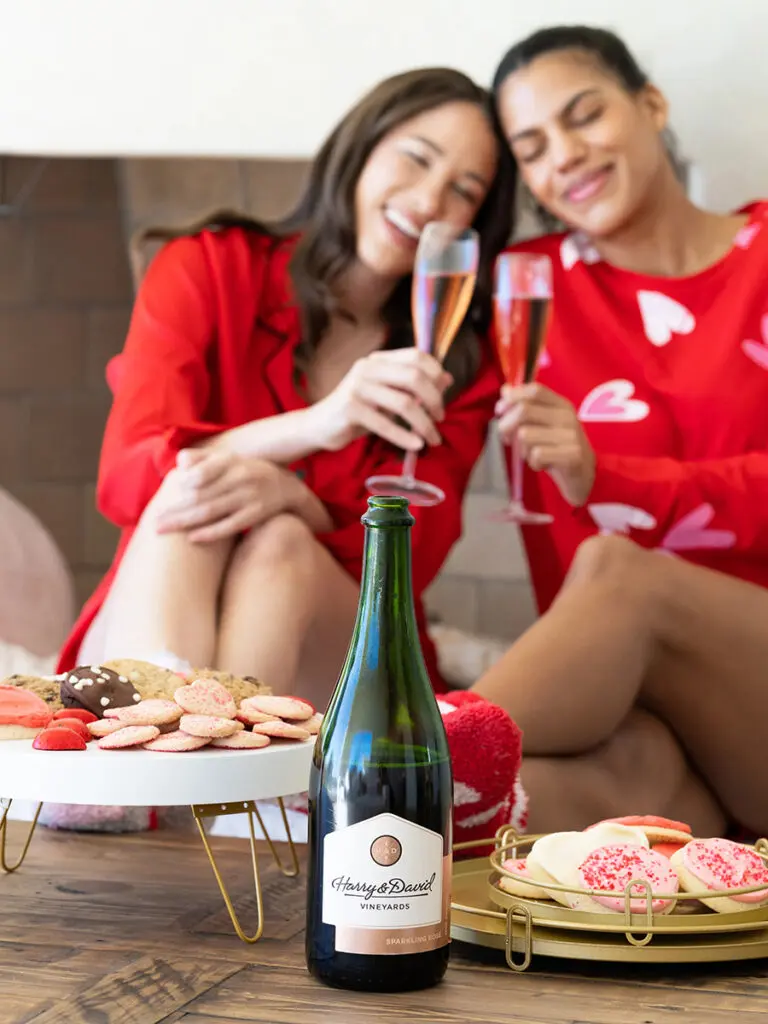 Relationships thrive when deep foundations are built. Trust and safety must be at the core of any healthy relationship, but fun, excitement, and deep adoration for the other needs to be there too. When a couple intentionally lets go of the rigmarole of everyday life just to play together and have fun, they help build the foundations we all need in human connection, and especially in our relationships. Oftentimes, once a couple begins to do everyday life together, it can be easy to neglect the fun parts of your relationship, and you begin to focus on the negative aspects instead of remembering all the pieces you love about the other person.
What tips would you give couples who are struggling to find time for dating?
I'd give a little tough love and say, you need to prioritize the people you love. We aren't promised a single moment in this life, and it will be over faster than you realize. Our relationships and our memories outlast everything else. They are the most important things to keep fostering.
On the practical side, schedule a time every week with your partner. Take turns coming up with date ideas and planning, and stick to it. Show your partner you value them and their time.
What would you say to couples who lack energy and drive when it comes to dating?
Find things to do that are simple, easy, and a part of your current routine. Do you have something in your day that you could invite your partner to join you in when it comes to a date night?
Sometimes, the lack of energy is a sign of some deeper emotional experiences we are going through. In that case, try working with a therapist or coach to understand why you're experiencing these things.
Does each date need to be a big, romantic night, or can they be smaller, more intimate evenings?
Dates can be what you make them. No one said there has to be any rules, but ask each other what you want out of dates — you may be surprised what comes of this conversation. Start with experiences that used to make you feel alive and inspired, and modify them to fit your current life situations.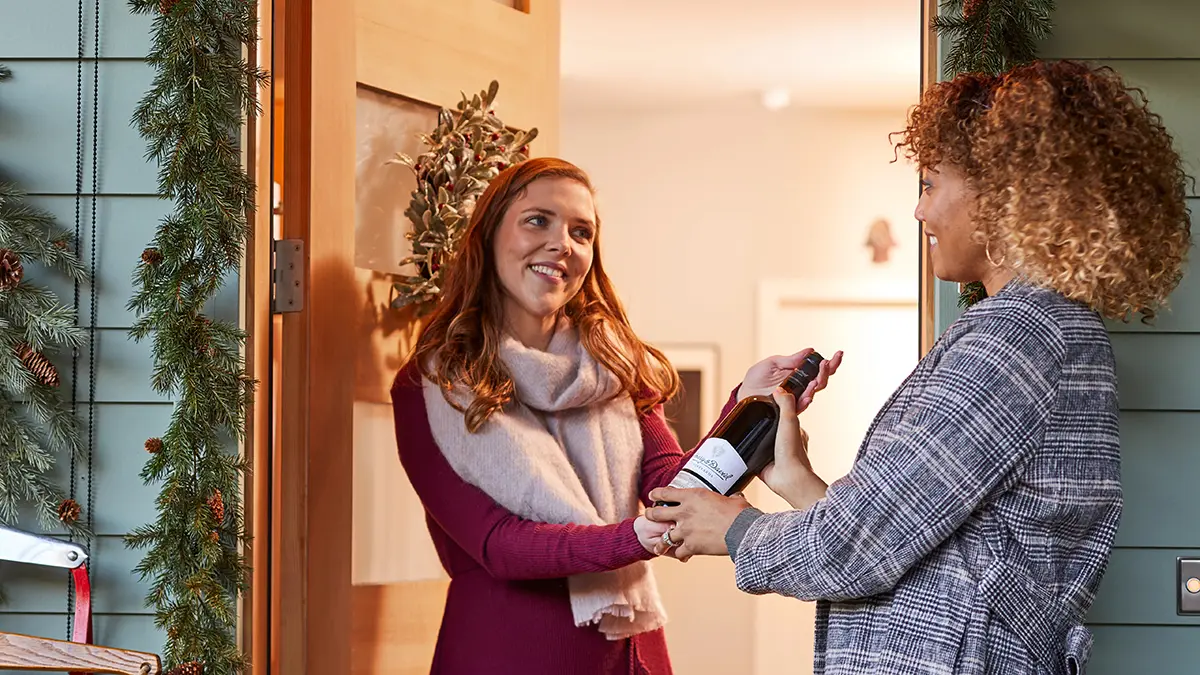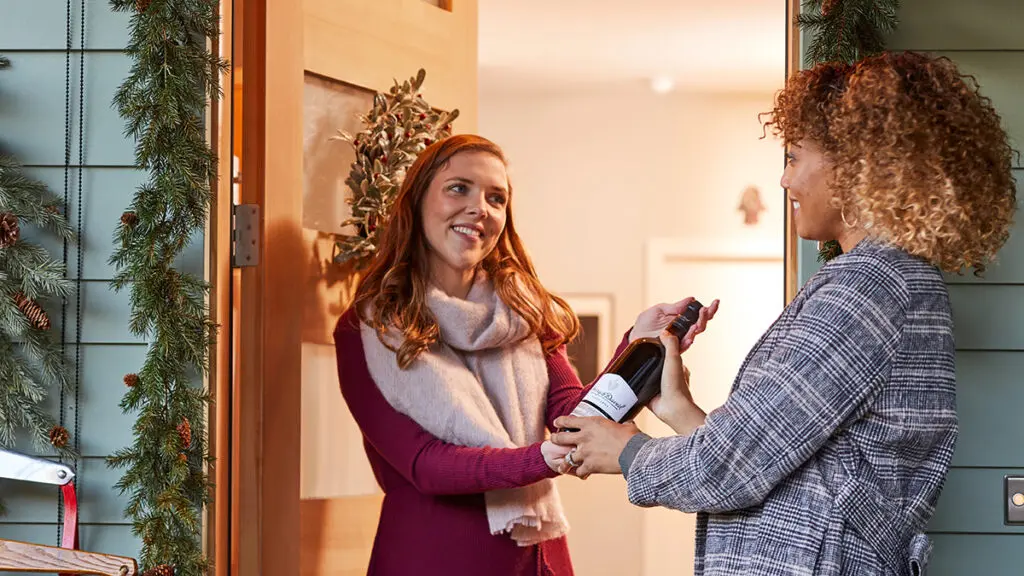 What are some date ideas that almost never fail to rekindle romance?
Being intentional in whatever you do.
Turn off your phones, and carve out sacred time together with no distractions. Giving your partner your full attention and being present with them will instantly rekindle the romance. Most couples already have a deep connection — they just need to be reminded of it.
I encourage couples to talk about some of their favorite things they've done together and do them again, or in a new way. Did you used to go dancing? Go again, but dress up or surprise each other with a fun attire piece. Leave your phones at home or on airplane mode while you're there, and just have fun.
If you need more inspiration, here are 12 date ideas to celebrate — or reignite — your love.
1. Fondue night
There's nothing like piping hot cheese to get a romantic night started. Try your hand at making your own fondue, and serve with bread and sliced fruit. It's hard to say no to a slice of pear dripping in Gruyère.
2. Take a dance class
It really does take two to tango! Research local dance classes and make a night of it. Dress up and grab dinner or drinks before the class if you need some liquid courage before you hit the floor.
3. Go to a lake and canoe, kayak, or rent paddle boards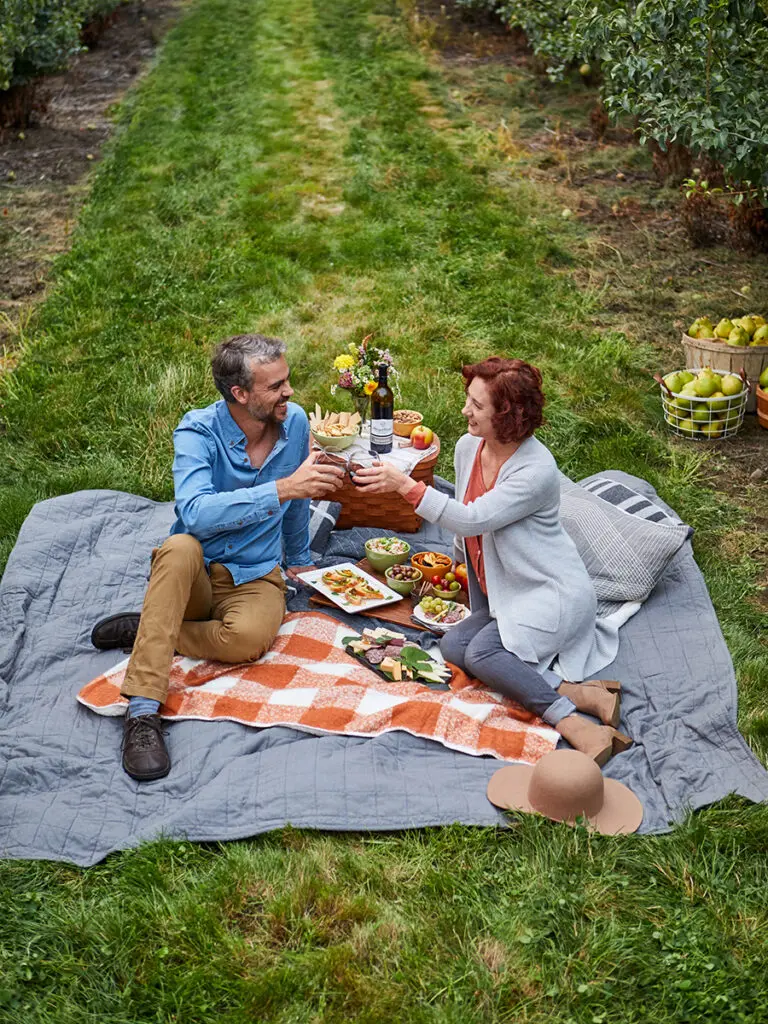 Pack a lunch and hit the water! If you don't live near a lake, try your nearest source of water, whether it's a creek or a river. When the weather is nice, dip your toes in and enjoy each other's company while taking in nature.
4. Pack a picnic and head to your local park or your backyard
Not able to travel for your date? No problem! Pack a picnic and set up in your backyard or local park.
5. Stargazing
Set up a cozy nest with blankets and hot cocoa or wine in your backyard, or bring it to your nearest park for a night of stargazing. It's an excellent opportunity to get cozy while you stare at the Big Dipper.
6. Go to a museum
Whether it's an art exhibit or a natural history museum, this is an easy date idea that's engaging and requires little planning. Research local museums and see what exhibits are showing to find the one that suits you best. Don't forget a trip to the gift shop.
7. Hike or snowshoeing
Tell your partner to take a hike…with you. Find a local hike that fits both of your fitness levels and offers a view. If it's wintertime, try your favorite trail with snowshoes for a new experience. Make sure to pack some snacks and plenty of water.
8. Cook a new recipe and pair with a homemade cocktail
Freshen up your dinners with a new dish. Whether it's simple, such as a cast-iron salmon, or more advanced, like pear and gorgonzola lamb chops, a home-cooked meal is sure to get sparks flying.
While one of you works in the kitchen, let the other try their hand at bartending. Find the perfect cocktail to pair with your dinner, such as an easy pear sangria or a grapefruit paloma.
9. Recreate your first date
What did you do on your first date? Try recreating the first time the two of you went out and see where the night takes you.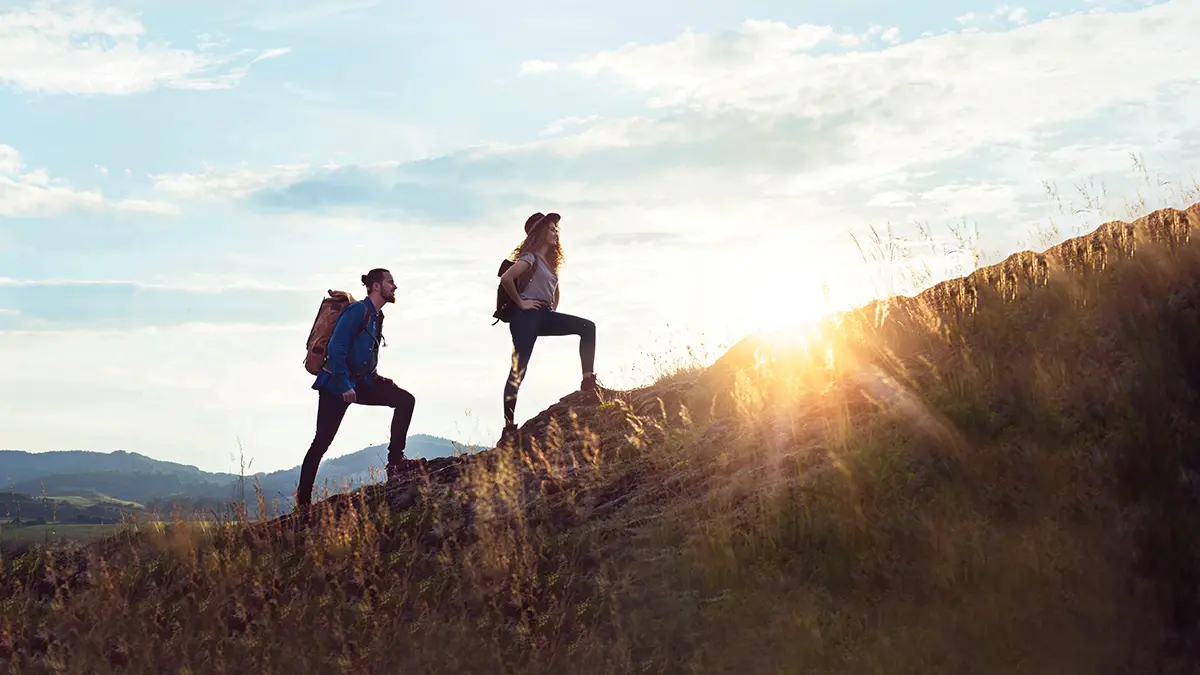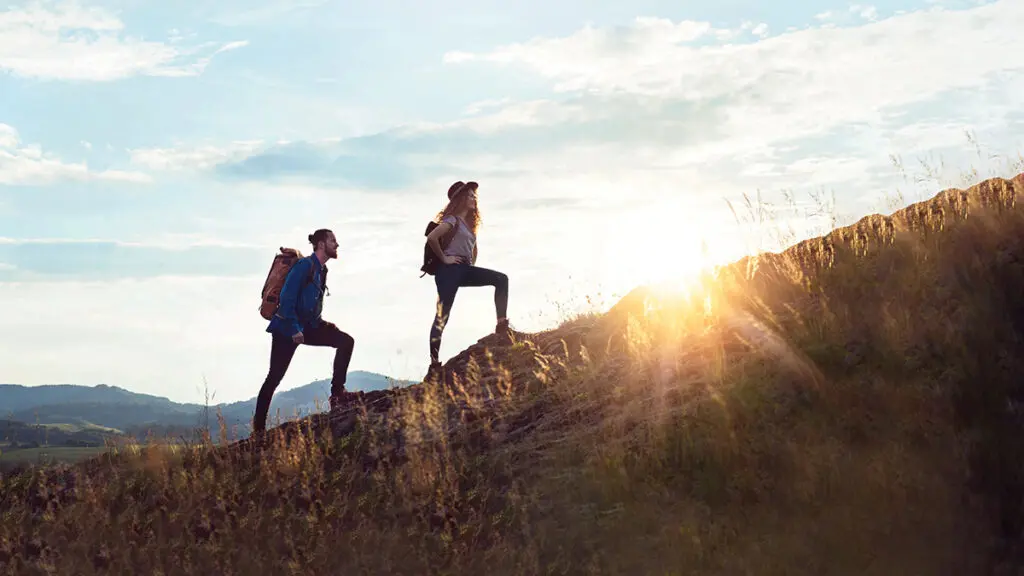 10. Paint and sip DIY
You don't need to attend a paint and sip class for this one. Gather painting supplies and a few bottles of wine, and paint away! Try drawing each other and see who can do the best (or worst) portrait.
11. Blind taste test
Does your partner think they can tell the difference between a California wine and a French wine? Now's your chance to test their palette. Do a blind taste test on your next date. If wine tasting isn't your thing, try it with any food or beverage of your choosing. Cheese test, anyone?
12. Water balloon fight
Take it back to the dog days of summer with a water balloon fight. This is perfect if you're picnicking in your backyard or at your local park. Divvy up the balloons so each of you has a fair chance, and let the games begin!
---