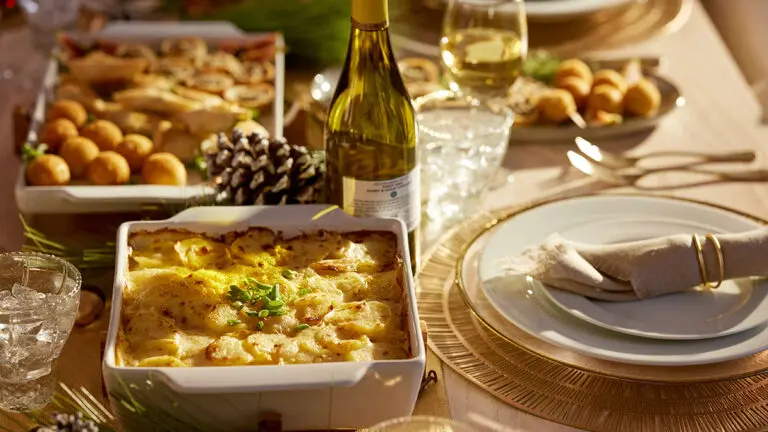 With lots of food, family, and a good cocktail.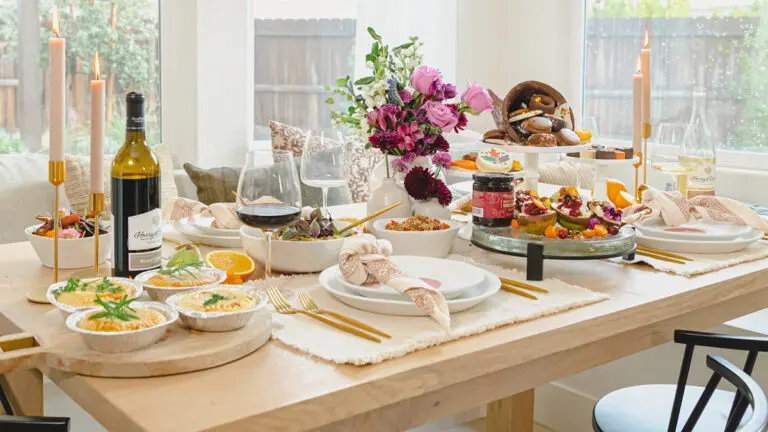 Share the cooking responsibilities this Thanksgiving season and enjoy more time out of the kitchen.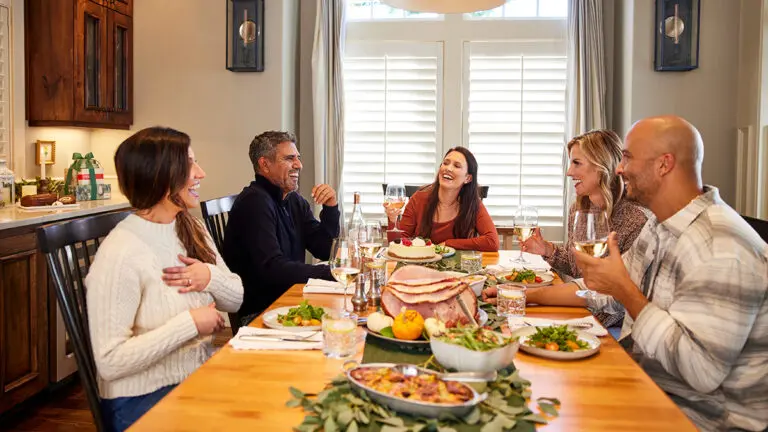 A full helping of stellar manners for your next social event.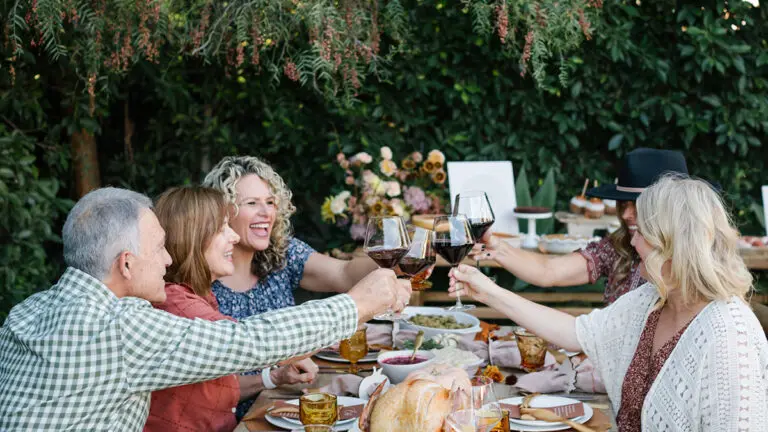 The more casual Thanksgiving, minus the family.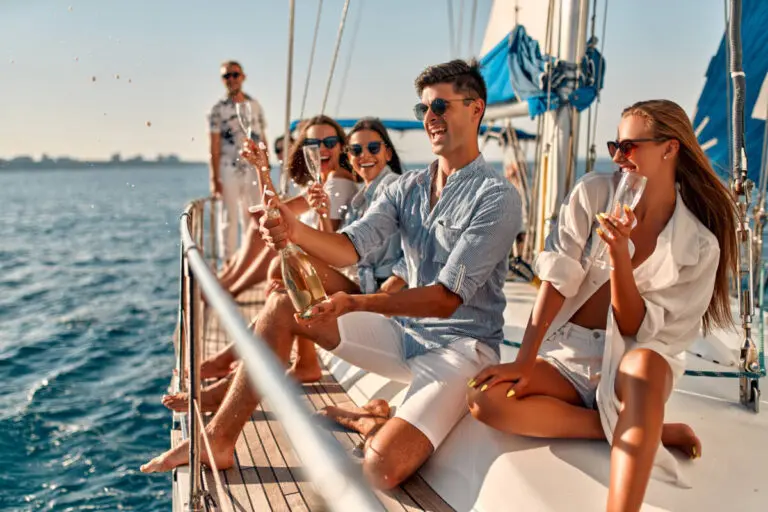 No matter your budget, there's a party for it.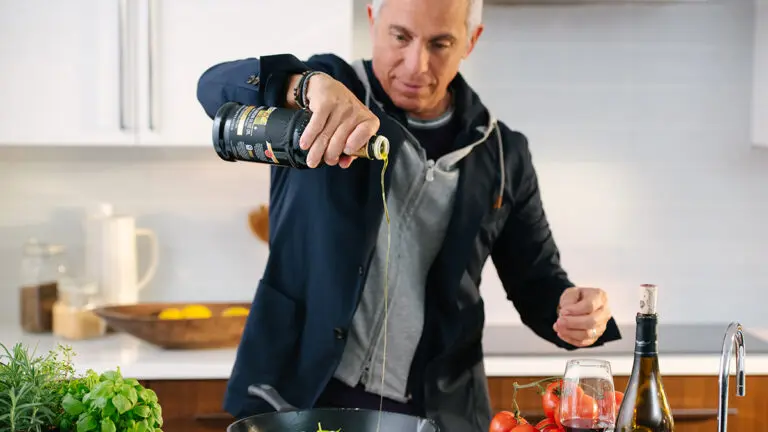 "The best entertainers are the most focused."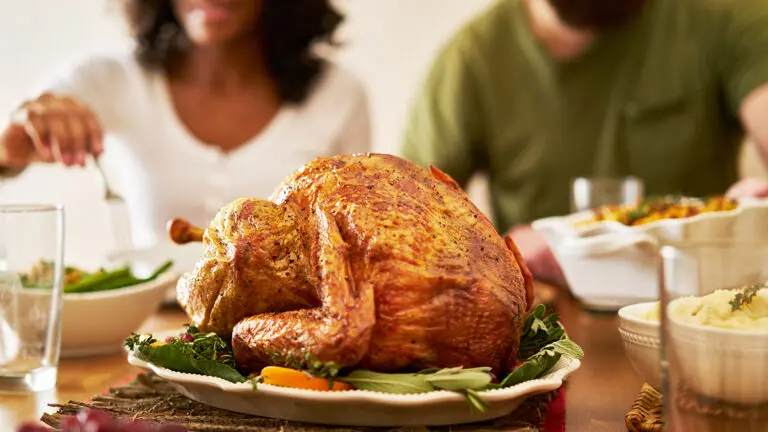 Everything you wanted to know about Thanksgiving (but were too full to ask).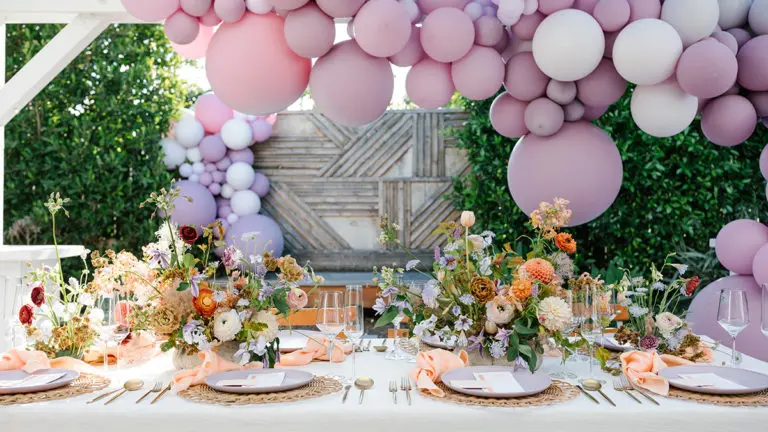 Go above and beyond your maid of honor duties with these party tips.
The key is keeping the menu simple. It can still be a delicious one.