Looking for a way to refresh your love life this autumn? Don't "fall" into tired tropes! While apple picking and hay rides have their place, there's a world of creative — and romantic — fall date ideas out there just waiting to be explored.
If you need some inspiration, here are 13 fall date ideas that will bring you and your special someone closer together.
1. Take part in a (virtual) workshop
If the weather's too chilly to venture outdoors, you can learn a new skill from the comfort of your home by taking a virtual workshop from Alice's Table. These pre-scheduled events follow the themes of the season; fall offerings, for example, range from making an "autumn sunset" floral arrangement to setting up a charcuterie board with seasonal foods to mixing spooky Halloween cocktails. Before each event, you'll be mailed a package of supplies to ensure a seamless creative experience as you follow along with your expert host.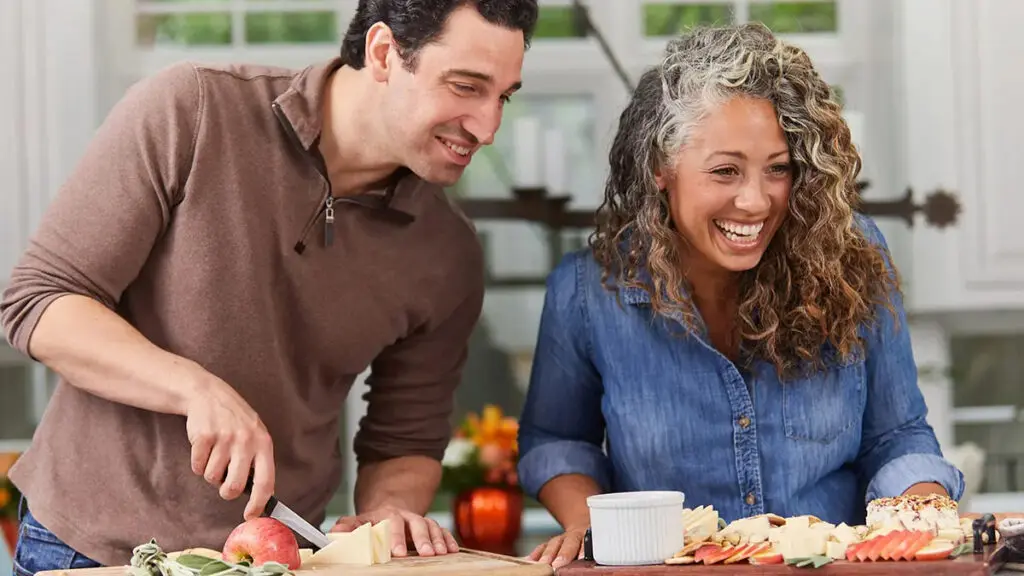 2. Enjoy a thrifted night on the town
Set a spending limit and hit up your favorite thrift store together. The goal? Buy each other outfits and accessories for an evening out — the crazier, the better! Once you've put on your new threads, go on a date to show them off. Make the evening even more fun by booking reservations at a high-end restaurant and noting how many other diners give your attire the side eye or the thumbs up
3. Take a local food tour
Explore your own city like a tourist and discover the culinary delights it has to offer by booking a local food or beer tour. If you want to involve others, invite some couples along and book a beer trolley. It's the chilliest (and safest) way to travel!
---

---
4. Experiment with local, seasonal ingredients
If the weather's still pleasant, make a date out of a trip to the farmers market to buy produce and other ingredients you rarely reach for. Then, use your joint creativity to turn them into a home-cooked dinner.
Market not in season? Go online and purchase hard-to-find foods, such as a classic charcuterie collection with delicacies from around the world or an assortment of gourmet goodies with a bottle of cabernet sauvignon. Or, skip the cooking altogether and opt for comforting pre-made meals, such as chicken Wellington or lobster pot pie.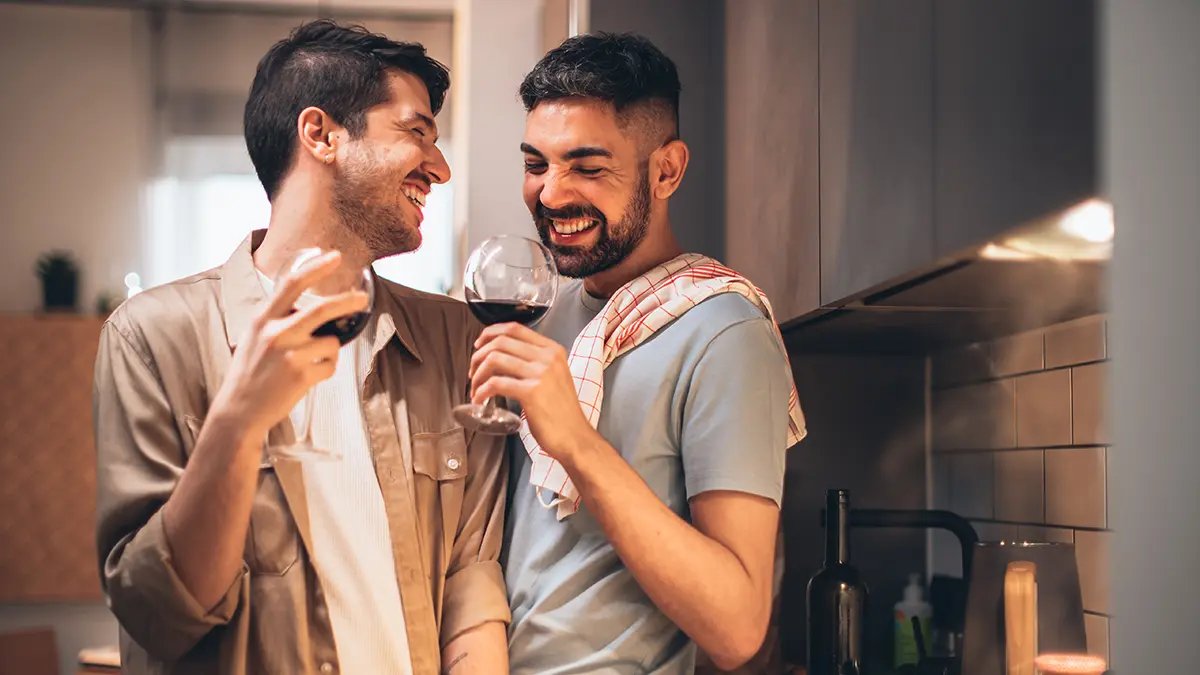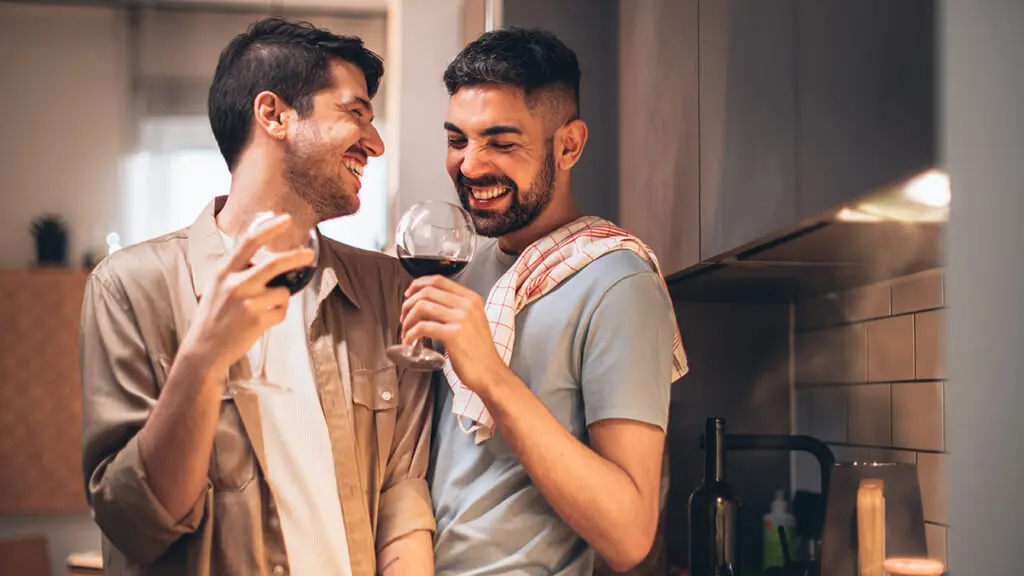 5. Become a sommelier at home
Forget visiting overpriced wineries this fall and create an intimate wine tasting experience at home instead. Many couples use a home tasting as an excuse to try bottles they'd never splurge on otherwise. You can't go wrong with a rosé or reserve pinot noir, and pairing a bottle of dessert wine with chocolate truffles will surely serve to expedite the romance. For fun, consider opening a variety of wines at different price points for a blind taste test to see if your palate can tell the difference.
6. Go dancing (and not at a club)
Find a local event for an evening of dancing. Options abound in the fall for square dancing, swing, ballroom, and more! If you have two left feet, consider committing to a series of classes so you can show off your newfound skills on a future date.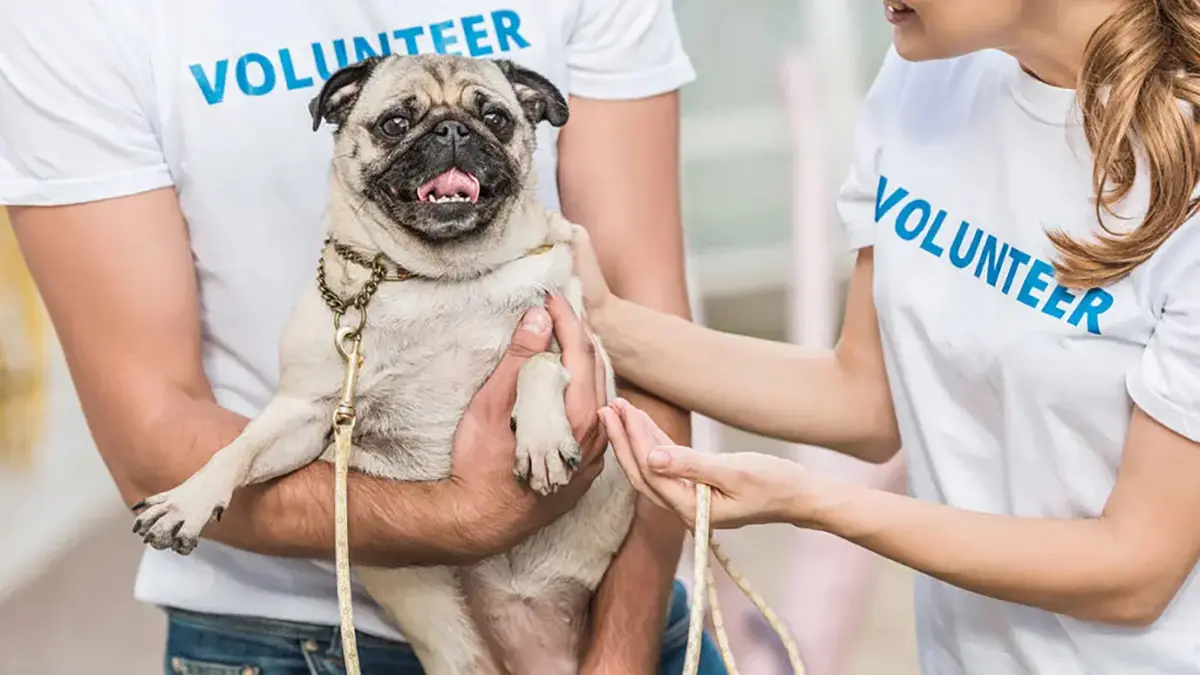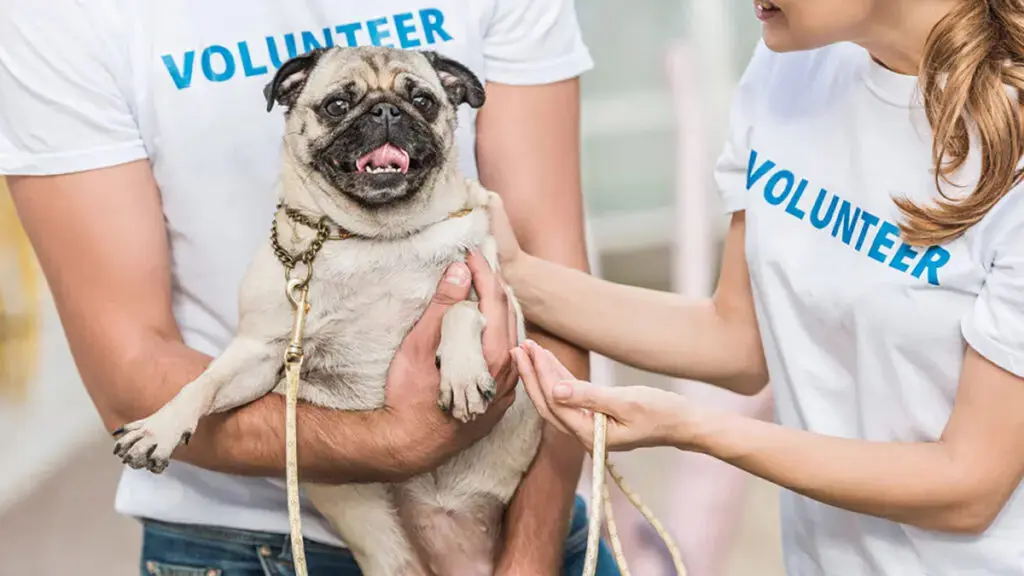 7. Volunteer at a local animal shelter
If the two of you long to spend time with furry friends, make a date out of a volunteer day at the animal shelter. Come with a willingness to get your hands dirty, and you'll get rewarded with plenty of cuddle time. Further boost your impact by bringing treats or toys for the future adoptees.
8. Roll up some raw fish
Have you always wanted to try your hand at making sushi? Now's your chance! Before you do, though, make sure you set yourselves up for success by investing in top-tier ingredients for your culinary experimentation, such as wild ahi tuna, Atlantic sea scallops, Alaskan halibut, or ikura (wild salmon eggs). Or take a shortcut and get yourself a poke kit. You'll spend less time preparing the food and more time enjoying each other's company (wink, wink).
9. Hop on a plane (or bus…or train) going anywhere
If you have a few days to spare, consider packing an overnight bag, heading to the nearest transportation hub, and booking tickets for wherever you feel inspired to go in that moment. Keep things open ended, and you might be amazed at the adventures that await you. This level of spontaneity can be especially fun if you both are Type A planners.
10. Enjoy some low-stakes gambling
Bring the thrill of a night at the casino into your home with some poker and other card games. You can choose the stakes — a week's worth of the other person's household duties, for instance — to create some friendly competition between the two of you.
11. Indulge in a home spa day
Give each other the gift of personal pampering with a home spa day. Splurge on luxury products, such as cozy spa robes, candles, and a luxurious spa set, to inspire the indulgence — and the romance.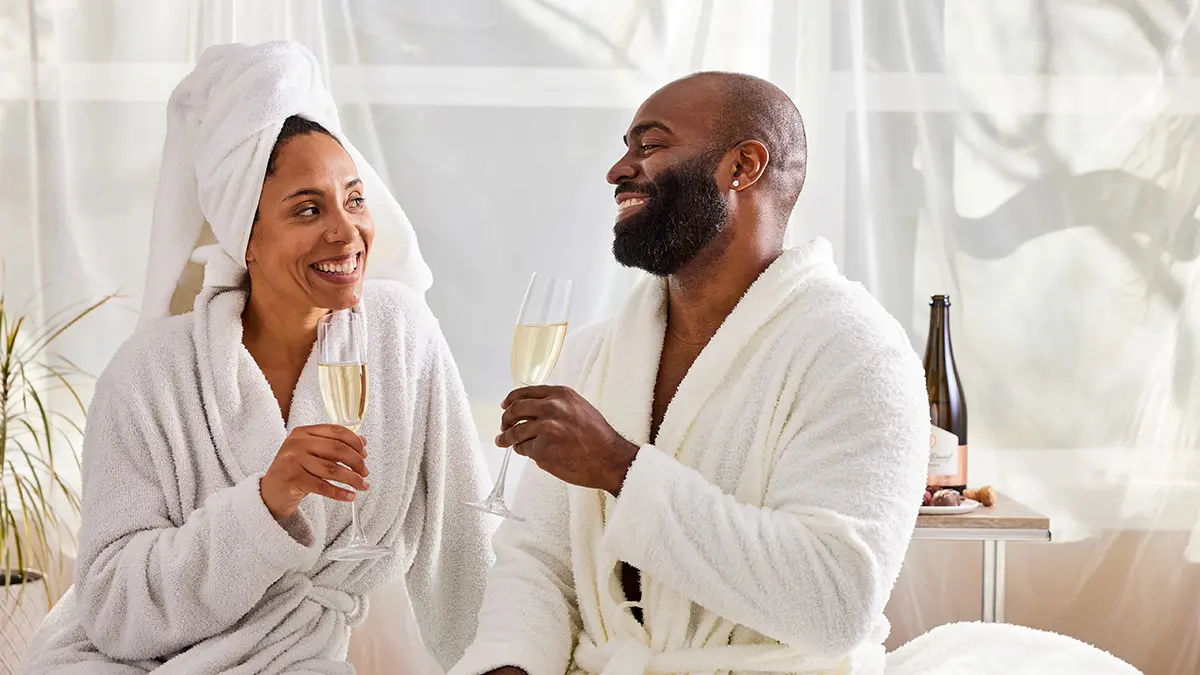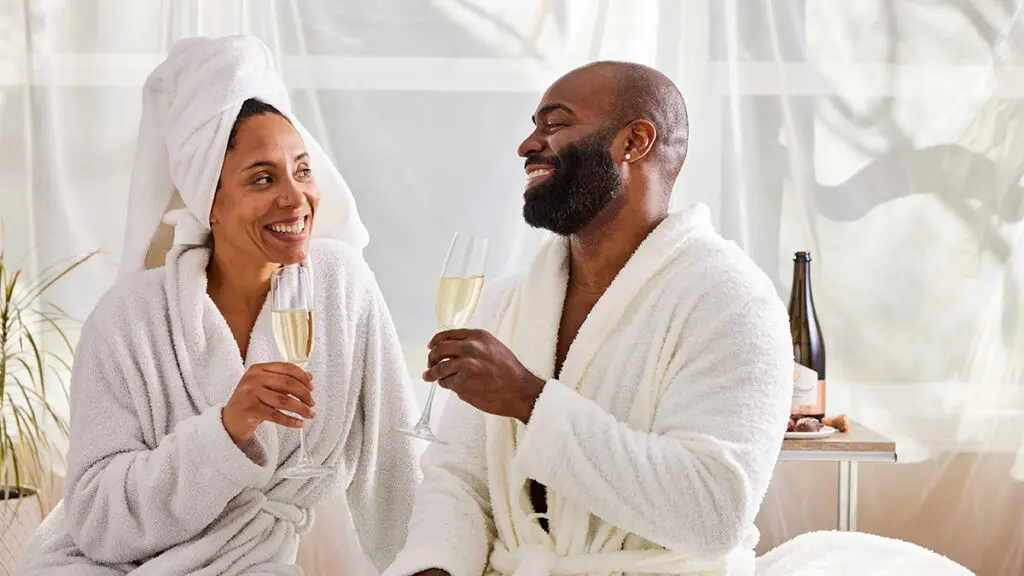 12. Pull out your childhood photo albums
No matter how long you've been together, you are sure to have some childhood stories you haven't shared. Pour a glass of wine and get out some old family photo albums for a cozy evening of reminiscing about the time before you met. We bet you'll come across some forgotten tales to bond over.
13. Spend a night away, but make it local
There's no reason to travel far when you're just trying to get away from home. Rekindle the spark in your relationship with a romantic stay at a local bed and breakfast or trendy hotel. Give yourselves permission to spend the whole day relaxing and reconnecting, and you'll come away from the staycation feeling a stronger sense of attraction to each other than ever.