Ready to learn more about holiday food and wine pairings? Master sommelier Hillary Zio explains how to pair wines with different foods from entrées to desserts. Get ready to look like a professional wine connoisseur at your next holiday get-together!


Whether you're enjoying gourmet appetizers or preparing a big holiday meal, planning which wines to uncork is just as important as deciding what foods you'll serve. Matching up food and wine can seem daunting, but it doesn't have to be. I've put together three of my favorite tips to help you create food and wine pairings like a professional.
Tip #1: Find wine and food that match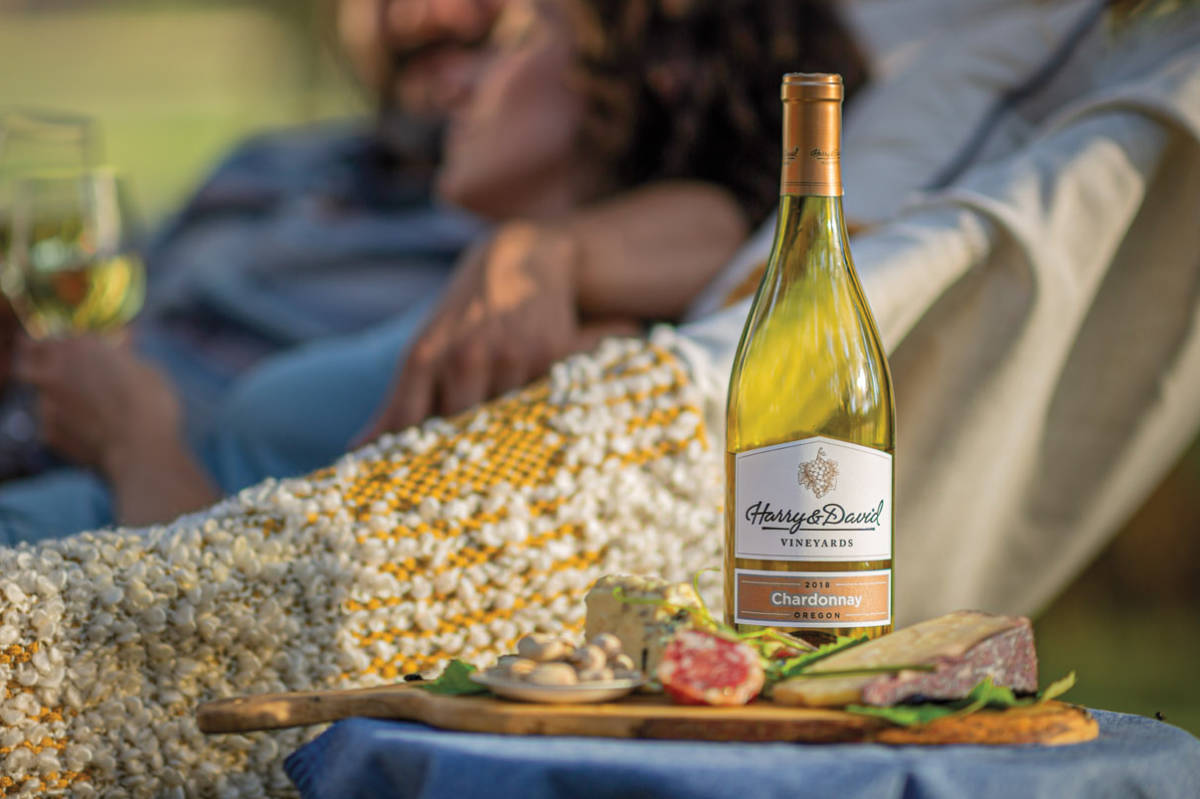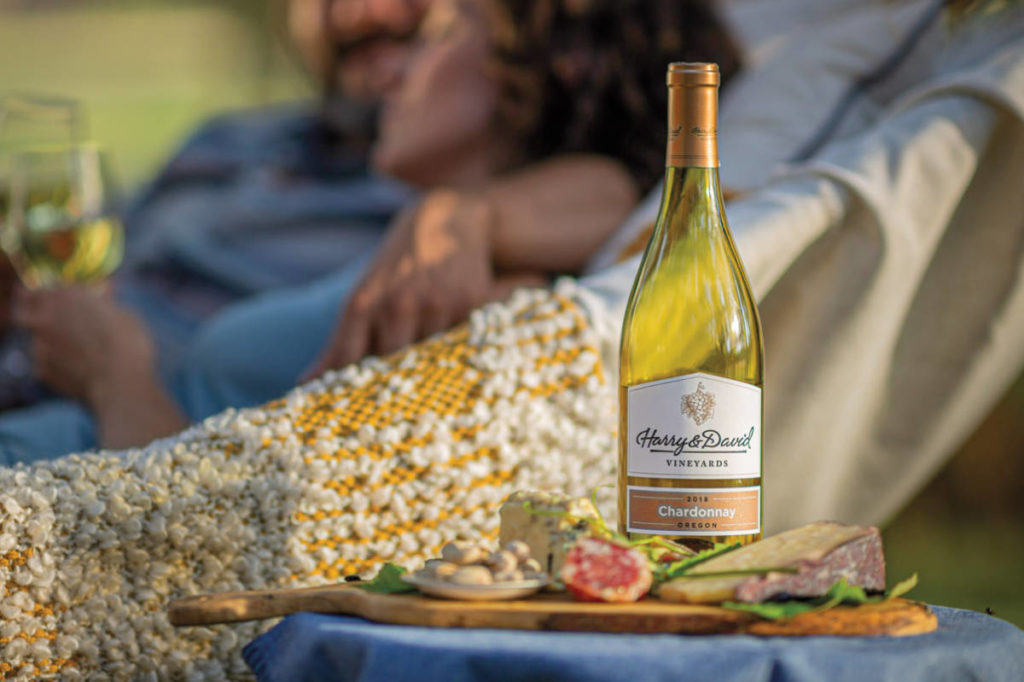 When you're pairing food and wine, it's important that the two are similar in weight and body. This helps the flavors work together instead of one overpowering the other. A great example of this is Harry & David's chardonnay paired with their garlic and gruyère mashed potatoes. This chardonnay is beautifully neutral, dry, slightly fruity, and has a hint of vanilla. It has medium acidity so it's well-positioned to cut through the savory flavors of the mashed potato. You could also pair it with a classic side like stuffing. However, if the stuffing includes heavier meats like bacon or sausage, you'll want to pair it with a heavier wine. Simple, right?
Tip #2: Wines with high acidity pair well with high-fat foods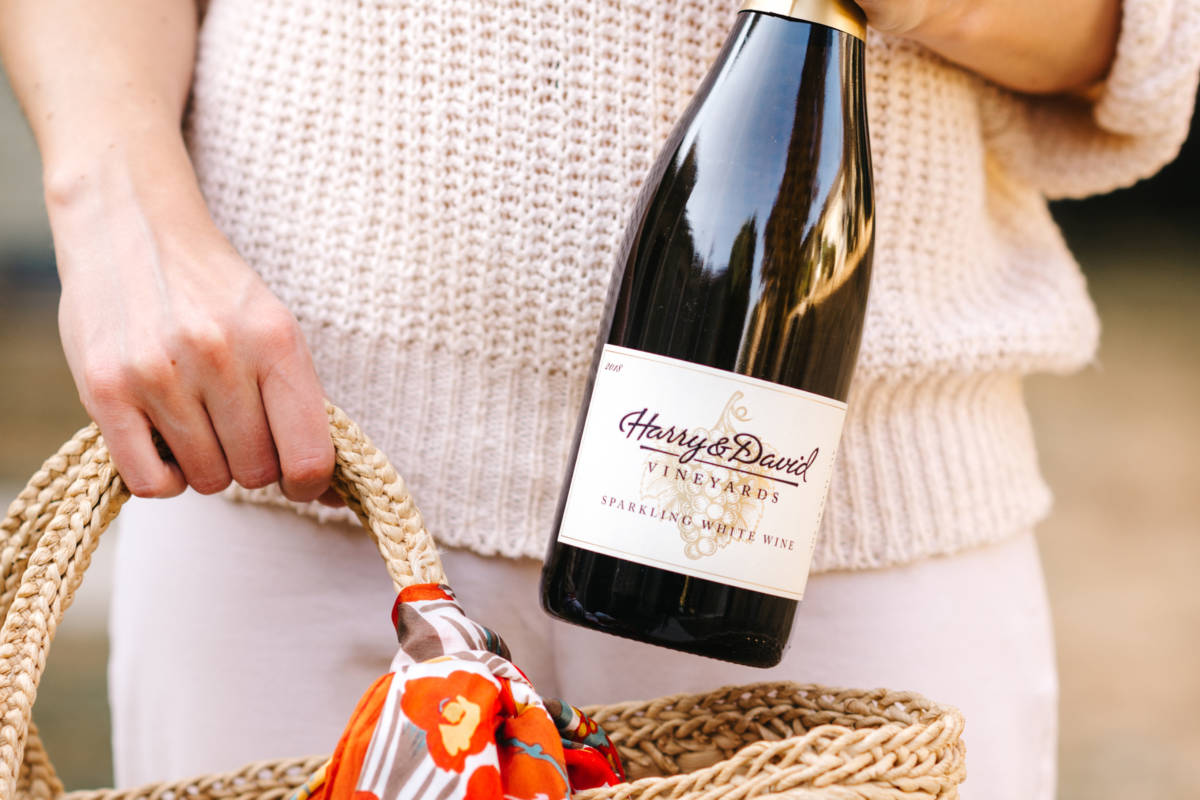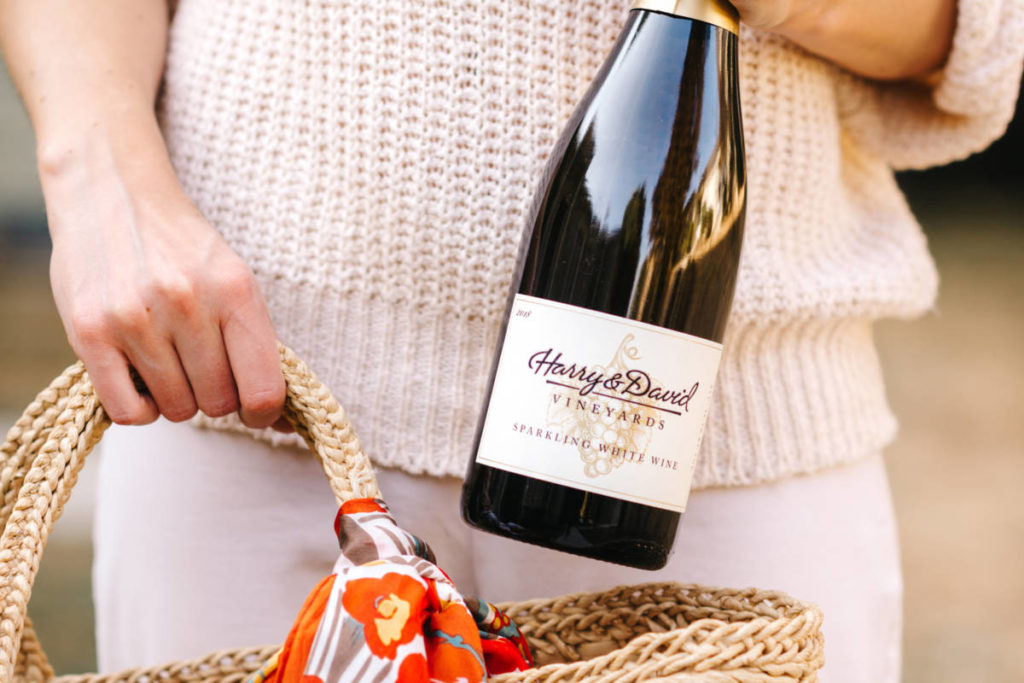 Wines that are high in acidity come from cooler climates, which means they're not as rich and ripe as they would be if the grapes were grown in a warmer climate. These wines, like bright sparkling wine, pair well with high-fat foods such as cheese, charcuterie, or anything buttery. Harry & David's sparkling wine has a light body that falls right off the tongue, featuring fruity flavors like green apple and fresh pears. Serve it alongside a charcuterie appetizer or alongside a fruit tart dessert like an apple galette.
Tip #3: Pair high-tannin red wines with meats that require it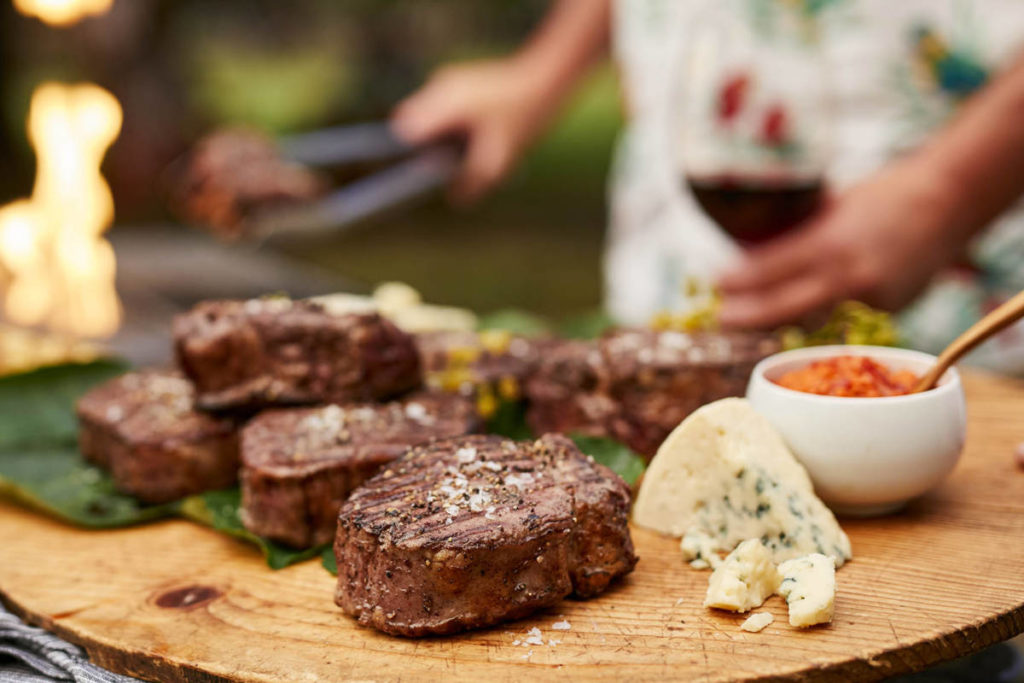 Many traditional holiday meals or summer holiday barbecues feature hearty meats like prime rib, lamb shanks, and rib eye. These dishes require red wines with higher tannins, like malbec or shiraz. If you're serving something lighter like turkey or pork then you'll want to serve it with a pinot noir. This wine is made with a thinner-skinned grape, which means it's lower in acidity, bursting with berry flavors, and pairs well with delicate meats.
With a wine and food pairing plan in place, you'll be ready to celebrate in style whether you're hosting a holiday party or doing something small with family. Don't forget to brush up on your wine lingo beforehand to really look like a professional.
How to Make Food and Wine Pairings
In our series From the Orchards, we're taking you behind the scenes of our amazing Harry & David products and the people who help make them happen. Learn fun facts about pear harvest, hear our bakers' inside tips, and learn some fun facts about wine from our resident sommelier.