A little DIY can go a long way toward creating a fun and relaxing family evening, entertaining the kids, or adding a homemade touch to your holiday celebrations! In our series Arts, Crafts, & Cookies, get ready to grab your favorite snacks and get to crafting with printable coloring pages, gift tags, greeting cards, and more. Bring a smile to loved ones' faces this year by sending them funny Valentine's cards! A cute e-card can go a long way toward staying connected from afar.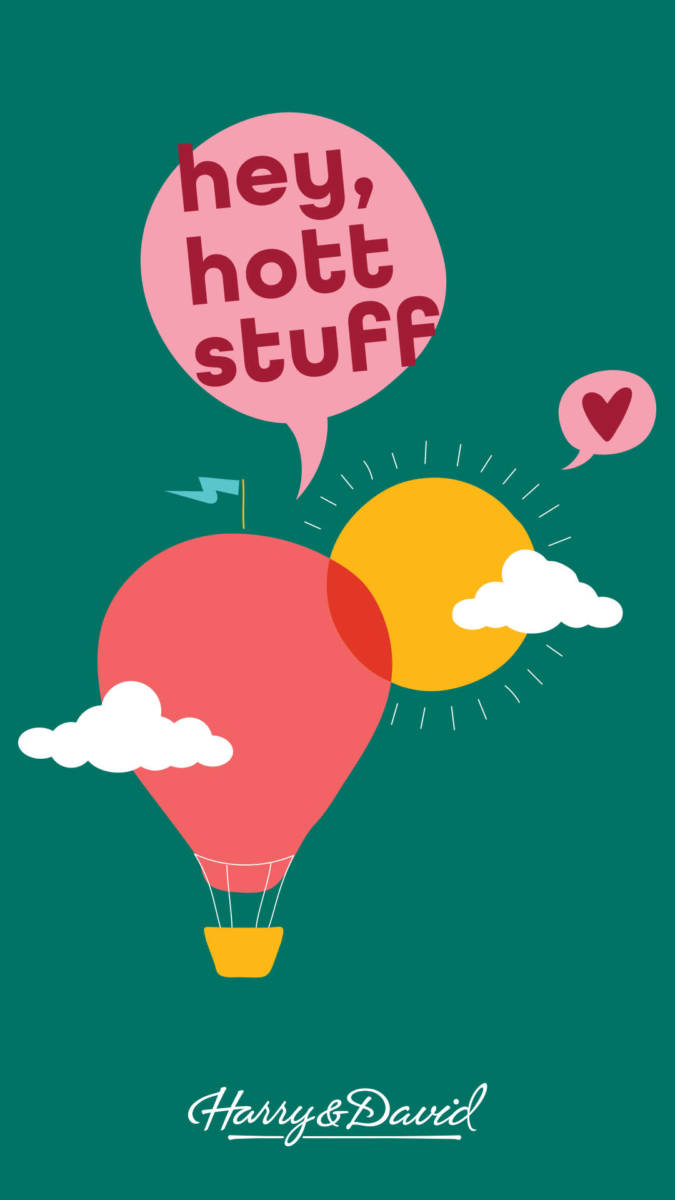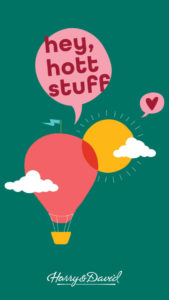 Valentine's Day will be here before you know it! Whether you want to send a friend a cute pick-me-up or stay connected in a long-distance relationship, an e-card is a quick and fun way to share a smile. Simply download your favorite image and attach it to an email or text message on Valentine's Day. Remind your best friend that together you're the "perfect pear," or send your partner a cute Valentine's poem. You can make the e-card delivery extra sweet by including a meaningful note.
Go ahead and make your love public too! These cute cards are the perfect size to share on your Instagram Story. Repost, tag your sweetheart, and share some photos of your favorite memories together so everyone can see your "quarentine." You can even dress your story up with our new Valentine's Day gif stickers by searching "Harry and David."
If you're planning far enough ahead, you can also surprise your partner with their favorite chocolates or flowers. The best part is, you can send e-cards to multiple people with just a few clicks, and easily stay connected with all the important people in your life this holiday.

If you have extra time for DIY or need a craft to entertain the kids, you can also celebrate with these printable Valentine's Day cards and coloring pages. Happy Valentine's Day!