This month is all about the scary stuff: ghosts, goblins, ghouls. Another thing that might seem frightening? Coming up with activities to keep guests entertained at a Halloween party. Halloween charades anyone?
Fortunately, we're here to placate your fears by providing you with tips on how to host the ultimate "Friday Fright Night" with friends or family. Start by creating a "scare-cuterie board," complete with your favorite sweet and savory foods, and then follow that up with a bone-chilling game of Halloween-themed charades.
How to make a 'scare-cuterie' spread
Charcuterie boards are all the rage these days. Here's how to put a Halloween twist on these trendy food platters.
Aaand, you're done. Now, sit back and wait for your guests to arrive, and then observe the startled looks on their faces when they lay their eyes on this spooky spread.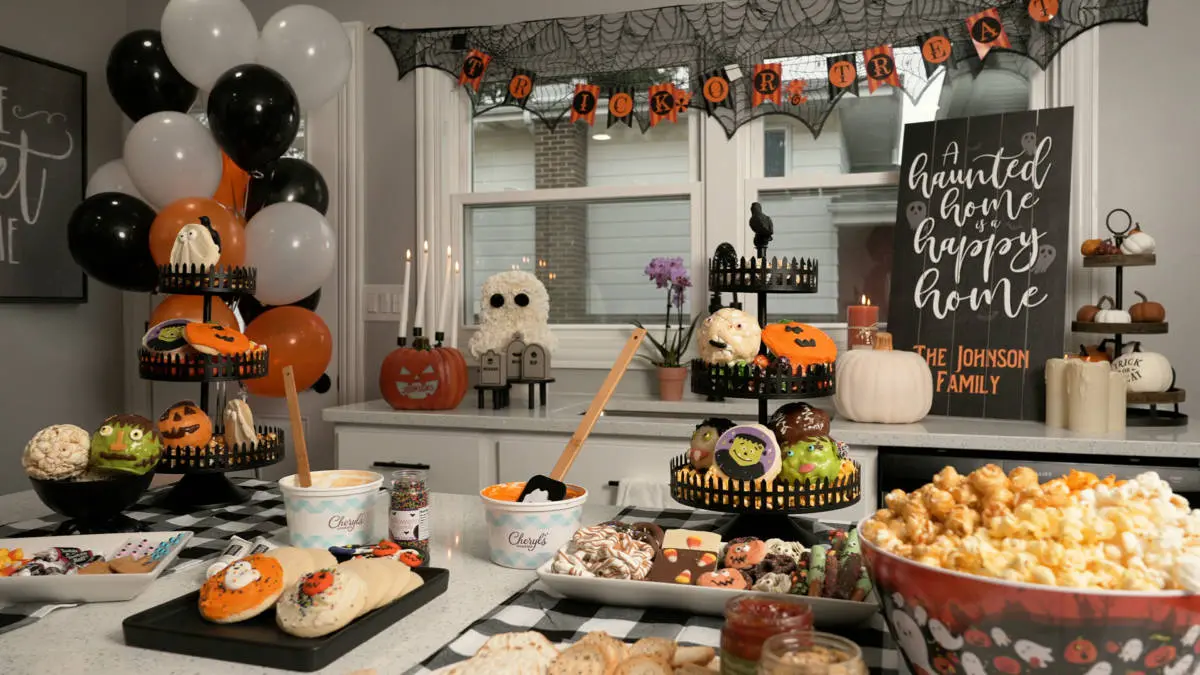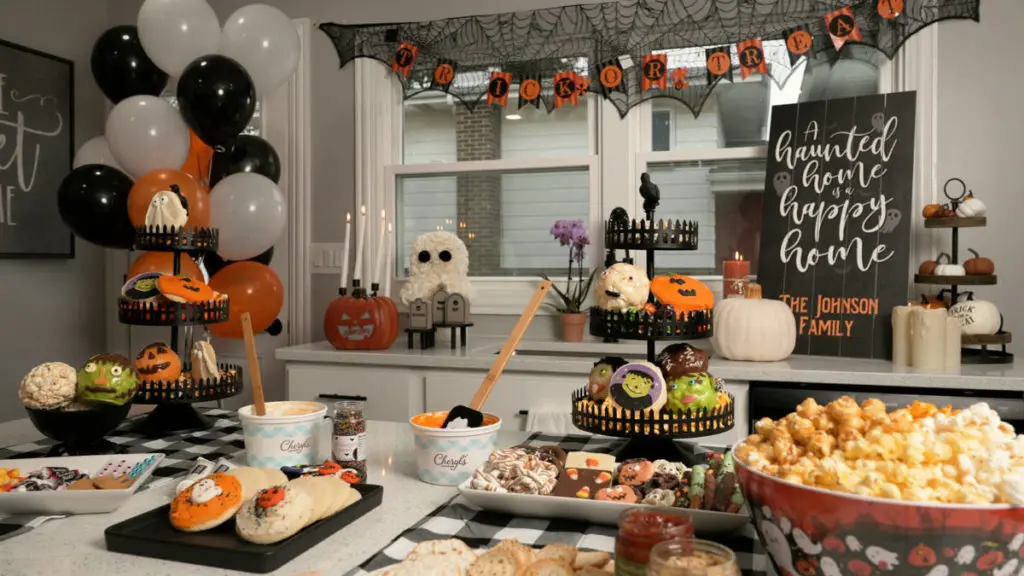 Halloween charades cards
There are so many great things about charades. It's a game that keeps everyone involved on every turn and anyone can play, whether they're 5 or 95. And it's as much fun for the person acting out what's on the card as it is for the people trying to guess.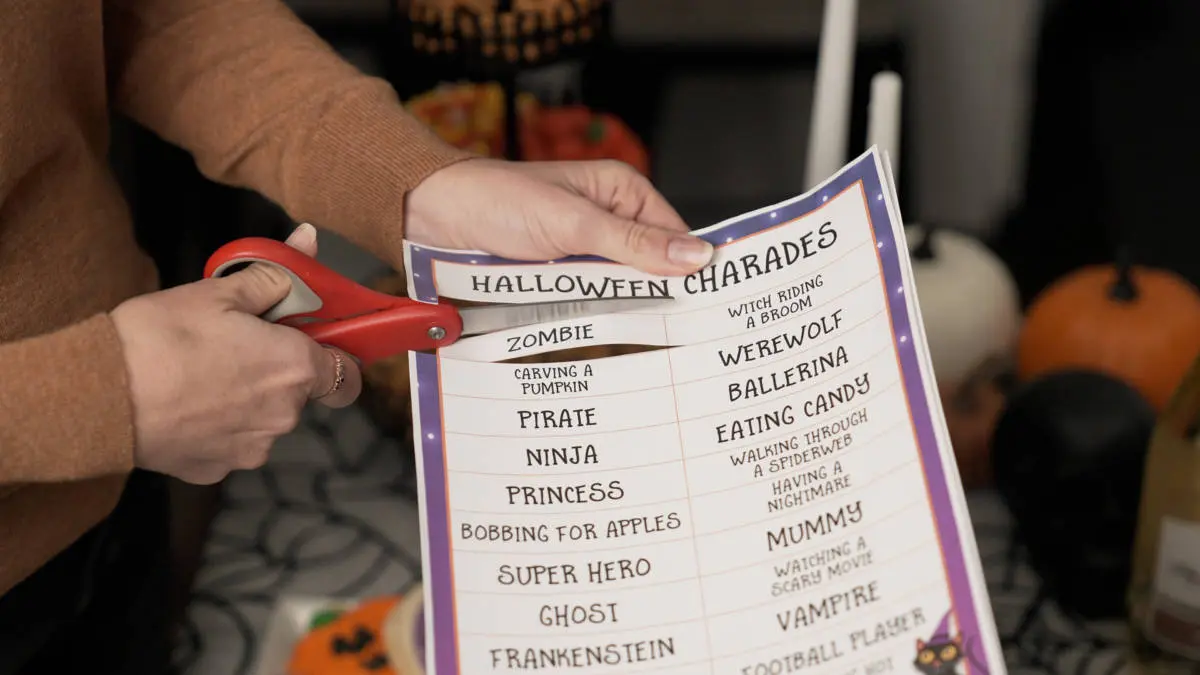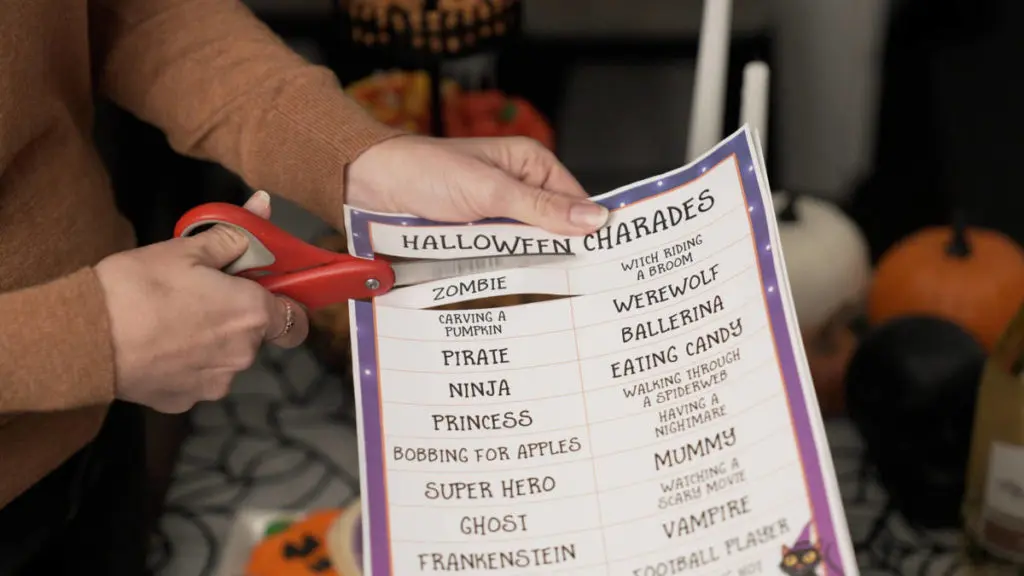 Now, add in a holiday theme — in this case, Halloween — and you have yourself a whole cauldron full of fun. There is no way anyone is going to be able to keep a straight face when dad is pretending to be a mermaid or one of the kids is acting out "being chased by a monster."
When the hilarious hijinks are over, reach for some festive and flavorful snacks. After all, award-winning acting like that doesn't come around every day, and you all deserve to reward yourselves with some treats that simply scream "Halloween."
---