The series "Rules of Workplace Gifting" shares tips on giving in the office, from customized office supplies to your staff to high-tech gadgets for your remote employees. This story provides gift ideas to help you express appreciation to your office superstars.
Even though many of us are still working from home, that doesn't mean we can't celebrate our office superstars. While you may not be able to thank your administrative staff in person, expressing your appreciation is something that can mean so much to them. From sending gifts to offering workplace perks, here's how you can show the employees in your life how much they're valued.
Write a thank you letter
Writing a letter takes time, attention, and shows appreciation. Express your thanks to your administrative professionals by handwriting and sending letters that highlight their strengths. Let them know the workplace wouldn't be as efficient without them. Sincerely thank them for all they do; they'll likely never forget it.
Send an e-card

Sending an ecard is a quick way to express your thanks and it shows you care. One upside here is that you can browse a variety of cards and designs to fit each employee's personality. You can also include your own personal message to really make it all about brightening the recipient's day.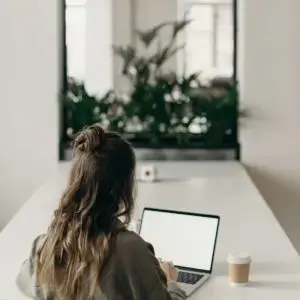 Send a thank you email
A simple thank you via email can go a long way, but don't stop there. Be more detailed and let your administrative staff know how their work makes a difference. Share praise from clients and call out your employees' achievements. They'll appreciate being valued.
Make a phone call to say "thanks!"
There's nothing like an old-fashioned phone call. Calling your administrative professionals to say thank you can brighten their day. Take the time to chat with them while expressing how grateful you are for the work they do. It'll likely be something they'll always remember.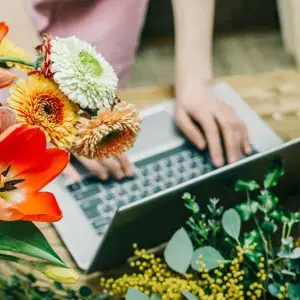 Host a virtual celebration for office superstars
Whether it's to catch up face to face or to gather around for happy hour, hosting a virtual celebration can remind your staff that you're a team. Let them know their hard work doesn't go unnoticed and thank them for all they do. In times like these, it's important to stay connected and feel respected.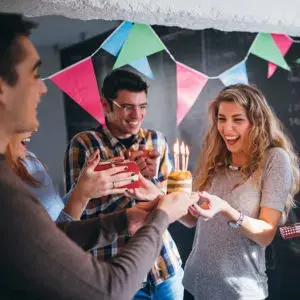 Give company awards
Recognizing your professionals with company awards can be meaningful and it can also be lots of fun. Now is a great time to get creative and show off your team's most appreciated strengths. You can craft the awards at home or order customized medals online. Let your team know who is the number one multi-tasker or who is the most spirited.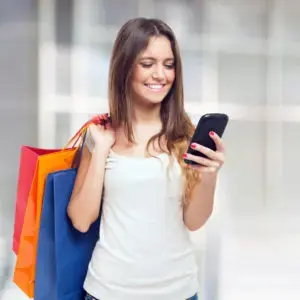 Offer perks to your office superstars
Administrative professionals hold everything together, and sometimes it can be difficult for them to find time to unwind. Give them some flexibility to log off early this week so they can treat themselves to something they enjoy.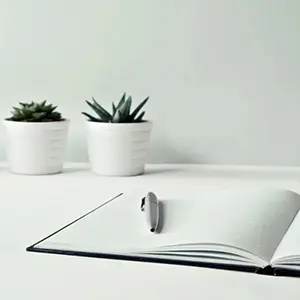 Encourage professional development
If possible, offer reimbursement for online educational courses or professional organization memberships this Administrative Professionals' Day. If your team is looking to expand their skill set, encourage them to grow in their careers. Not only is this helpful to your administrative professionals, but it can benefit your entire staff.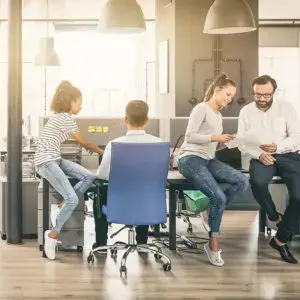 Celebrate your office superstars with gratitude gifts
From cards and flowers to gift baskets and baked goods, show your gratitude to your staff by sending them a gift for Administrative Professionals' Day. It can mean so much more than you know.
---