Writing an obituary can be an overwhelming task during an already difficult time — especially if you've never written one. Even if you have, you may feel pressure to come up with the words that perfectly encapsulate the spirit of the person who has recently passed.
An obituary needs to, at minimum, communicate the death of a loved one and announce information about the funeral and visitation services. But it also can tell the story of the deceased in a way that allows family and friends to honor their life.
"A well-written obituary is a short story about a person's life, a story as rich and interesting as the person it describes," says Jane Lerner, owner of Lives Lived, a professional obituary writing service. "The story should capture the essence of an individual — joys, sorrows, triumphs, and milestones. A good obituary should illustrate how much the person meant to others."
An obituary is different than a eulogy. A eulogy is a speech given at the wake or funeral in praise of the deceased; an obituary appears in print or online and serves as an announcement of a person's death as well as provides a few important details about his or her life and accomplishments.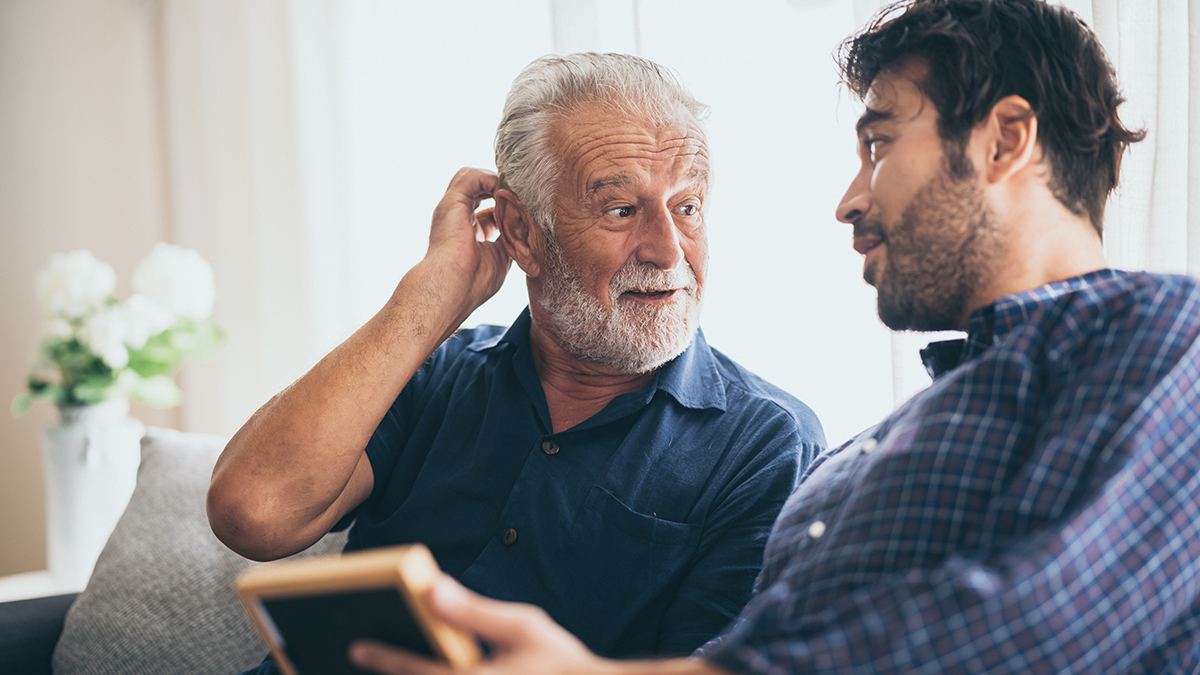 Before you write an obituary
The first thing you should do before sitting down and writing an obituary is collecting facts about the deceased. Lerner says to ask the people who knew the deceased best, including their spouse, siblings, children, and friends. "I find when interviewing people to get information for the obituary that the spouse — if there is one — is usually the best source," Lerner says. "Often, families will designate one child as the source for information. Others in the family will feed memories to the designated person, who will use them to craft the obituary."
How to start an obituary
The traditional way to start an obituary is with a basic announcement of your loved one's death. For example: "Gary Robinson died May 23, 2022, at his home in Glendale, Arizona. He was 87 years old."
But you can also be creative. Lerner suggests starting with an anecdote, such as the example below, to help bring the person to life.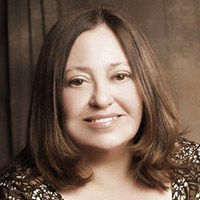 A good obituary should illustrate how much the person meant to others.
jane lerner
Owner, Lives Lived
"As a young man growing up in a modest Cleveland family, Gary Robinson knew he had to rely on his own abilities to get ahead. He muscled his way into a wrestling scholarship at Ohio State University, where he was captain of the team and studied finance. That experience, along with his hard work and tenacious drive, helped him launch a distinguished business career and made him a role model for others in his field."
What to include in an obituary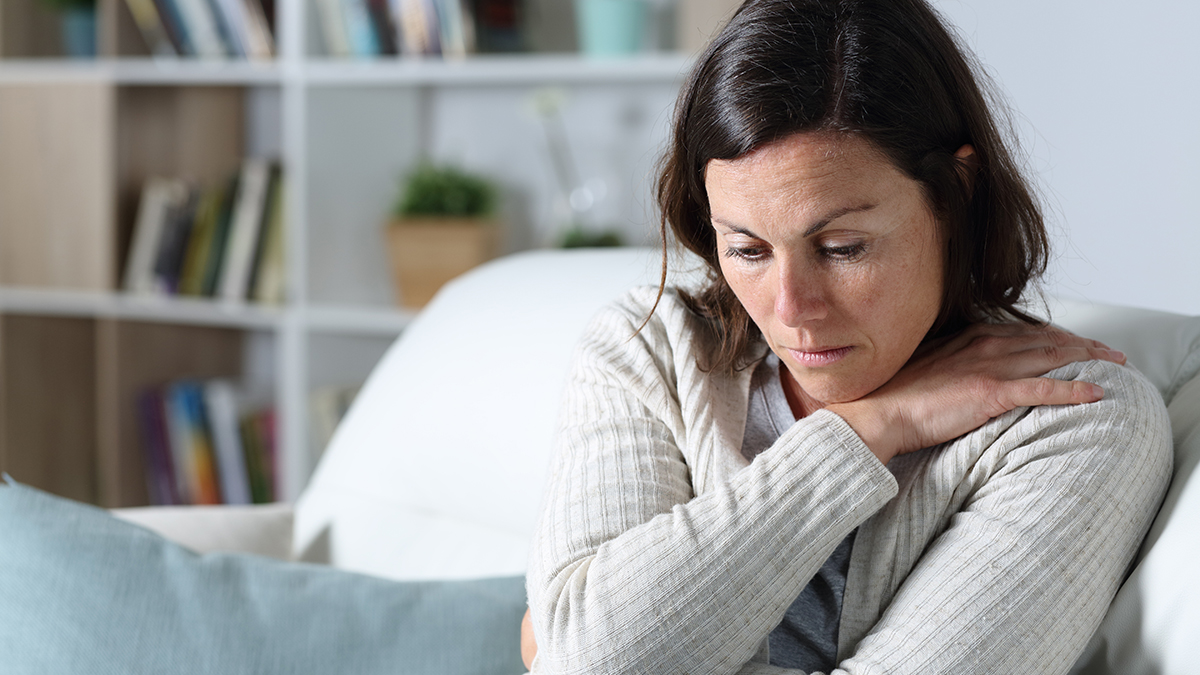 In addition to an announcement of death, all obituaries should include a few main parts:
Basic details (full name, age, birthday, place of birth) and biographical information about the deceased.
Names of family members (both living and deceased), starting with the closest relatives (spouse, children, children's spouses), and then listing additional family (parents, grandparents, grandchildren, siblings, etc.) in order of birth.
Funeral information.
Below are examples of each section of an obituary.
Basic details and biographical information
Caleb Romano, age 78, passed away peacefully on Thursday, June 2, in his Hollywood, Florida, home. Caleb was born on February 27, 1944, to Joseph and Isabella (Rossi) Romano, in Pembroke Park, Florida. He was a 1966 graduate of the University of South Carolina, where he studied education. On May 11, 1969, he married Martina Amato at Grace Fellowship Church in West Palm Beach. He was a professor at DeVry University for 40 years, where he was respected by students and staff for his knowledge and sense of humor.
Names of family members
Caleb is survived by his wife, Martina; his son, Nicholas; his daughter, Mia; his brothers, Lucas and Marco; and many nieces, nephews, and cousins. He was preceded in death by his parents and sister.
Funeral information
Family, friends, and others whose lives Caleb touched are invited to the Landmark Funeral Home at 4200 Hollywood Boulevard in Hollywood, Florida, from 4–7 p.m. on Thursday, June 9, 2022, to reminisce, grieve, and support each other.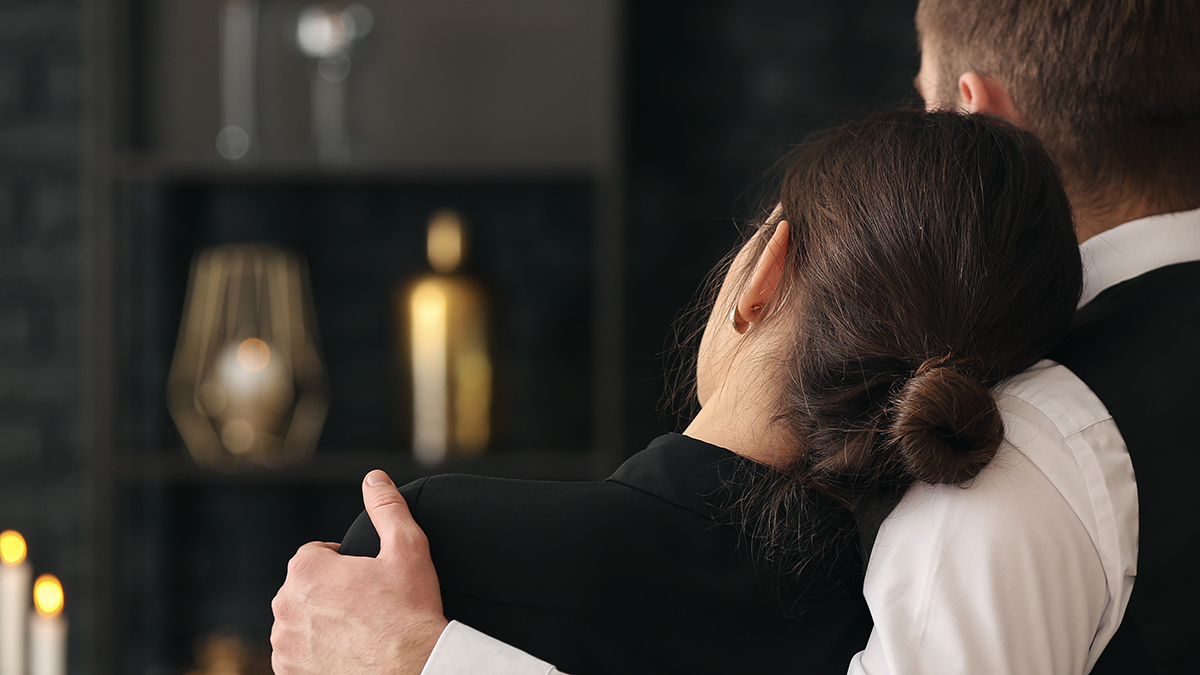 Because an obituary serves as a historical document, consider including details that could be helpful for future generations, such as maiden names and place of death. "Obituaries often become treasured documents handed down through the generations," Lerner says.
What not to include in an obituary
Writing an obituary is an emotional experience, and most families prefer to paint the most positive picture possible of the deceased. For that reason, it's best to leave any unfortunate circumstances or issues in the deceased's life out of the obituary.
"I advise people to take the high road," Lerner says. If there's an estranged sibling, for example, mention that person as a survivor." Another tip from Lerner is not to make any political statements in an obituary. Years from now, someone reading it will probably not understand the reference.
"Be sensitive about other thorny issues that arise in families," Lerner says. "An obituary is no place for family squabbles."
If you were particularly close to the person about whom you are writing the obituary, the task might be too much for you to bear. In that instance, Lerner suggests hiring a professional obituary writer to help you. "Remember, this is the final word on a person's life," she says. "You want it done right."
---

---
Publishing your obituary
Lerner says an obituary should be available in print or online as soon after the death as possible. "Most funeral homes and crematoriums have websites where you can publish the obituary at no additional cost," Lerner says. From there, you can copy the link and share it via email or social media.
An obituary is a heartfelt way to remember someone who played an important role in your life and the lives of others. More than simply a death announcement, it's an opportunity to recount a loved one's life story while bringing comfort to those who will keep them alive in their hearts.