While sweltering summer days tend to drag on, the hot weather won't last forever. Shorter days (boo!) and cooler nights (yay!) are signs that fall is fast approaching, and with the back-to-school season comes busier schedules and less time for family.
Feeling sad at the thought of summer drawing to a close? You're not alone. Many parents attempt to fit in some memorable summer activities to enjoy the last warm, sunny days before things get busy again.
Here are seven ways families can hang onto the last days of summer.
1. Make meal times memorable
Longer summer days mean more time for meals as a family. "Before the kids go back to school, make a dinner table sanctuary," suggests Tammy Fry, mom, author, and certified plant-based nutritionist. "Eating around a table is really important for conscious eating and making the most of the remaining summer meals together." This way, your family can be mindful of the time spent together.
She recommends putting the focus on family time by making the table a tech-free zone: no TV, phones, headphones, or any portable device. You can also pack a summer picnic and eat outdoors, even if you don't venture farther than the backyard. Everyone will enjoy the change of scenery, and eating outdoors even improves your health by exposing your gut biome to new bacteria.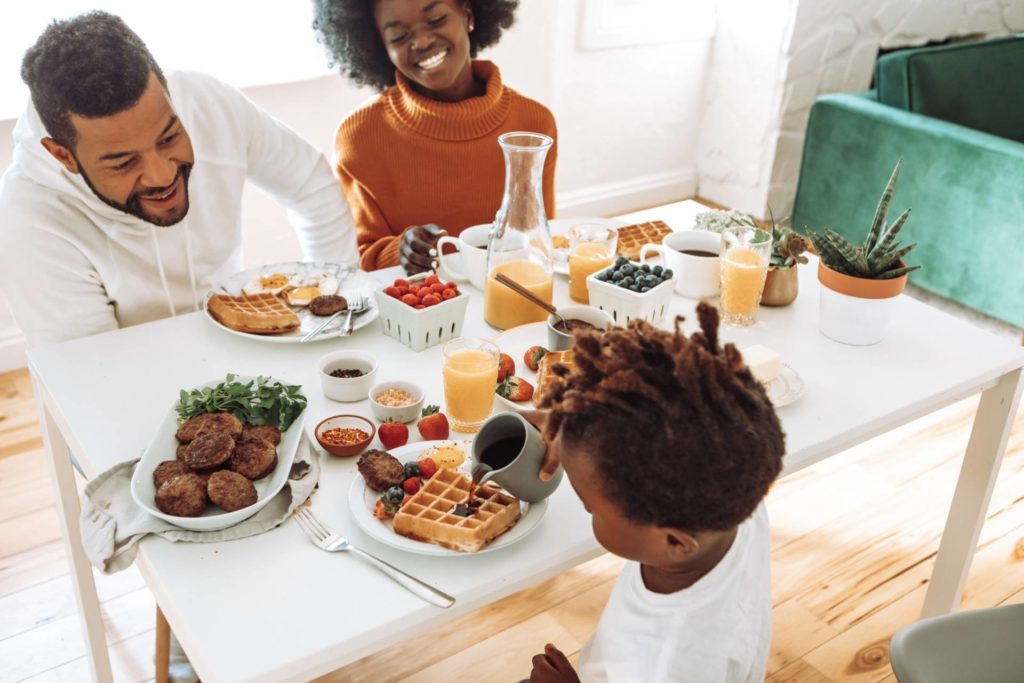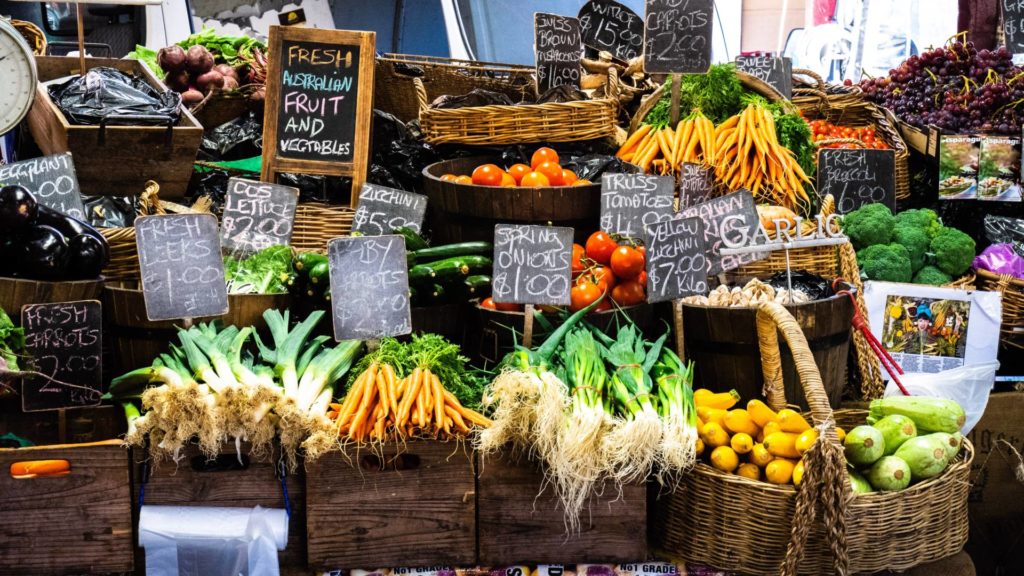 2. Explore the farmers market
Garden produce tends to peak around late summer, so consider taking your kids to the farmers market to explore its offerings. This provides the perfect opportunity to learn about what's in season and experiment with fresh produce you wouldn't purchase otherwise.
"Mother Earth knows what you need and when you need it," Fry says. Cooking with your farmers market finds gives the whole family an opportunity to be creative in the kitchen, too. Just remember to keep the menu simple so the kids can help you through every step without getting bored or overwhelmed.
3. Take a road trip to a different city
You don't need to travel far to have a summer adventure. Lorie Anderson, a parenting blogger at MomInformed, recommends taking a road trip, even if only to a nearby destination.
"For kids who love getting out and seeing new places, a road trip to a different city can often be done on the cheap," she says. "It will give kids an opportunity to experience a sense of adventure while giving them a last taste of the relaxing days of summer."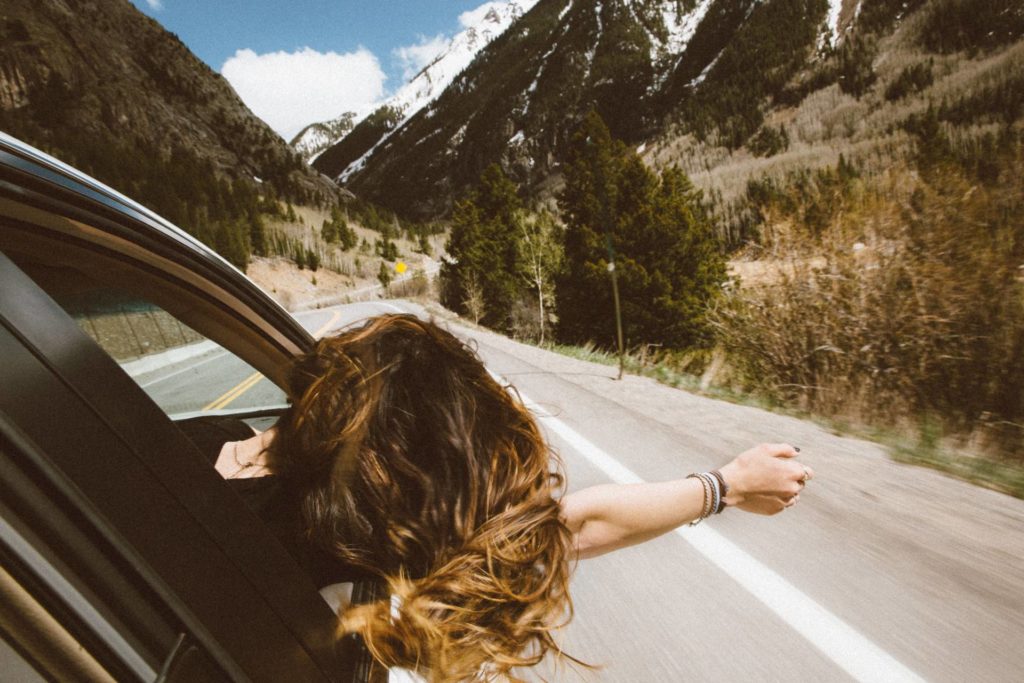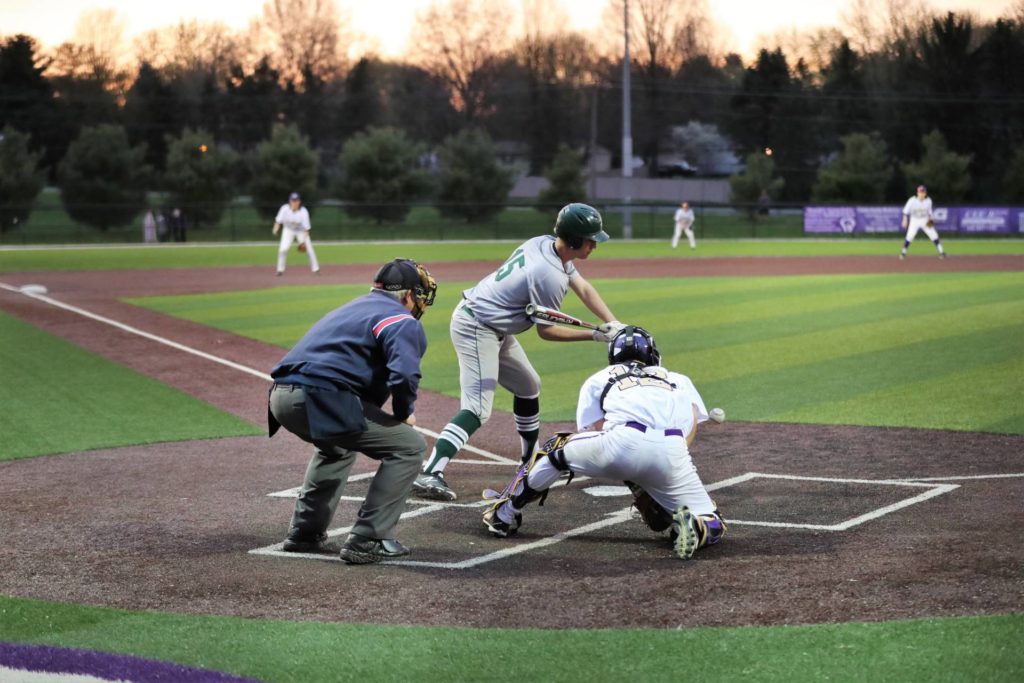 4. Have a family game day
Take advantage of those long summer evenings to host a week of family sports events inspired by the Olympic Games! Anderson recommends creating a leaderboard to track scores and playing a different game every evening after dinner. Use your creativity to tailor the events to all ability levels. Even board games are fair game!
Make things extra special by awarding a trophy to the week's winner and playing their favorite song in celebration at the "podium."
5. Let your kids host a back-to-school party
Make the end of summer memorable with a send-off party planned entirely by your kids. This could include planning the menu (including some summer-themed cookies), picking some yard games, and making invitations for their friends.
"The key is to have them do the work, so they can see how much time and effort it takes to pull off a party," Anderson says.
This might require some investment and patience on your part, but if everything goes well, the experience will teach them about responsibility, and they'll get satisfaction from knowing they created such an enjoyable time for them and their friends.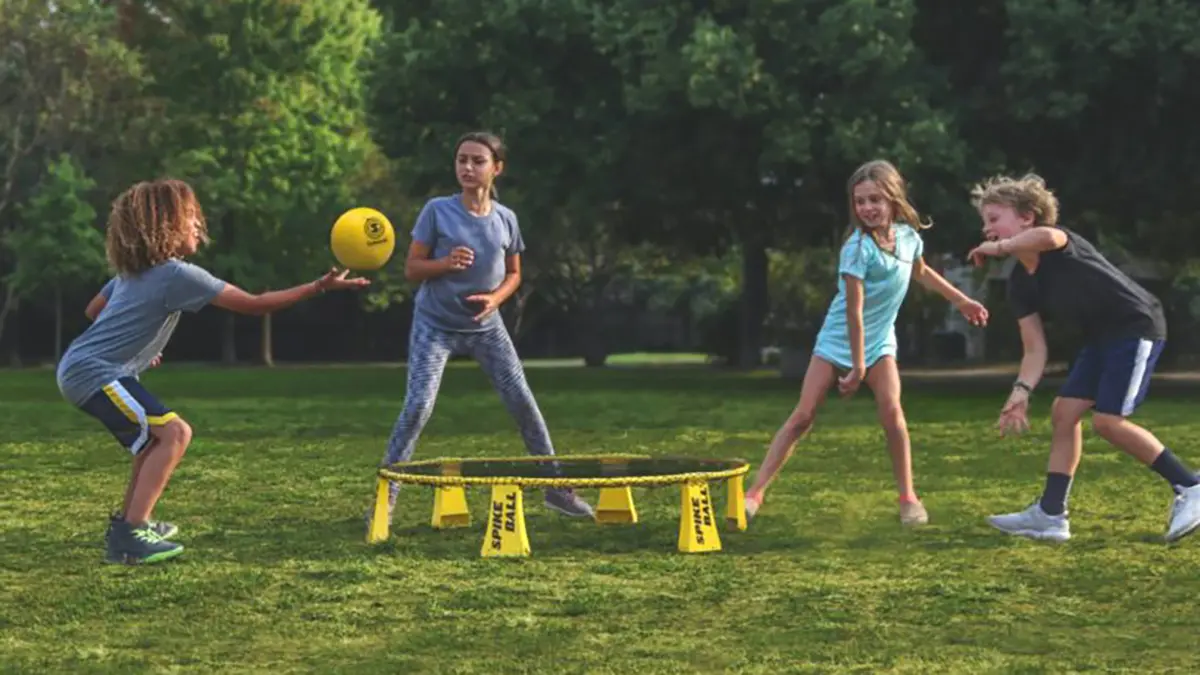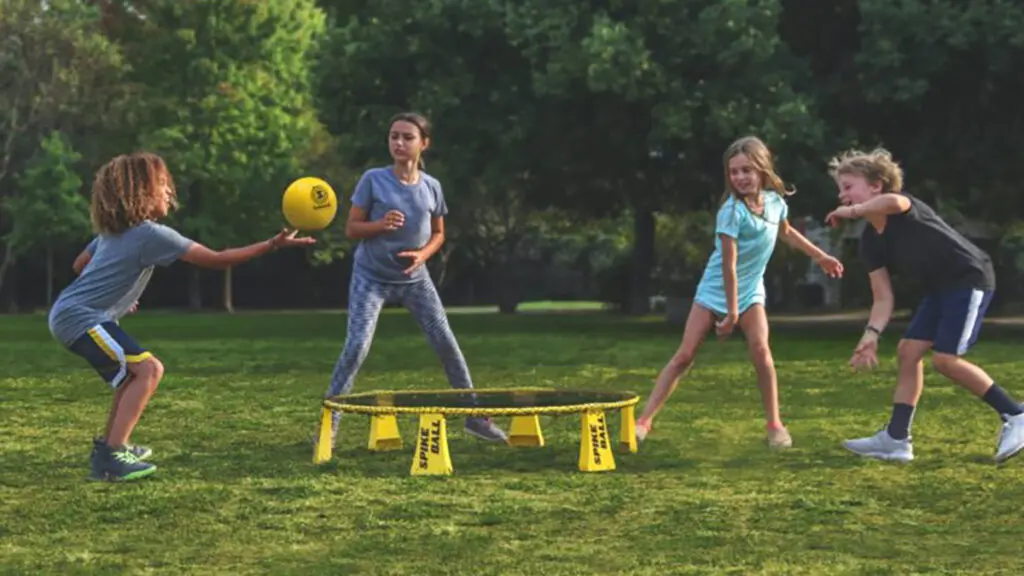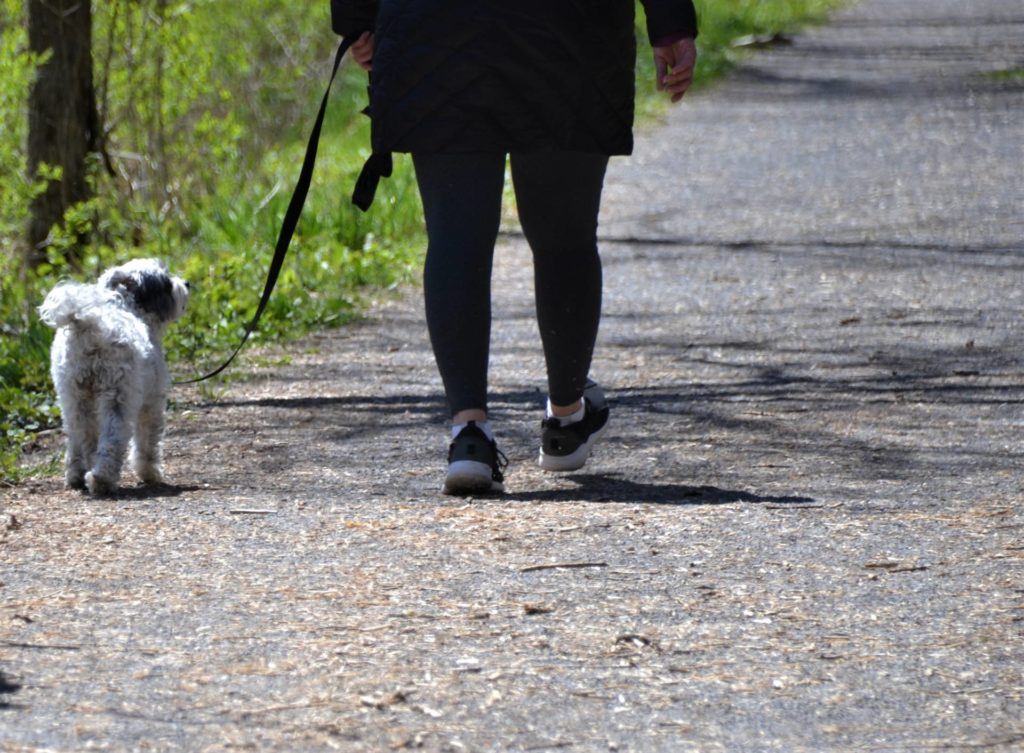 6. Take a nature walk
Take advantage of warm summer weather by going on a family nature walk. Parenting expert Ellen Pober Rittberg suggests making it interactive by collecting interesting rocks, leaves, and shells along the way. This keeps little ones engaged and gives you a project to focus on at the end.
"Afterward, you can create a group nature picture from what you've gathered," she shared.
7. Set up a backyard photo booth
Preserve your summer memories for years to come by setting up a backyard photo booth. Mo Mulla, founder of Parental Questions, shares that this not only is a meaningful way to celebrate the end of the summer but ensures you have family pictures for holiday cards. "Photos of happy times with parents and kids always make for an incredibly joyous holiday season," Mulla says.
Just drape a white sheet over a fence or against the side of the house, and make sure you have plenty of props on hand for spontaneous poses.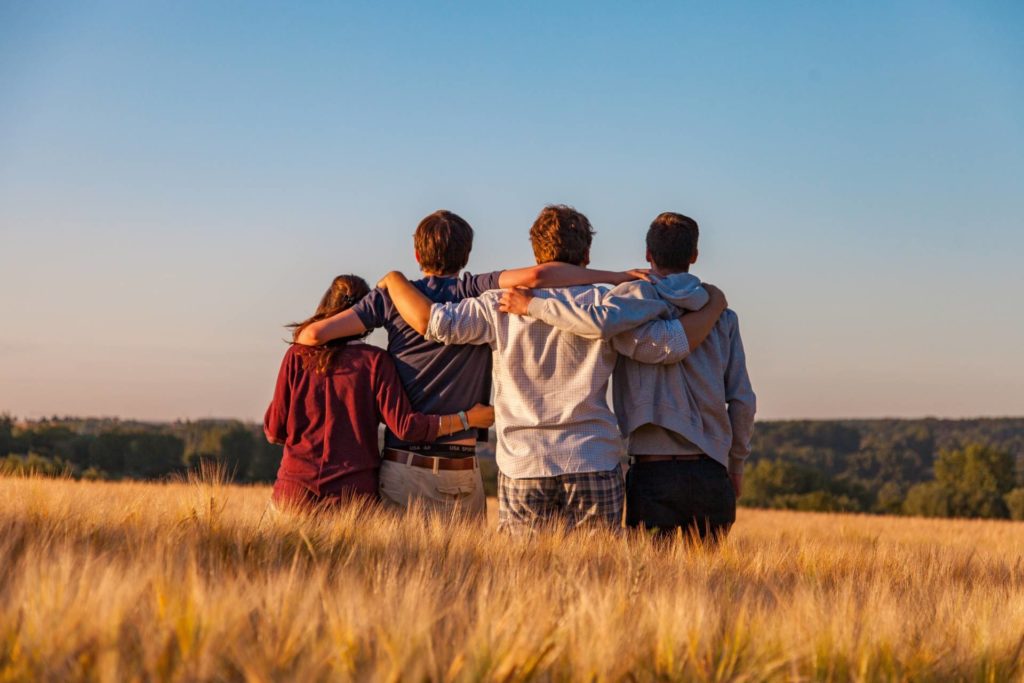 ---