As originators of the very first Fruit-of-the-Month® Club in 1936, Harry & David has grown over the years to innovate and create a wide range of other delectable monthly Clubs for you to enjoy. A revolutionary program rooted deep within our history, our Clubs have since expanded to include indulgent chocolates and chocolate-dipped fruit, artisanal cheeses, exquisite Harry & David wine, and so much more.
Our experts travel the globe to curate the finest products from premium purveyors, each upholding the same quality standard as we have since the beginning, and we look forward to continuing to deliver these gifts of expertly crafted delight directly to your door for even more months to come.
Here's a sneak peek at some of the tempting tastes you have to explore:
New Monthly Club Collections
Chocolate-Covered Fruit Club
The perfect gift for the discerning sweet tooth of any chocolate lover, this monthly Club offers premium fruit enrobed in indulgent chocolate.
Cheesecake Factory® Cheesecake-of-the-Month Club
The same cheesecakes you enjoy when you dine out can arrive at your doorstep exclusively from Harry & David.
Moose Munch® Gourmet Popcorn Club
It took many attempts, but we created a classic with Moose Munch® Gourmet Popcorn, and this Club allows you to enjoy a variety of our deliciously sweet and crunchy flavors.
Artisanal Cheese Club
Hand-selected from the finest cheese makers, you'll find our Artisanal Cheese-of-the-Month Club to be the perfect gift of flavorful gourmet cheese.
Harry & David Wine Club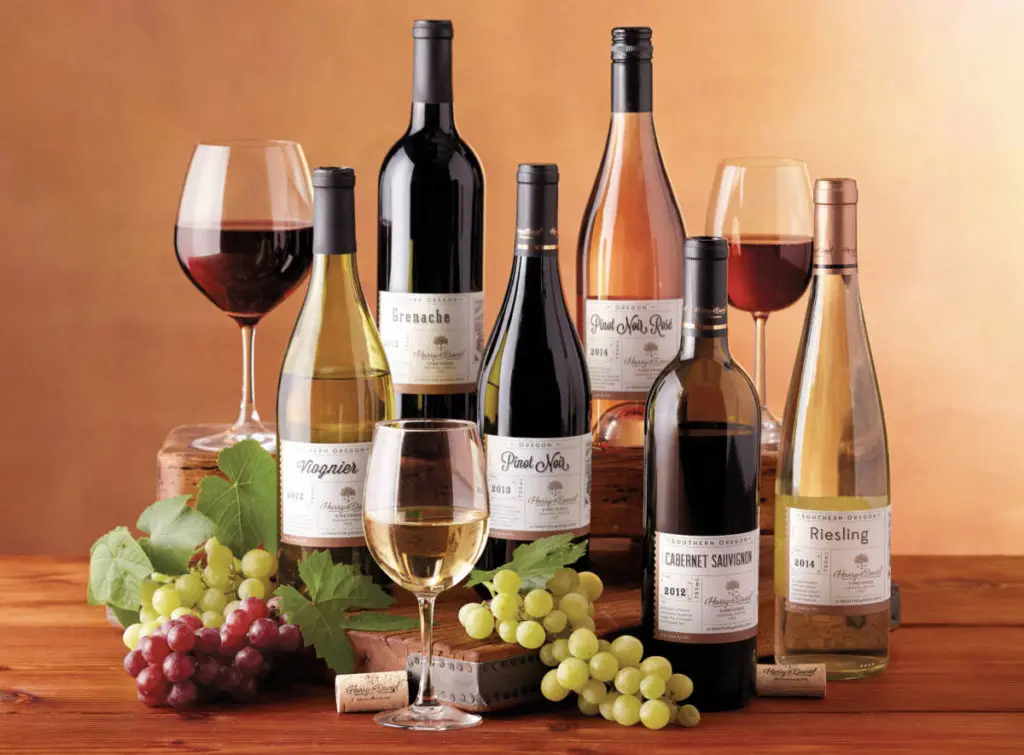 Our Harry & David™ Wine Club offers your inner sommelier or that someone special a bottle of exquisite wine each month.
Harry & David Wine and Cheese Club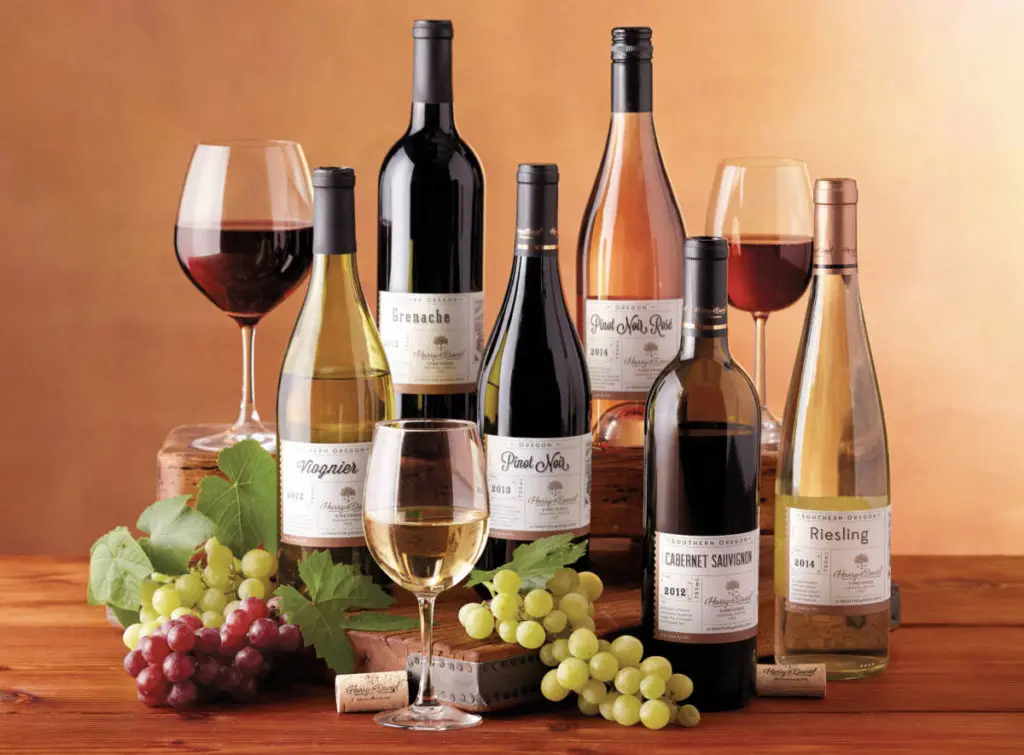 Two is always better than one, and this monthly gift of the finest wines with delicious cheeses is the best gift to give any gourmet food lover.
Fruit, Wine, and Cheese Club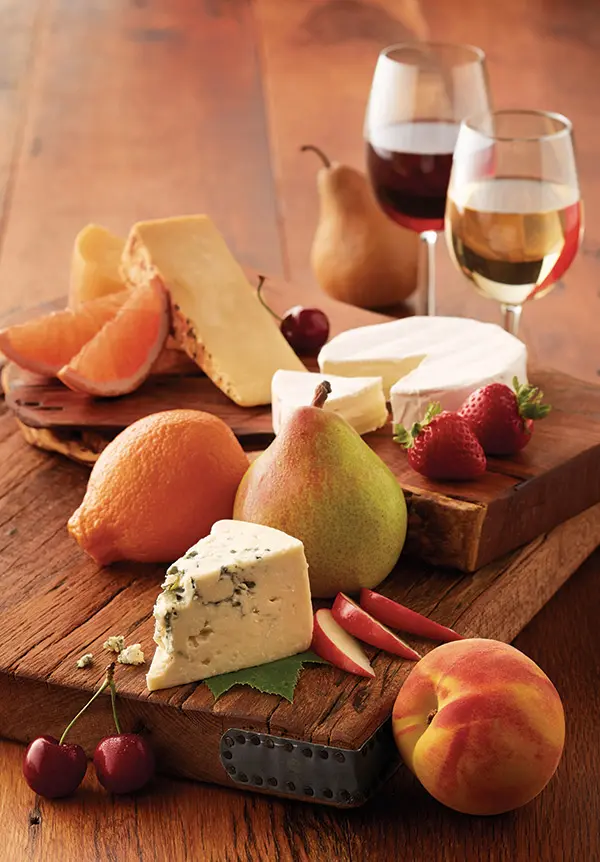 Three is never a crowd when it comes to fruit, wine, and cheese, and this monthly club offers the perfect gift filled with the finest fruits, cheeses, and wines.
No matter what your taste buds prefer, you'll find a wealth of fine flavors and tempting gourmet treats to effortlessly enjoy month after month, all year long.