It's not unusual today for Oregon wines to garner praise like "world-class" and "outstanding," alongside top-tier wines from France, Italy, Spain, and California. In fact, Wine Spectator's 2020 list of Top 100 wines from around the world included a record-breaking seven picks from Oregon, all from the Willamette Valley, about one hour south of Portland. It's an impressive number when you consider that Oregon accounts for less than 1% of the world's wine output. Even more so because serious winemaking in Oregon is a relatively new phenomenon.
In the early 1800s, retired French-Canadian fur trappers planted grapes and made wine in the Willamette Valley. The types of grapes are lost to history, but historians speculate the early vintners used plain table grapes. Those early vintners were followed by American settlers who established a few wineries around the state. But in the 1920s and early 1930s, Prohibition put many of these early wineries out of business, and winemaking in the region didn't get serious again until the 1960s and 1970s.
Winemaking remerges in Oregon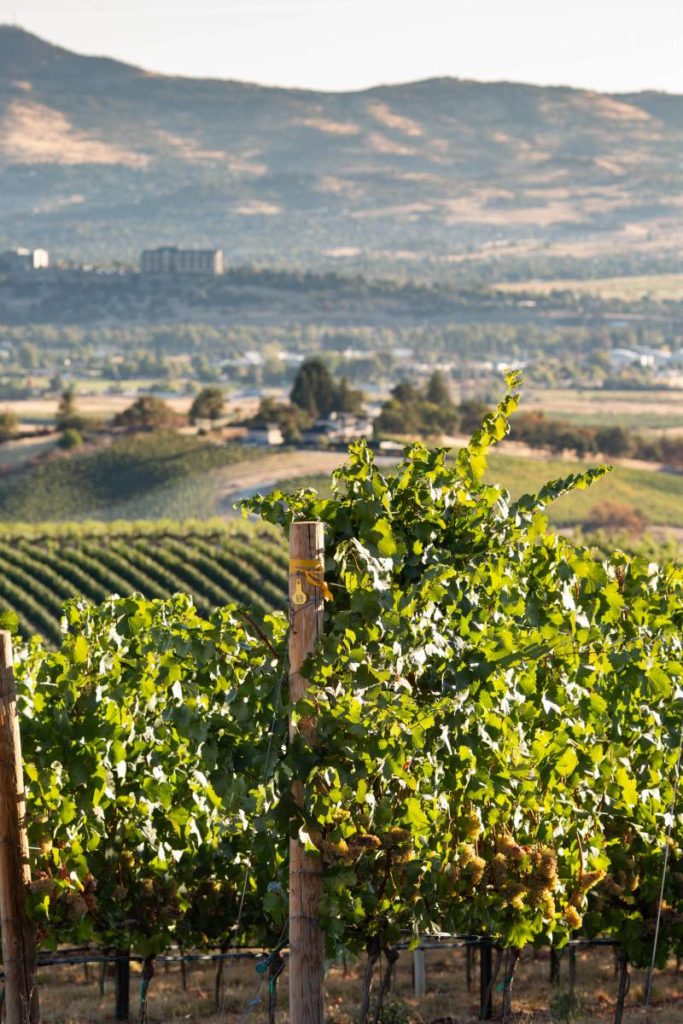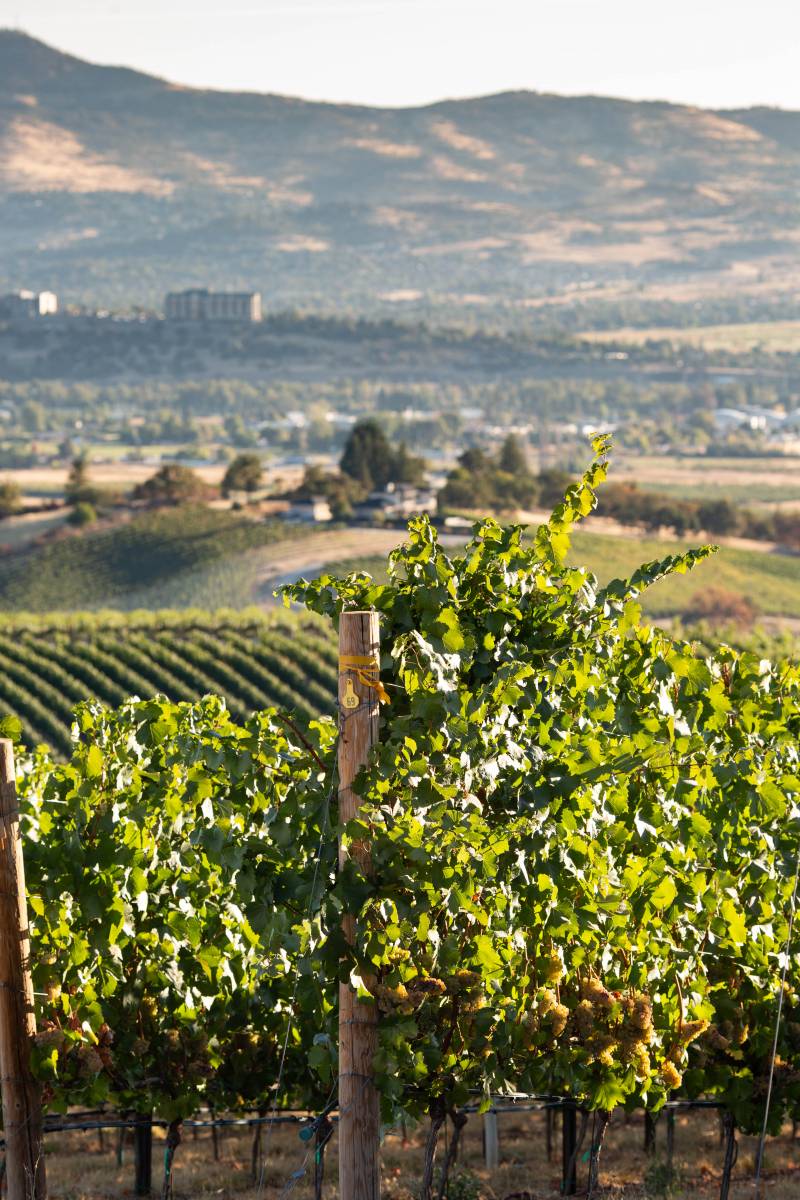 The region's wine renaissance started in 1959, when Richard Sommer and other students in the viticulture program at the University of California, Davis, decided to try their hands at winemaking in Oregon. Sommer headed to the warm, dry Umpqua Valley, in Southern Oregon, and planted riesling and other grapes. He established Hillcrest Winery, which still exists today, and vintners followed. Meanwhile, some of his even more adventurous colleagues headed to Oregon's Willamette Valley in the north, where the climate is cooler and wetter. In the late 1960s, David Lett, Charles Coury, and Dick Erath planted cool-weather pinot noir, pinot gris, and other grapes. It turned out to be a smart move.
Whether or not they realized it, the Willamette Valley is roughly at the same latitude as the well-known wine region of Burgundy in France. The Oregon valley also has a similar cool, rainy climate and volcanic soil. Protected by the Pacific Coast Range mountains to the west and the Cascades to the east, the valley experiences warm summers with cool evenings, winters that are mild but rainy, and extended springs and falls. With most of the rain falling outside the relatively long growing season, it makes for a fertile area well-suited to growing berries like grapes, as well as hazelnuts, roses, and flowering fruit trees.
The result is that this small area — just 150 miles long and 60 miles at its widest point — has become Oregon's premier winemaking region, home to about two-thirds of the state's more than 900 wineries. On top of that, the valley's varying altitudes and soil conditions create countless cool-weather microclimates. Farther south, the Umpqua Valley and the Rogue Valley have diverse topography and are suitable for growing both cool-weather grapes and warm-weather varieties like syrah, grenache, tempranillo, and merlot.
It's all about the pinot noir
The moist, cool climates and long growing season in Oregon are particularly well-suited for pinot noir grapes. This varietal has long been the international star of Oregon winemaking, making up about three-quarters of the Willamette Valley's wine production. And these wines not only regularly appear on the Wine Spectator Top 100 list but also get top marks from Wine Advocate, Wine Enthusiast, Wine & Spirits, and other industry publications.
The Willamette Valley's microclimates mean great variety in the grapes and, therefore, great variety in the pinot noir wines. So, just because you've tried one Oregon pinot doesn't mean you "know" Oregon pinot. Oregon pinot noirs tend to be earthier than their French Burgundy counterparts, with a deep cherry-red color. They're also sweetly fruity, with lots of berry flavors. There are prominent notes of cherry, cranberry, cinnamon, and earthy mushroom-like flavors.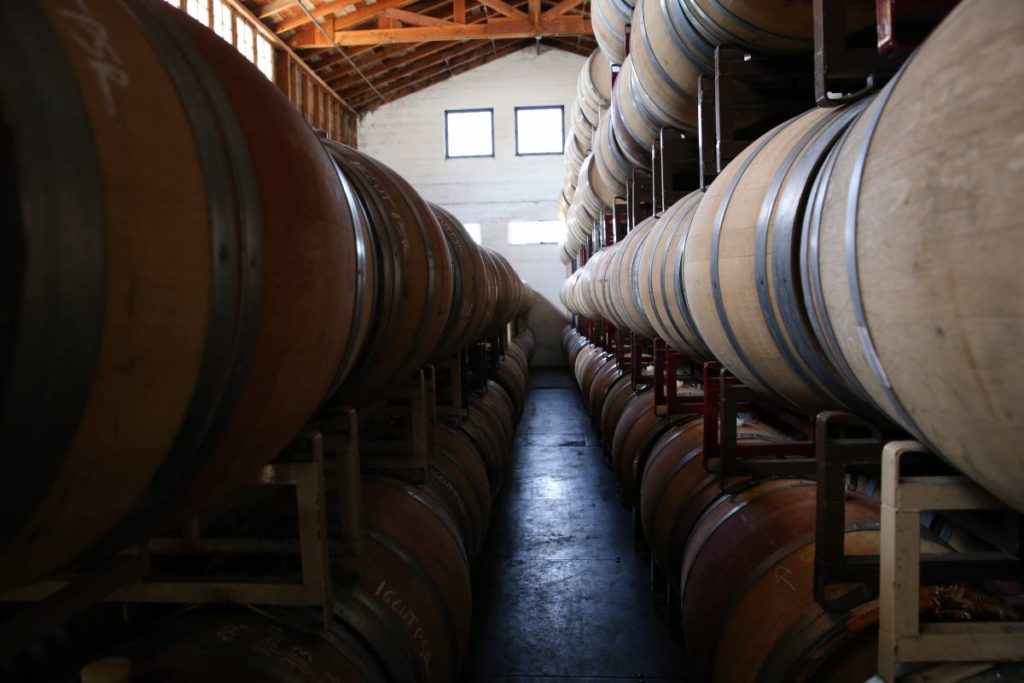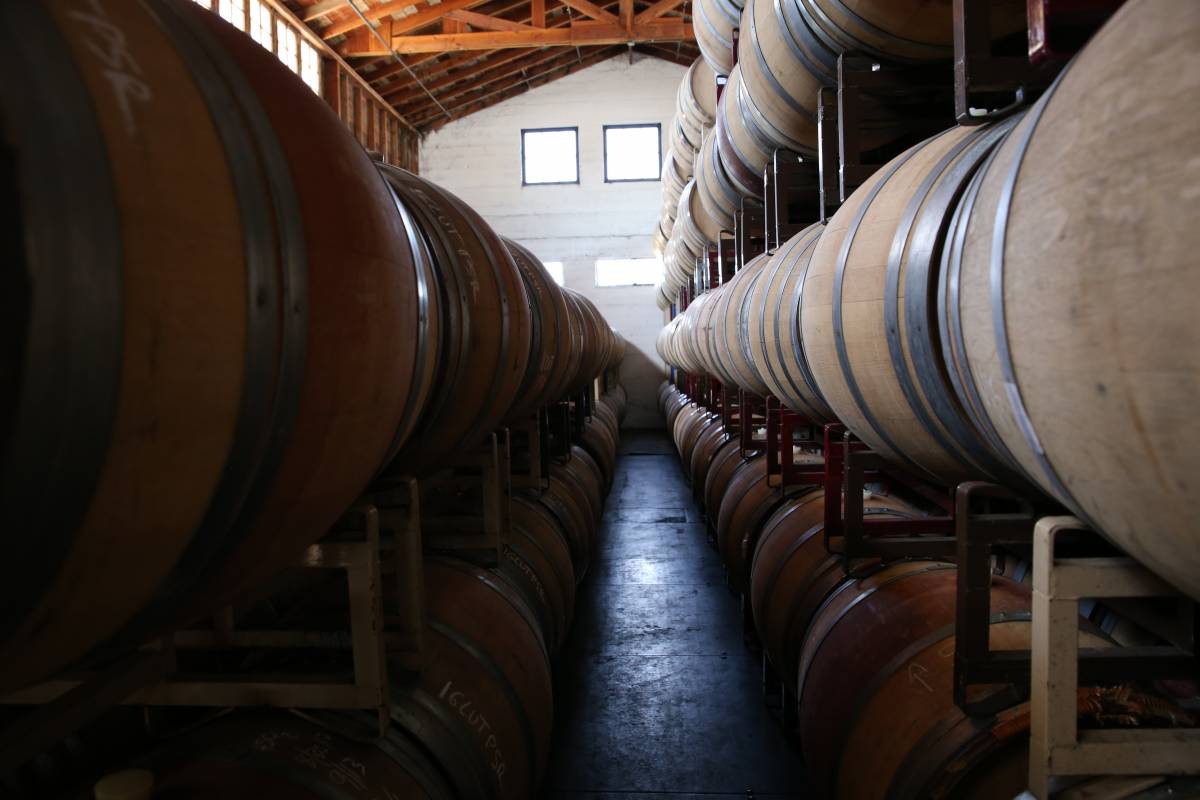 While Oregon pinot noirs get most of the attention, the region's white wines might be even more exciting. The pinot gris typically have flavors of pear and cinnamon, with low acidity, while the chardonnays tend to have notes of apple, papaya, and pear, with a hint of acidity. Rieslings, typically floral with tropical fruit flavors and higher acidity, are also beautifully made. Sauvignon blancs are worth seeking out as well. "While fewer acres are planted yearly, the wine's quality is great, and maybe the least-known varietal white wine made in Oregon," notes OregonWineCountry.org.
Harry & David gets in on the wine business
For Southern Oregon-based Harry & David, it seemed only natural to add top-quality wine to its gourmet-food offerings. It worked with a local winemaker and, in 2012, put out its first vintage.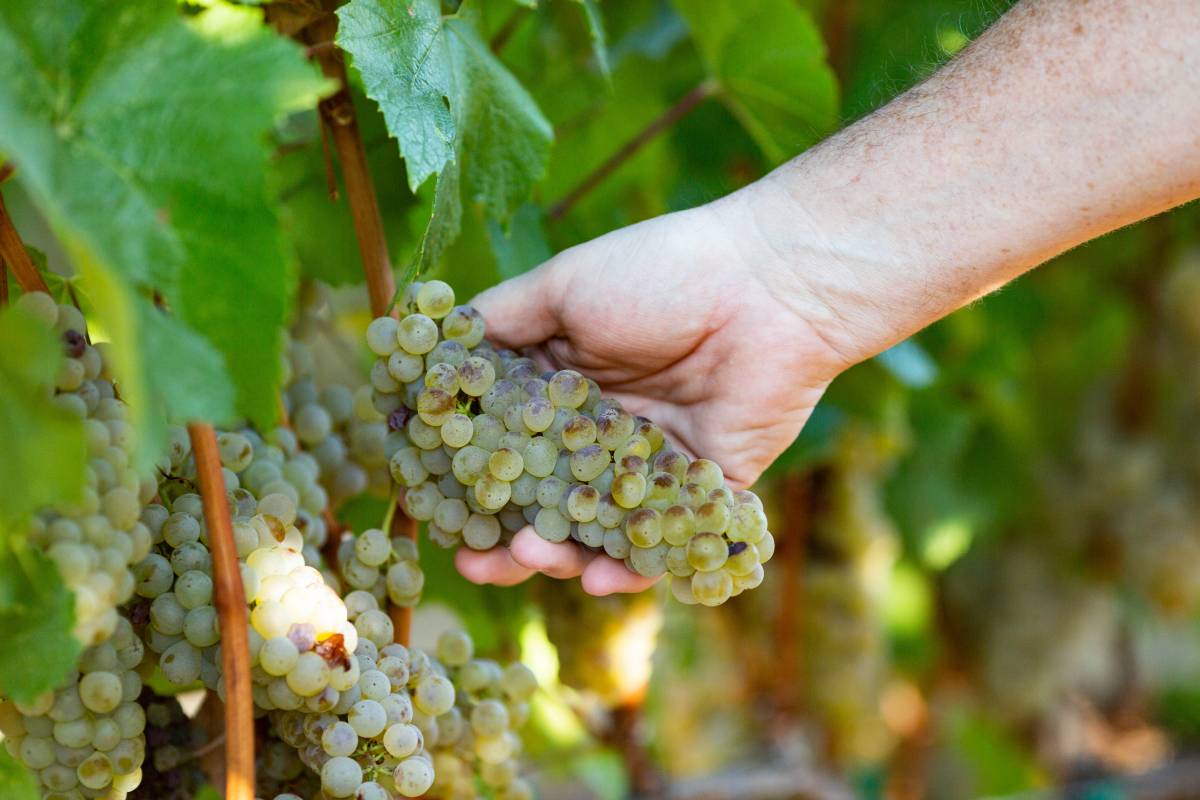 Embracing the "When in Oregon" mantra, Harry & David has its own pinot noir. It uses pinot grapes sourced from across the state, including the Rogue Valley in Southern Oregon, which imbue the wine's big, rich, and ripe flavors with notes of black cherry, a hint of cranberry, and a fruit pop at the front. The earthy, vegetal quality of the wine makes it well-suited for drinking with bold, savory foods, like lamb, pork, and hearty pasta dishes. The 2012 vintage of its pinot noir won gold at the Cascadia International Wine Competition and a bronze at Sunset International Wine Competition.
Harry & David also has an exciting range beyond red wine. In terms of white wines, most of its production is pinot gris, which, with its notes of apples and tree fruit, is an obvious and delicious pairing with the Harry & David premium and exquisite pears. But there's also a crisp, refreshing chardonnay that's not too heavy on the tropical fruit flavors but has lots of stone fruit ones. Unlike a lot of California chardonnay, it's not overly oaky, because it's aged in older French or Hungarian oak barrels, as opposed to newer or American oak. There's a sauvignon blanc, too, which has hints of grapefruit and a bright acidity.
You can't stop progress
It's been more than half a century since winemakers in Oregon made a splash in the international wine world, and the industry continues to grow. Sales of Oregon wine were up almost 13% in 2019 over 2018 and made a leap of 1 million cases over a two-year period, from 3.6 million in 2017 soaring to 4.6 million cases sold in 2019. (And for those counting at home, that's 55,200,000 bottles!) The Harry & David wine program has grown, too, now offering over a dozen different varietals.
---