How Disaster Led to Sharing and Rebuilding focuses on how the Almeda Drive Fire forever changed the small towns in Southern Oregon's Rogue Valley and the Harry & David family. Through sharing resources and interviews with residents and first responders, we're dedicated to helping those affected by the wildfire that destroyed over 2,000 homes in our local community.

[embedyt] https://www.youtube.com/watch?v=y97vZmnoZx8[/embedyt]
On the hot and dry morning of September 8, 2020, a fire began in a dry brush field just north of the small southern Oregon town of Ashland, about 20 miles from the California border. Driven by wind gusts of up to 45 mph and dry conditions from months without rain, it quickly spread through the towns of Talent and Phoenix. The fire did not discriminate, torching trees, flattening long-standing Rogue Valley businesses and restaurants, and decimating neighborhoods, RV parks, and apartment complexes. In a matter of hours, the fire had burned down over 2,800 structures.

The greenway along Bear Creek helped fuel its spread. All the dried vegetation served as the perfect fuel for wind-swept embers to catch and carry the flames up the valley. In a matter of hours, the fire had burned 3,200 acres over nine miles between Ashland and Medford, where our Harry & David headquarters are located.

How a Small Town was Forever Changed
"I looked down and all I saw was this wall of flame terror," Medford resident James Williams said. He compared the vibrating sound of the blazing fire to a jet engine.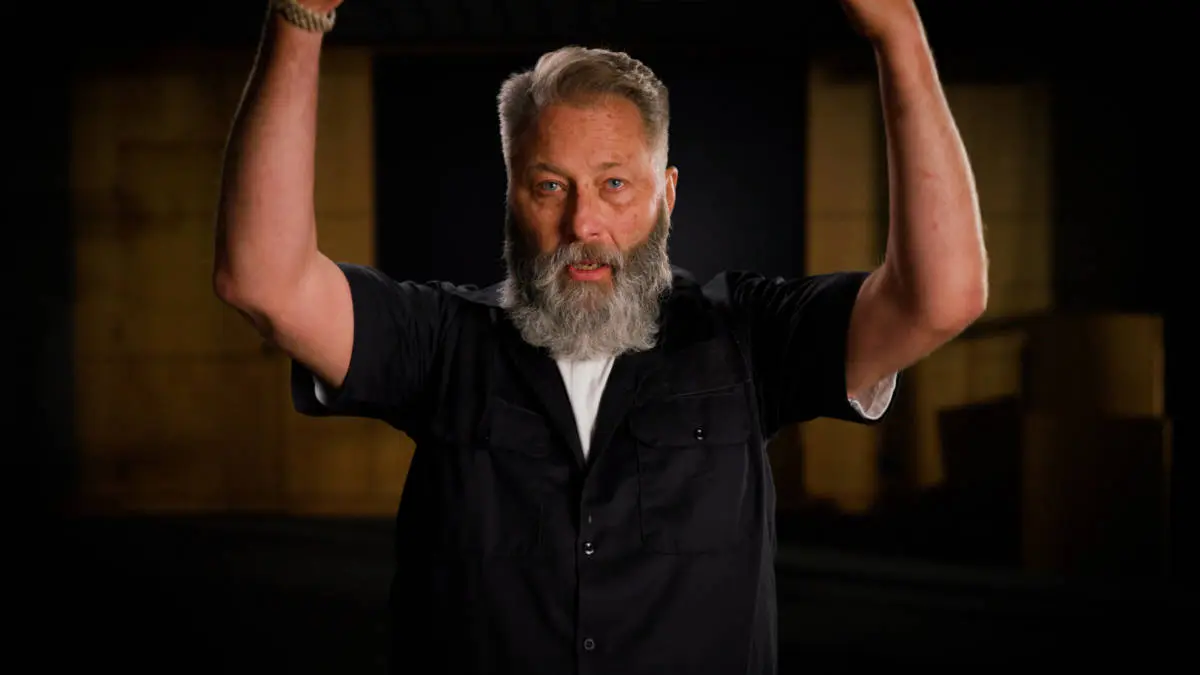 First responder Jimmy Johnson said in the 15 minutes it took him to get from his house to the fire station, half a dozen homes were already affected by the fire. It spread quicker than the firefighters expected, leading law enforcement to announce a mandatory evacuation. Crews showed in up neighborhoods not to save homes, but to save the people inside them by telling them to leave immediately.
"They didn't give us a chance," said young resident, Aaron Corona, who lost his home. "Just, like, leave!"
Coming Together as a Community After Disaster
2,457 homes were lost to the Almeda Drive Fire. Though the fire never reached Harry & David's headquarters, 102 of the lost homes belonged to Harry & David employees.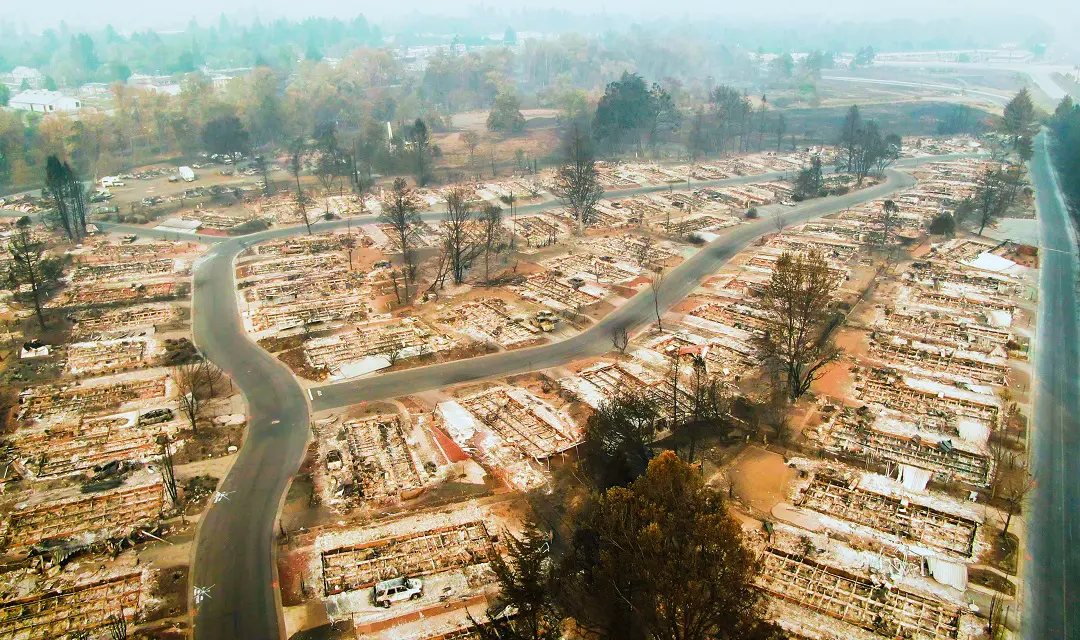 From speaking with first responders to residents of all walks of life, we noticed they all had one thing in common: They loved their community and wanted to help. In our next article we will look at how the community came together to support those in need, and how residents and businesses now work to rebuild what was lost.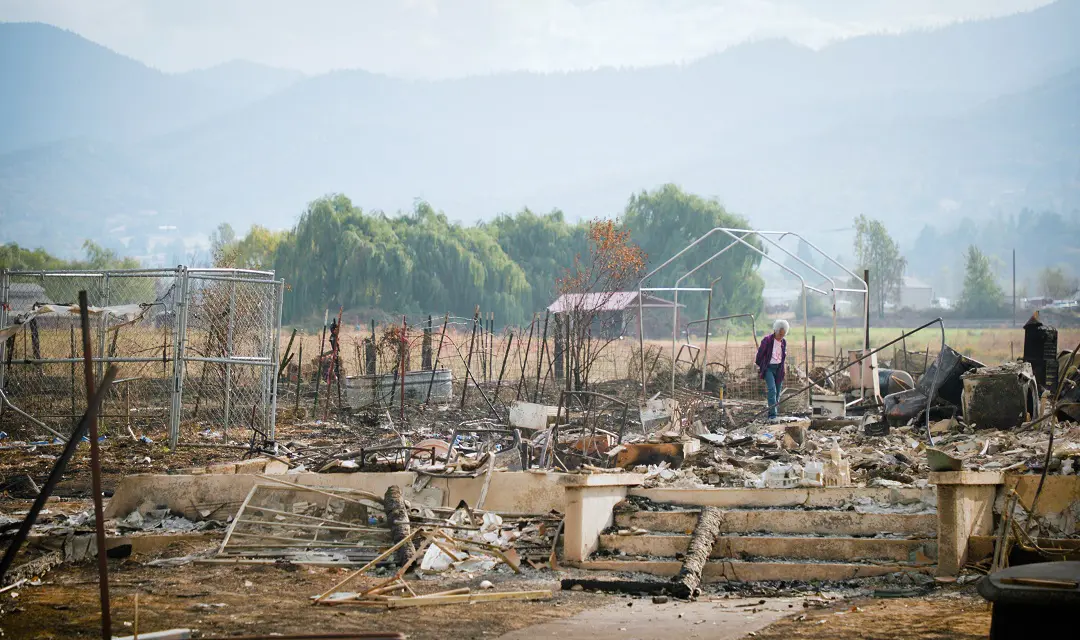 To support victims of the Almeda Fire, you can donate to the Teresa McCormick Center. A nonprofit located in Medford, Oregon, they're committed to assisting and providing resources for all those affected by the wildfires.