"Kitchen Dreams" tells the origin stories of the world's most brilliant chefs. Connecting food and love, they share their passion for cooking, what drives and inspires them, and what dreams they still strive for.

Born and raised in Mexico City, Pati Jinich grew up with food at the center of her life. "I come from a family of food-obsessed maniacs!" she says. "My mom is an extraordinary cook, my dad is the most fantastic, biggest eater, and my three older sisters went directly into the food world," Pati laughs.
Pati's eldest sister Karen owns the restaurant Niddo in Mexico City, her sister Alisa is a pastry chef, and her sister Sharon is a vegan lifestyle and fashion expert. As for Pati, she wanted to be an academic, so she went on to study political science and work at a policy research center in Mexico City.
Uncovering her passion
After meeting her future husband, Daniel, Pati moved to the United States. "It was supposed to be for one or two years, and I wanted to continue my studies," she says. Pati obtained her master's degree in Latin American studies from Georgetown University and became a political analyst. She and Daniel started a family, and with two small children, she carried on with her political work in a policy research institute, thinking she had landed her dream job. But she experienced what she describes as "an early existential crisis of sorts."
"I always knew I loved eating, but I only got into cooking after I moved to the U.S. I was homesick for the foods that nurtured me growing up and it was also a way for me to make our home in America feel like home," she recounts. Working in policy specializing in strengthening democratic institutions, U.S. and Mexico relations, she encountered one after another stereotypes and myths towards Mexicans and immigrants.
As she tried making sense of her identity as a Jewish-Mexican immigrant raising American-born children, Pati discovered that it was cooking what grounded her the most and what could help build bridges and understanding between culture, countries, and people. By way of the kitchen, Mexicans, and immigrants overall, not only stay close to their roots but can grow new roots in their new homes and enrich the countries where they are now settled.

"It was by way of the kitchen that I could make sense of all my identities, in one delicious pot," she says. And she looked to her Jewish grandmothers for inspiration. "They were immigrants to Mexico, one fleeing persecution in Poland and another fleeing the Second World War from Austria, and through the kitchen, they found their way into making Mexico their home."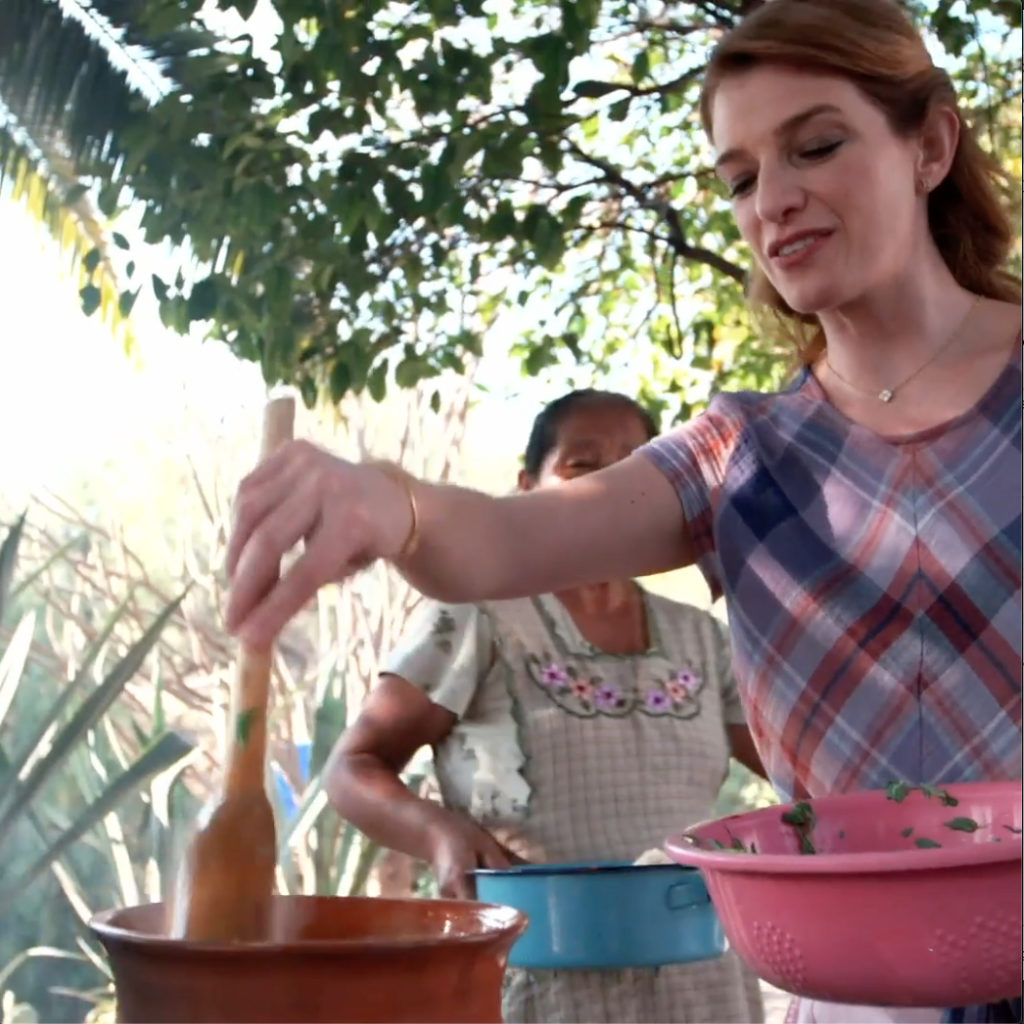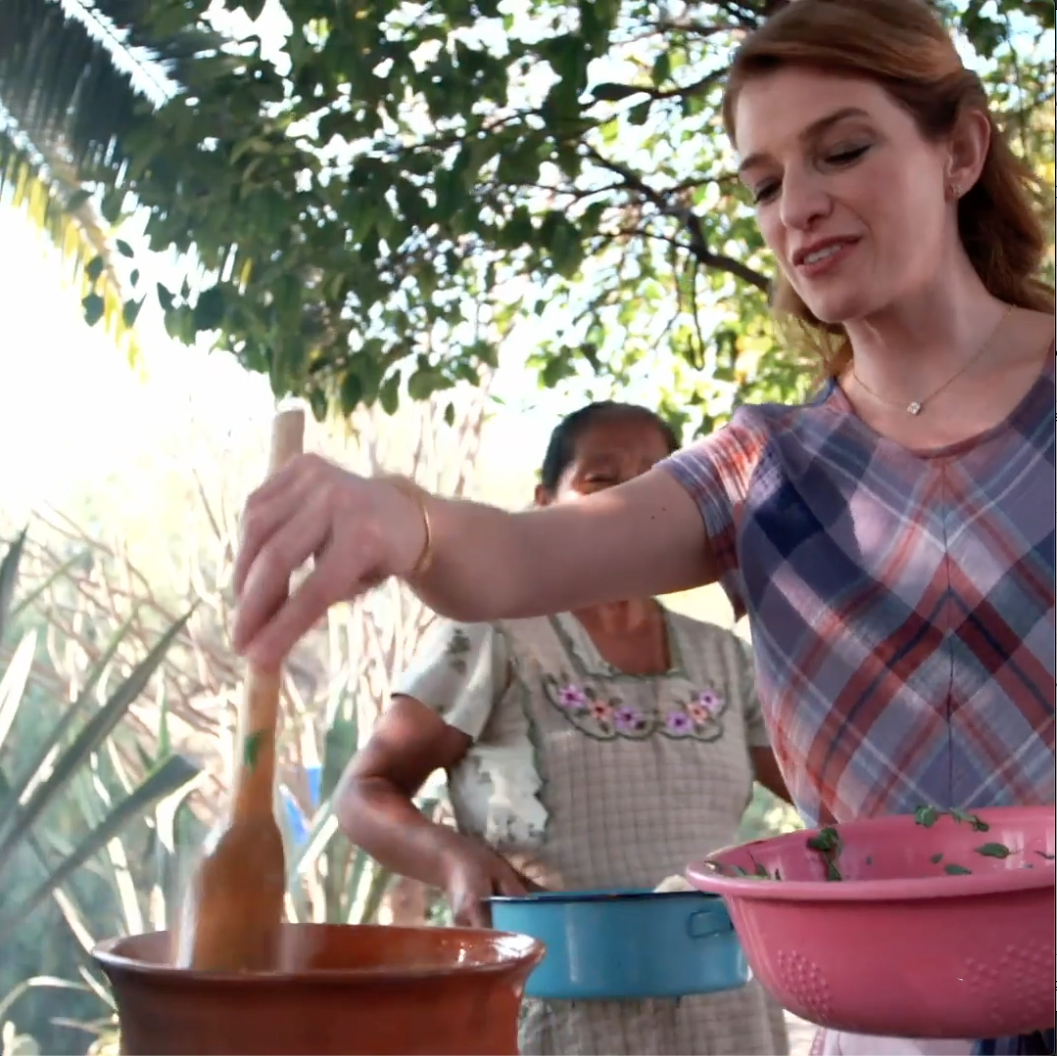 When Pati was pregnant with her third son, all while having a full-time job and considering it was the worst possible time to make any changes, she took a leap of faith and resigned. She enrolled in culinary school at night with the intention of switching from political analysis to food writing. "I went to culinary school to have the academic chops because it was from my former career that I was obsessed with history and research, and with having a backbone to be able to share the stories behind the food that I was fascinated with and wanted to stay close to."
But raising a family in the middle of a career change had its challenges. "I was raising two young kids, and then I got pregnant, and then I don't know! What was I thinking?" When asked if she had the chance to do things the same way all over again, Pati says, "I wish I could say yes, but if I already knew how hard things would be, all the obstacles I would encounter to get into [cooking], I think I would have been paralyzed by fear."
But with each obstacle that came her way, Pati says she met them full force. "I think there's something really good about just jumping into something with love and enthusiasm and not doing that much research of all the obstacles that lay ahead," she laughs. Otherwise, she explains, it might freeze us in our tracks.
A show is born
Pati combined her passion for her Mexican roots and culinary traditions with her research chops from her previous career, along with her love for cooking and eating. She became the resident chef at the Mexican Cultural Institute in Washington, D.C., where she developed a curriculum for culinary sessions combined with tasting dinners, each showcasing a different region of Mexico.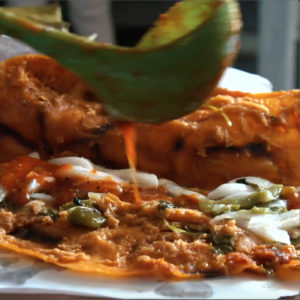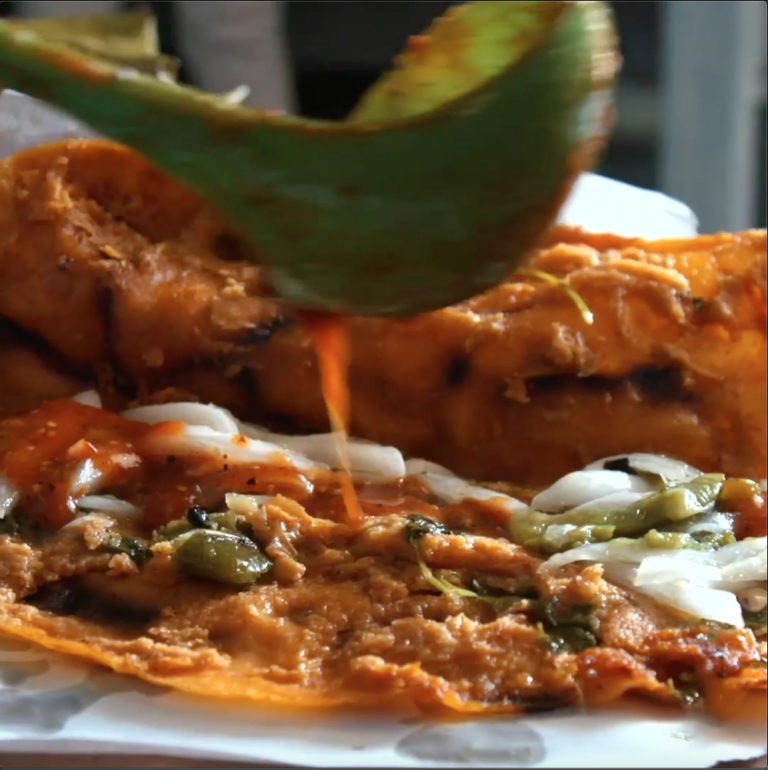 One of these live events was attended by a producer from PBS who was impressed with Pati's knowledge of Mexican cuisine and culture, as well her natural ability to connect with her audience. Pati then pitched her idea for bringing a show about "real" Mexican cuisine and Pati's Mexican Table was greenlit!
On her show, Pati travels across her homeland for her audience to experience Mexico's authentic flavors, hospitable warmth, and rich culture and history. The program has won three James Beard Awards, was nominated for an Emmy, and now streams on Amazon Prime.
Even after nine seasons, Pati says she never tires of her work. "There are always new things to cook and new things to try." Her current project is to take a deep dive into Mexico's breads and pastries. "I've always been good at savory and saucy and messy, and I want to get better at desserts and pastries," she says.
"It was by way of the kitchen that I could make sense of all my identities, in one delicious pot."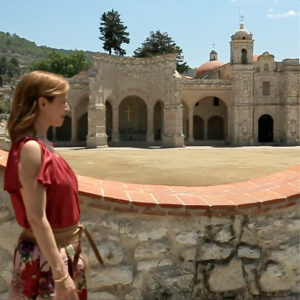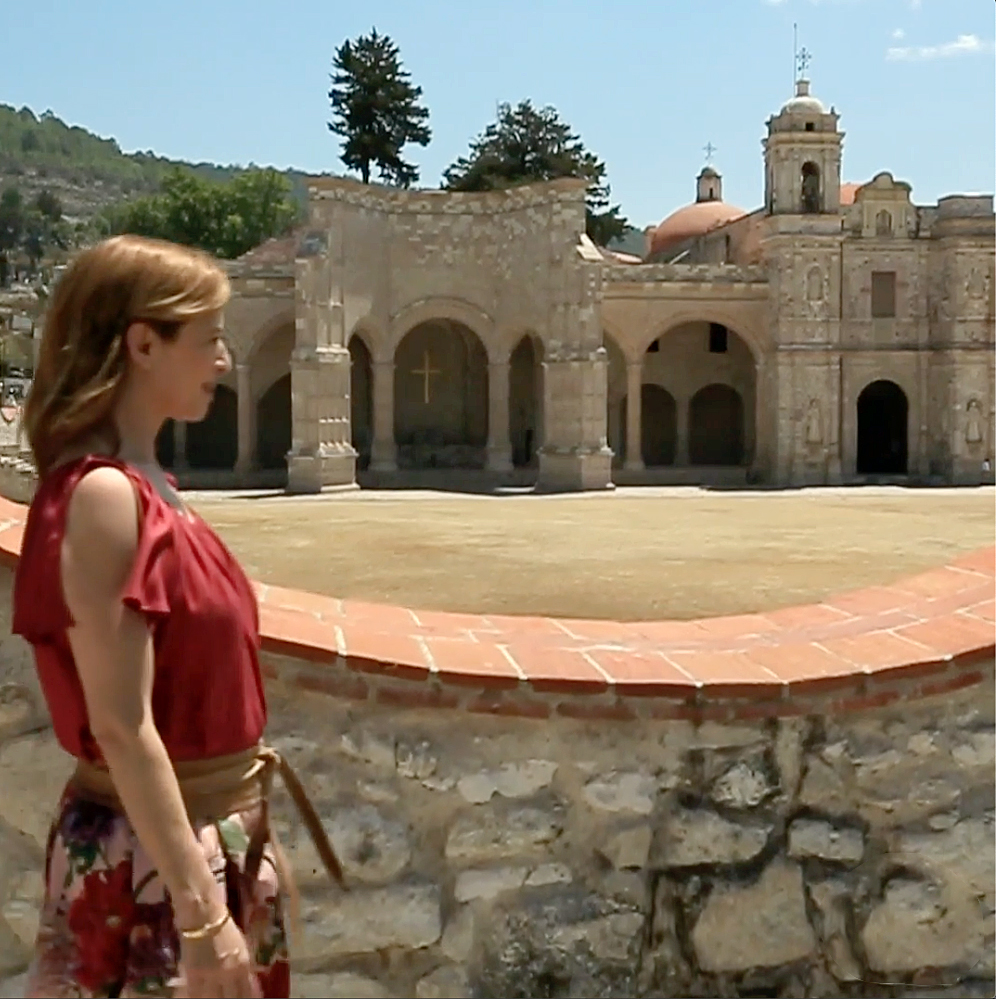 While Pati's show is beloved by audiences worldwide, she gets just as many emails and letters from viewers who inquire about her career switch into food. "I always tell people if you feel like you want to switch careers, jump and do it!
"It was because I was a political analyst that I had these research chops. And I was obsessed with history and doing deep investigation." It's precisely that edge of research that Pati brings to her recipe testing. "I have to go back in time and find out how ingredients have been used, what are the stories, the meaning behind them…and then explore new ways of using them too."
And this mom, wife, chef, cookbook author, and television host has some inspired and forgiving advice for her audience of home cooks. "If you're a recipe follower, follow that recipe to a tee, but if you feel that you want to be spontaneous in the kitchen, there's room for everyone and everything," she reminds us. "And there's nothing that you can mess up, because if things don't turn out exactly how you wanted, just pull out a tortilla, warm it up, and tuck it into a taco."