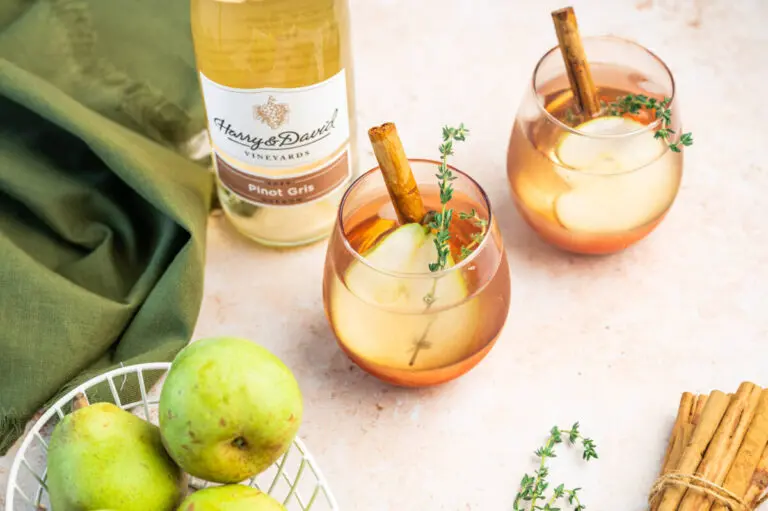 Looking for another way to enjoy your pears? Try drinking them.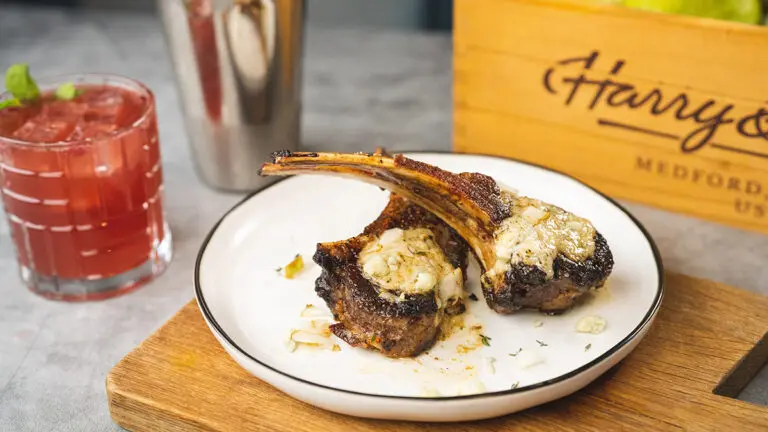 Make your holiday a smashing one with two new recipes.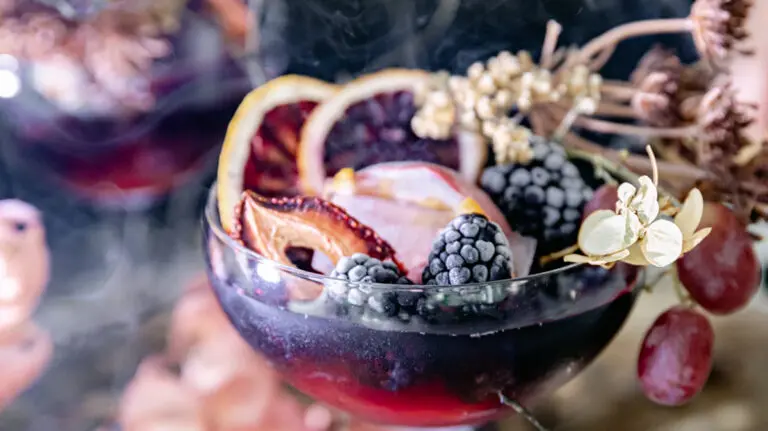 A trick for this treat? Let it sit in the fridge overnight for maximum spookiness.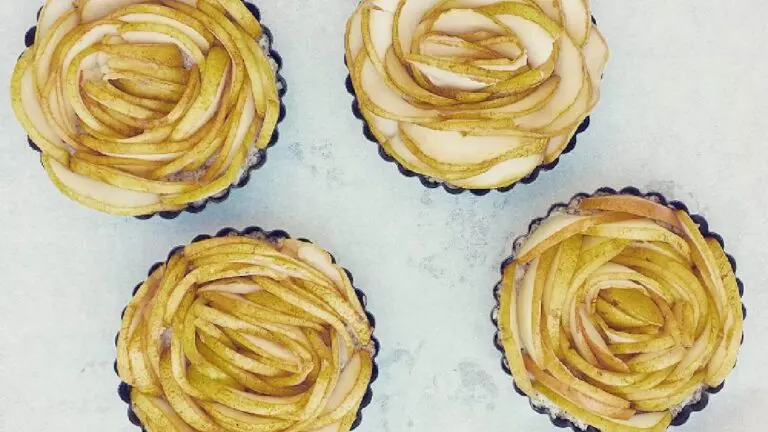 Harry & David is most known for its pears. It's only fitting they know how to cook with them.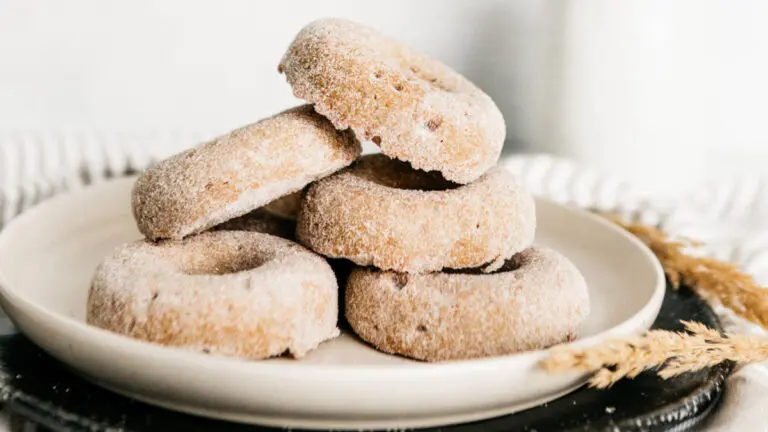 The air is crisp, activities are bountiful, and the treats are fresh. The food you eat this season should be the same.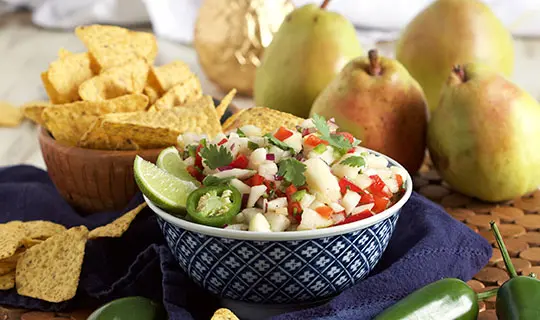 Mix up your regular salsa with this fresh take.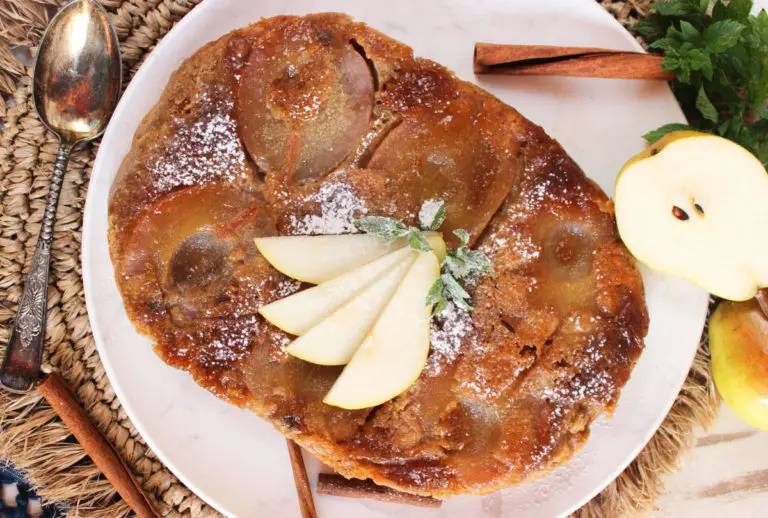 Your slow cooker isn't just for meats and stews. It's a dessert maker, too.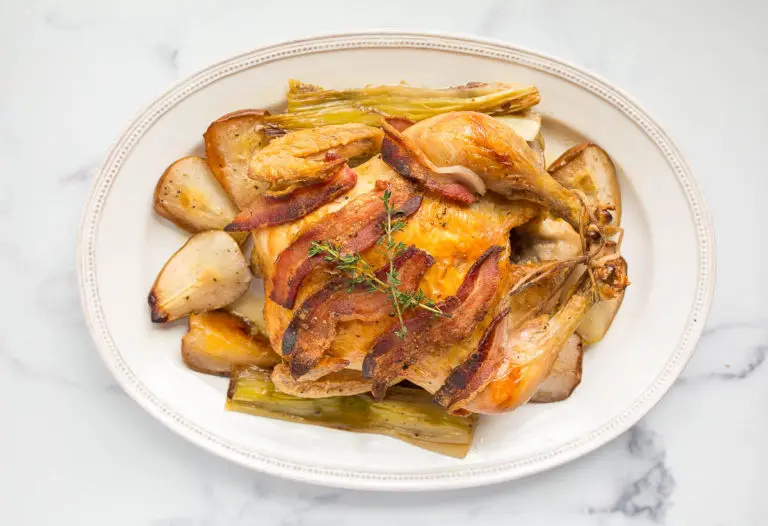 If the turkey stresses you out, try cooking a smaller bird this holiday season.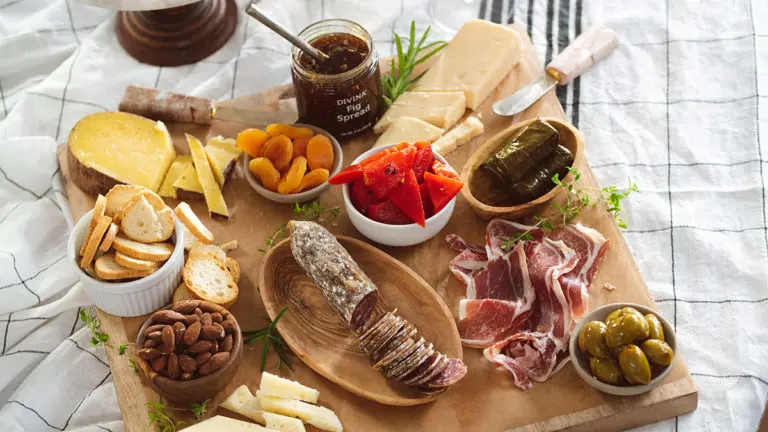 Forget the cake. All you need is a charcuterie board and poached pears. And wine, too, of course.