Beyond food and wine, Harry & David is renowned for creating pairings with like-minded Oregon businesses committed to serving up culinary excellence. One such trusted partner is Rogue Creamery. The dairy farm, located in Grants Pass, Oregon, has produced a wide array of award-winning cheeses that have become customer favorites in Harry & David's popular gift baskets, which include local products in addition to those from the Medford, Oregon-based company.
"We want a quality experience, above and beyond anything else you're going to see out there," says Andy Whitticar, merchandise manager at Harry & David. Whitticar points to Rogue's cheeses as textbook examples of a classic collaboration.
Moo-ving in the right direction
Rogue Creamery has developed a well-deserved reputation as a maker of the world's finest handmade cheese.
"What really sets cheese apart in Southern Oregon — in this place where we live and love, the Rogue Valley — is the milk," according to David Gremmels, owner of Rogue Creamery. "Our cows are not in a barn eating hay and grains,. They're out foraging the land and converting that forage into rich milk that expresses the flavors of this region."
And that fertile land, Gremmels says, helps "create a sweet, savory note that no other cheese in the world expresses."
---

---
A cheese is born
Rogue Creamery's seeds were planted in 1933. That year, the company opened its doors as Southern Oregon's first artisan creamery cooperative to support local dairy farmers during the Great Depression.
The Rogue Valley's rich pastures, ample water, and rich soils proved to be a perfect environment for dairy cows and their production of milk that helps create unique and unparalleled cheeses.
After only two years, Rogue Creamery attracted the attention of two of the world's most prominent cheese heads, Gaetano "Tom" Vella and Celso Viviani. The two business partners acquired the co-op, renaming it the Sonoma Valley Cheese Factory. Soon after taking over, World War II broke out. They decided to be part of the war efforts, providing one million pounds of cheese to Allied troops stationed across the globe and those based locally in Oregon.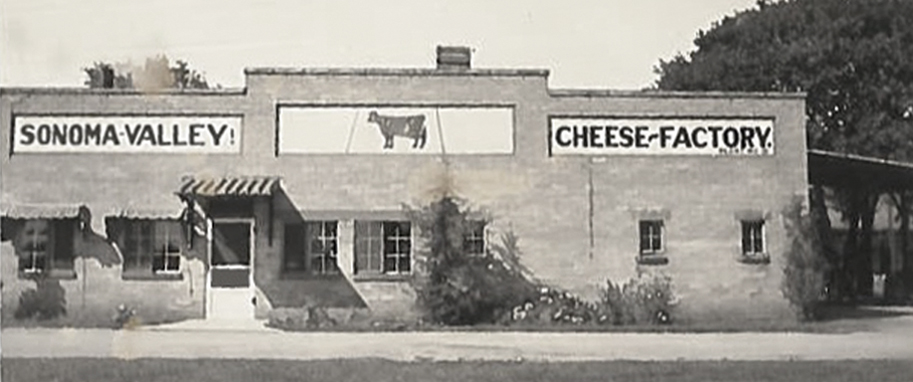 By the early 1950s, each man went his separate way, but Vella soldiered on. He dedicated himself to developing handcrafted dairy products. Renaming the company Rogue River Valley Creamery, Vella pursued his dream of producing locally developed blue cheese. He even traveled to Roquefort, France, to learn the art from the blue cheese masters. Beginning production in 1953, the creamery broke new ground in creating one of the first cave-aged, French-style blue cheeses made west of the Mississippi River.
Vella's son, Ignacio (or Ig, which is what the cow's allegedly called him), carried on his father's legacy in the industry, earning the title of "The Godfather of Artisanal Cheese" and maintaining the creamery's integral connection to the fecund region that gives it life.
Under a new regime
In 2001, Ignacio met David Gremmels, who was trying to open a wine bar in nearby Ashland, Oregon. With no prior experience in or passion for cheesemaking before meeting the younger Vella, Gremmels was trying to source locally crafted cheese to serve. After touring the creamery, Vella told Gremmels, "If you want this cheese, you're going to have to make it yourself."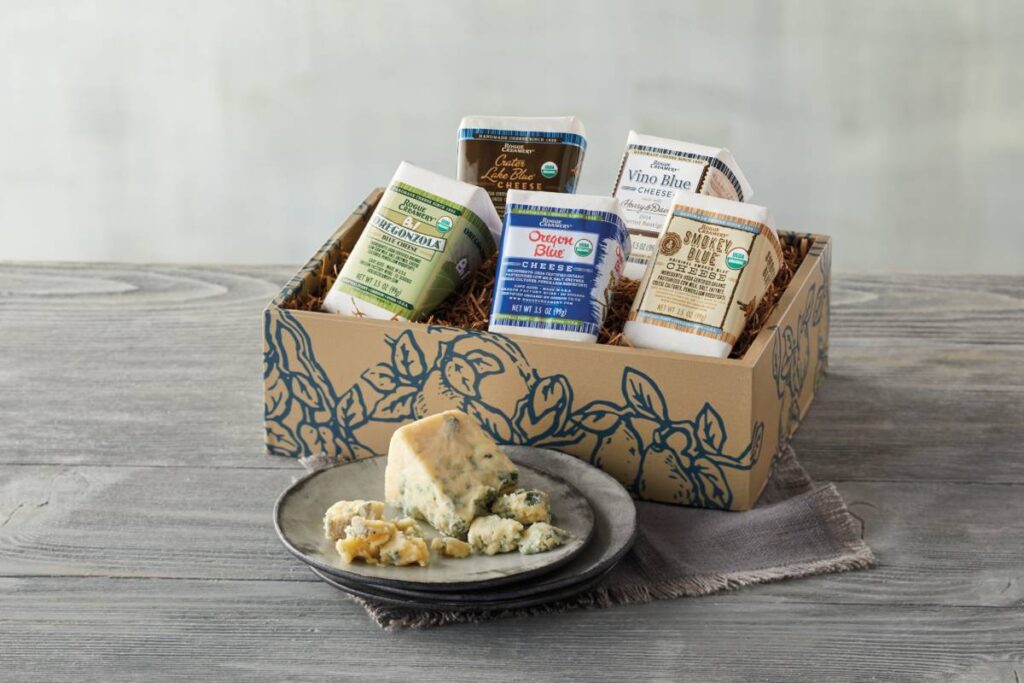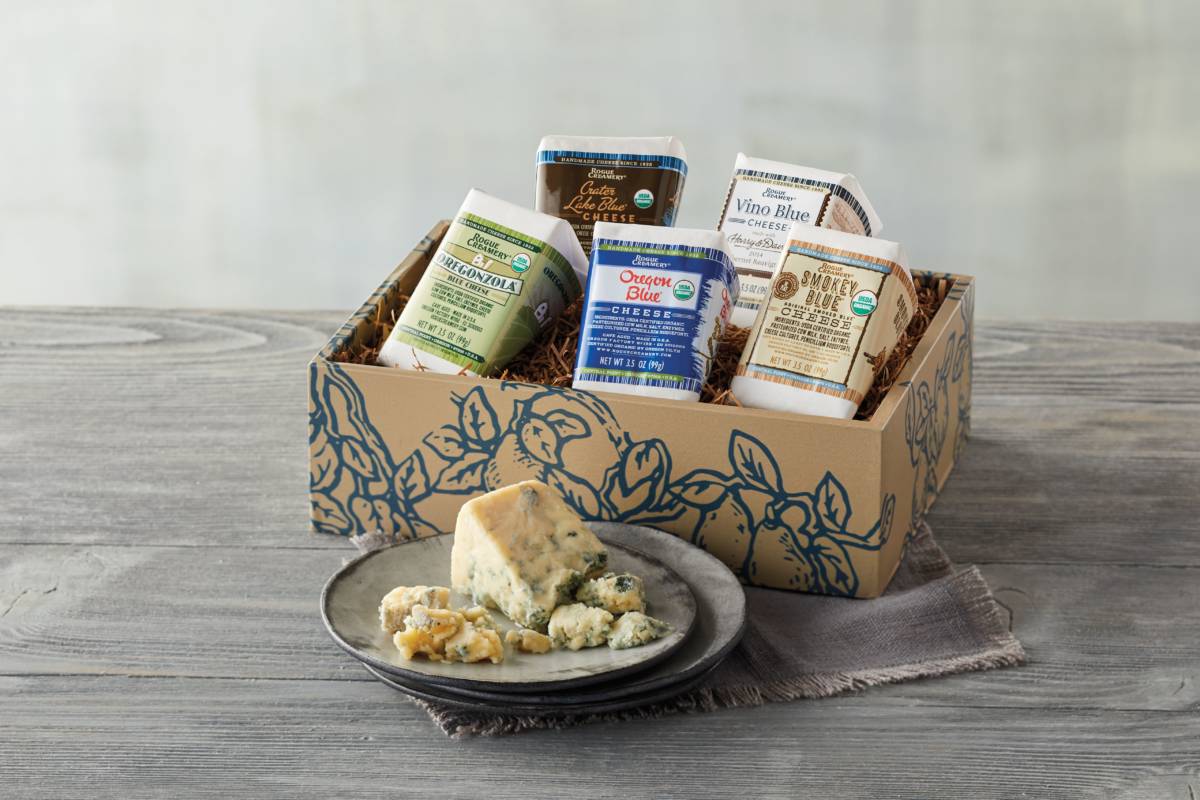 Gremmels and his partner decided to shift their life direction and scrap plans for the wine bar, instead choosing to buy Rogue Creamery and get into the business of cheesemaking. It was at this point that Vella agreed to mentor Gremmels and help him learn the art of cheesemaking.
Gremmels took what the Vellas had started and carried it to new heights. He began producing a new blue cheese inspired by the very region that made the creamery famous — Southern Oregon. He took Rogue's finest cheese wheels, made from rich cow milk produced only in autumn and aged for months, and wrapped them in spring-picked local syrah grape leaves. The result was Rogue River Blue cheese — and a new era of innovation and acclaim at Rogue Creamery.
The new varieties also generated some whimsical names: the creamy Oregonzola; the Smokey Blue, which has a candied bacon aroma; and Caveman Blue, inspired by the longtime mascot of Grants Pass, which is allegedly inspired by local Bigfoot sightings.
The hits just keep on coming
Just a year after Gremmels took over, a new product, the Rogue River Blue cheese, became the first non-European blue cheese ever to win "World's Best Blue Cheese" and Reserve Champion overall at the prestigious World Cheese Awards in London. The awards thrusted the company into the international spotlight.
"The mission is people dedicated to sustainability, service, and the art and tradition of creating the world's finest handmade cheeses," Gremmels explains. "That's what we do every day at Rogue Creamery, and that hard work and that passion are translated in accolades."
His record backs up his words.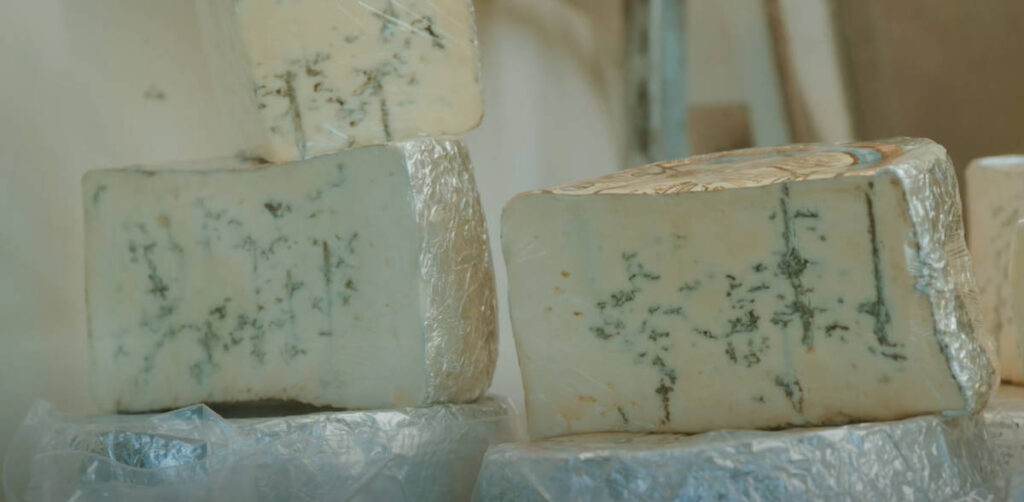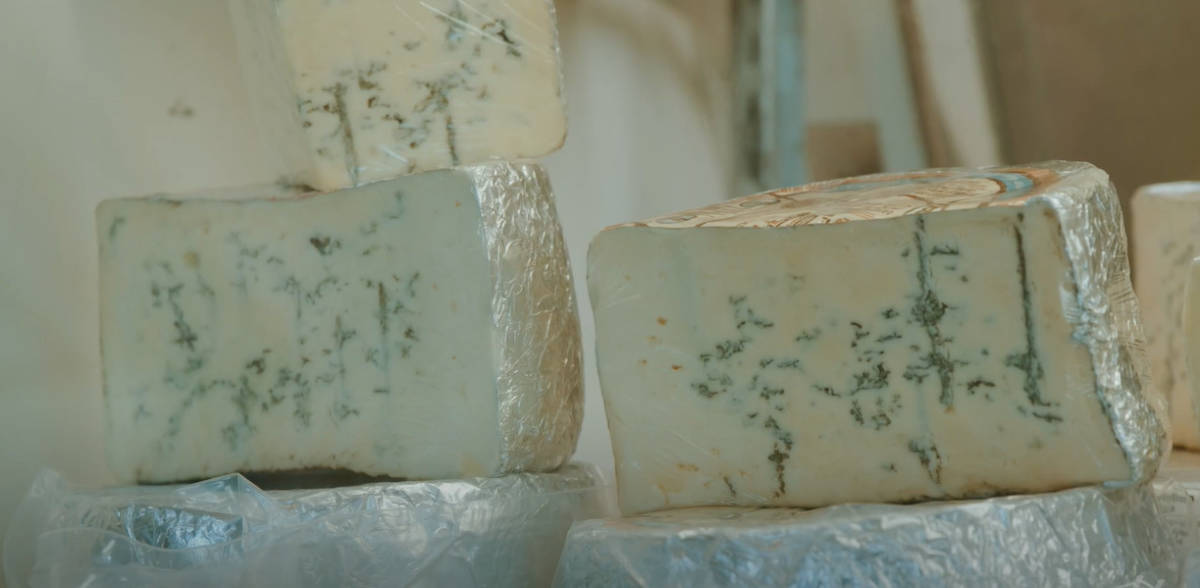 The company racked up a string of awards, including Best in Show from the American Cheese Society Competition, in 2009 and 2011.
But it achieved the ultimate honor in 2019, when Rogue River Blue was crowned World Champion at the World Cheese Awards in Bergamo, Italy — marking the first time an American-made cheese had received that honor.
"When we won the award — that a cheese produced here in Southern Oregon, produced from the milk from this herd, grazing on this land, rose to that level of recognition — it was just mind blowing!" Gremmels marvels.
A new partnership emerges
That history of excellence has led to a valued and important partnership. In 2008, Rogue Creamery teamed up with another Southern Oregon-based company looking to provide elite culinary experiences for its customers: Harry & David.
"We're trying to bring an elevated experience," says Whitticar, who is dedicated to creating delicious pairings and special packages for consumers with discerning tastes.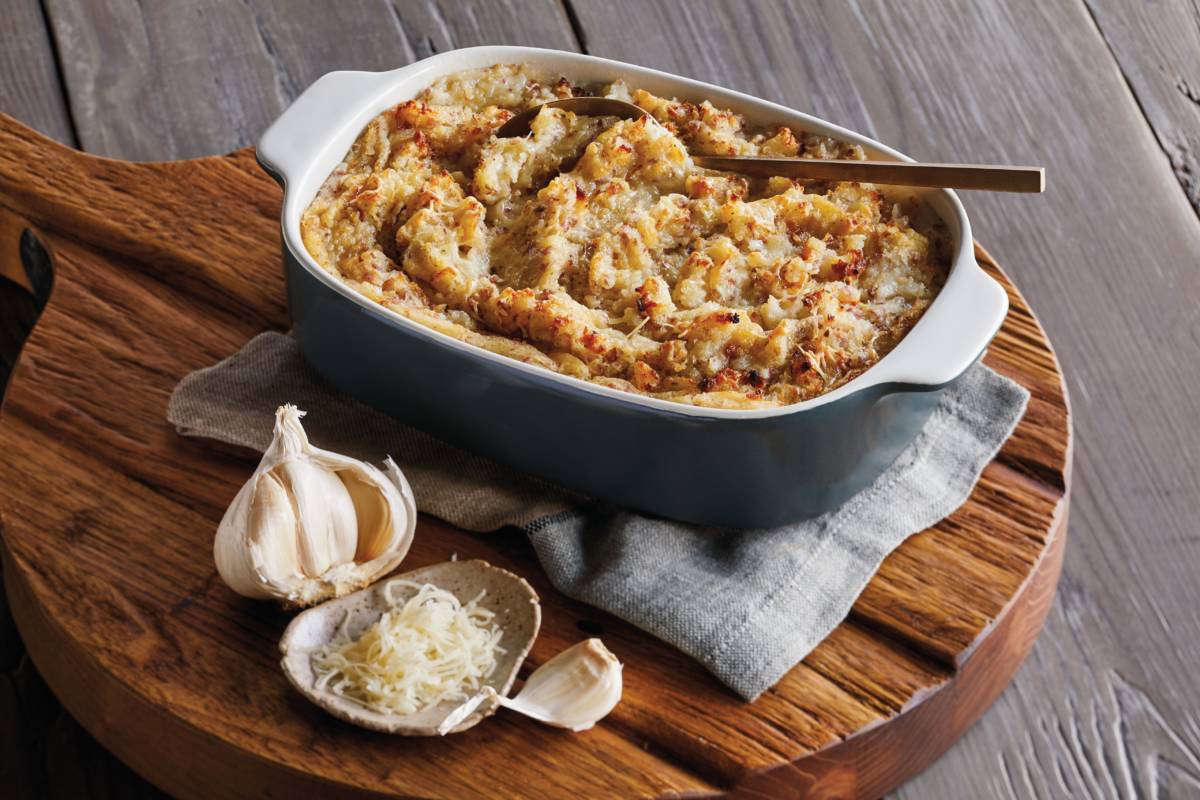 Harry & David includes Rogue Creamery cheeses in an assortment of products, including entrees, packaged gift baskets, pairing trays, charcuterie, and wine. "We have a lot of assortments with wine," Whitticar emphasizes.
Gremmels is convinced that the partnership with Harry & David has been an essential element in Rogue Creamery's success story.
"You think about your business and your mission and your vision — but also the business partners that have helped you along the way," he says. "It's no coincidence that the pears grown in the orchards behind me and the milk produced in the fields by these beautiful bovines pair beautifully together."