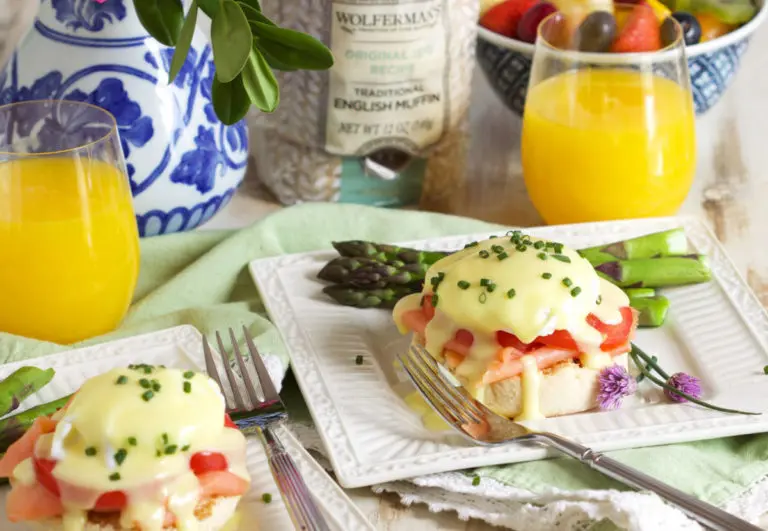 Take your favorite morning meal and add several dashes of gourmet.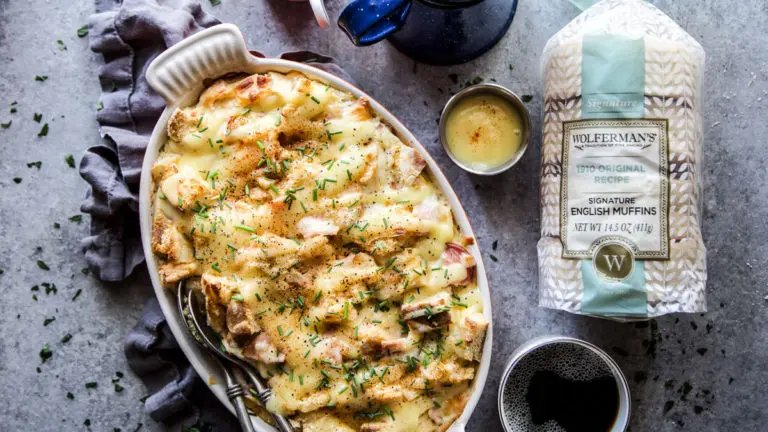 Spend less time in the kitchen with a delicious breakfast you can make the night before.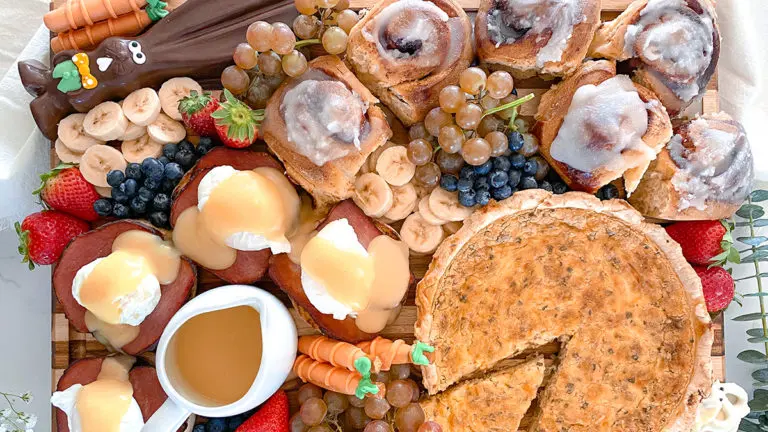 While the kids are out hunting for eggs, tuck into this beautiful spread.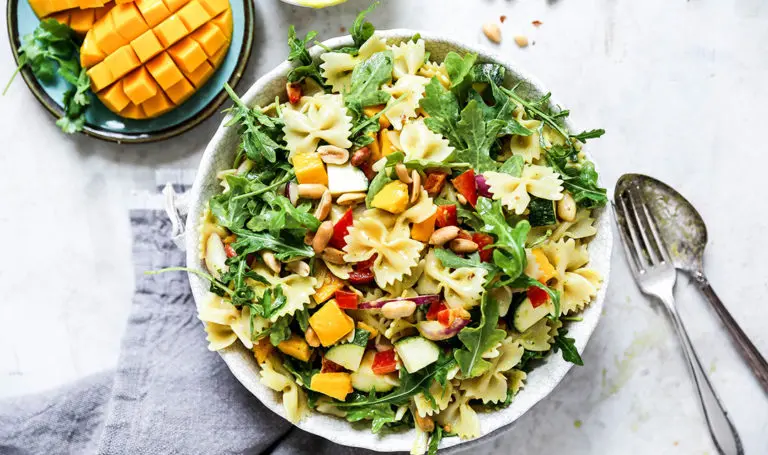 With a change in season, here's your springboard to get cooking this month.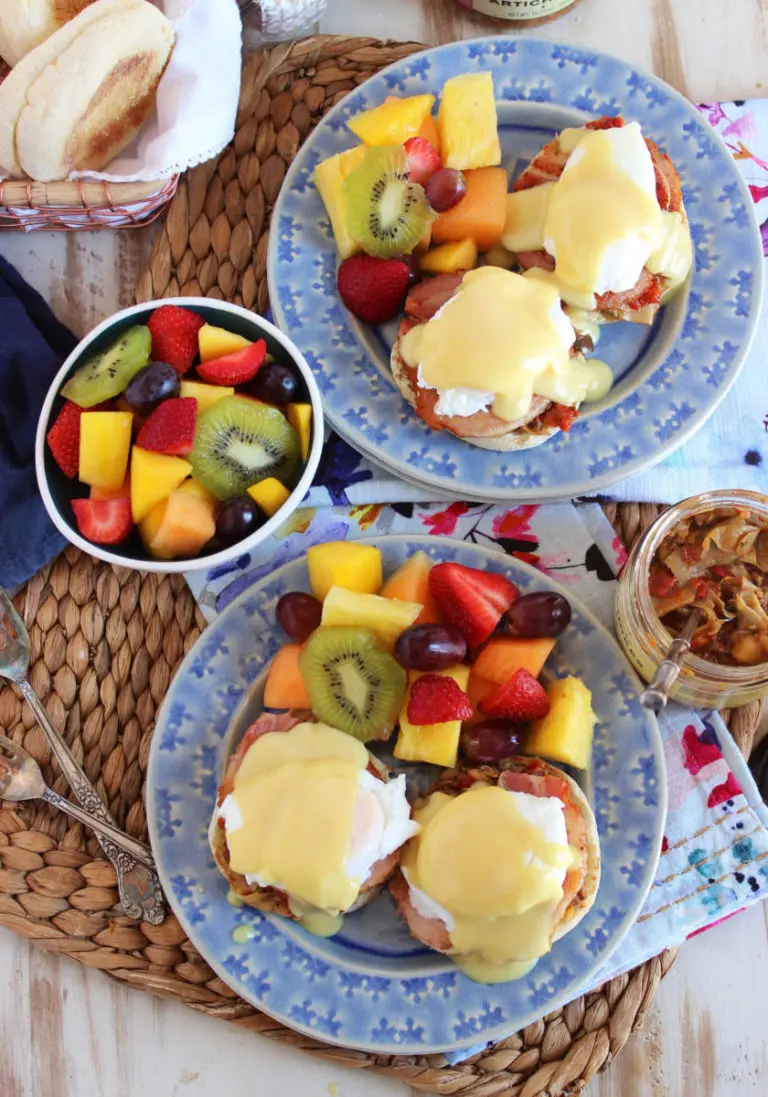 Looking for a fresh, new twist on a classic breakfast staple? You've found it!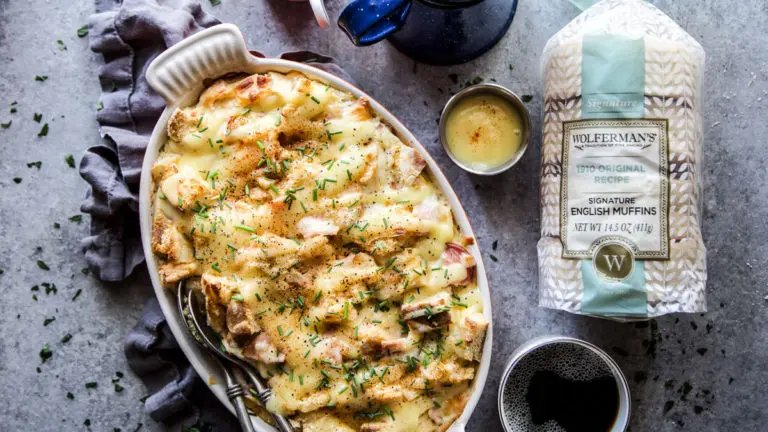 This month may be short, but it's long on dishes to cook up.