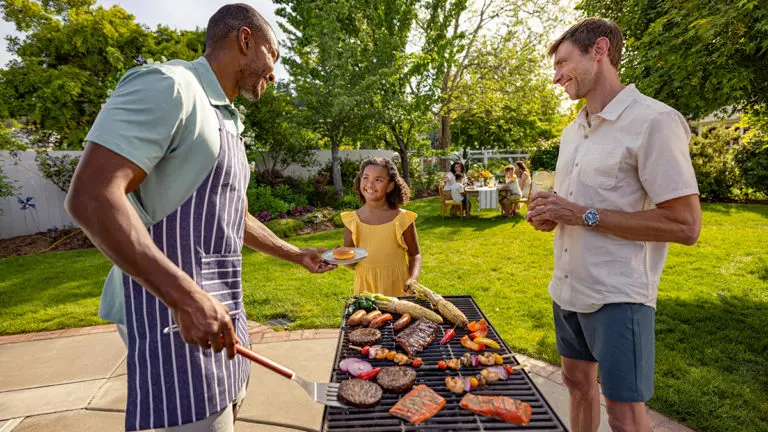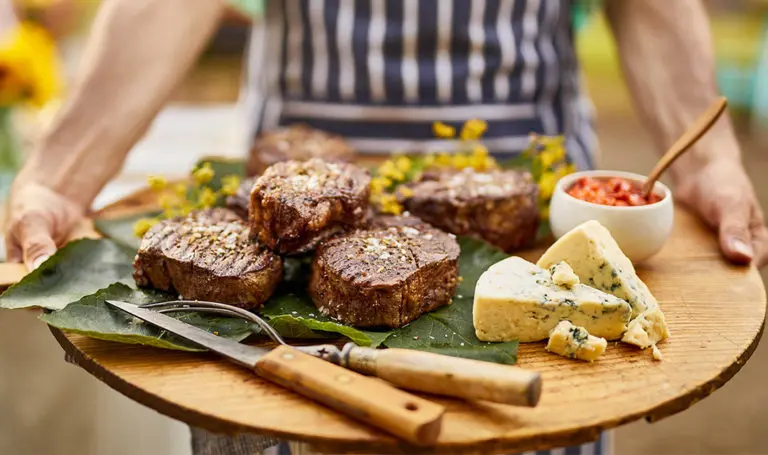 Show Dad you care with gourmet food that will surely put a smile on his face.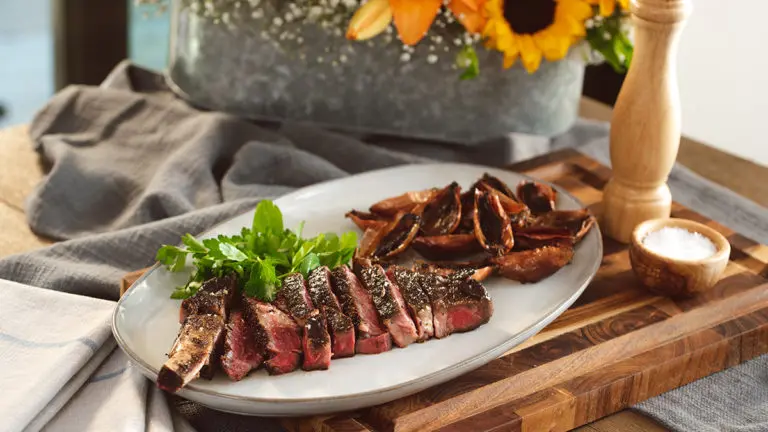 Watch the chef perfectly — and effortlessly — grill a ribeye steak indoors by cooking it in a cast iron skillet. You should try it.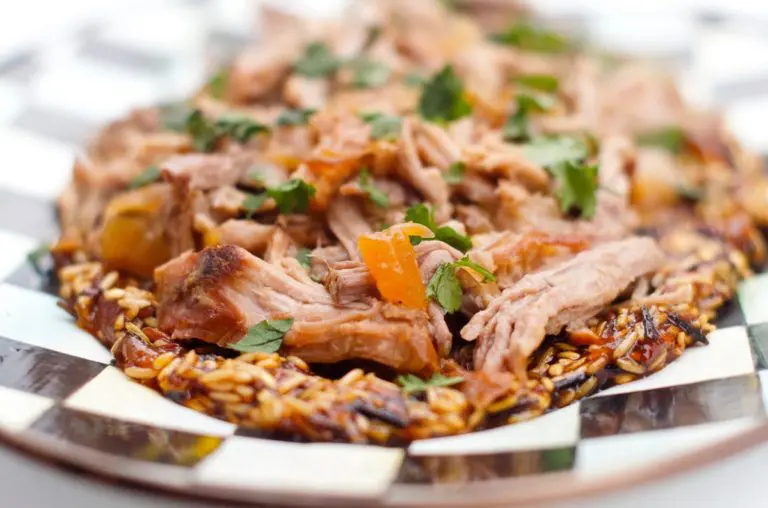 Take the stress out of weeknight dinners with your trusty slow cooker.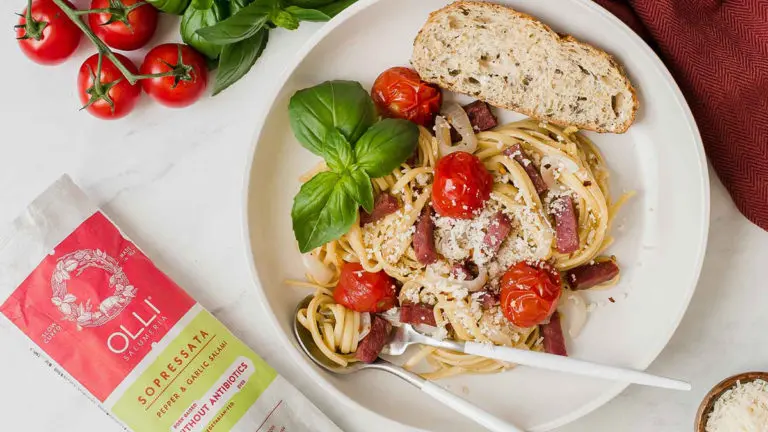 Everybody has one pot and 35 minutes. It's time to make dinner.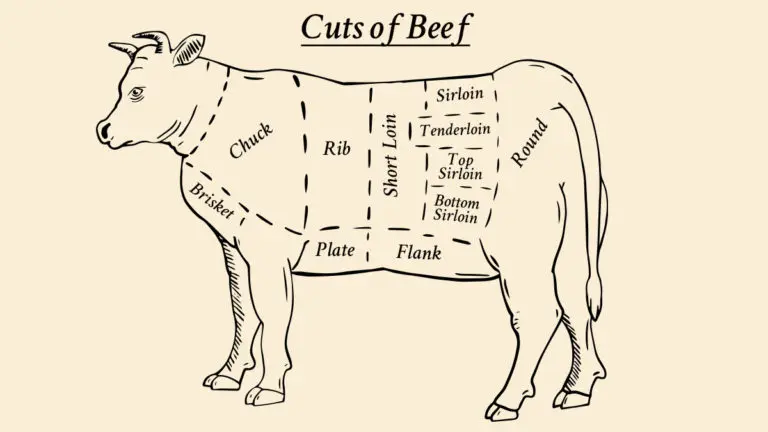 Be as smart as your butcher and come home with the right type of meat every time.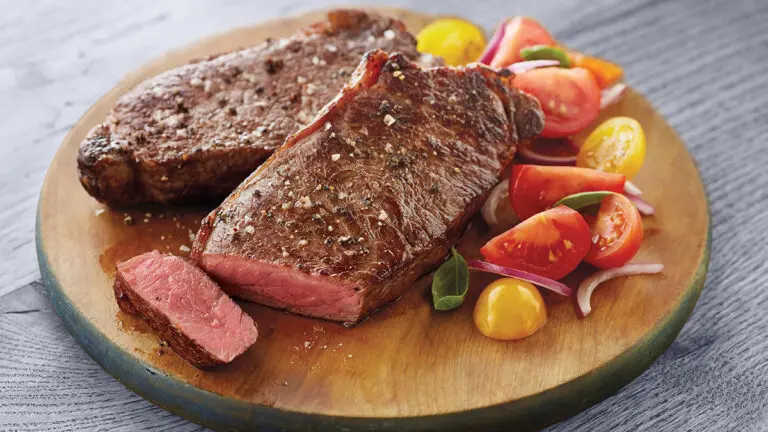 No matter what you call it or what its origins are, the New York strip steak is juicy, has beautiful marbling, and is easy to cook.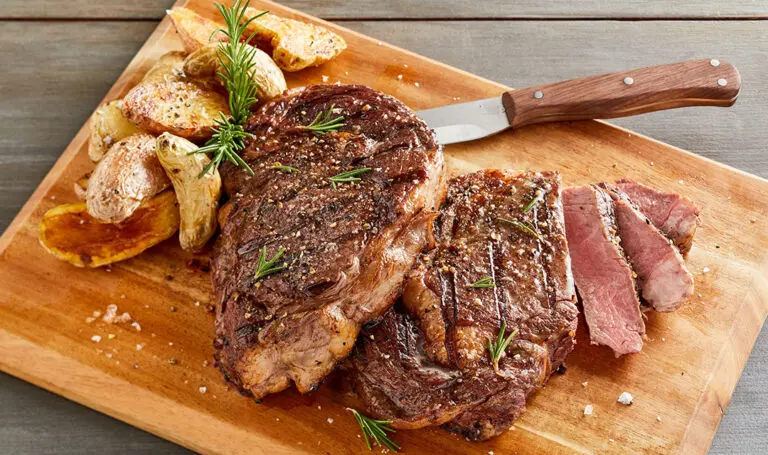 The ribeye steak goes by many names, but no matter what you call it, this cut of beef is juicy and tender, and it goes great with red wine.