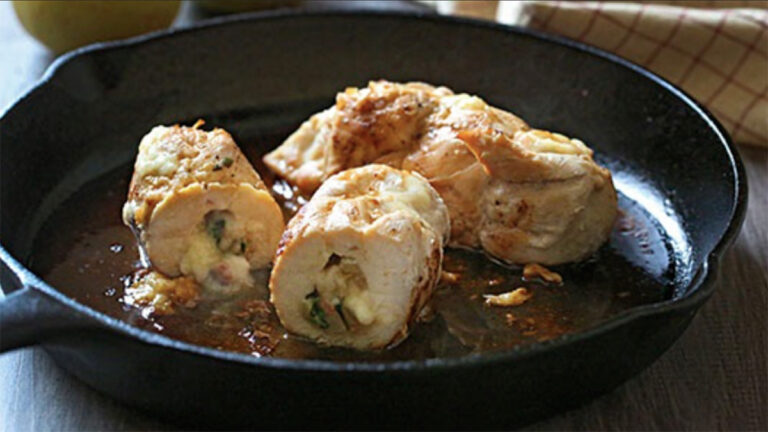 It's November, so let's talk turkey. And brisket, and pumpkins, and persimmons and…well, you get the picture.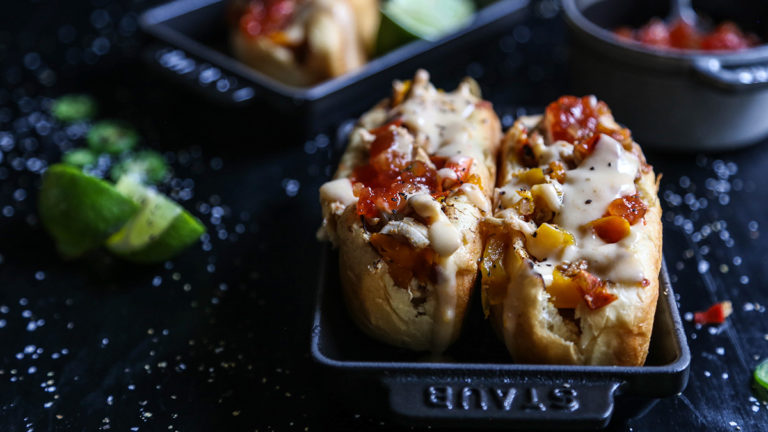 Chicken fajitas with homemade queso? Yes, please!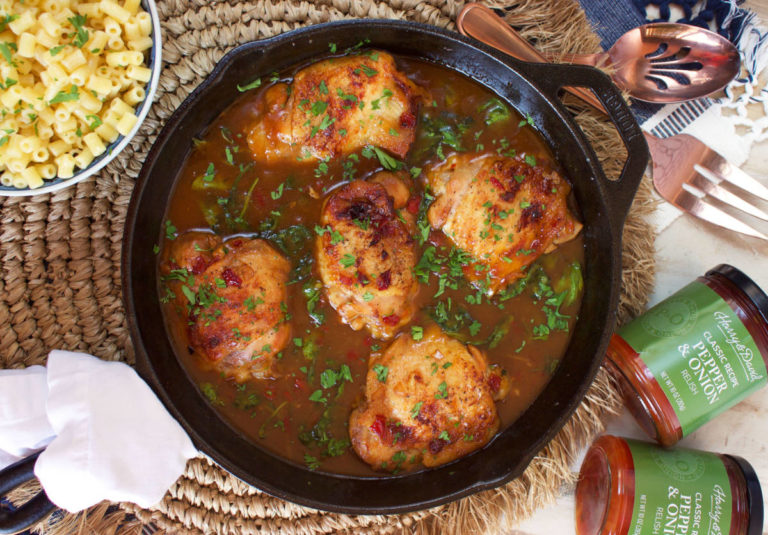 A simple chicken thigh becomes a culinary dream when simmered in the right sauce.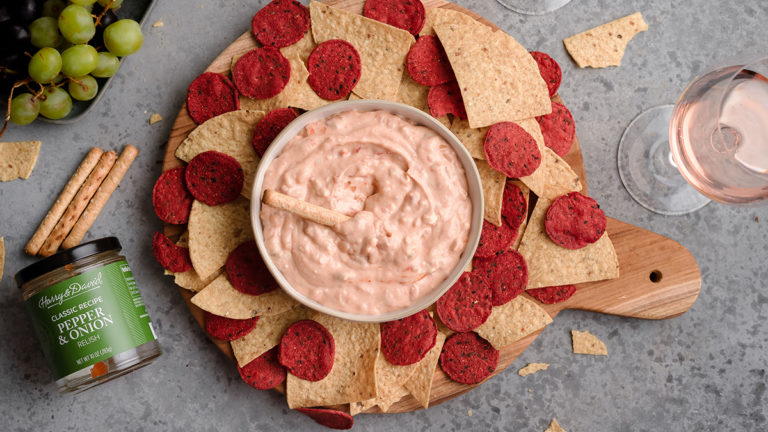 Forget those recipe challenges on social media. This classic dip is here to stay.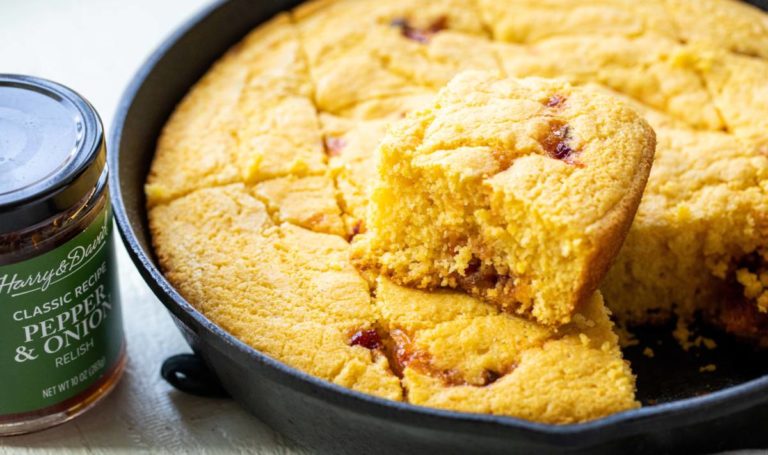 Add a sweet touch to this skillet masterpiece.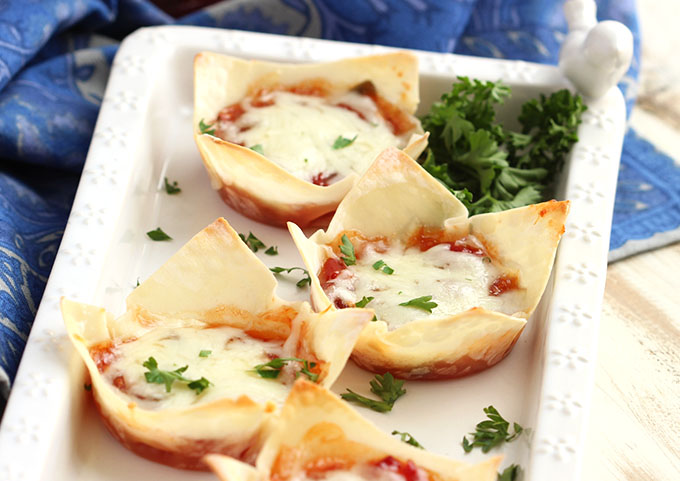 Are you just itching to do something special with your jar of Pepper and Onion Relish? Here are 7 ways to use this special condiment.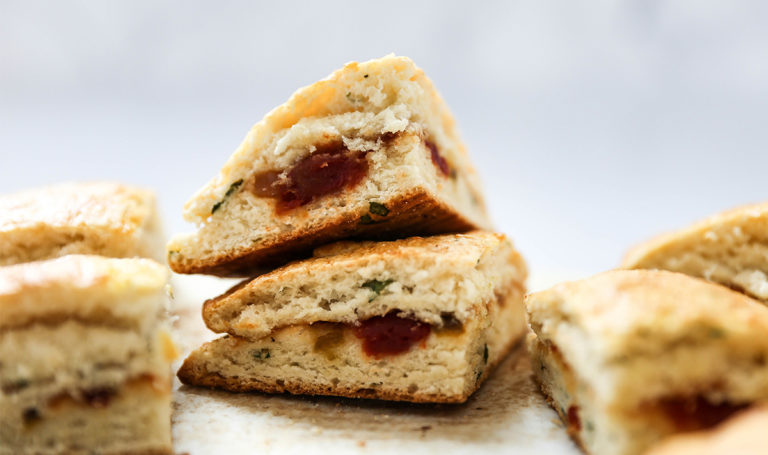 These savory scones, filled with pepper and onion relish, is why brunch was created. The weekend can't come soon enough.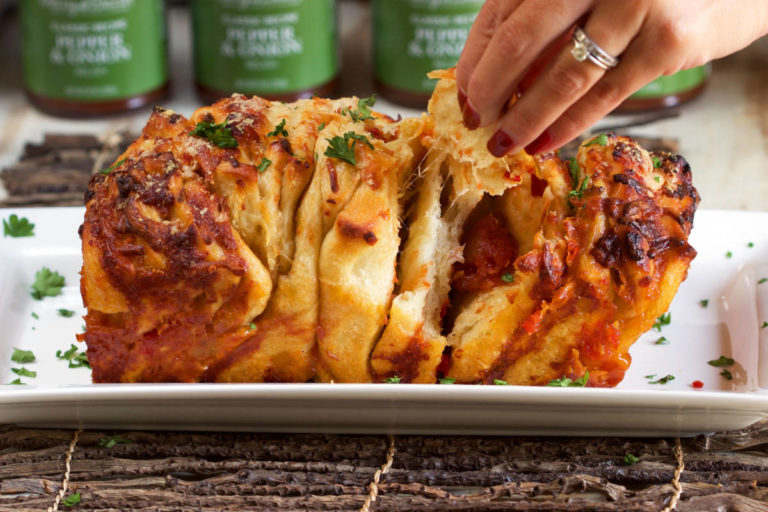 This tender loaf is sprinkled with a very healthy dose of mozzarella before baking it into a cheesy, blissful, carb-y heaven.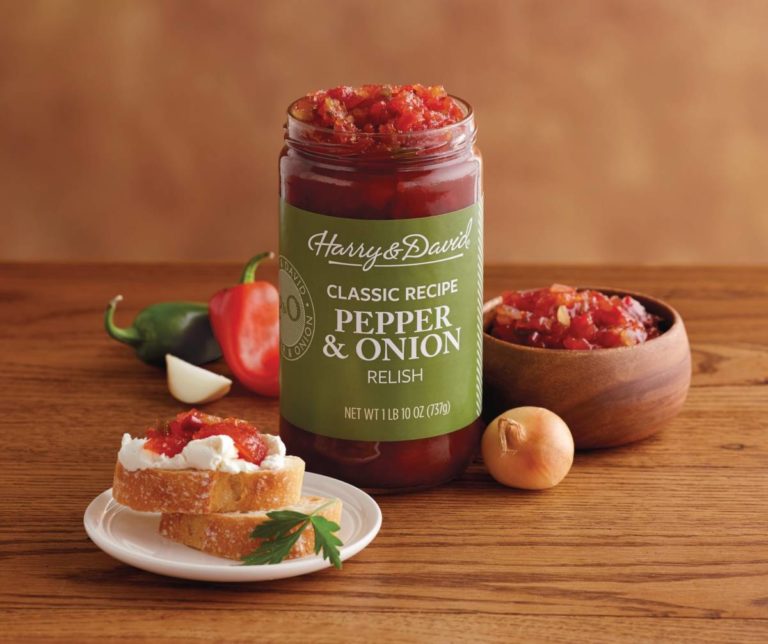 John Legere, the CEO of T-Mobile, went live on Facebook this summer to cook up a delicious slow cooker Indian-inspired butter chicken recipe for his famous #SlowCookerSunday series. It utilizes Harry & David's classic Pepper &…