Oh, cranberries: the tart addition to every Thanksgiving table. While cranberry sauce tastes oh-so-good on your Thanksgiving turkey, it sometimes struggles to find a place with all those leftovers. Enter, cranberry relish. This sweet cousin to cranberry sauce is perfect for adding a little holiday flavor to your food all year long.
Because cranberry relish is a little sweeter than your average cranberry sauce, it is a great alternative in many cranberry recipes. If you're looking for inspiration, we're highlighting some of the best cranberry recipes that work perfectly with cranberry relish!
Our Favorite Recipes Made With Cranberry Relish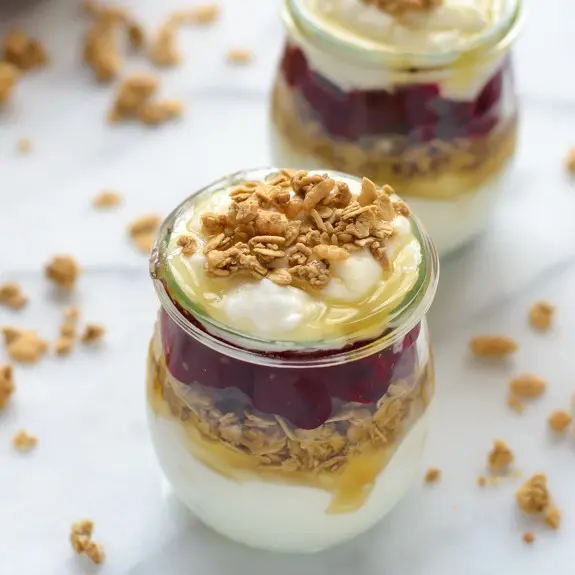 These cranberry parfaits from Erin at Well Plated are a great on-the-go breakfast for the entire holiday season. Crunchy granola and creamy yogurt perfectly compliment your cranberry leftovers. Because cranberry relish is a little sweeter than sauce, we suggest plain Greek yogurt for a perfectly balanced flavor. Full recipe here.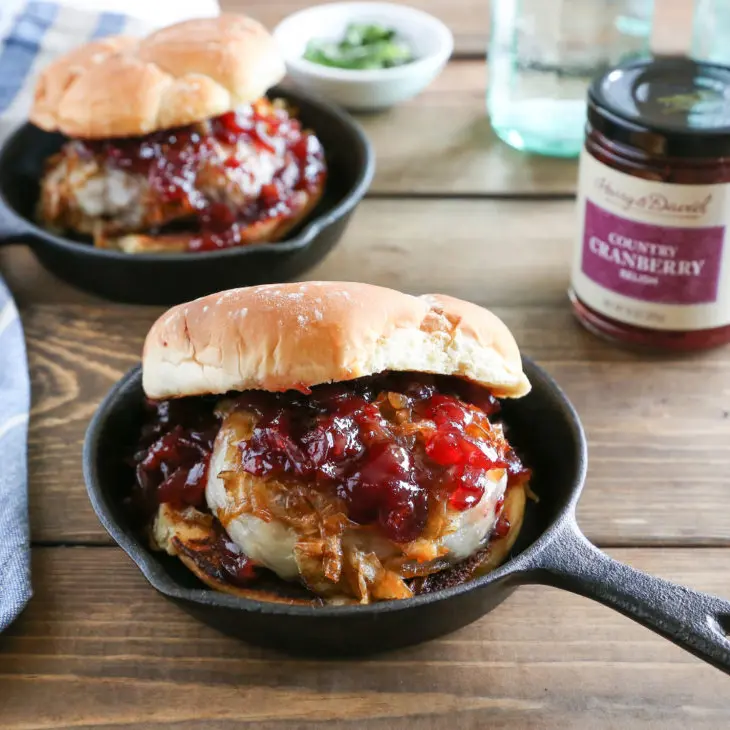 Still mourning the end of grilling season? Julia Mueller of The Roasted Root has the perfect way for you to enjoy a juicy, flavorful burger indoors during the colder months. With seasonal toppings like Havarti cheese, caramelized onions, and cranberry relish, these burgers are perfect for game day or a quick family dinner. Full recipe here.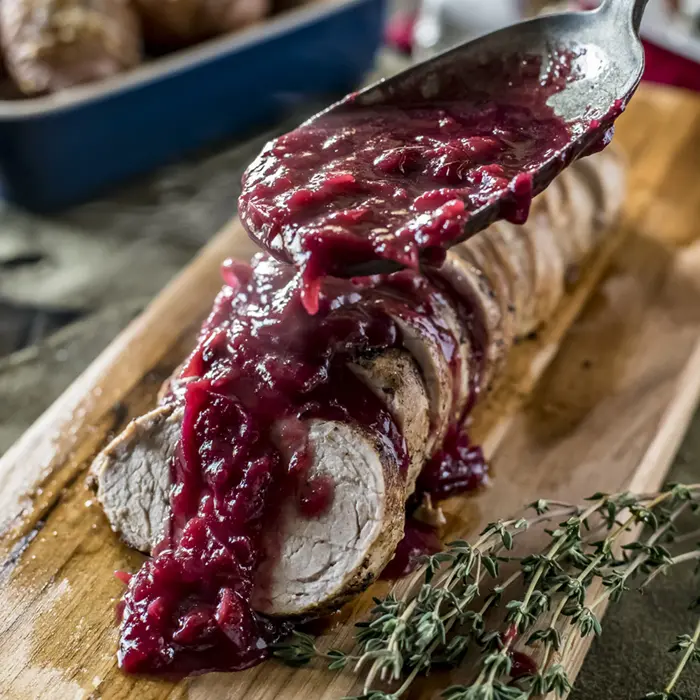 If you wish you could have Thanksgiving dinner more than once a year, try this pork tenderloin that channels all your favorite holiday flavors. Erica from The Crumby Kitchen proves that holiday food can be simple and gourmet with this dinner that takes just 30 minutes. With so much cooking for the big day, why spend any more time in the kitchen than you have to? Full recipe here.
Need a little more cranberry in your life? We've compiled a list of five more recipes specifically tailored to our cranberry relish. From tangy cranberry vinaigrette to festive Game Day Sliders, this list has simple ways to sweeten up every meal of the day.