In our series "A Time to Gather," hear from our lifestyle and recipe bloggers on how to make entertaining easy! From wine tasting parties to grilling tips and tutorials on creating holiday tablescapes, we'll take all the stress out of your next backyard BBQ or holiday party.
Turning 18 is a major milestone that calls for a big birthday celebration. This important day marks a significant transition in a teenager's life as he or she begins to enter adulthood.
To celebrate this special occasion, you'll want to throw a birthday party the guest of honor will always remember. Whether you're getting a few loved ones together or are gathering virtually, there are plenty of ways to make your party unique. Below are some celebration ideas for a one-of-a-kind 18th birthday.

In-person party ideas
Sophisticated dinner party
Skip the fancy restaurant and throw a dressy at-home party instead. Invite a handful of friends and family to dress up in their best formal wear. Set the scene with that seldom used china, and complete it with an elegant floral centerpiece. The birthday guest will feel every bit the adult with a fancy party like this.
Photo booth party
If your birthday honoree loves a good selfie, rent a photo booth. These days, many party-planning companies rent out open-air photo booths for events. Or you can hire a professional photographer and set up a "selfie wall" for guests to snap fun photos all night long.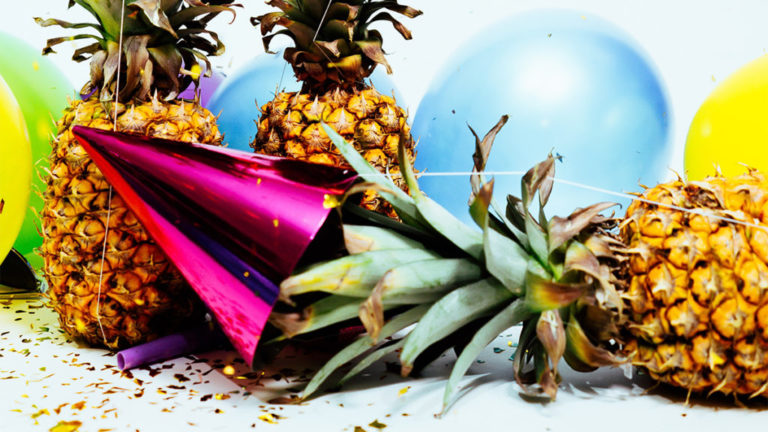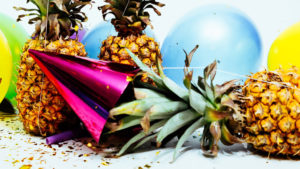 Escape room at home
Is the honoree into puzzles or games? Then turn your house into an exciting escape room. Sites like Escape Kit provide everything you need to transform your home, including instructions, certificates, and even a YouTube playlist to set the mood. Add in some additional decorations for ambiance, and you've got one entertaining evening. Just remember to set it up so everyone does escape.
Backyard campout
If the weather cooperates, pitch a tent in the backyard and fill the space with camping gear, twinkling lights, and an outdoor movie setup for an enchanting night under the stars. Don't forget necessities like firewood and the most important one: s'mores. As a bonus, the house is right there for any amenities the guests may need.
Cooking class
For the guest of honor who loves cooking, host a cooking class at home. Use this as a chance to try something new or to prepare something not usually made at home, like seared tuna steaks or a seafood pasta from a celebrity chef. You can even keep it simple and have a pizza-making party, with mini pizza doughs and a topping station for your guests.
Virtual ideas
Create a theme
Even on a virtual call, a theme can make a memorable night even more fun and special. Consider setting a dress code and giving everyone a chance to pull out a unique outfit from their closet that fits with the theme — say, '80s or beach party. Or you can keep it simple and tell everyone to put on their pajamas and eat cereal. Think of whatever theme best matches the personality of the birthday guest to show that you are creating a night just for them.
Send goodie bags
If you're looking to make a virtual night feel more personal and connected, send guests goodie bags beforehand. "We like to send an invitation with the time, date, and instructions on how to log into the party," says Kalee Sorey Dillard of Kim & Kalee, a mother-daughter lifestyle influencer business. "We also like to include a matching T-shirt or recipe that everyone can make ahead of time." These small touches will help bring everyone together in a special way.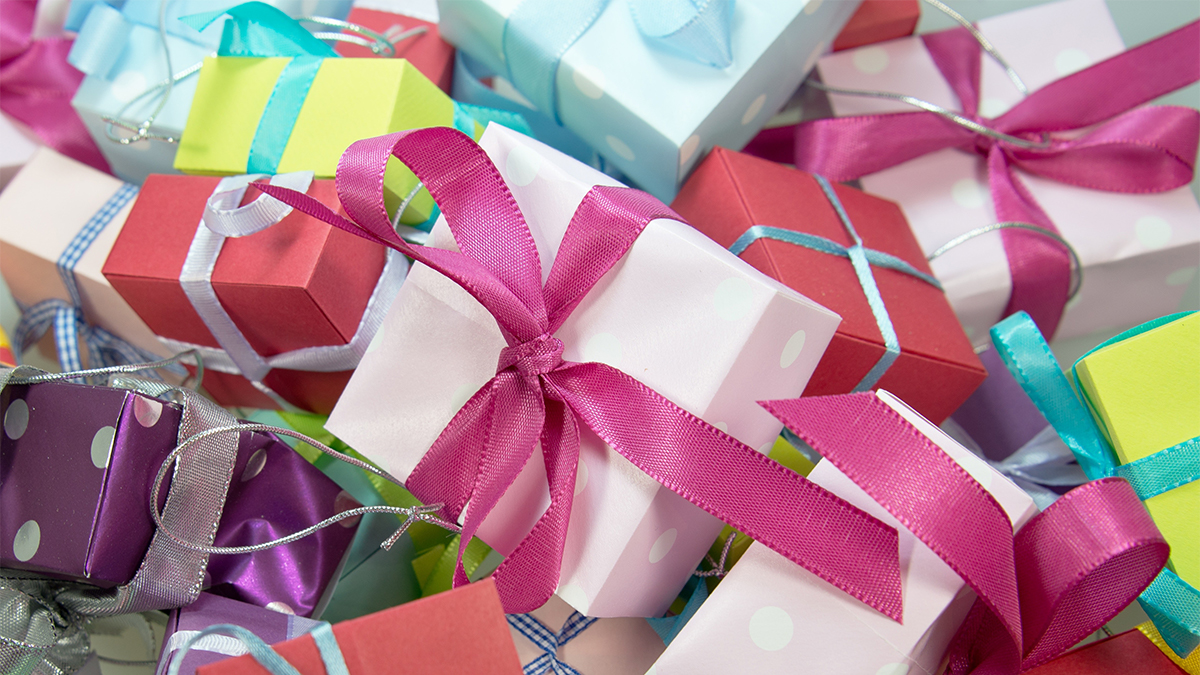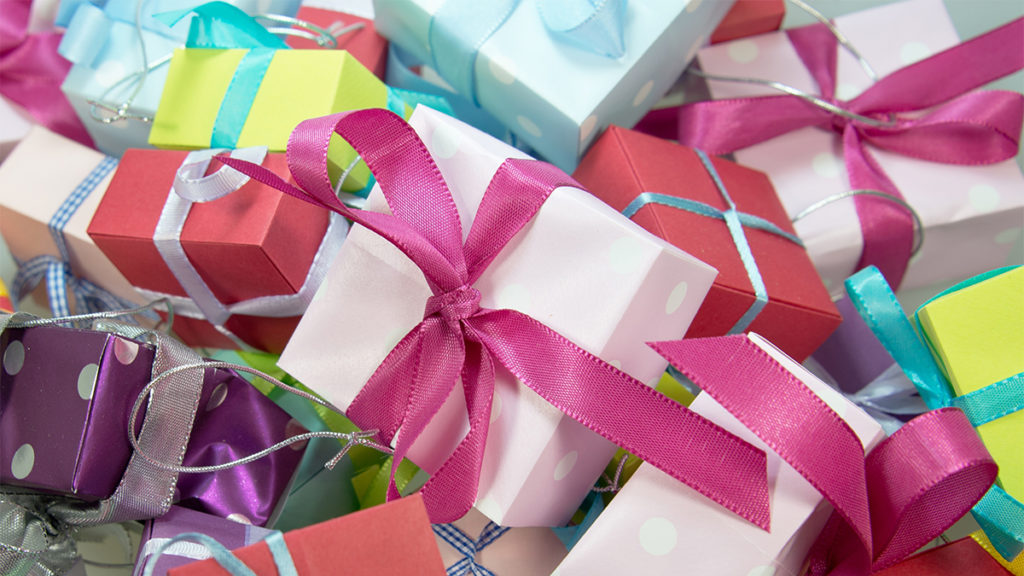 Plan a scavenger hunt
Make a virtual party more interactive by having guests search around their homes for items related to the birthday honoree. This can be a photo of them together, something in their favorite color, or a souvenir from a trip they've taken together. Hunting for these items provides a fun, interactive game to keep participants engaged on the call, with the attention remaining squarely on the guest of honor.
Virtual game night
Of course, one way many people have been connecting over the past year is through virtual game nights. These are a great way to engage with distant loved ones and keep the night entertaining. For ideas on what to play, the popular party game Codenames has a free online version that works great over a call. Jackbox Games also provides hours of virtual entertainment, as does the social deception game Among Us, in which players work together to uncover who the impostor is among them.

Host drop-in hours
Make a virtual party feel more celebratory with drop-in hours on a video call. This can be done in conjunction with an in-person event for guests who can't be there. Hook up a TV screen to the call so those attending virtually can be seen by everyone. Keep the call open throughout the night, or set specific hours for loved ones to drop in and share their well-wishes. This can make a small in-person gathering feel large and meaningful.