August is National Peach Month and we're kicking off our month-long celebration of freshly handpicked peaches with some fun peach facts—our favorite summer fruit. These interesting bits of information will leave you feeling peachy.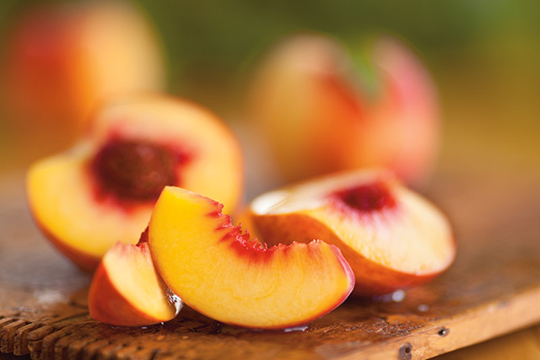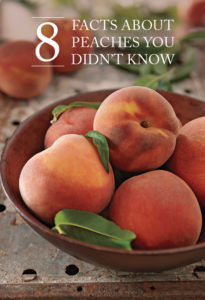 8 Peach Facts You Didn't Know
There are over 700 varieties of peaches.
Peaches are a great source of vitamins A, B and C. They're good for your skin, help keep you energized, and support a healthy immune system.
A medium-sized peach contains only 37 calories.
The United States provides 25% of the world's total supply of fresh peaches.
Last year alone, Harry & David's orchards produced over 200 tons of gift-quality peaches.
You can ripen peaches by placing them in a brown paper bag for two to three days.
Harry & David farms 1,684 acres of fruit, which includes our Oregold® Peach orchards.
The term, "you're a real peach" originated from the tradition of giving a peach to someone you liked.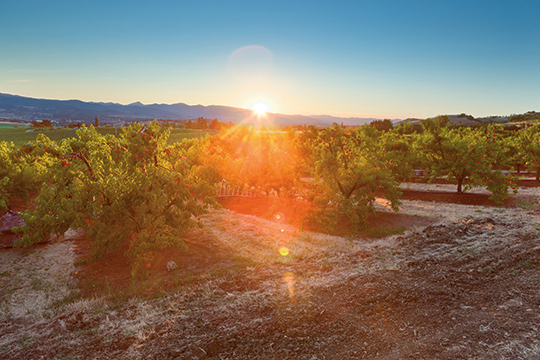 So, celebrate National Peach Month with Harry & David and send a friend the sweet taste of summer. Happy Peach Month!