After holding a series of successful flower arranging workshops in and around her native Boston, Alice Lewis launched Alice's Table in 2015 to inspire entrepreneurs throughout the United States to host similarly engaging in-person events at restaurants, stores, and other locations.
A 2018 appearance on the TV show Shark Tank garnered her company investment support from Dallas Mavericks owner Mark Cuban and Spanx founder Sara Blakely, helping Alice's Table rapidly expand from between 40 to 50 local hosts to 500(!). Two years later, the company began partnering with 1-800-FLOWERS.COM, Inc., to offer virtual workshops, and in January 2022 it was acquired by the gifting company.
Alice's Table delivers kits containing a carefully cultivated mix of items, from food to flowers, before each workshop for participants to use during the online experience. Skilled instructors provide guidance on activities that range from baking cookies to creating decorative holiday door wreaths.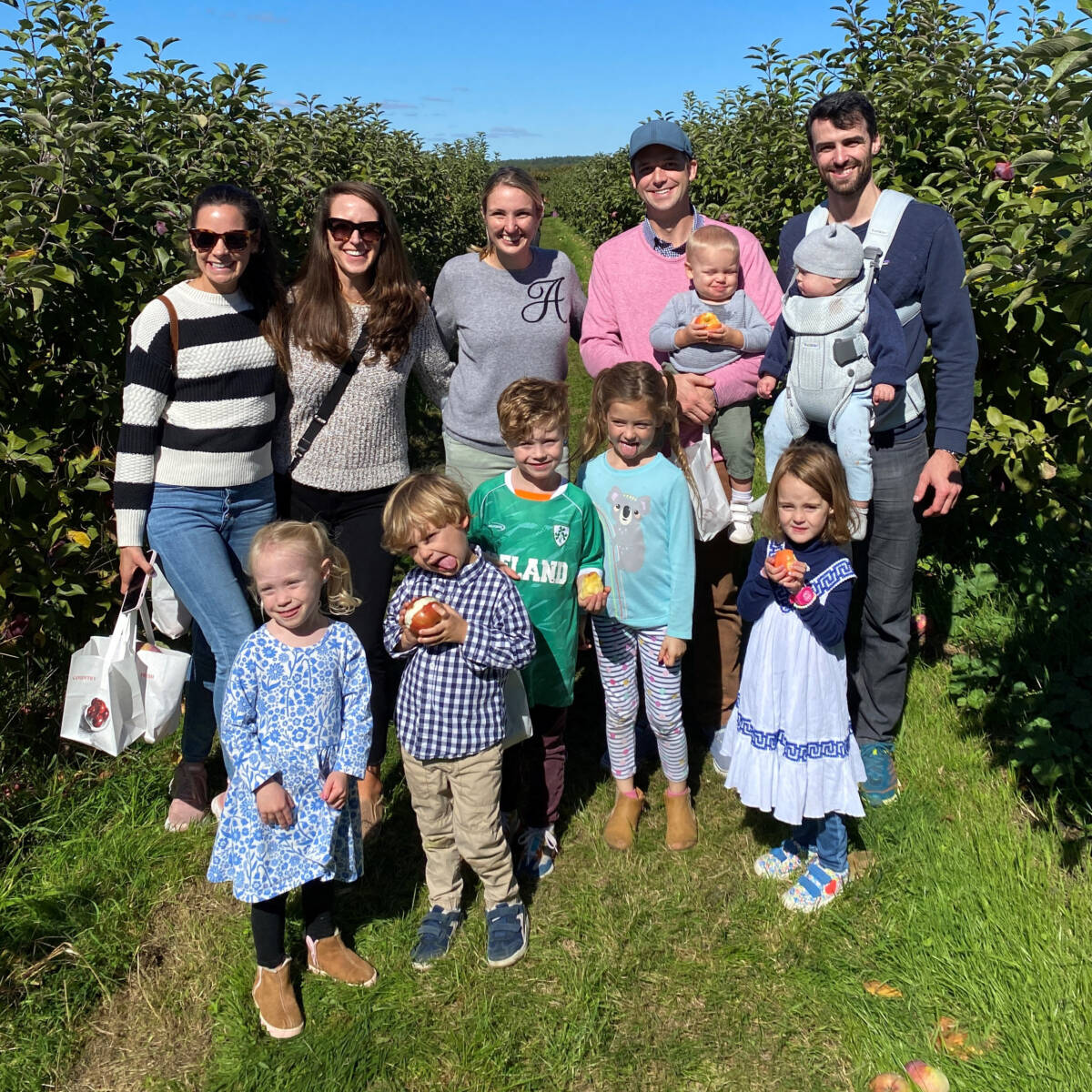 This past September, Alice's Table debuted a new offering: events that are available on demand, featuring educational and entertaining classes on subjects like flower arranging with fall-friendly mums and how to make gnocchi.
We recently spoke with Lewis about these new on-demand workshops, her favorite season, and how it shaped family traditions.
What inspired Alice's Table to start offering its new on-demand workshops?
Our customers were asking for more flexibility. For example, this spooky cocktail workshop was coming up, but the date and time didn't work for many of them, and they wanted to learn how to make the cocktail. It's always about listening to our customers and responding to what their needs are.
The other thing that's really exciting about our on-demand offering is it allows us to bring in renowned experts. We have one with chef Geoffrey Zakarian, who is teaching two workshops: a brunch board and charcuterie board. We have another exciting offering with Plant Kween, who's an incredible plant influencer, teaching us how to build a succulent garden. It allows us to broaden our horizons and bring in experts who can share their craft.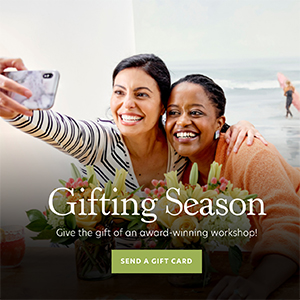 Do the seasons — or another time of year — influence any of the workshops you plan?
Oh, absolutely. Every year we take inspiration from the seasons. For fall, we think about fall traditions: harvest, Thanksgiving, Halloween. It certainly impacts the way we develop our collections.
So, is fall your favorite season?
Oh my gosh, I just love the fall. After summer, I love getting back into the swing of things, and then there's the anticipation of the holiday season.
Does your family have any fall traditions?
For me, it's coming back to those old, favorite recipes. Every year, I take my kids apple picking — which I know is probably cliché but is true — and we make an apple crisp when we get home, with an oat crumble topping. And I make a turkey white bean chili that I totally love.
Another tradition is we plant a garden full of dahlias. The amazing dahlia season of September and October is my favorite time of year. I'm constantly clipping flowers from the garden and bringing them to friends or just putting them around the house to enjoy.
Has flower arranging been something you've always been interested in?
I've always loved flowers. Before I started the business, I became a certified floral designer, and the rest is history. I just kind of fell in love with the craft.