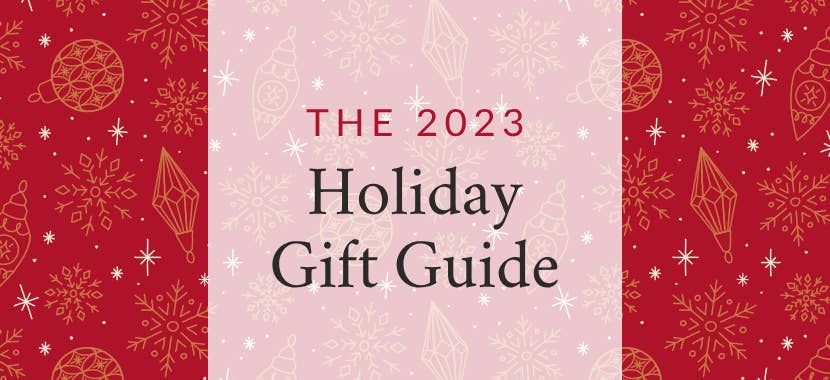 Holiday Gifts 2023
Harry & David's Holiday gift guide is your one-stop-shop for holiday presents. To make your holiday shopping a breeze, our holiday gift guide will help you zero in on the best holiday gifts that will please all your friends and family.
Holidays Gifts & Gift ideas to Send to Family and Friends
Find the best holiday gifts for your loved ones at Harry & David with gourmet chocolate, premium Moose Munch popcorn, mouthwatering pears and more! These gift ideas to send to family and friends will surprise and delight any recipient with holiday gifts and Christmas gift baskets for everyone from grandma to the newest addition to the family.