It's officially summer. Warm sun on your face, weekend road trips, and outside grilling is finally here. To inspire some delicious outdoor festivities, we wanted to share these BBQ sauce recipes with you, dear grill master. These sauces are easy to throw on your favorite summer dishes.
Pulled Pork Sliders with Oregon Trail BBQ Sauce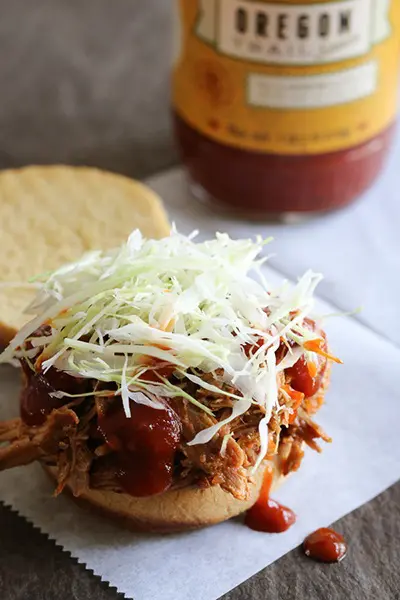 Looking for a hands-free meal prep that can be served for days? Try this slow cooker pulled pork slider recipe. Toss the ingredients in the slow cooker for 8-9 hours and you'll have perfection. Oh, that is once you top it with our undeniably delicious Oregon Trail BBQ Sauce.
BBQ Chicken Salad with Raspberry Chipotle Grilling Sauce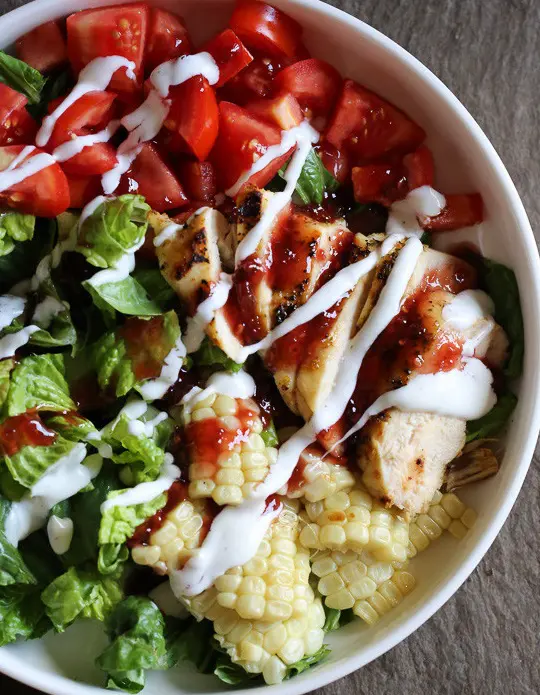 Low on buns? Don't fret! Thanks to our friend Gina, from SkinnyTaste.com, we have a great BBQ alternative for you. This twist on a summer BBQ salad will send your fork into the deep end of goodness. Gina's recipe calls for boneless chicken, tomatoes, corn, romaine lettuce, ranch and our Raspberry Chipotle Grilling Sauce – quite the combo.
Baked Chicken with Jerk Grilling Sauce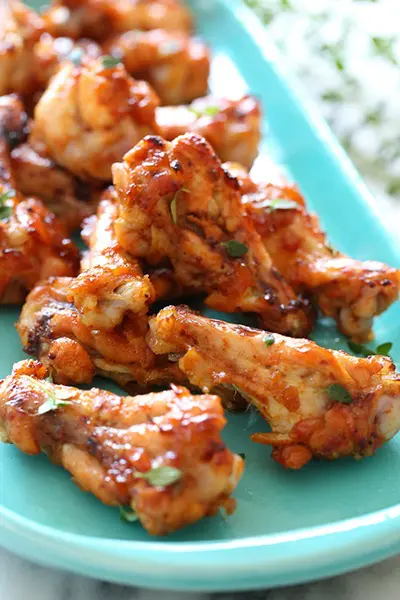 Chicken has never been so easy. This baked chicken wing drumette recipe only has three ingredients. Ready for it? Chicken, fresh thyme and the missing link, our Jamaican Jerk Grilling Sauce. Everyone will love a few of these on their plate.
BONUS: Chicken Kebab with Charred Pineapple Relish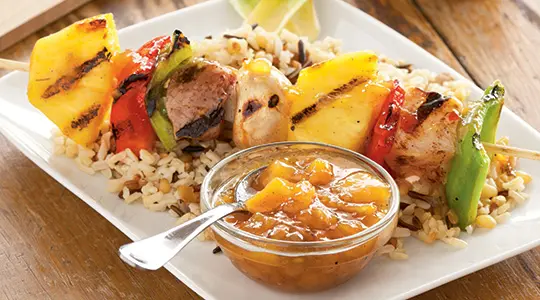 If you're in the mood for a fruit-based dish, then this Chicken Kebab recipe made with pineapple relish will send you into a sweet sweet spin. Kebabs are easy to grill and serve since you get so much on one skewer. We added chicken, steak, pineapple, bell peppers and mushrooms – then marinated it in our Charred Pineapple Relish for at least an hour.
We have over 12 BBQ sauces and endless relishes in stock waiting for you to try this summer.