Whether they're older and always looking out for you or younger and always looking up to you, one thing is certain — you treasure your brother and the relationship you have with him.
Finding the perfect way to show how much you care about your brother and value his companionship is important, but easier said than done. No matter how tight the two of you are, finding the perfect birthday gift for brothers can be tricky.
Lucky for you, we have put together this guide to the best birthday gifts for brothers. Use it to kickstart your quest and ramp up your creative inspiration.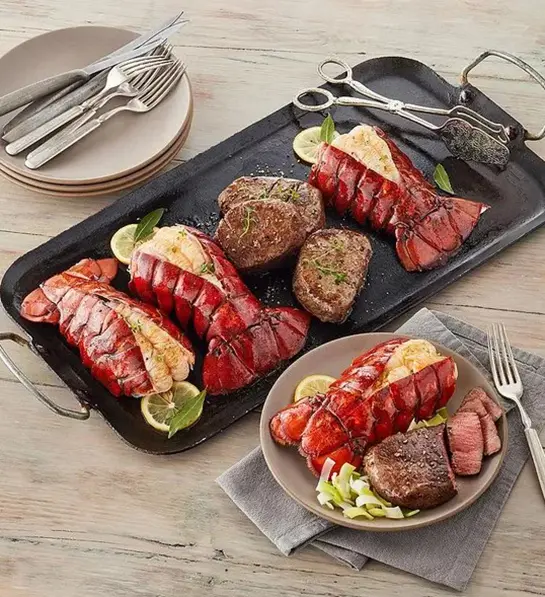 A birthday happens only once a year, making it the ideal occasion to treat yourself to an indulgent meal — and, to us, nothing is more indulgent than the classic combination of seafood and steak.
Give your brother the pinnacle of fine dining on his birthday with the premium pairing of succulent lobster tail and tender filet mignon. And no birthday feast is complete without a bottle of wine to wash it all down with.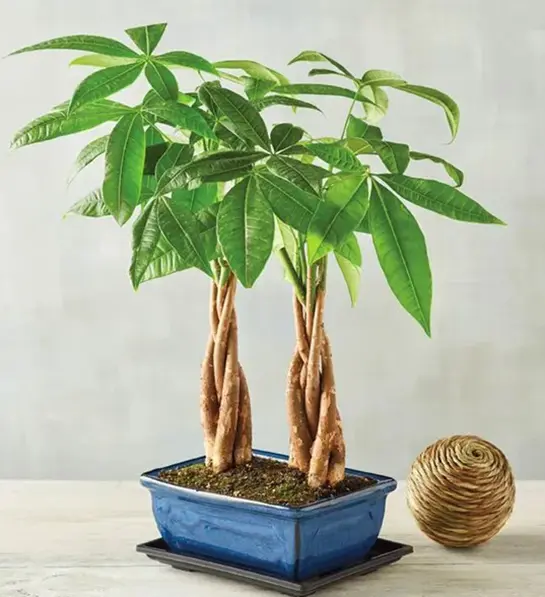 Whether your brother's office lacks décor, his home needs a little greenery, or he could just use a little good fortune, the gift of a money tree is a fantastic option. These hardy plants not only have a reputation for bringing luck, but they also add a natural visual intrigue to any space. Thanks to these plants' long lifespans, your brother can enjoy this gift for years to come, too (though that doesn't get you off the hook from having to buy him a present for future birthdays).
If your brother enjoys pairing his late morning weekend pancakes and eggs with a glass of potent tomato juice, treat him to a bloody mary kit. He can set up his own bloody bar filled with dill pickle hot sauce, garlic dill cornichons, and pitted green olives. Add an extra kick to each sip by rimming the glass with the chile lime seasoning. Vodka not included….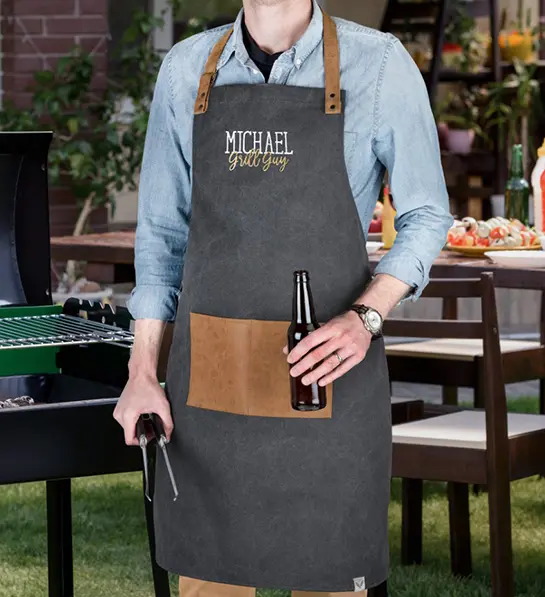 Few things speak to a man's heart like the sizzle of meat on a grill. If your brother appreciates the art of grilling, why not facilitate his predilection with a themed birthday gift. Whether you opt for a grilling apron, cutting board, or barbecuing utensil set — or all three! — he's sure to use his new, personalized tools with pride. Complete the package by sending him a little something to throw on the grill. Who knows, maybe he'll share!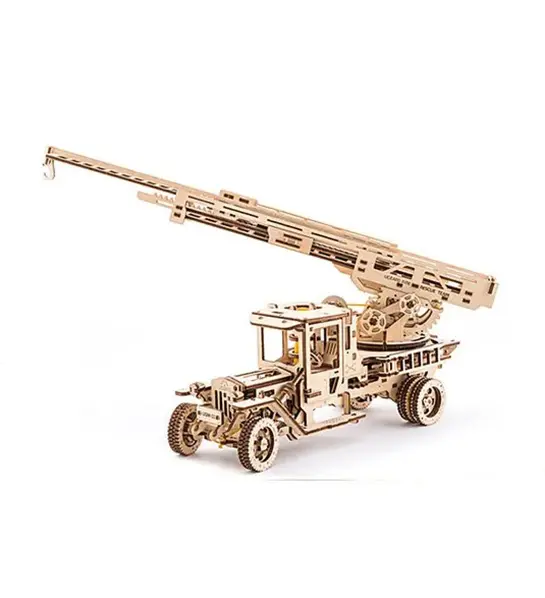 We're not talking about having your brother strut the runway. This gift is for the brother who enjoys building models. This wooden fire truck is self-propelled and functions like a real one. One of the many features is the ascending ladder that transforms into real crane with hook. There is even a little ladder to help firemen to climb on the truck.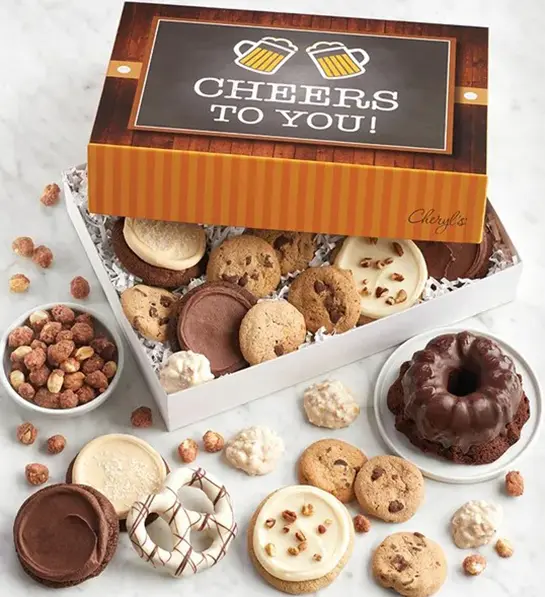 No birthday is complete without some tasty baked goods. Birthday cakes are a classic dessert, but variety is the spice of life, right? The "Cheers to You" collection of sweets is a party in a box overflowing with delicious birthday goodies. Along with the fudge cake, he'll get three kinds of buttercream frosted cookies, as well as butter toffee peanuts and two creative pretzel confections to provide a sweet and salty balance. All these extra treats provide the proverbial icing on the birthday cake (see what we did there?).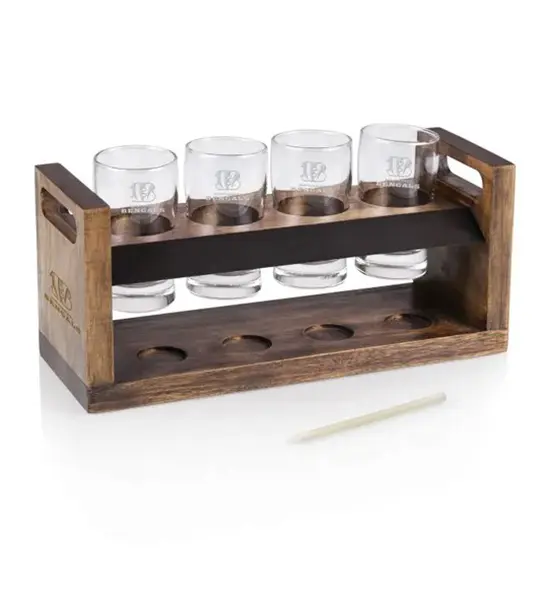 Drinking beer while watching a football game is as common as football games on Sunday. Now your brother can further support his team while enjoying a cold one poured into these NFL Craft Beer Flight Beverage Sampler. Coming in all 32 teams, these glasses are the perfect size to imbibe on a different beer each quarter. If the game goes into overtime, we're sure he'll know what to do.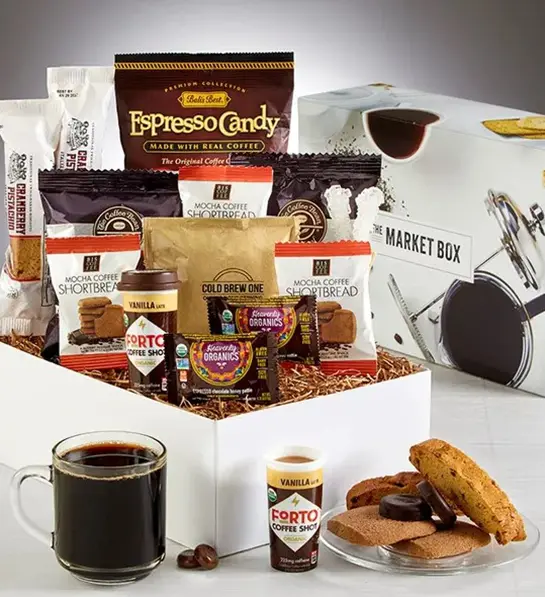 Is your brother one of those folks who can't operate until he has a cup of coffee in the morning? The EGD Wake Up & Smell the Coffee Market Box will have him fueled for days! Three different blends, along with a shot of vanilla latte, are just the start to fulfilling his caffeine dreams. The box also has has pick-me-up treats like espresso candy and rock candy swizzle sticks.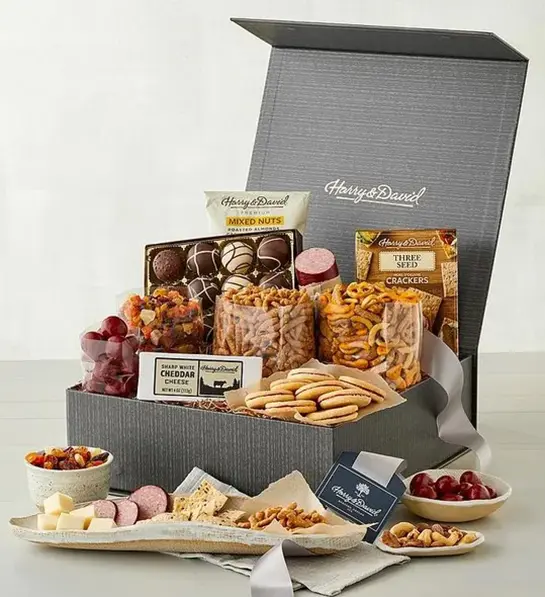 The way to a man's heart is through his stomach, and your brother is no different. Gift that guy as many goodies as he can handle with the Deluxe David Gift Tower or Premium Gourmet Snack Box. Both are filled with an incredible variety of salty and sweet treats that he (and his stomach) will surely thank you for.