We've brought smiles to friends and family across the nation since the 1930's. Our customers come back year after year to find the perfect gift for every occasion, whether it's for the holidays, birthdays, just because or sympathy. But don't take our word for it, these select customer reviews speak for themselves! 
Some of Our Favorites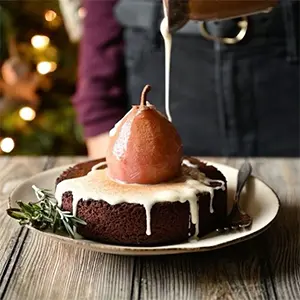 "…its that bit of extra kindness that makes me a life long customer! May harry and david thrive!!" – Carolyn C.
"Here's an easy way to holiday this year with a gift from @harryanddavid! I trust Harry & David when it comes to gifting, they offer beautifully wrapped ready-made gifts delivered straight to doorstep. So convenient, easy and saves a lot of time too." Emmanuel S. @iamsarah_sarah (incentivized review)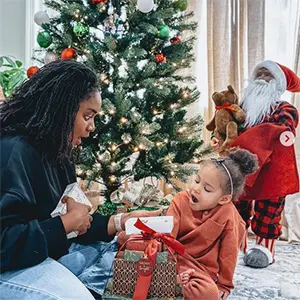 "I love how @harryanddavid has what already packed gifts filled with goodies that you can send to your loved ones." – Uche M. @u_madson (incentivized review)
A Few Reviews We Are Proud Of
Shop Our Related Gifts