"Celebration Inspiration" is all about bringing you top-notch advice and creative ideas to make the most of life's special moments.
June is Pride Month, and many LGBTQ+ parties and parades will fill this first month of summer to mark the global celebration of LGBTQ+ life and history.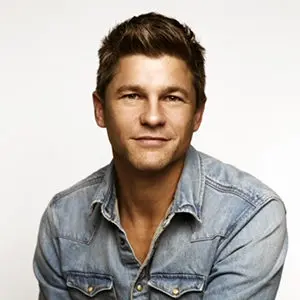 We've reached out to actor, author, and celebrity chef and party planner David Burtka for tips on what it takes to put together a Pride party. In addition to being an all-around creative guy, he's also the husband of actor Neil Patrick Harris, and most proudly, the father of twins Harper and Gideon.
Hosting the perfect Pride party
David literally wrote the book on parties. Life is a Party is all about celebrating life through events, great food, tasty drinks, enjoyable activities, and lively music. David's tome offers comprehensive tips from meal and snack planning to flowers to decorations – pretty much everything it takes to create a memorable production.
"I think anyone can have a perfect Pride party, and one of the first things to do to make that happen is to invite fun and happy people," he explains. "To celebrate Pride, you need people who are game for anything. We all know the LGBTQ+ community loves its parties and being together to celebrate one another, and Pride month was designed just for that."
David also says to "make sure the drinks are flowing, and that there is a bit of food, so you don't get your guests too tipsy. And, finally, a great playlist of music is a must since the songs you choose can have a major impact on how the guests feel."
Picking the perfect Pride party menu
In terms of food and an appropriate menu, we asked David what kind of food works best for a Pride party.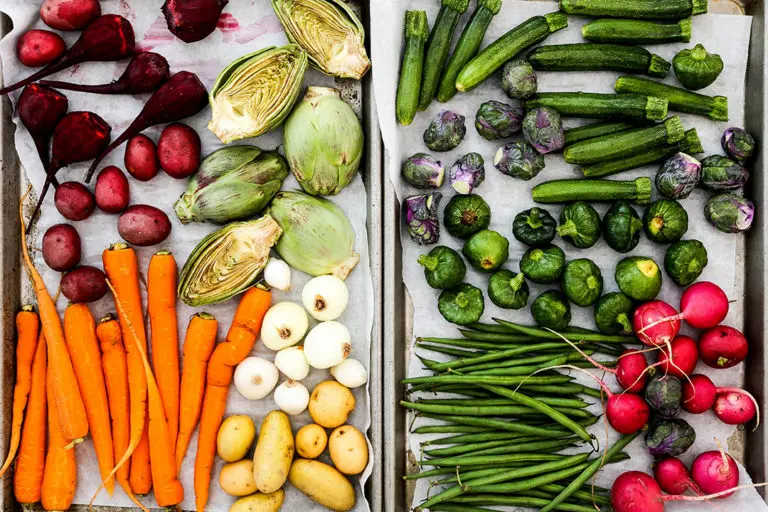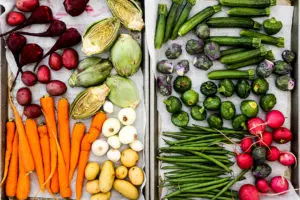 "That's easy," says David. "Color! There are many things you can use to make out a rainbow that reflects the Pride flag. Since a lot of LGBTQ+ people and others coming out of the pandemic have become body-aware again, you want to make sure the guests eat right. Thus, you can make healthy options like a vegetable tray laid out in a full rainbow – red peppers, cherry tomatoes, radishes, purple cauliflower, mini blue potatoes, green celery, cucumbers, beans, yellow pepper, carrots beans, orange peppers, and carrots."
David also says that you can do the same thing with a fruit platter. "Fill the plate with red berries, watermelon, purple plums, figs, grapes, blueberries, green apples, kiwis, grapes, yellow peaches, pineapple, oranges and mangos. And don't forget about those rainbow Jell-O shots and rainbow-dyed Rice Krispies treats."
Decorating the Pride party
With all the colorful food, you might be wondering how to go about matching the party decorations. David recommends hanging rainbow flags and an array of rainbow-colored balloons.
"Many companies sell rainbow pool floats, sprinklers, and slip and slides," he says. "So, take your cues from the vegetable and fruit trays and make separate flower arrangements down the center of your table with the colors of the rainbows." Some ideas: for pink, roses, zinnias, and Gerber daisies; for purple, carnations, and lilies; for blue, thistle, and hydrangeas; for green, mums, carnations; for yellow, orchids, sunflowers, and daisies; and for orange, Dalia's and marigolds.

Finally, as an avid music lover, David feels music is instrumental (pun intended) for a great Pride party. "There are so many pride anthems from which to choose from, and that will get the crowd pumped-up," he says. "Spotify and iTunes have great playlists, but no Pride party should be without a good mix of tunes."
Pride party parting gifts
You want people to remember your party beyond June, and one way to do this is by providing parting gifts. David thinks the best way to do this is by keeping it simple.
"Set up a photo booth where people can decorate frames, and then they can take selfies and photos of themselves for a keepsake," he says. "Or perhaps go a little deeper and send folks home with a little history on gay pride with books like the Velvet Rage, When We Rise, or the children's book This Day in June."